Navigating the turbulent seas of leadership is no easy feat, but for those who possess the innate qualities of a true leader, the rewards can be immeasurable. Whether you've heard the rallying cries of "Take the lead!" or simply find yourself naturally gravitating towards leadership roles, it's time to uncover the signs that indicate you were born to be a leader. So, let's embark on this adventure together and explore the fourteen unmistakable signs that set leaders apart from the crowd.
1. The Early Organizer: Color-Coding Your Crayons
Remember those childhood days when your classmates had a jumble of colors in their pencil cases while yours were neatly arranged in a perfectly color-coded spectrum? A natural inclination toward order and organization is often an early indicator of leadership potential. As a leader, you thrive on structure and efficiency, creating systems that allow everyone to shine.
2. The Puzzle Enthusiast: Leading with a Vision
Have you ever marveled at the joy of assembling a complex puzzle? Leaders possess a similar knack for seeing the bigger picture. You excel at piecing together the fragments of a situation, envisioning the final outcome, and inspiring others to join you on the journey toward that shared vision.
3. The Captain of the Playground: Fostering Collaboration
On the playground, leaders emerge organically. You were the one who effortlessly united your friends in a grand game of tag or led your peers toward building the most epic sandcastle. Even in your earliest years, your ability to rally a team and encourage collaboration was evident.
4. The Torchbearer: Inspiring Others
Leaders possess the innate ability to ignite a spark within those around them. From igniting a passion for a cause to fueling the fire of motivation, your words and actions have a profound impact on others. People are drawn to your charisma, unwavering belief, and ability to inspire them to reach their full potential.
5. The Puzzle Master: Problem-Solving Wizardry
Leaders have a knack for solving problems, no matter how intricate or challenging they may seem. When others become overwhelmed, you remain calm, analyzing the situation from different angles and finding innovative solutions. Your ability to think critically and approach obstacles as opportunities sets you apart.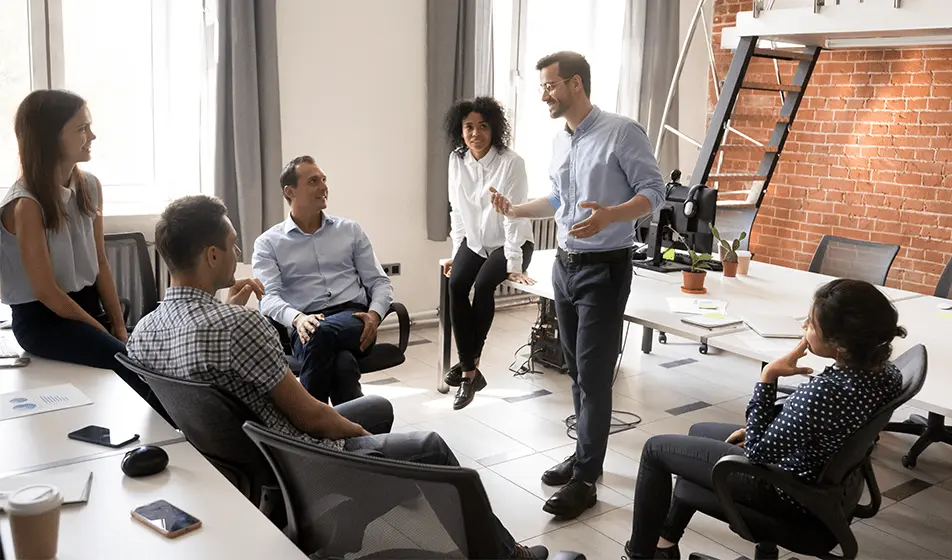 6. The Perpetual Learner: Embracing Growth
True leaders are lifelong learners. You constantly seek new knowledge, skills, and perspectives, recognizing that personal growth is an essential component of effective leadership. From books and seminars to workshops and mentorship, you actively pursue avenues that enrich your understanding and broaden your horizons.
7. The Listener Extraordinaire: Empathy and Understanding
A leader is not just someone who speaks, but someone who listens attentively. You possess the remarkable ability to empathize with others, understanding their perspectives and emotions. By actively listening, you forge meaningful connections and create an inclusive environment that encourages collaboration and mutual respect.
8. The Marathon Runner: Resilience in the Face of Adversity
Leadership is not for the faint of heart. Just as a marathon runner endures physical and mental challenges, leaders face setbacks and adversity with unwavering resilience. Your ability to bounce back from failures, learn from mistakes, and keep pushing forward sets you apart as a natural-born leader.
9. The Mentor-in-the-Making: Guiding Others to Success
Leaders derive immense joy from witnessing the success of those around them. You embrace the role of a mentor, guiding and nurturing others' growth and development. Whether it's sharing your expertise, providing constructive feedback, or offering support, you derive fulfillment from helping others achieve their goals.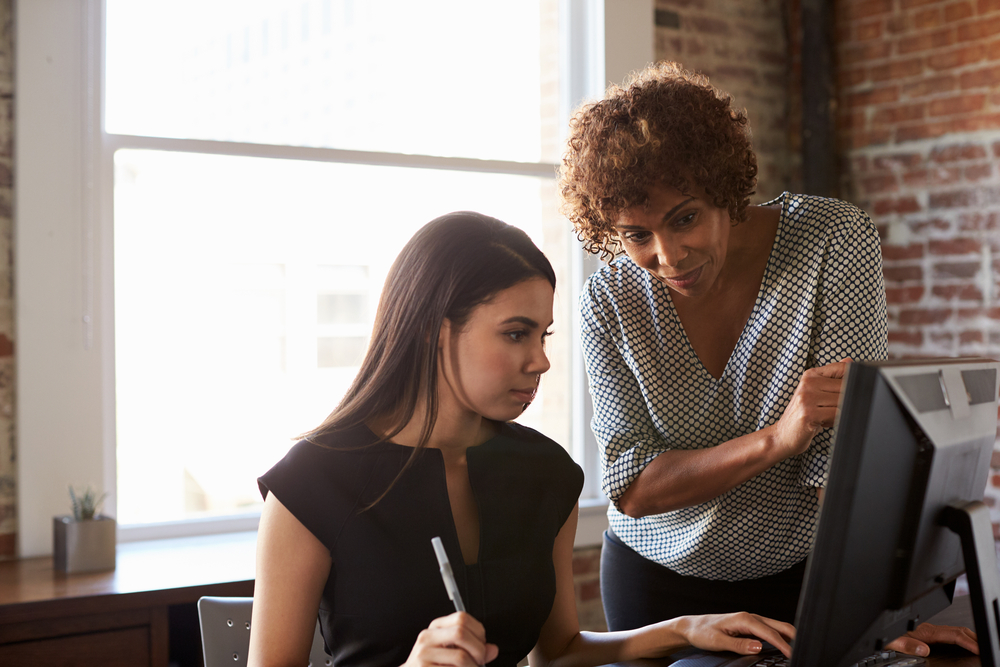 10. The Risk-Taker: Embracing the Unknown
Leaders understand that progress often lies beyond the boundaries of comfort zones. You're unafraid to take calculated risks, challenge the status quo, and embrace the unknown. Your appetite for innovation and willingness to step into uncharted territory set the stage for groundbreaking achievements.
11. The Communicator: Harnessing the Power of Words
Words have the power to inspire, motivate, and bring about change. Leaders possess exceptional communication skills and are adept at conveying ideas, influencing opinions, and building strong relationships. Whether in public speaking, writing, or simply engaging in meaningful conversations, your words resonate with others.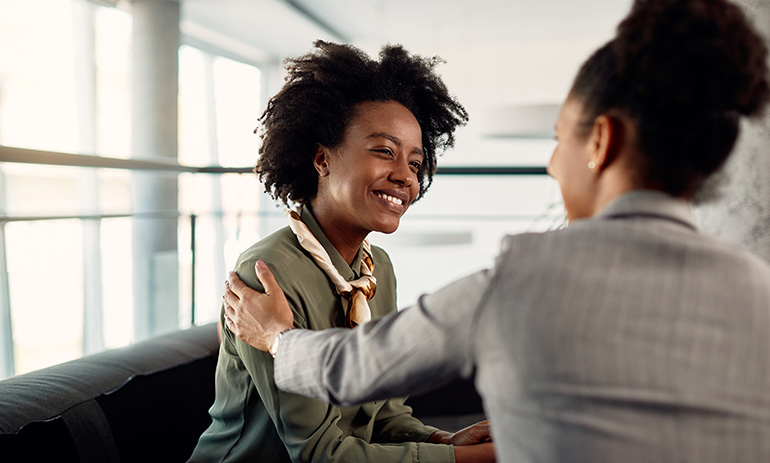 12. The Team Player: Collaboration over Competition
Leaders recognize the strength of unity. You prioritize collaboration over competition, understanding that a cohesive team is far more powerful than a group of individuals. By fostering a sense of camaraderie, you create an environment where everyone feels valued, contributing to collective success.
So, tap these signs, go forth, and lead with purpose, for the world needs your visionary guidance!