Are you prepared to swap your Spider-Man goggles for a much darker, intriguing, and brain-racking journey? Hold on tight because Tom Holland is all set to trade his superhero tights for a complex, layered role in the upcoming anthology series "The Crowded Room". Let's dive into the spider web of information that we have woven for you. Grab your popcorn, and let's unravel the enticing details.
A Glimpse into the Intricate Plot
"The Crowded Room" is an exploratory journey into the life of Danny Sullivan, portrayed by none other than Tom Holland. Sullivan is a multifaceted character, loosely based on Billy Milligan from Daniel Keyes' groundbreaking 1981 non-fiction novel, "The Minds of Billy Milligan". The narrative provides a rich exploration of our inherent vulnerabilities and the raw essence of the human condition.
The Spotlight: Tom Holland
Our friendly neighbourhood Spider-Man, Tom Holland, is no stranger to us with his spellbinding performances from "The Impossible" to the Marvel Cinematic Universe. In "The Crowded Room", he's stepping into an entirely different universe, playing the real-life character of Billy Milligan, the first person to be acquitted of a crime due to Multiple Personality Disorder. The role presents a challenge, but if anyone can swing from building to building or personality to personality, it's surely Holland.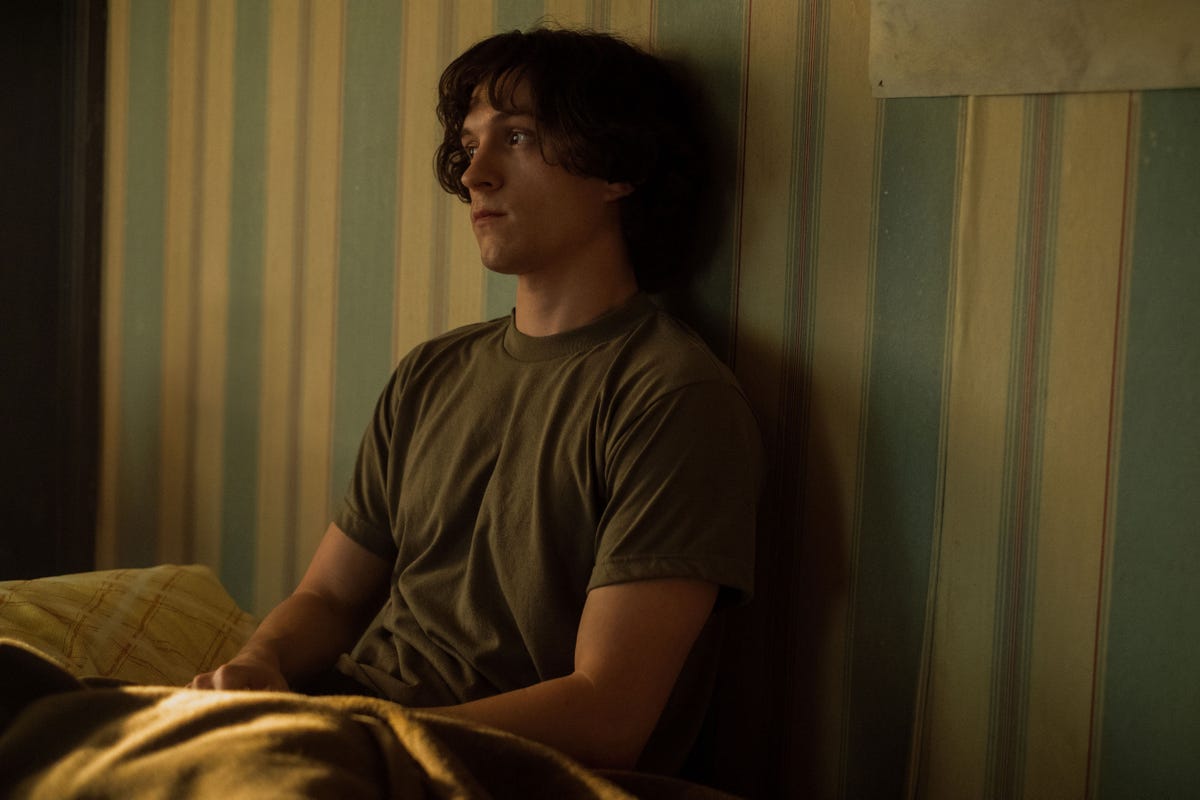 The Release and Platform
"The Crowded Room", a ten-episode anthology series, is set to premiere on Apple TV+. It is a platform known for its thought-provoking and ambitious projects, perfect for a story as captivating as this. As for the release date, it's time to mark your calendars for late 2023, though an exact date has not yet been confirmed. Keep your popcorn ready!
The Fascinating Plot
The series will explore the intriguing and true tale of Billy Milligan. Diagnosed with 24 different personalities, Milligan was the first person ever acquitted of a crime due to Multiple Personality Disorder (now known as Dissociative Identity Disorder). The series promises a fascinating exploration of mental health, justice, and the human condition.
The Star-Studded Cast
Tom Holland needs no introduction. His meteoric rise as Spider-Man in the Marvel Cinematic Universe is well known. But he has also shone brightly in diverse roles in films like "The Impossible", "In the Heart of the Sea", "The Current War", "Cherry", and "Uncharted". Now, Holland is ready to enthral us once again with his transformative performance as the enigmatic Danny Sullivan.
Alongside Holland, the show boasts a stellar ensemble, including the likes of Amanda Seyfried as Rya Goodwin, a clinical psychologist tasked with the challenging case of Danny. Seyfried's acting prowess spans from her iconic role in "Mean Girls" to the loveable Sophie Sheridan in "Mamma Mia!"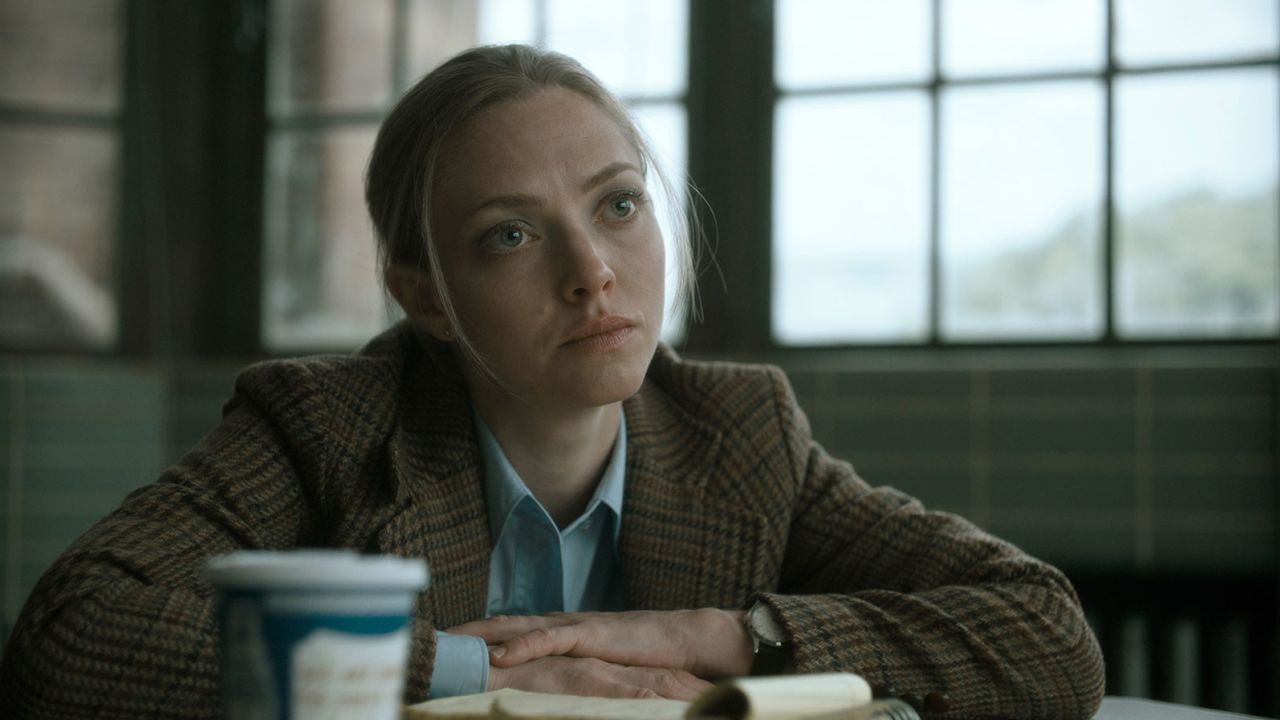 Playing Candy Sullivan, Danny's mother, is the multi-talented Emmy Rossum, who has given some unforgettable performances in "Mystic River", "The Phantom of the Opera", and "Shameless".
Further enriching the cast is Sasha Lane, who portrays Ariana, Danny's confidant seeking vengeance for past struggles; Christopher Abbott as Stan, a war veteran cum lawyer with his own trauma; and Emma Laird as Isabel, Danny's high school friend who sees more in him than others. Also featured in the series are Will Chase, Zachary Golinger, Jason Isaacs, Lior Raz, Henry Eikenberry, Henry Zaga, Thomas Sadoski, Laila Robins, Sam Vartholomeos, and newcomer Levon Hawke, each adding their unique flair to the series.
Coming Soon to Apple TV+
Slated for release on Apple TV+ in late 2023, "The Crowded Room" promises to be a thought-provoking masterpiece that will keep viewers hooked. With its ambitious narrative and an impressive lineup of talent, this series is already creating buzz.
A Peep Into the Trailer
Without giving too much away, the trailer for "The Crowded Room" is an intense roller coaster ride that hints at a captivating narrative packed with drama, suspense, and introspection. Tom Holland's transformation into Milligan and the other 23 personalities is nothing short of mesmerizing. You are left on the edge of your seat, aching for more, and anticipating the full journey that awaits.
A Preview of What Lies Ahead
The gripping trailer for "The Crowded Room" takes viewers on a thrilling journey of suspense, introspection, and drama. Holland's depiction of Danny's 24 personalities is riveting, leaving viewers on the edge of their seats, eager to explore the full story.
"The Crowded Room" marks a new milestone in Tom Holland's illustrious career, introducing us to a character as layered and fascinating as the actor himself. As we count down to the release, one thing is clear: while we may miss our web-slinging superhero, we can't wait to meet the man of many faces, Danny Sullivan. So prepare to dive headfirst into this exhilarating exploration of the human psyche. We assure you, it will be a crowded room worth stepping into!