The pandemic was simultaneously a catastrophe and a perspective shift. It disrupted conventions, stumped daily routines, and even indirectly showed us that we can do things quite differently and even thrive in that environment. Soon enough, remote jobs rocketed into the spotlight, and several people decided to switch their modes of work. Although the traces left by the pandemic are slowly fading, remote jobs are here to stay. And if you are someone who is exhausted by the mere thought of going to work, then this article is for you. Here are some of the highest-paying remote jobs. 
1. Information Security Manager:
Within an organization, an information security manager is responsible for managing and coordinating all areas of computer security. The position involves planning and implementing security procedures to protect an organization's data and information from malicious attacks, unauthorized access, corruption, and theft. They ensure that all technology, tools, and programs are working well, and they also provide the necessary protection for the company's networks. The career outlook is 31%, with a salary that lies somewhere between $115k and $240k.
2. Data Scientist:
A data scientist is a professional who uses analytical, statistical, and programming skills to gather enormous amounts of data, and it is his responsibility to use the given data to deliver the required solutions for the company. This, apparently, is a new breed of analytical data professionals and a relatively new major player in organizations. They are a mix of mathematicians and computer scientists, and they play a key role in companies today.
3. Marketing Director:
A marketing director is a specialist in charge of overseeing every element involved in the creation and execution of any particular campaign, which basically means supervising and making sure that the marketing takes place properly in the company. Their job involves planning, conducting analyses, and managing their team while ensuring that interactions with clients and coworkers remain positive throughout. The salary goes from $90,000 to $170,000.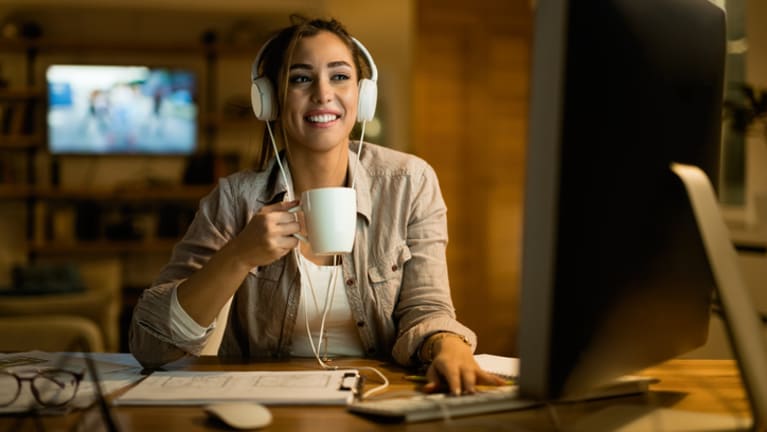 4. Statistician:
We all know how important statistics are for the workings of any organization. A statistician collects numerical data, presents it, and helps businesses make sense of it by identifying trends, making forecasts, and so on. It is very important to know the statistics of every possible functioning unit of a country to make sure that all the work runs smoothly. Applying statistical methods to analyze complex data and acting as a consultant are some of the duties of a statistician. The annual income ranges from $75k to $170k, and the career outlook is 33% growth. Pretty popular for a remote job being a statistician has become these days. 
5. Content Writing and SEO Marketing:
One of the remote jobs that has gained a significant amount of popularity over the course of time is content writing and SEO marketing. You must be aware of what content writing is about, but SEO marketing or SEO optimization is something that some of you might not be aware of. SEO marketing involves knowing the technical ways and algorithms by which you can increase the reach of the accounts or sites that you manage. The content marketing manager works with the content strategist to develop content strategies, research trending topics, and create outstanding content, while the SEO manager is responsible for developing and implementing successful search engine optimization (SEO) strategies.
6. Remote Web Designer:
The field of design is such that you don't always need to be present in the office area in order to get the work done. A web designer is in charge of the design and layout of a website or web pages. It can also refer to creating a completely new website or modifying an existing one, and all this can be done from the comfort of your home as well. All that you need to do is make sure that you're punctual and sincere with your work and time, as well as the other person's.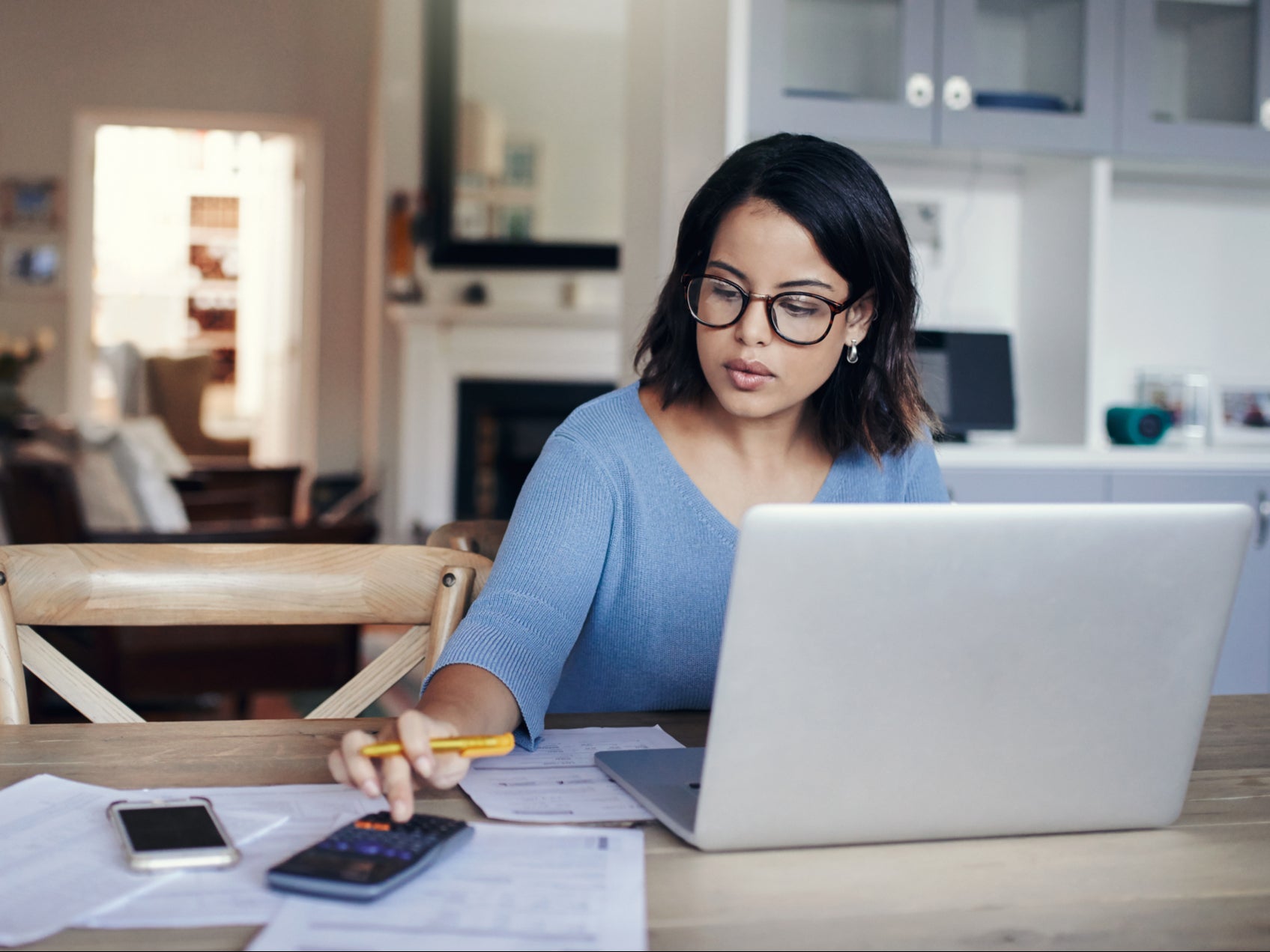 7. Recruiting Coordinator:
It shouldn't really be surprising if you learn that even recruiting can be done remotely these days. Yes, the tradition was that you visited a firm, and then the whole procedure started. The role of a remote recruiter coordinator is to support the company's hiring practices and talent acquisition strategy, and they are responsible for sourcing, recruiting, and hiring new employees to fill open positions and meet the company's staffing goals and requirements. But with the technological advances that have been taking place so rapidly and with everything being digitized in this era of scientific innovations, even this occupation has become a high-paying remote job.
Above are some of the best high-paying remote jobs that we've searched across the web and brought to you, hoping that these will be helpful to you by providing you with a variety of remote occupations to choose from that you can do from within the comfort of your home.
See Also: Top Websites for Finding Remote Jobs