The month of June is here and we are all jumping with joy as we all know schools are almost out for the summer, summer Friday's at the office are commencing, and rooftop along with BBQ season is amongst us. Although these are all things one should be excited about, celebrating Father's Day with the man who gave you life or a father figure is something to be prepping for, since Father's Day is right around the corner.
With that being said, you should definitely treat dad to a gift he deserves. NYgal has rounded up the top five gifts you can give your father on Father's Day this year, which are all budget-friendly.
D R HARRIS Arlington Shaving Kit
If you're father is the type that likes to have that clean-cut look, then the Dr. Harris Arlington Shaving Kit is the gift for him. THe kit is designed exclusively for MR PORTER and the scent consists of a clean combo of refreshing citrus and mossy fern tones, in which the fragrance is redistributed throughout the shaving set. The set consists of a schented Arlington Soap that comes in a mahogany bowl, a top of the line Arlington Aftershave Milk that will refresh your dad's skin rather than irritate it, a razor which fits MACH 3 blades, and the badger hair brush.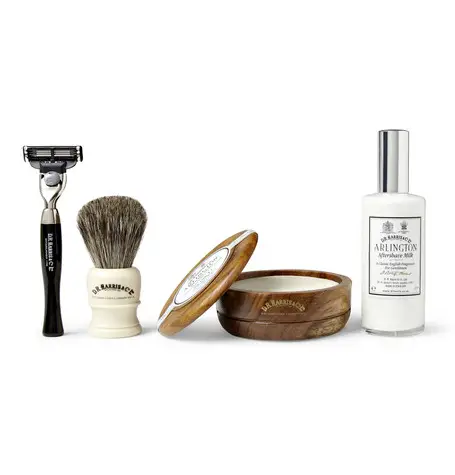 Image Credit: Mr. Porter
Nike Roshe One Sneaker
If your dad is the type who just likes wearing comfortable kicks and can pull of wearing them without looking like he came out of the gym, then the Nike Roshe One Sneaker should be an option on your list for a Father's Day gift. The Roshe Ones can be utilized for running as well as for BBQ's or for fun dinners at a casual restaurant.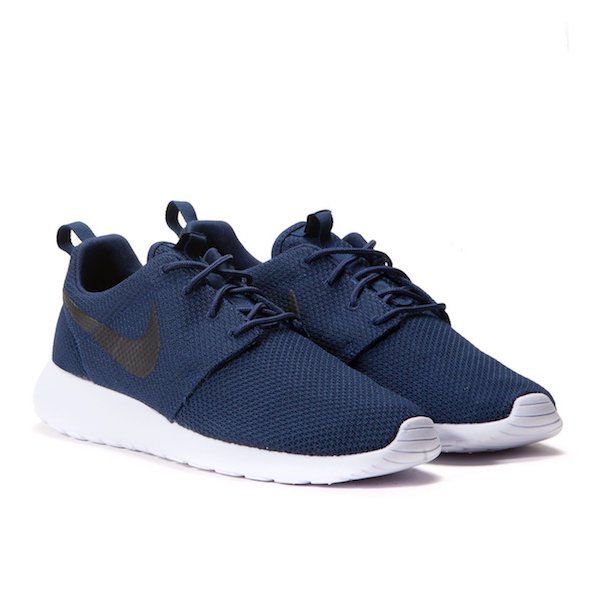 Image Credit:Allike Store
CANON PowerShot SX530 HS
If you're dad is the family photographer, then a CANON PowerShot SX530 HS is the gift you need to get him. Whether the perfect shot is up close or seemingly out of the way, your dad will capture a perfect photo, since the camera has state of the art zoom power. Your dad will have a blast with this device as high-magnification shooting isn't tricky with this camera since it has a comfortable ergonomic grip to its advanced systems such as Intelligent IS and Zoom Framing Assist. The camera is also designed to track your point of focus easily which you can capture with precision and clarity in addition to being equipped with Canon's wireless connectivity, which means your dad can share all the photos he's taken with friends, family and other devices real quick.
See Also: Gifts Your Bff Will Love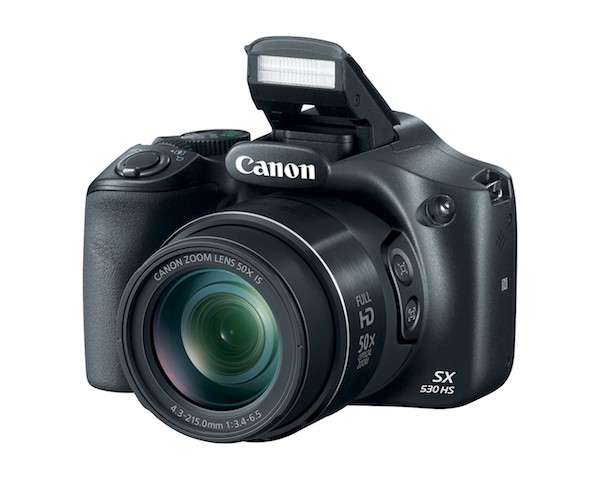 Image Credit: Target
Anker Soundcore Portable Bluetooth Speaker
If you're daddio loves to get his boogie on, then an Anker Soundcore Portable Bluetooth Speaker would be the ideal gift for him this year. This speaker comes with a loud stereo sound, rich bass, 24-hour playtime, 66 ft bluetooth range, and a built-in microphone. What's even better is that your dad can blast his spotify playlist while driving to the beach or work since this speaker is wireless and fits iPhones, Samsungs, and other devices.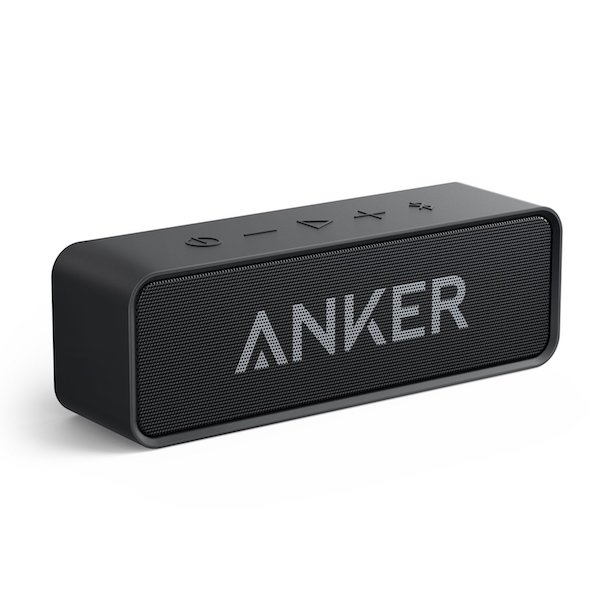 Image Credit: Amazon
Farberware High Performance Nonstick Aluminum 17-Piece Cookware Set
Does you dad like cooking for the whole crew? Then you must reward him with a Farberware High Performance Nonstick Aluminum 17-Piece Cookware Set. This cookware set makes it simple for your chef of a dad to make all the delicious meals he's good at whipping up. Your dad can choose from six convenient nylon Prestige kitchen tools to flip pancakes, omelettes, and so much more on the griddle, stir alfredo sauce in a saucepan, and even serve a delectable roasted tomato soup from the Dutch oven.
See Also: Holiday Gift Ideas for Your Bae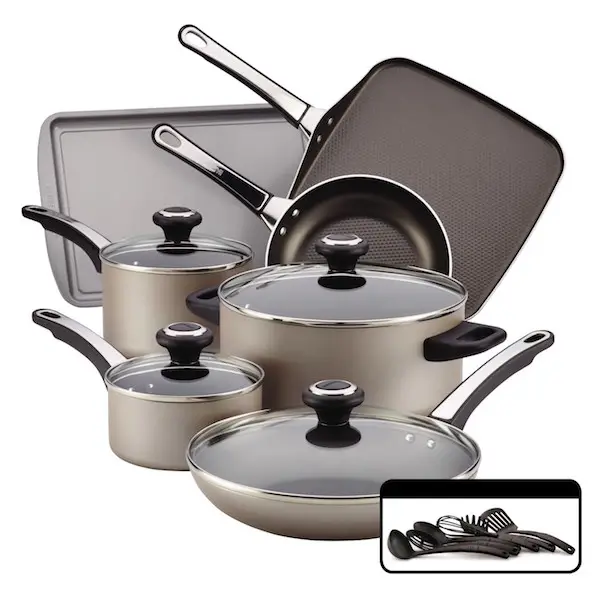 Image Credit: Target
Feature Image Credit: Gift Baskets Overseas