We recognize the value of having a broad shoe selection as both fashionistas and comfort seekers. Finding the ideal blend of design, usefulness, and comfort might be difficult, but don't worry! This post will offer 10 exceptional shoes that deserve a place in your lineup. These shoes will improve your style and deliver the best comfort for any occasion, from traditional staples to trendsetting statements.
Classic White Sneakers:
A pair of classic white sneakers is a shoe collection must-have. Their timeless style seamlessly matches a variety of ensembles, whether casual jeans or a stylish dress. These flexible shoes not only provide comfort but also lend a sophisticated touch to any outfit. Nike Air Forces are the best.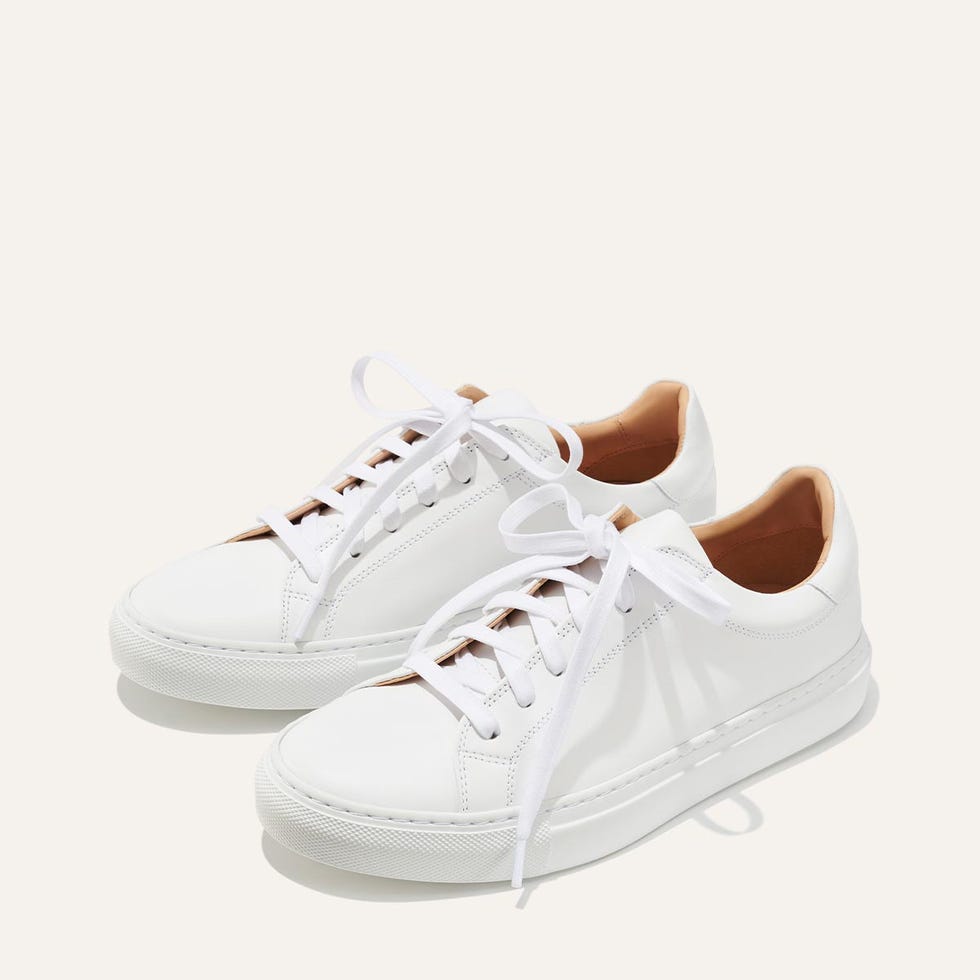 Loafers
Leather loafers are unrivaled for their combination of flair and comfort. These elegant slip-on shoes are appropriate for both formal and semi-casual occasions. Leather loafers provide an instant touch of elegance to your entire style, whether you're headed to the workplace or meeting up with friends.
Statement Heels:
Every lady should have a pair of statement heels that can steal the show. These shoes add an element of intrigue to every ensemble, whether it's a vivid color, a distinctive design, or decorations. Statement heels are ideal for parties, special occasions, and date nights since they will make you feel like a celebrity everywhere you go.
Classic Oxfords:
For the gentleman, classic Oxfords are an essential addition to your shoe collection. These classic lace-up shoes have a refined appeal that goes well with formal wear, bringing a touch of sophistication to your look. Invest in a high-quality pair, and they will last you for years.
Comfortable Ballet Flats:
Ballet flats are the ideal of comfort since they are both practical and feminine. Ballet flats are an easy-to-wear shoe that doesn't sacrifice flair while doing errands, wandering through the city, or traveling. Choose a shoe with strong arch support to keep your feet comfortable all day.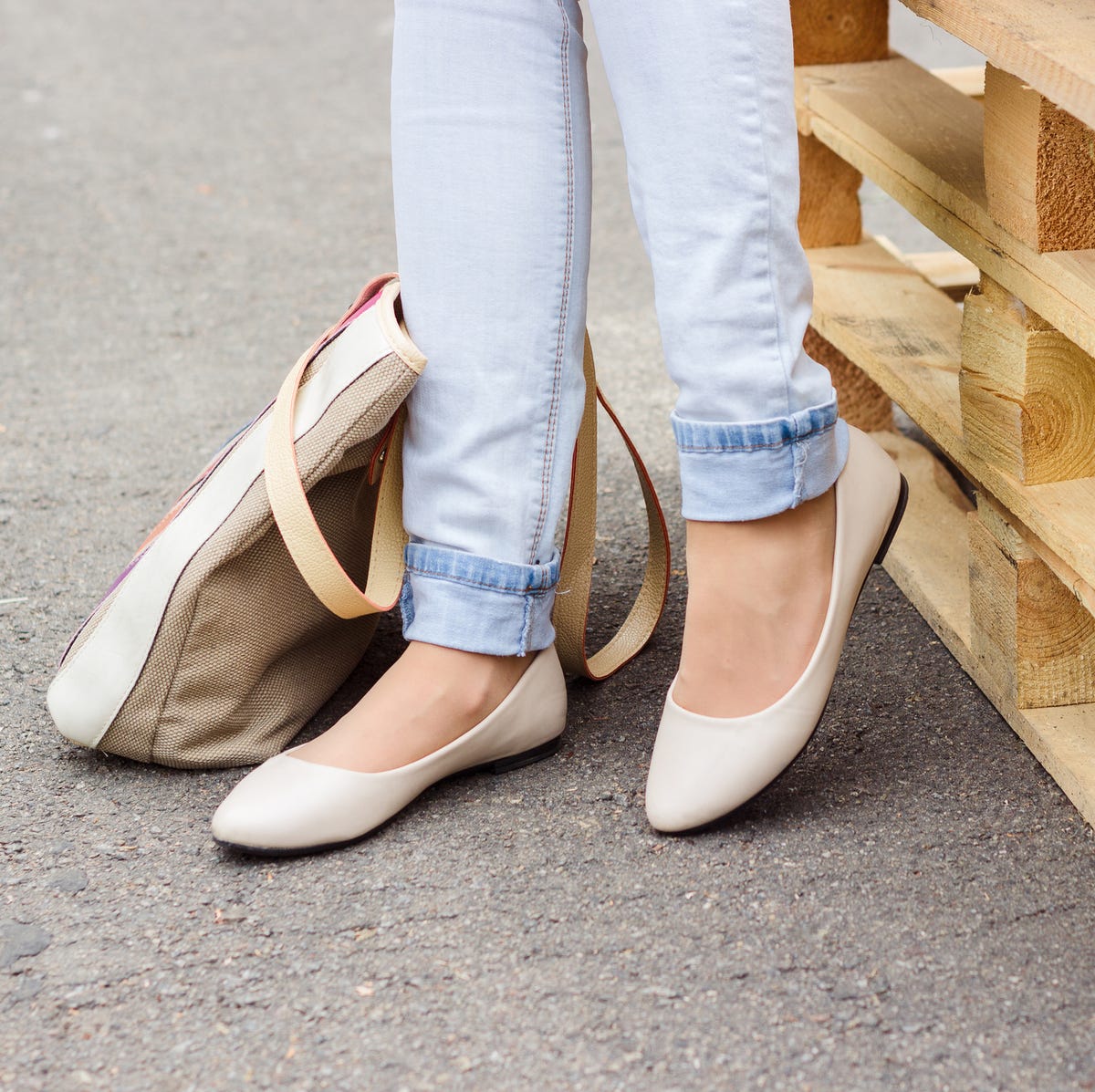 Slip-On Shoes:
Slip-on shoes are your best buddy on lazy days. These shoes provide the utmost convenience, allowing you to easily slide them on and off. Slip-on trainers simply mix elegance and utility, making them ideal for running errands, walking the dog, or enjoying the outdoors.
Suede Chelsea Boots:
Suede Chelsea boots will add a touch of raw sophistication to your wardrobe. These ankle-high boots go with both casual and semi-formal outfits, making them an excellent choice. Chelsea boots are a wardrobe staple for any fashion-forward individual due to their classic style and comfortable fit.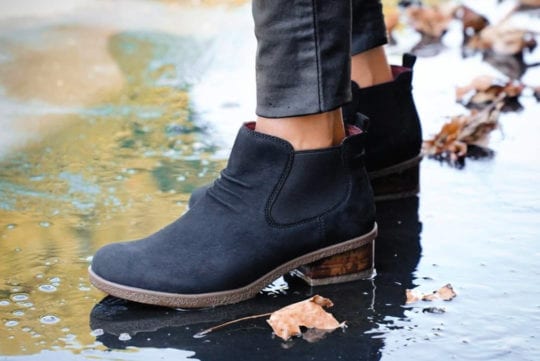 Printed Flats:
Printed flats are a great way to add a little fun and originality to your everyday attire. These flats instantly enhance your style and make a statement, whether it's with colorful floral patterns, abstract motifs, or whimsical geometric forms. They give a fun and distinctive accent to even the most basic of outfits, making them a must-have in the shoe collection of any fashion-forward person. With printed flats, you can embrace the thrill of color and pattern and go out with confidence and flair every day.
Neon Heels:
Neon heels are a daring and exciting choice for anyone looking to make a fashion statement. These pumps are brilliant neon colors that draw attention and add excitement to any ensemble. Neon heels are a must-have for fashion-forward folks who want to spice up their shoe collection with some excitement and attitude. They are a flexible and fashionable option that can dress up any outfit and make you feel like a style icon. So, why not embrace the electric allure of neon shoes and include them in your wardrobe?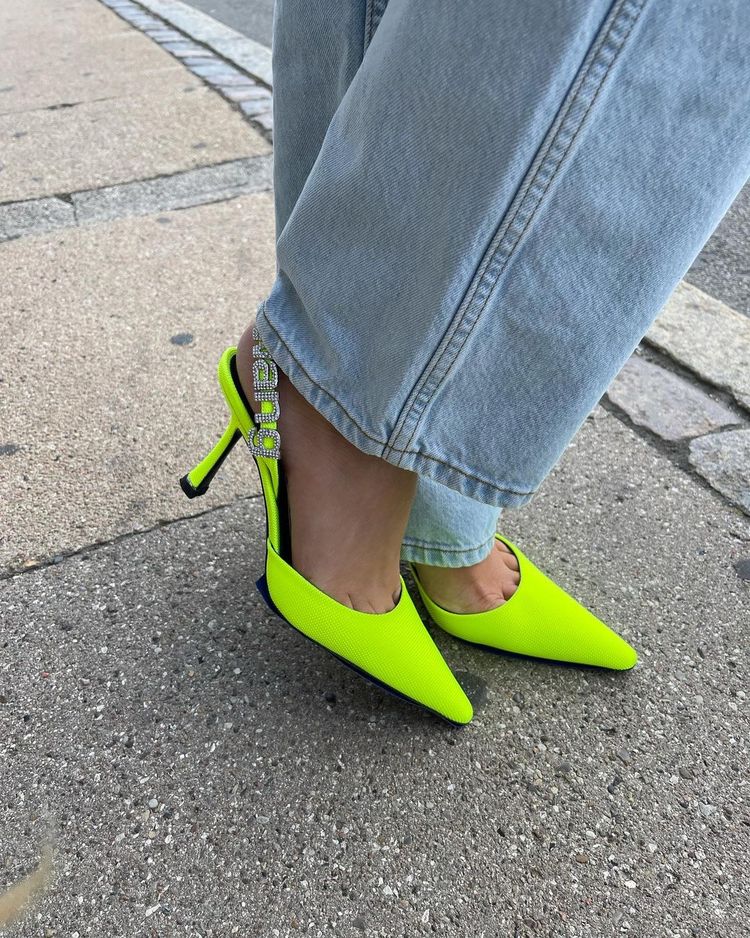 Athletic Running Shoes:
A pair of high-quality running shoes is crucial for fitness lovers or those who live an active lifestyle. To support your feet during exercise and outdoor activities, look for shoes with outstanding cushioning, stability, and breathability.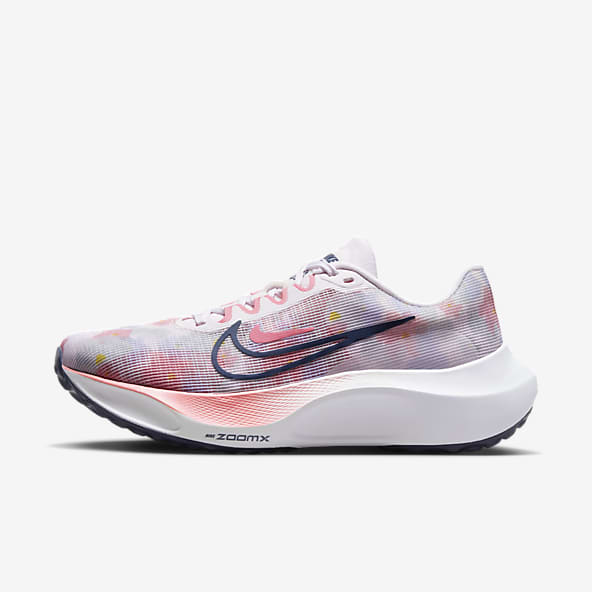 Warm and Cozy Winter Boots:
Winter necessitates cozy and warm footwear, and investing in a good pair of winter boots is essential. To overcome the coldest days while keeping your feet toasty and dry, choose boots with waterproof materials, insulation, and a durable outsole.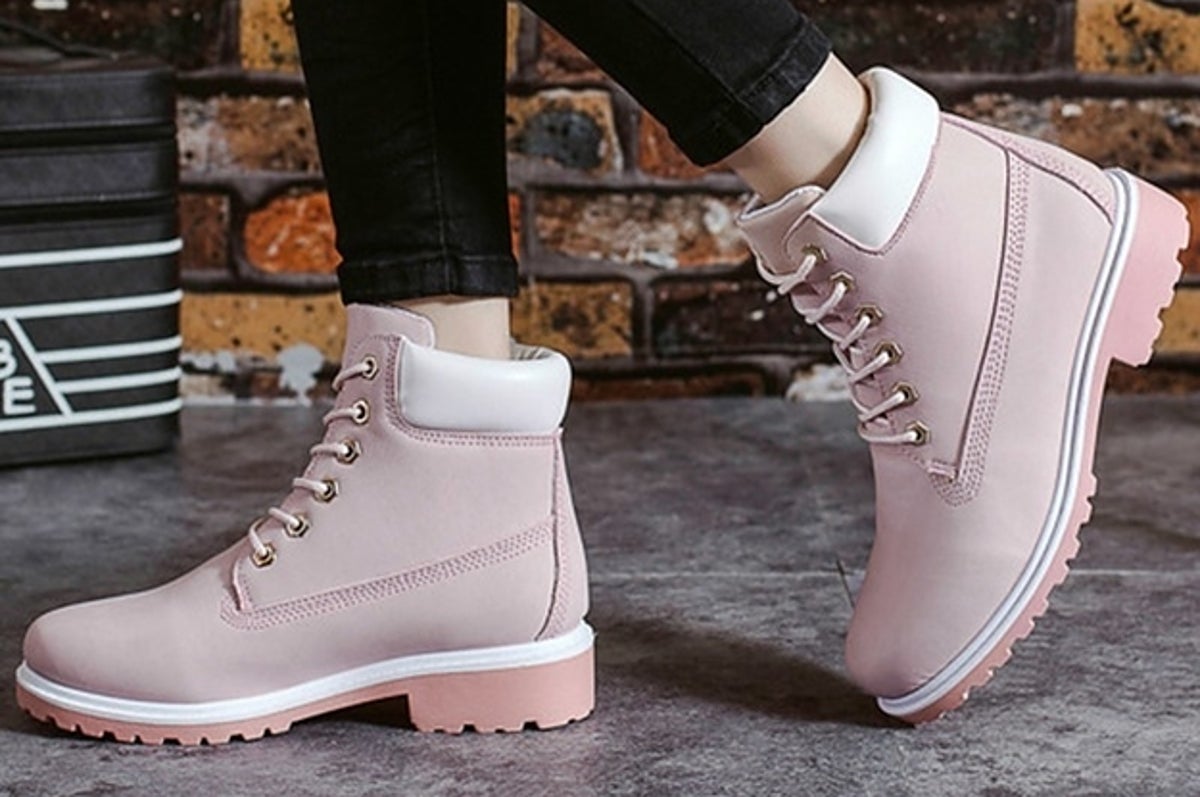 Eco-Friendly Sneakers:
In this environmentally concerned era, it is critical to examine sustainable footwear solutions. Many firms now provide eco-friendly trainers comprised of recyclable materials or sustainable textiles such as organic cotton or hemp. By wearing these shoes, you can help the environment while also being fashionable and comfortable.
A well-rounded shoe collection is a must-have for every fashion-forward individual's outfit. Because of their unequaled adaptability, flawless elegance, and remarkable comfort, the 10 carefully selected shoes described above deserve a great slot in your line-up. Whether you're looking for timeless classics or current items that create a dramatic fashion statement, these shoes have you covered for any occasion. These 10 shoes have been carefully selected to guarantee that your collection is both classic and trendy, giving you limitless options for upping your fashion game on every occasion. If you invest in these fashionable alternatives, you can be sure that your feet will always be fashionable, showing your immaculate taste and fashion-forward sensibility.