(Disclaimer: No tampons or pads were harmed during the making of this write-up.)
Ladies and gentlemen, and those who bleed in between, Imagine a world where periods are not taboo but an endless source of comedy gold. Picture tampons, pads, and their quirky companions prancing around like comedic performers in a circus. Get ready to roll on the floor laughing (not from cramps, we promise) as we unleash whatever lies within these indispensable menstrual tools.
The Tampon Tale:
Introducing tampons, the sleek and inconspicuous heroes of the crimson battleground! These pocket-sized wonders are like undercover agents and have revolutionized period management. These compact wonders are inserted into the vaginal canal to absorb menstrual blood, the enemy, without leaving a trace. Think of them as James Bond, sipping martinis and tackling leaks with a touch of finesse.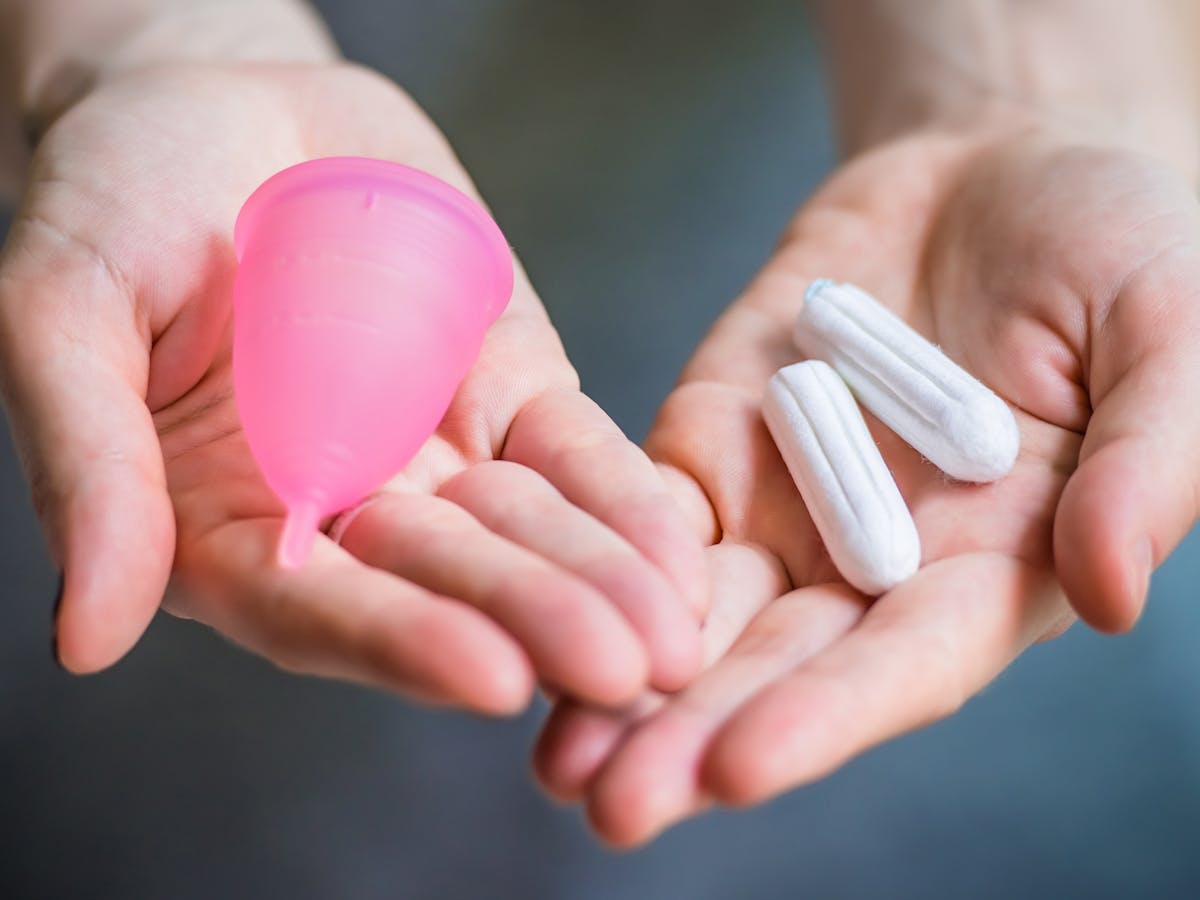 Pros of Tampons:
Discretion: Tampons are the silent assassins of menstruation, leaving no evidence behind. They're like the secret agents of period protection, working undercover to keep your flow incognito.
Freedom of Movement: With tampons as your trusty sidekicks, you can leap, twirl, and conquer the world without fear of leaks. They're the agile gymnasts of the period world, performing gravity-defying tricks without missing a beat.
Comfort: Say goodbye to feeling like you're smuggling a fluffy bunny in your pants! Tampons offer a snug and comfortable fit, ensuring you can focus on living your best life, even during your monthly visit from Aunt Flo.
Options Galore: Tampons come in a variety of sizes and absorbencies, like a buffet for your uterine cravings. You can customize your flow management experience by finding the perfect tampon to suit your needs.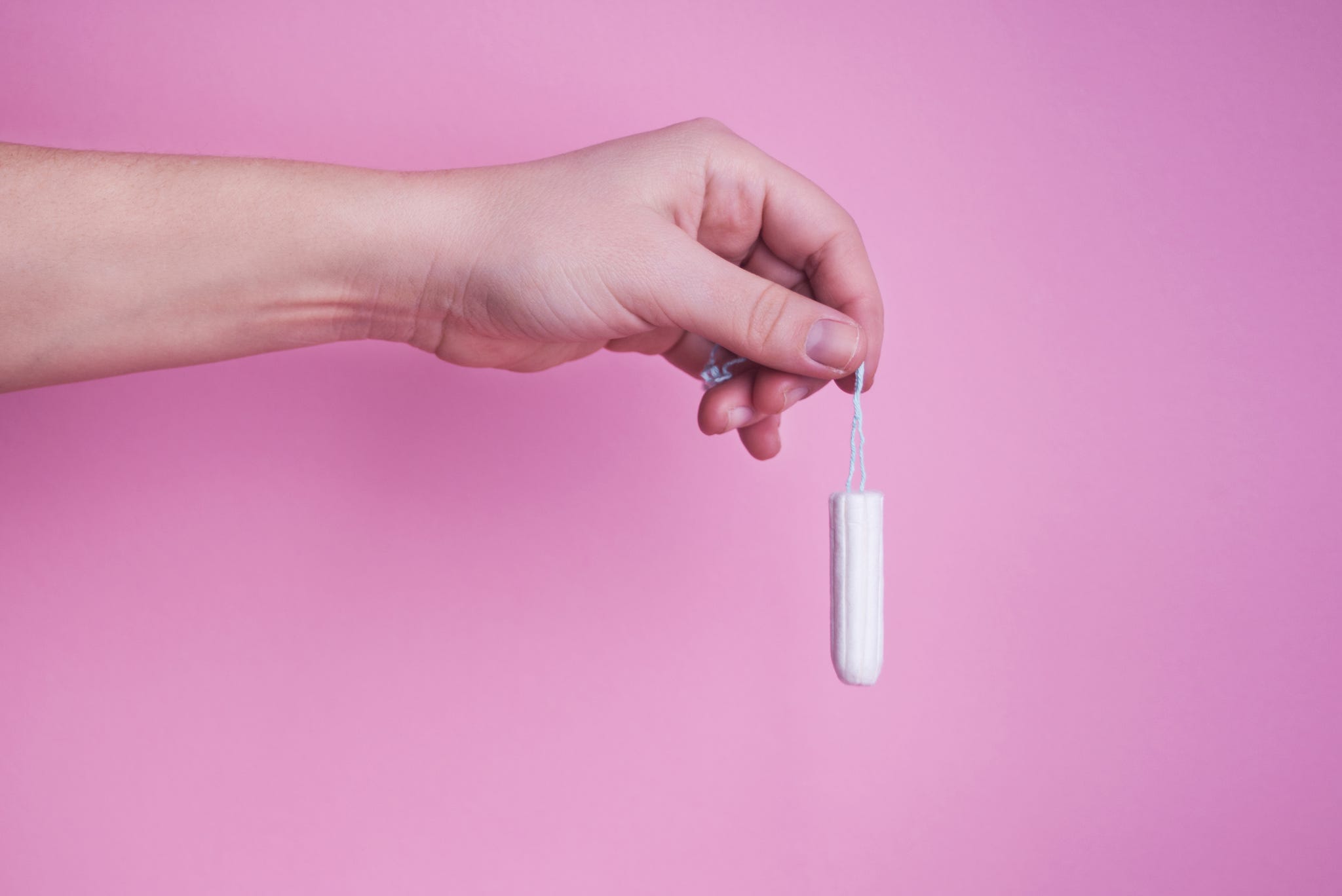 Cons of Tampons:
Toxic Shock Syndrome (TSS): Ah, the nemesis that occasionally rears its ugly head. It is primarily caused by the release of toxins produced by certain strains of bacteria, particularly Staphylococcus aureus or sometimes Streptococcus pyogenes. But fear not, brave warriors! With proper hygiene and timely changes, you can avoid this villainous syndrome and continue on your mission to conquer the world.
Environmental Impact: While tampons are small, they can have a big impact on the environment. Some of them contain plastic or synthetic fibers that aren't exactly eco-friendly. It's time to find a more sustainable sidekick for your monthly adventures.
Pads: The Fluffy Guardians of the Scarlet Abyss!
Now, let us turn our attention to pads, the plush protectors of the crimson sea! These OG warriors of period protection have been a staple for generations, as the absorbent, rectangular pads are secured to undergarments to capture menstrual flow. They are trusty companions who are like bodyguards for your undercarriage, ready to catch any leaks and keep you feeling as secure as a fortress.
Pros of Pads:
Ease of Use: Pads are like laid-back friends who are always there for you, no matter what. They're the velvety cushions that require no complicated maneuvers—just peel, stick, and embrace their comforting embrace.
Availability: Pads are the superheroes of accessibility, lurking in every corner store and bathroom vending machine. They're like stealthy ninjas, silently waiting to rescue you from any period-related emergencies.
Reduced TSS Risk: Fear not, dear pad enthusiasts, for your risk of Toxic Shock Syndrome is significantly lower. It's like having a superpower that shields you from the villains of the menstrual world.
Eco-Friendly Alternatives: Ready to save the planet with eco-warrior pads? Organic cotton or bamboo pads are here to champion sustainability, giving you a greener period experience without compromising comfort.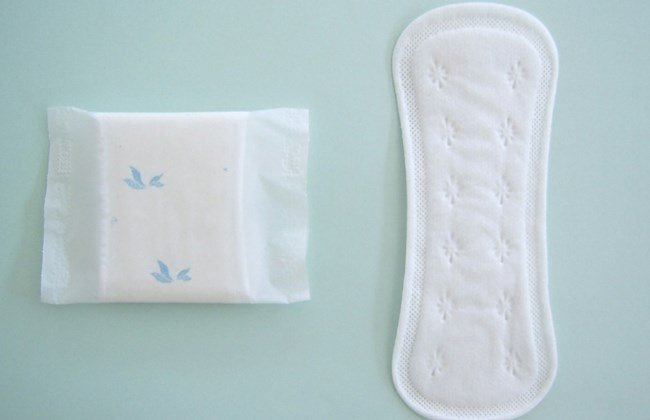 Cons of Pads:
Bulkiness: Pads can sometimes make you feel like you're wearing a fluffy cloud between your legs, ready to take flight. But hey, it's a small price to pay for the comforting cushion that accompanies you through your crimson journey.
Visible Indication: Pads may not be the most fashion-forward accessories, but they announce your period status to the world like a bold statement. So why not rock it with pride and show off your period prowess?
Landfill Impact: Most conventional pads contain plastic and are non-biodegradable, contributing to environmental pollution.
Beyond Tampons and Pads:
The menstrual revolution has brought forth a plethora of innovative and sustainable period products. These options deserve recognition and exploration:
Menstrual Cups: Reusable silicone or rubber cups inserted into the vagina to collect menstrual blood They are environmentally friendly, cost-effective, and can be worn for up to 12 hours.
Period Panties: Absorbent underwear designed to replace pads or tampons. They are reusable, comfortable, and come in various absorbencies.
Organic and Biodegradable Options: Products made from organic cotton, bamboo, or other sustainable materials that reduce the environmental impact.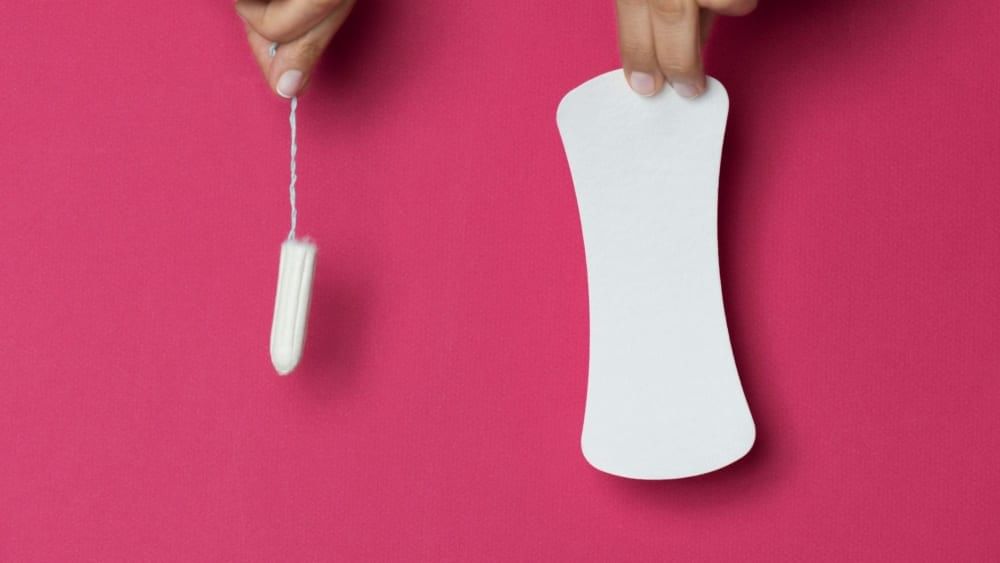 Let's take a moment to acknowledge that the bleeding population is not limited to one gender. Periods are experienced by people of various gender identities, including transgender men and non-binary individuals. It is crucial to foster an inclusive environment that respects and recognizes the diversity of menstruation experiences.
As the debate between tampons and pads rages on, it is essential to consider our health, comfort, and the environment. Both products have their advantages and disadvantages. However, with the rise of sustainable alternatives and an inclusive approach, we can move towards a period-positive future that empowers everyone, regardless of gender identity. So, dear readers, it's time to make your choice, armed with knowledge and the desire for a healthier, sustainable period experience.
Bloody battles, be gone!
See Also: 9 Ways to Deal with Body Image Anxiety