Woah, you smell so good; what perfume are you wearing? This is surely one of the finest compliments one can get, and I think you would agree with me on this. Our fragrance enters a room before we even physically make it into it, doesn't it? Well, there is surely science behind this, but it doesn't change the simple fact that how you smell plays a very important role in how people perceive you, and to some extent, even their behavior is determined by this. So now you know that smelling good is very crucial for all of us out there. So below are some branded perfume dupes that might just do the job for you! Check them out below:
Chanel Coco Mademoiselle
Dupe: Suddenly Madame Glamour:
Let's be real, everybody loves a bit of Chanel in their collections, be it their high-end clothing, their accessories, or their fragrances and cosmetics, and one of the brand's most iconic fragrances has to be Coco Mademoiselle. With its blend of citrusy notes that open up into sweet florals and deep musks, the spritz has become a classic in itself. Thankfully, there's a bargain perfume dupe that many have claimed smells exactly the same as the original perfume's version. Suddenly, Madame Glamour uses a number of the same ingredients, including patchouli, tonka bean, vetiver, rose, and a number of citruses, to give the same feminine odor as the Chanel favorite.
Estee Lauder Bronze Goddess
Dupe: NUXE Sun Fragrant Water
This sensational summer scent will have you feeling the summer breeze with a cooling effect that refreshes the breath with just a hint of it worn on your body. The ingredients are orange, coconut, and tiare flowers, which add accords of sensuality, and vanilla and musk that create such a new and fresh breath around you and the people that surround you. And the dupe for this amazing fragrance uses almost the same ingredients and is obviously available at cheaper rates, both offline and online, so feel free to buy any of these.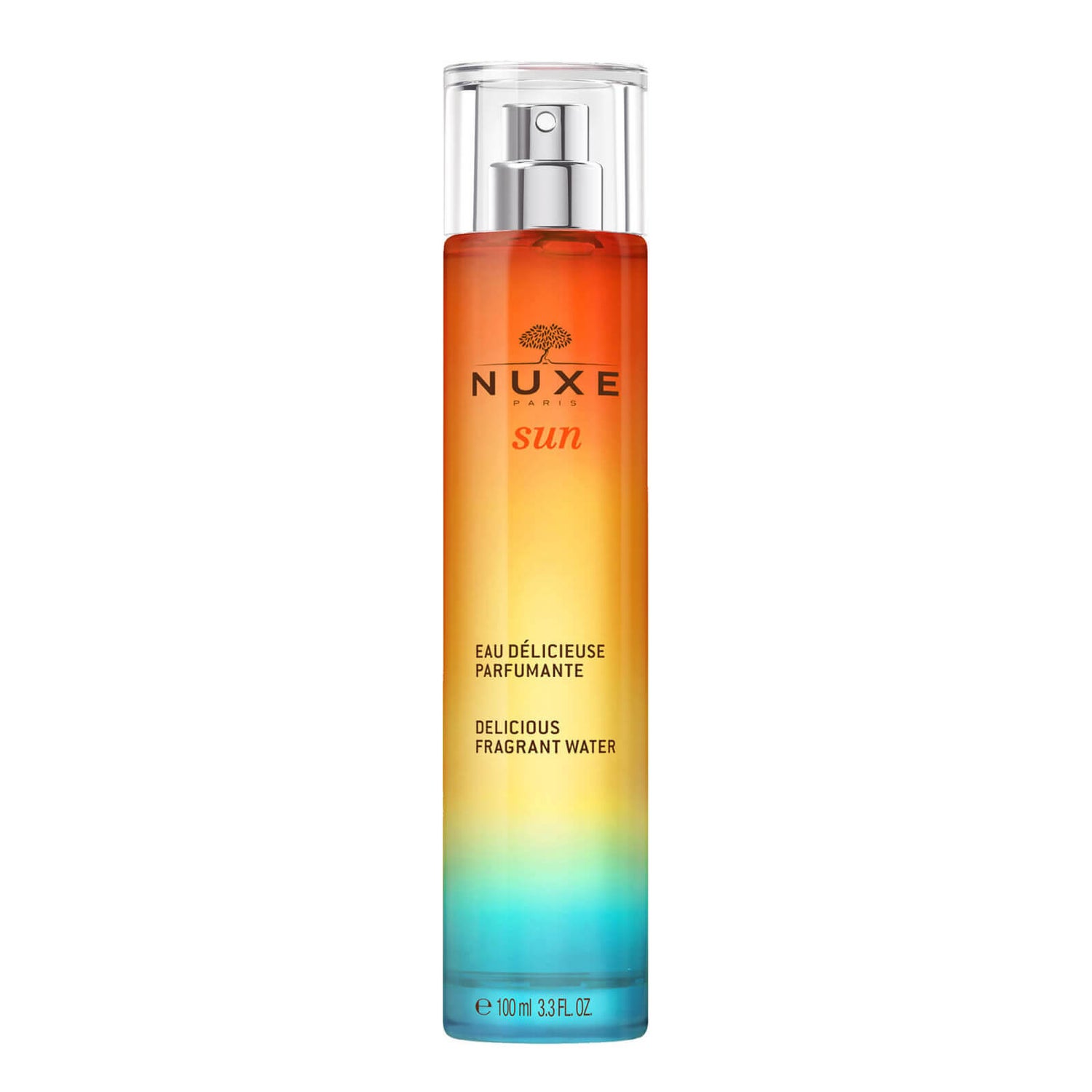 Georgio Armani Si
Dupe: Inspired by Si
The Essence Vault has some incredible cheap perfume dupes, but this is one of our favorites. With top notes of cassis, middle notes of rose, and base notes of vanilla and patchouli, it's very similar to the scent of Giorgio Armani's famous Si perfume. You too can get this perfume and spread its fragrance everywhere you go.
Chanel No. 5
Dupe: Velvet Rose Eau de Toilette
Emulating the iconic perfume that sits on the dressing tables of women the world over, Marks and Spencer's newest Velvet Rose fragrance is made up of the essence of rose and violet, like its inspiration, to give it the classic womanly scent that is instantly recognizable as the classic that has been ruling hearts ever since its launch back in the late 20th century. This dupe by Marks and Spencer is truly one of the best things that have been brought out by the brand, living up to the inspiration behind it. So if you too wish to smell as classy as ever, make sure that you get one of these in your closet.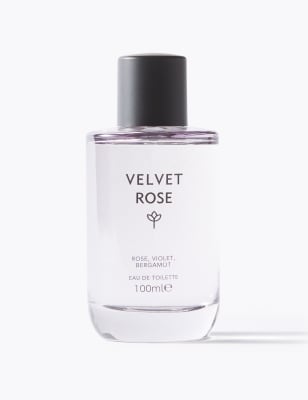 Yves Saint Laurent Black Opium
Dupe: Bodycare Black Addiction
This dupe of another sensational brand, Saint Laurent, is also an extremely good one. For those of you who wish to smell like luxury but cannot afford to spend so much on these fragrances, go for this dupe that is sold for a price that is 30 times less than the original perfume. Sounds like a great deal, doesn't it?
Chloe Eau de Toilette
Dupe: Milton Lloyd Hawaii
The packaging of these two light, feminine scents is very different, but inside the bottle, the smell is remarkably similar: clean, floral, and very wearable. This Milton Lloyd perfume not only smells similar but comes at a fraction of the cost, too. The perfect holiday perfume, I would say.
Roses de Chloe
Dupe: Poundland Sensuous Rose
This time it's a take on Chloé's Parisian garden-infused perfume, Roses de Chloé. Sensuous Rose mirrors the luxury scent's notes of roses with hints of magnolia and white musk. So this time, it seems like everything's coming up roses with this cheap but chic fragrance from Poundland.
Jo Malone's Pomegranate Noir Cologne
Dupe: Aldi's Pomegranate Luxury Eau de Toilette
If you're a fan of Jo Malone fragrances but not of their steep prices and are looking for cheap perfumes instead, you might want to check out this Aldi Luxury Eau de Toilette. They launched three scents, including Lime, Basil & Mandarin, and Freesia & Pear, but it's the Pomegranate that's said to be inspired by Jo Malone's Pomegranate Noir Cologne. While it sold out online and in-store, we've spotted the scent available at Amazon for under £20.
These were some of the best perfume dupes we could find for you. We hope this will help you find the right odor for you!
See Also: Possess the Heavenly Fragrance with these 6 Best Chanel Perfumes