Skin-numbing creams, otherwise acknowledged as topical anesthetics, have recently surged in popularity due to their exceptional proficiency in offering pain relief during various medical and cosmetic procedures. These creams are a highly convenient and accessible option for individuals who experience discomfort or fear needles, as they operate by numbing the skin's surface.
From minor medical procedures to cosmetic treatments, skin-numbing creams provide an ideal solution to mitigate pain and anxiety. This article endeavors to provide an in-depth and comprehensive insight into what skin-numbing creams are, how they function, their applications, and, most importantly, essential considerations to keep in mind.
In this article, we will delve into the fascinating world of skin-numbing creams, exploring their applications, effectiveness, and potential risks.
What are Skin-Numbing Creams?
Skin-numbing creams are topical medications that contain anesthetics to alleviate the sensation of pain in the skin. These creams are particularly designed to temporarily obstruct nerve signals in the area where they are applied, reducing pain and discomfort during various procedures. The primary active ingredients in these creams include lidocaine, benzocaine, prilocaine, or tetracaine. These substances exhibit their numbing effect by inhibiting the transmission of pain signals from the nerves to the brain.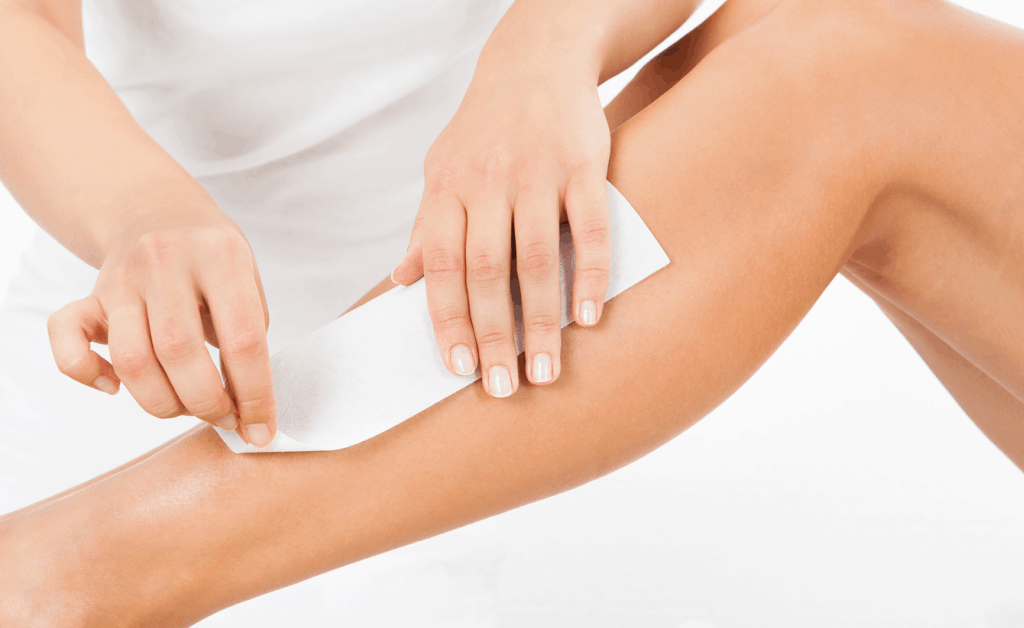 How Do Skin-Numbing Creams Work?
Upon application, skin-numbing creams are absorbed through the skin's epidermal layer, where they specifically target the nerve endings responsible for transmitting pain signals. They bind to sodium channels in the nerves, thereby preventing the influx of sodium ions, which are essential for transmitting the pain sensation. Consequently, the nerves are unable to transmit pain signals to the brain, leading to a numbing effect in the area.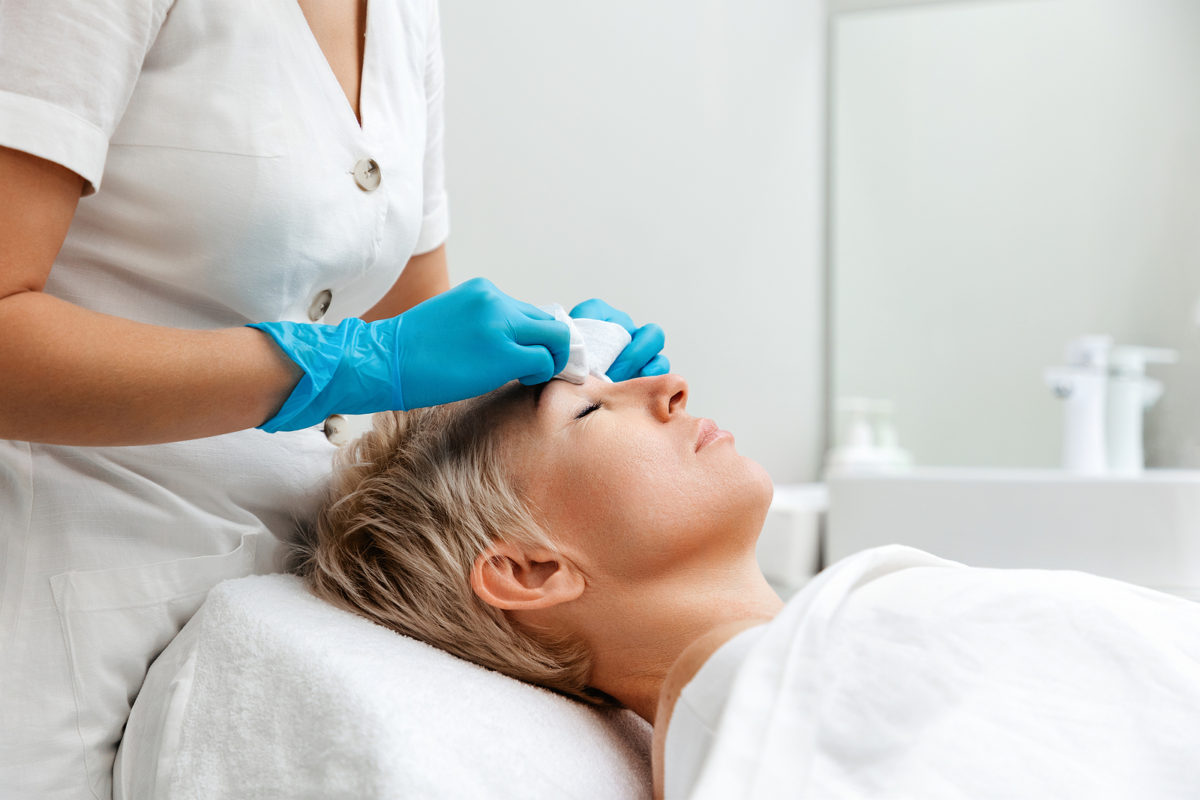 Various Applications of Skin-Numbing Creams
Medical Procedures: Skin-numbing creams are frequently utilized in medical settings, particularly for minor surgical procedures, vaccinations, blood tests, and intravenous insertions. These creams aid patients in tolerating these procedures more comfortably, especially those who are highly sensitive to pain.
Cosmetic Treatments: There are a variety of cosmetic treatments where skin-numbing creams are very popular, such as laser hair removal, mitigating, and dermal filler injections. By minimizing pain and discomfort, patients can undergo these procedures with more ease and comfort.
Tattoo Removal: Skin-numbing creams can be helpful for individuals who wish to remove tattoos, as they can minimize the amount of pain that is associated with tattoo removal sessions, which can be quite excruciating for some individuals.
Sunburn Relief: Skin-numbing creams are available with cooling agents that can be applied to skin that has been burned in order to soothe sunburnt skin and reduce the sensation of stinging or pain, providing a sense of relief and comfort to the person affected.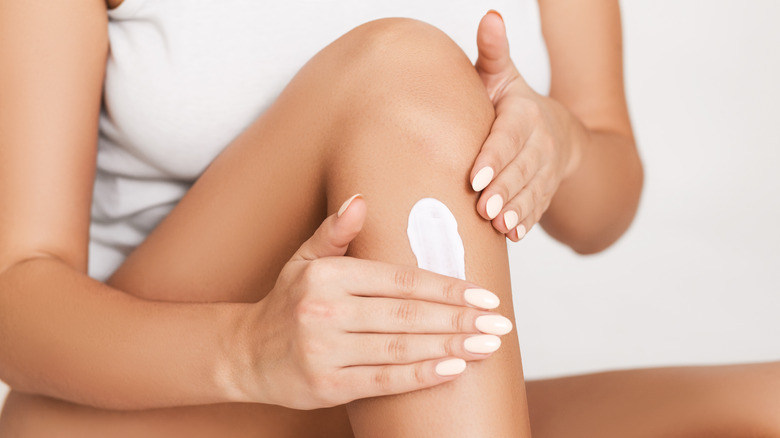 Proper Usage and Safety Considerations
Patch Test: Before using any skin-numbing cream, it is imperative to perform a patch test to check for any allergic reactions or skin sensitivities. To conduct a patch test, apply a small amount of the cream to a small area of the skin and observe for any adverse reactions for at least 24 hours.
Follow Instructions: It is crucial to always follow the instructions provided by the manufacturer or the healthcare professional administering the procedure. Applying too much cream or leaving it on for too long can lead to unwanted side effects, which can be hazardous and detrimental to the patient's well-being.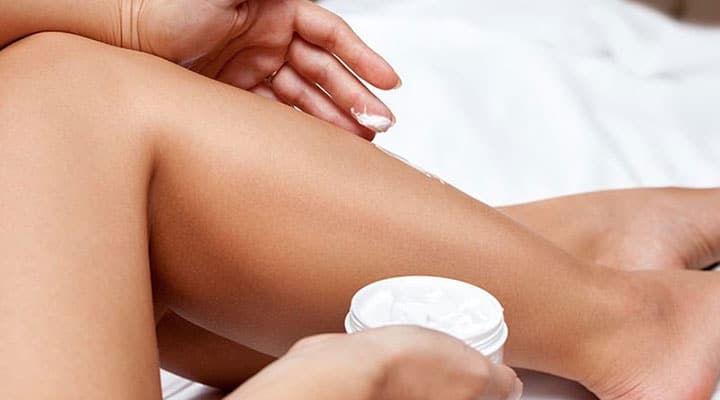 Avoid Sensitive Areas: It is essential to exercise caution when applying skin-numbing creams near the eyes, inside the nose, or near the mouth, as these areas are highly sensitive and may be prone to adverse reactions.
Consult with a Professional: Before using a skin-numbing cream or if you have any medical conditions or allergies, it is imperative to consult with a healthcare professional first in order to ensure your safety and well-being. The professional will be able to provide guidance and enhance your safety.
A Broad Spectrum of Applications
The utilization of skin-numbing creams encompasses a vast range of applications. The primary purpose of these creams is to mitigate pain during tattooing procedures. As the needle penetrates the skin repetitively, the agony can be quite unbearable, especially for those with a low pain threshold. For numerous tattoo enthusiasts, skin-numbing creams have been nothing short of a blessing, enabling them to endure extended and intricate sessions without any discomfort.
Additionally, skin-numbing creams are also prevalent in various cosmetic procedures, such as dermal fillers, microblading, and laser hair removal. These treatments often involve delicate procedures that may result in mild to moderate pain or discomfort. The application of numbing creams beforehand can provide a more comfortable experience for patients and alleviate any related anxiety.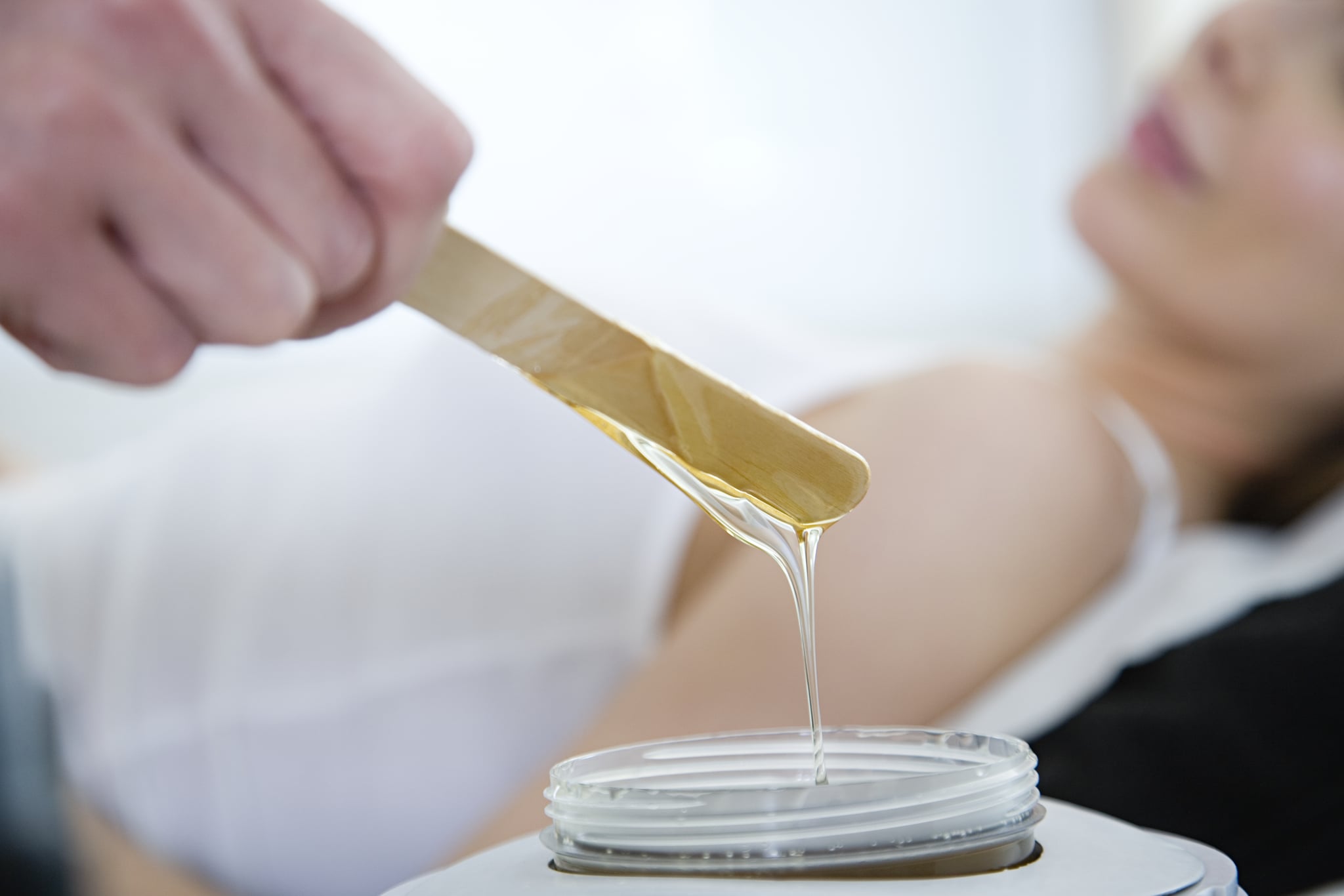 Skin-numbing creams have been demonstrated to be valuable instruments in mitigating pain and unease during various medical and cosmetic procedures. These creams offer a convenient and readily available option for individuals seeking pain relief, ranging from minor surgeries to cosmetic treatments.
It is, however, crucial to use them responsibly and consult with healthcare professionals as needed to guarantee a secure and efficacious experience. By utilizing them appropriately, skin-numbing creams can enhance the overall comfort and satisfaction of patients undergoing a diverse range of procedures.
See Also: The Secret of Scalp Massages: A Promising Path to Hair Growth