Ever reminisced about the sheer bliss of a scalp massage, the epitome of relaxation? Beyond its stress-relieving prowess, whispers of its potential to boost hair growth have taken root. But is this notion merely a myth, or does it hold a kernel of truth? While research remains somewhat scarce, there exists a glimmer of hope, tailored to suit your individual hair growth requirements.
Within the confines of this article, we shall embark on an investigative journey, delving into the scientific evidence surrounding scalp massages and their purported influence on hair growth. And fret not, for we have an abundant supply of hair growth tips to share with you as well, so your locks can flourish like never before.
What is a Scalp Massage?
Think of it as a pampering treat, much like the soothing massages you'd receive for your neck, back, or body. But here's the twist: a scalp massage tends to be a gentler experience. No slippery oils are necessary, though you're welcome to indulge in them if you wish.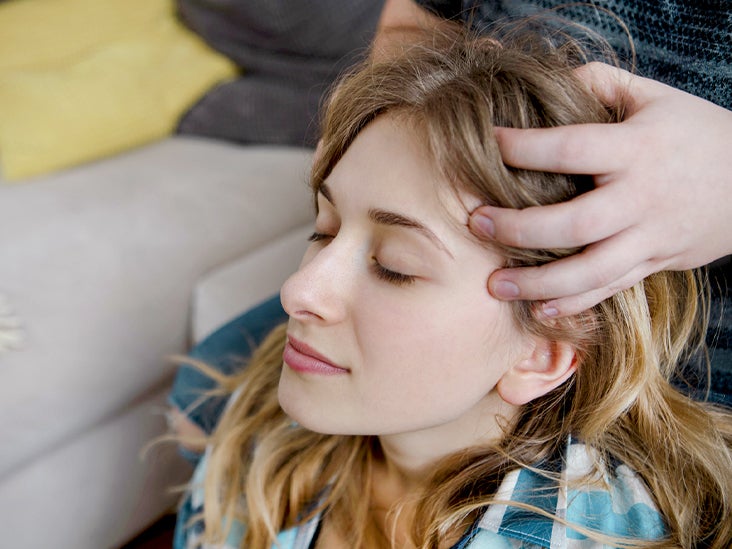 During a classic scalp massage, it's the fingertips that work their magic. But wait, there's more! You can even opt for a nifty scalp massaging device that cleverly imitates the comforting pressure of those talented fingertips. Blissful relaxation awaits!
Unleashing the Power of Scalp Massages
The art of scalp massaging unlocks a secret synergy with detox shampoos, elevating your hair-cleansing ritual to new heights of effectiveness.
When you indulge in a scalp massage, especially using a specially crafted tool, it unleashes the magic of improved blood circulation, supporting the well-being and growth of your precious hair. These soothing massagers not only invite relaxation but also transform ordinary showers into blissful moments of self-care.
Furthermore, scalp massagers possess a remarkable ability to provide a profound yet gentle exfoliation for your scalp, bidding farewell to product buildup, lifeless skin cells, and more, creating an environment of pure cleanliness that fosters optimal hair growth. And when combined with a shampoo tailored to address your unique needs, whether it's dandruff, dryness, or any other concern, consistent use has even been associated with the prevention of hair loss.
How to massage your scalp
Embark on the Fingertip Symphony:
Kickstart your hair growth journey with the age-old art of traditional scalp massage. Let your fingertips take center stage as they dance gracefully across your scalp in gentle, circular motions. Embrace the ritual for at least 5 minutes multiple times a day, ensuring every inch of your scalp experiences the revitalizing touch. For extra indulgence, entrust your scalp to a licensed massage therapist and let their skilled hands weave magic upon your mane.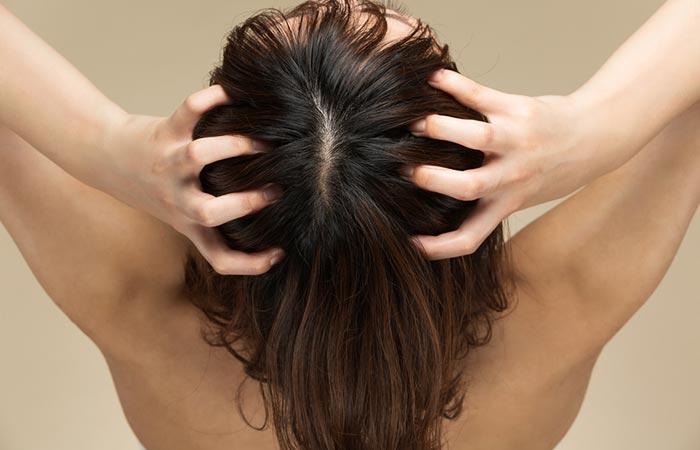 Suds and Serenity:
No time to spare? Fear not! While you cleanse your tresses, seize the opportunity to gift your scalp a loving caress. As the water cascades, let your fingertips serenade your scalp, coaxing your shampoo or conditioner into your locks and lavishing it with affectionate strokes. Five minutes of this harmonious ritual will leave your scalp rejuvenated and your hair dancing with delight.
Tools of Tranquility:
Discover a world of bliss with specialized scalp massage tools that embrace your head like a warm embrace. Embrace the debate among experts on whether fingertips or tools reign supreme, and allow yourself to decide the destiny of your scalp's journey. From brushes that grace your scalp like a soft breeze to handheld rubber massagers that pamper every follicle, these enchanting tools await your command.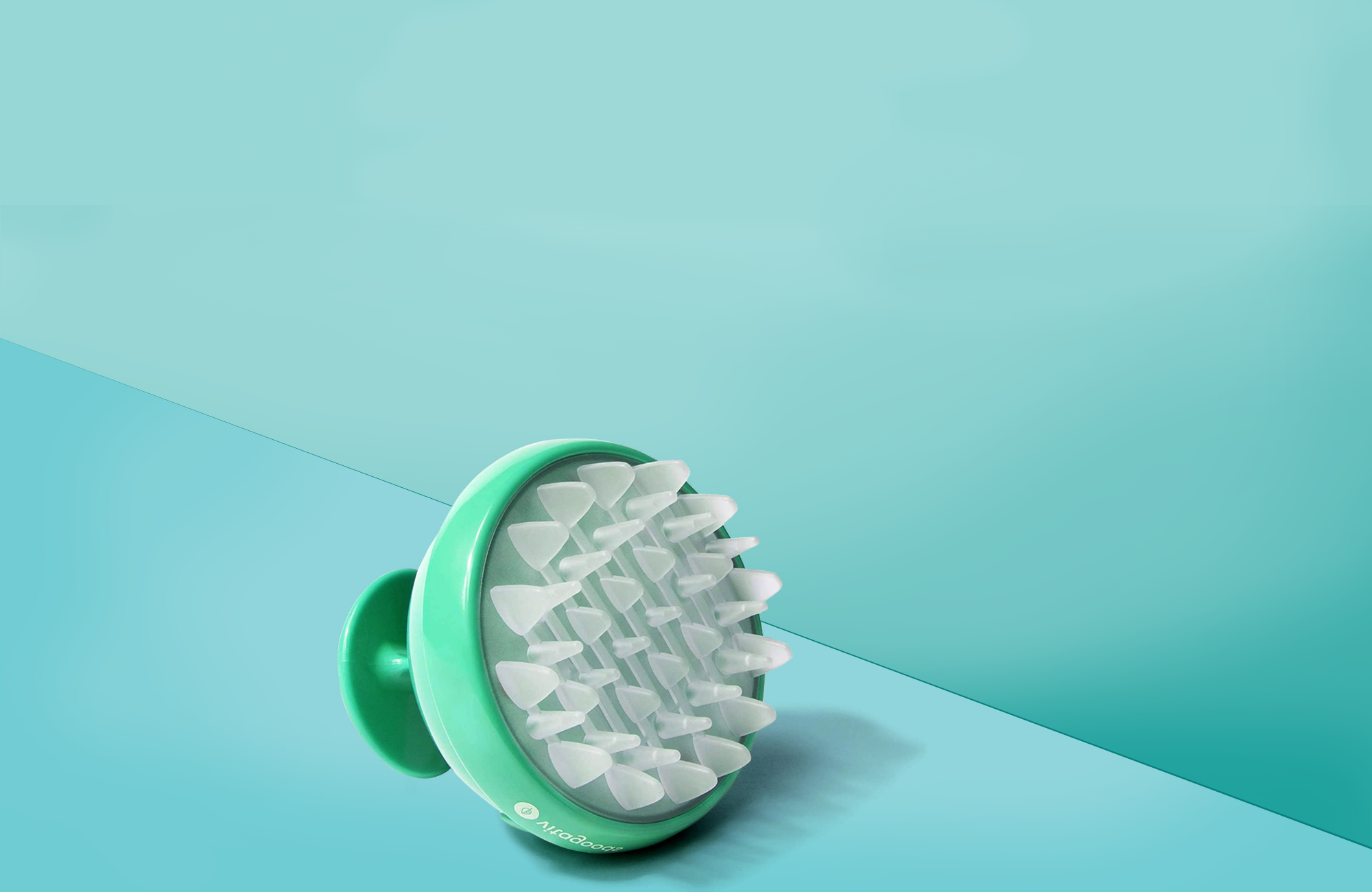 Aromatic Elixir for Growth:
Unveil the secrets of essential oils in your hair growth quest. Delight in the captivating fragrances of lavender and peppermint oils, renowned for their potential to promote hair growth according to animal studies. Create a potion of 1 to 2 drops of these enchanting oils blended with a tablespoon of jojoba or melted coconut oil. With this elixir, anoint your scalp and invite your fingertips or a massage tool to spread the magic, fostering a realm of tranquility and nurturing growth.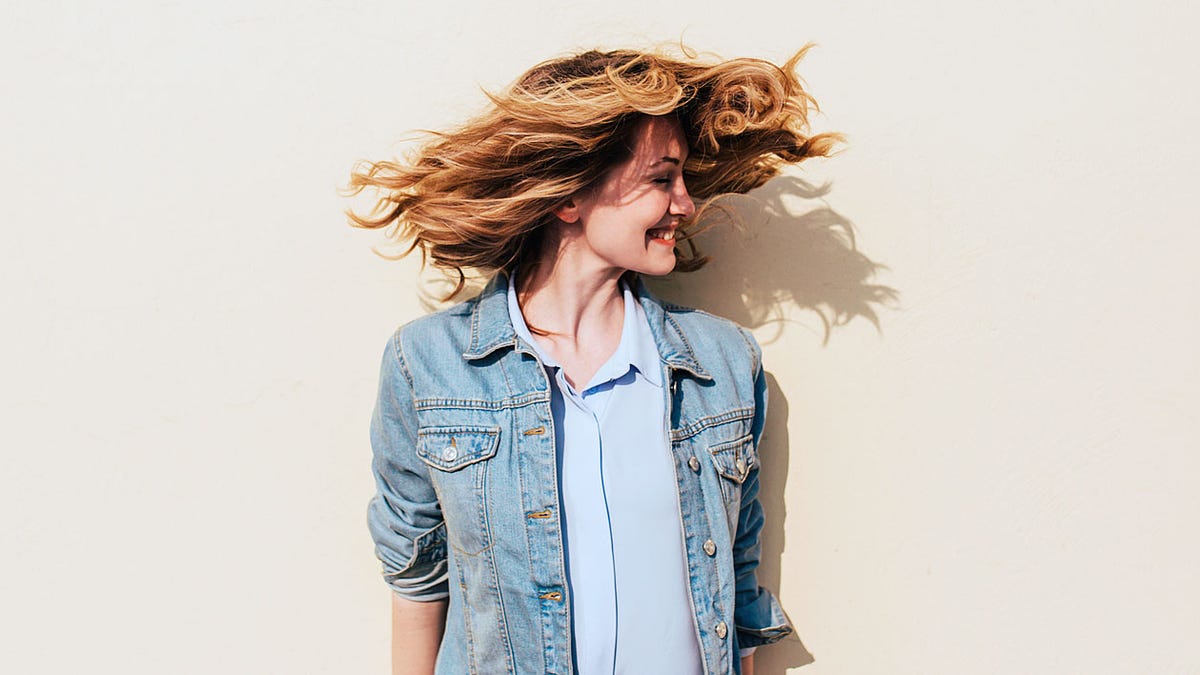 Remember, before this aromatic ceremony, test the oils on a small patch of your skin to ensure a blissful alliance with your senses. Unleash the power of scalp massage and nurture your hair growth like never before!
In a nutshell, the current scientific evidence, though somewhat limited, indicates that while scalp massages won't work miracles to cure hair loss, they hold great potential for stimulating hair growth. To treat yourself to a soothing scalp massage, employ your nimble fingertips or a nifty scalp massaging tool. Alternatively, you can indulge in the bliss of a professional scalp massage from a trained therapist. Should your hair loss situation intensify or if you observe additional concerning symptoms accompanying it, don't hesitate to seek guidance from your trusted doctor.