Father's Day is right around the corner and Grand Central has a special treat for you and your dad as Josh Cellars is assisting with spreading appreciation to father's with the first-ever pop-up shop dedicated entirely to thoughtful, last-minute gifts for Father's Day which is located at Grand Central.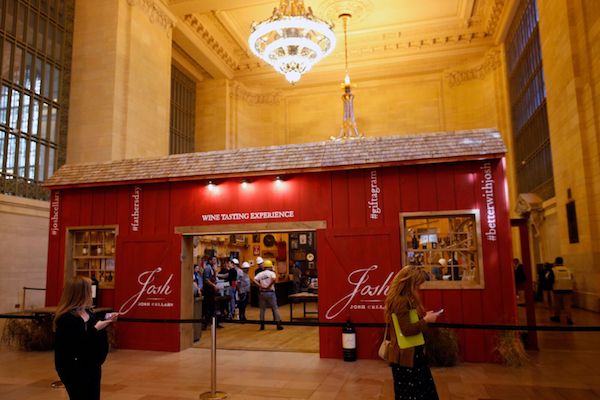 Image Credit: AP Images
In honor of the unconditional love father's provide, Josh Cellars is collaborating with Giftagram to unify an array of brands your dad would love along with answering your annual question on what to get him for Father's Day this year. At the shop, you can browse through gifts from Crosley Radio, Native Union, This is Ground, RBT among others in addition to sipping on some Josh Cellars wine as well as the newly launched Josh Cellars Paso Robles Reserve Cabernet Sauvignon.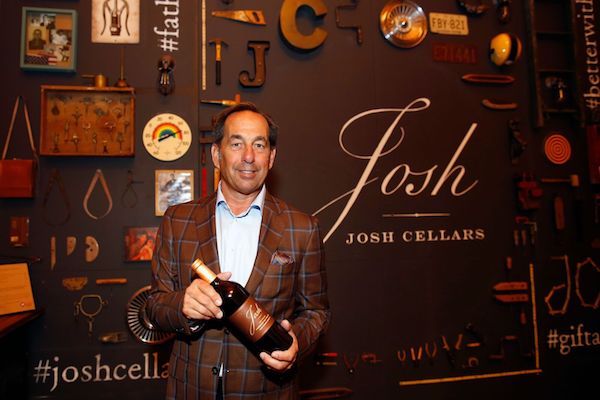 Image Credit: AP Images
"I founded Josh Cellars as a tribute to my father 'Josh,' a volunteer firefighter and lumberjack who spent years working with his hands," said Joseph Carr, Founder of Josh Cellars. "He taught me about hard work, perseverance, and community, values that served me well in life and in wine. This shop is our way of paying it forward, making it a little easier to extend gratitude to dads everywhere."
The pop-up shop is an experience that will have cosumers deeply engaged, since a special place to Carr and his father will be brought to life: The family garage. At the family garage, Josh got together with his friends to rebuild old cars, tools, along with anything else they could locate. Josh Cellars worked with film and music industry director and set designer Cristobal Valecillos as well as with The Bait Shoppe agency to bring the pop up's vision to fruition, which will highlight old family photos, workbenches, antique tools and tribute messages.
The Haiku Guys + Gals will also be featured at the shop. They will be making complimentary custom "haikus of gratitude" on vintage typewriters for your father.
"Many people want to say thank you to dad, but struggle with the right words," said Carr. "We want to give everyone who visits our shop the words and way to express gratitude to dad on his special day."
Visitors will also receive the chance to have a personalized message engraved on bottles of Josh Cellars purchased at the shop or through other retailers. The Josh Cellars Paso Robles Reserve Cabernet Sauvignon collection will also be featured, which consists of robust flavors of blackberry, plum, coffee, and smoky spice. The newly launched collection tests the brand's promise to quality and Josh's story, who happened to be an authentic craftsman with a devotion for details.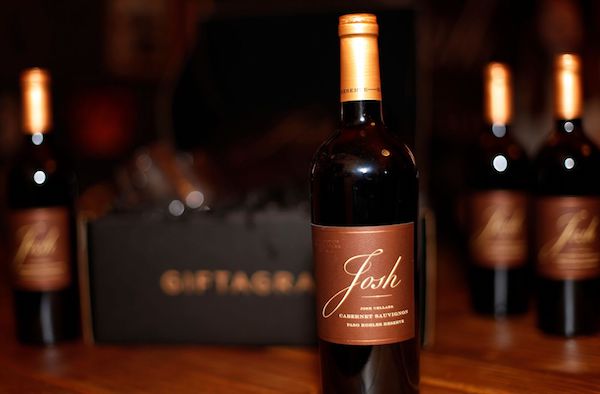 Image Credit: AP Images
Josh Cellars also worked with Giftgram to create three specialty boxes for the Grand Central Terminal shop; each custom made for every father's interests and valued at $99. All gift boxes will comprise of the Josh Cellars Paso Robles Reserve Cabernet Sauvignon collection.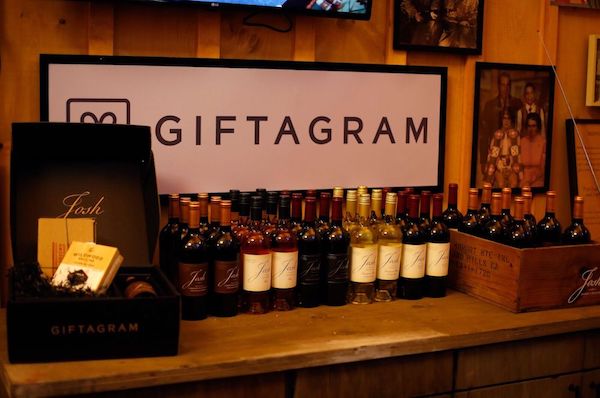 Image Credit: AP Images
The boxes are as follows:
Travel Dad Box
The Travel Dad Box will include a Shinola linen journal, Away Dopp Kit and Malin and Goetz Essential Kit with personal care products for the face, body, and hair.
Gourmet Dad Box
The Gourmet Dad Box will feature Wildwood Grilling Wooden Planks, Oaktown Spice BBQ gift set, and Chef Michael Symon's new grilling cookbook Playing with Fire.
Wine Lover Dad Box
The Wine Lover Dad Box will have a Sempli Cupa-Vino glass and an RBT Wing Corkscrew.
The gift boxes will be exhibited at the pop-up shop and will be available for purchase through Giftagram by ordering through the sales representatives on-site or online.
In honor of Josh's legacy, Josh Cellars will donate 100% of the proceeds from wine sold in the pop-up shop to the Firemen's Association of the State of New York (FASNY). The pop-up shop will be open from 12 pm to 8 pm on June 13 to June 15 in Vanderbilt Hall.
Feature Image Credit: AP Images