Are you trapped in a midlife maze? surmounting an impediment? perpetually pondering, "My existence is concluded"? Do you ever catch yourself questioning your essence? Contemplating the journey that led you to your current state?
Do you daydream about embarking on an entirely different venture? Perhaps you've been contemplating a new career path, something entirely unrelated to your current pursuits. It could be a field where you lack experience but believe it holds the key to genuine happiness and triumph.
On the other hand, your life may have undergone significant changes. With new desires and aspirations, you might be driven to forge a fresh trail that fulfills them. Maybe you accomplished a goal or attained success, only to discover it lacked fulfillment. Perhaps you haven't achieved anything significant and feel mired in monotony. All this will lead you to reinvent yourself.
Embarking on a journey of reinvention sparks a thrilling fire of anticipation. Nevertheless, the prospect of reshaping your very essence, the tapestry of thoughts you weave about yourself, and the impressions you leave on others can be a daunting odyssey. The metamorphosis demands unwavering effort and persistence. However, within the cocoon of reinvention lies the metamorphic empowerment that awaits to set you free, like a resplendent butterfly taking flight.
What Does Reinventing Yourself Mean?
Unveiling a new you involves uncovering outdated patterns, values, or routines that no longer serve your growth and exchanging them for superior alternatives. It's a fascinating journey that embraces both external transformations like careers, hobbies, appearance, relationships, and location, as well as profound internal shifts in thoughts and behaviors. This metamorphosis is a uniquely personal experience, making it an incredibly potent force.
The art of self-reinvention varies greatly, akin to different melodies composing a symphony of life. For some, it may be the grand crescendo of a career transformation, while for others, it could be the delicate interplay of discarding harmful habits and embracing newfound talents.
There's no standardized roadmap for this journey; instead, it should be seen as a captivating exploration of self-awareness. Ultimately, the desire for transformation in certain aspects of your life doesn't require justification. However, delving into the roots of that longing can be remarkably enlightening.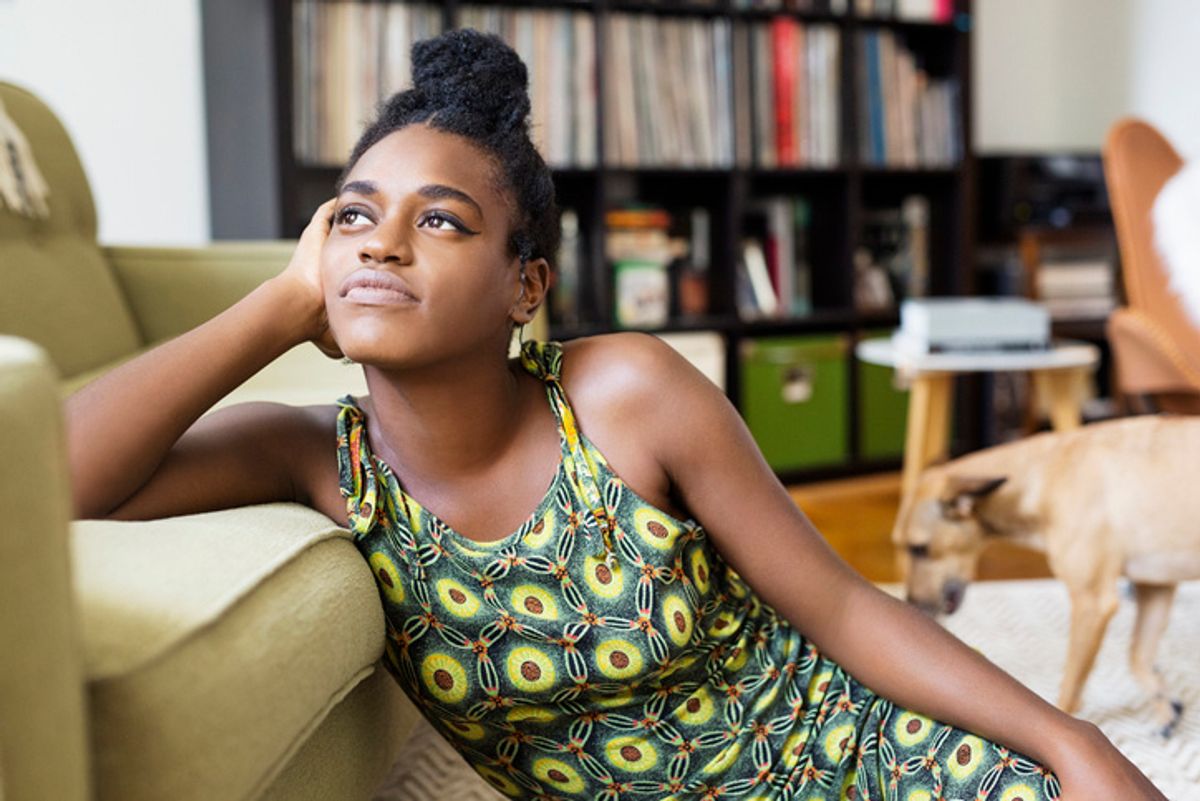 14 Steps to Reinvent Yourself
Step 1: Uncover Your Desires
The journey of self-reinvention begins with acknowledging your yearning for transformative changes in life. Embrace this realization, as it lays the foundation for your metamorphosis.
Step 2: The Art of Patient Growth
Remember, personal growth is a gradual process. Each small step you take brings you closer to the remarkable results you seek. Stay resilient and patient throughout your evolution.
Step 3: Triumph in the Challenge
Embrace the challenge of self-reinvention; it's a rewarding endeavor. Taking charge of your life and making positive changes is a commendable feat deserving of admiration and respect. The path of self-discovery can be as enjoyable as reaching your destination.
Step 4: Ten Steps to a New You
If you're ready for a transformation but unsure how to initiate it, here are ten steps to propel you in the right direction.
Step 5: The Mirror of Self-Awareness
Begin your journey by gazing into the mirror of self-understanding and self-awareness. Assess your current self, strengths, weaknesses, and deepest fears. Consider where you stand now and envision your aspirations for the future.
Step 6: Carving Your Core Values
Define the essence of your being through your core values. Crystallize these values, for they will guide you through the profound changes you desire.
Step 7: Embrace Your Desires
Discover what you truly want to change. Reflect on the voids in your life and envision the person you aspire to become. Uncover the constructive changes you can make to bridge the gap.
Step 8: Aspiring for the Feasible
Amidst your contemplation, remember to set realistic and attainable goals. Root your aspirations in the realm of possibility and lay the groundwork for success.
Step 9: Nurturing Growth with Positive Habits
Cultivate positive habits that bolster your evolution. Nourish your body and mind with a healthy diet, exercise, and by reducing mindless online consumption.
Step 10: The Magic of Self-Reflection
Uncover the magic of self-reflection through practices like journaling and mindful breathing. Understanding your past will illuminate the path to your future.
Step 11: Embracing Uncomfortable Truths
Courageously face the truth, for honesty is the key to personal development. Acknowledge uncomfortable truths and avoid deceiving yourself along this transformative journey.
Step 12: Embracing Support
Fear not seeking support from those you trust. Whether it's friends, family, or professionals, their wisdom and empathy will guide you through the process.
Step 13: The Power of Your Circle
Surround yourself with like-minded individuals who uplift and encourage you. Choose kind, honest companions who genuinely wish the best for your life, keeping you grounded and inspired.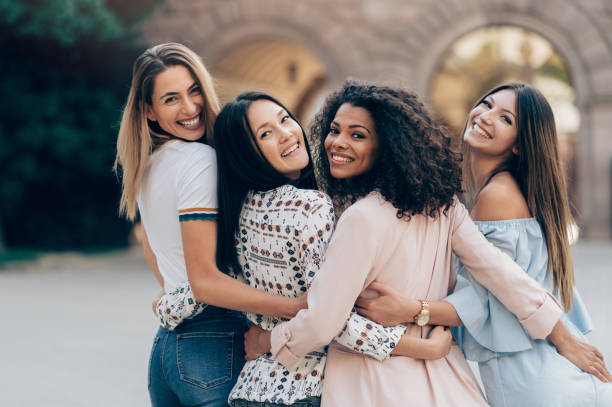 Step 14: Celebrate Your Triumphs
With each milestone on your journey, take a moment to celebrate your successes. Recognizing and rejoicing in your achievements, no matter how small, will strengthen your self-worth and confidence.
Step 15: Thriving in Your New Skin
As you complete this transformative expedition, you'll emerge with a newfound sense of self, ready to embrace life's possibilities. You'll have reinvented yourself, unlocked your potential, and embarked on a fulfilling and meaningful path.