They say "It's all in your head," but who exactly should you turn to when your head isn't exactly where it should be? A psychiatrist? A psychologist? Does it matter which one? Well, it's a lot like asking if you'd prefer Iron Man or Batman. Both are superheroes, but each brings a unique skill set to the table.
To clear up the confusion, let's dive into the mysterious world of mental health and its two key protagonists: psychiatrists and psychologists.
The Psy-Factor: The Education Edition
Just like you wouldn't walk into a bakery and expect to buy sneakers, you wouldn't visit a psychologist and expect medication—well, not usually, at least. That's because psychiatrists and psychologists, while they may share the first three letters of their titles and the same passion for mental health, are different.
The significant difference lies in their training. A psychiatrist is a medical doctor who specializes in mental health. This means they have spent a long, caffeine-fueled journey through medical school, followed by a residency in psychiatry. They have "MD" after their names as a badge of their gruelling medical journey.
Psychologists, on the other hand, are PhD or Psy.D. holders. They've also had a long educational journey (caffeine-filled as well), but their training emphasizes the study of behaviour, emotion, learning, and social interactions. They're the explorers who chart the vast landscape of the human mind.
Tools of the Trade: Therapy vs. Prescription
If psychologists and psychiatrists were superheroes, their powers would differ. A psychiatrist, as a trained medical doctor, has the power to prescribe medication. They're like the alchemists of the mental health world, using their knowledge of chemistry and biology to create medicinal magic that helps balance the chemicals in your brain.
On the other hand, psychologists are masters of therapy. They may not possess the power of prescription (unless they're in a few select states), but they do have the power of perspective. They use various forms of therapy, like cognitive-behavioural therapy or psychoanalysis, to help you navigate the labyrinth of your mind.
The Mind Games: Diagnosis vs. Analysis
So you might be wondering, "Okay, I get the differences, but when do I see whom?" Well, the choice between a psychiatrist and a psychologist could come down to your needs.
If you're dealing with severe mental health conditions that require medication, like schizophrenia, bipolar disorder, or severe depression, then your psychiatrist is your go-to. They're equipped to diagnose these conditions and manage the medication you might need. Think of them as the Sherlock Holmes of the mind, sifting through symptoms and signs to identify the root cause.
On the other hand, if you're struggling with emotional, social, or behavioural issues—say, work stress, relationship problems, or coping with life changes—a psychologist could be your best bet. They provide therapies that can help you understand and manage these issues. They're more like the Gandalfs of the mind, guiding you through the winding paths and helping you discover your inner strengths.
The Great Duo: Teamwork for Mental Health
Here's the thing: Psychiatrists and psychologists often work together. In many cases, the best mental health care involves a blend of medication and therapy. So while our superheroes have their own unique powers, their team-ups can make all the difference.\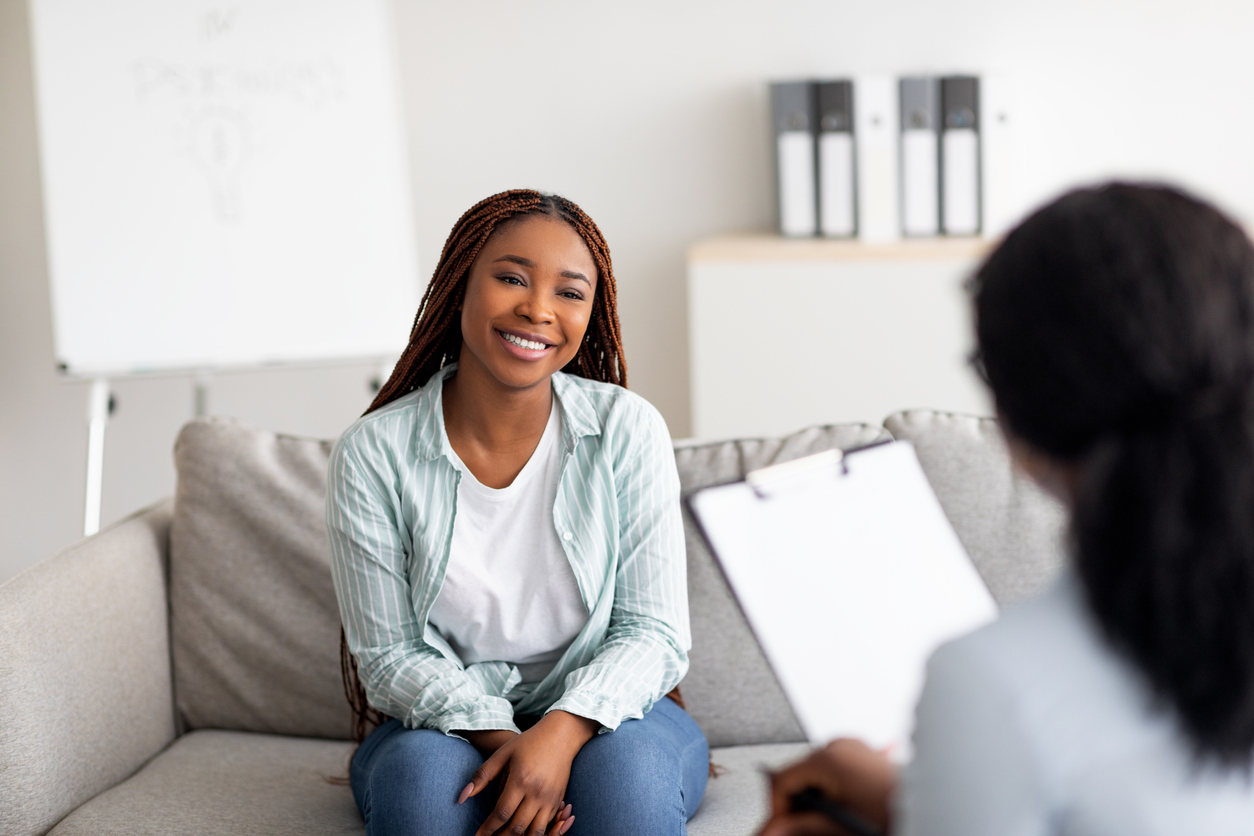 Imagine this: A person with severe depression could see a psychiatrist for medication to manage their symptoms and a psychologist for therapy to tackle the root emotional and behavioural issues. It's a bit like having Batman and Iron Man fight on the same side.
Choosing Your Champion: The Patient's Preference
Ultimately, the choice between a psychiatrist and a psychologist boils down to your preferences and needs. Just as you might prefer a macchiato over an espresso (or vice versa), your choice of mental health professional depends on your unique circumstances and comfort levels.
If your needs align more with understanding your behaviour, thoughts, and feelings or dealing with life changes, a psychologist may be your perfect match. However, if your concerns lie more with diagnosable mental health disorders and their medication management, a psychiatrist might be your cup of tea.
The Mindful Conclusion: Choosing Your Mental Health Superhero
Remember, there's no 'better' between a psychiatrist and a psychologist. Each plays a crucial role in the realm of mental health. Depending on the situation, you might need one or the other, or perhaps both. If the weight of the world feels too heavy, remember: It's okay to ask for help. These mind masters are there to support you.
After all, even Batman and Iron Man had their own mentors and guides, didn't they?
So, whether you're team "shrink" (psychiatrist) or team "think" (psychologist), it's essential to remember that both superheroes are here to help. The real winner in this battle isn't a specific profession, but your mental health.
Remember, mental health matters, and seeking help is a step towards victory. Now that you know who's who in the mental health field, you're well-equipped to make the right choice. And as our superheroes would say, knowledge is power!
See Also: Say Goodbye to Menstrual Cramps With These 5 Home Remedies