[RICH_REVIEWS_SNIPPET]If you're a true NYGAL, then you're all about Tiffany & Co. The iconic New York City jewelry store and landmark kicked off the month of May by gifting its birthplace with unexpected pop-up displays, painted in Tiffany Blue to honor the launch of the Tiffany Paper Flowers jewelry collection as well as the "Believe in Dreams" campaign.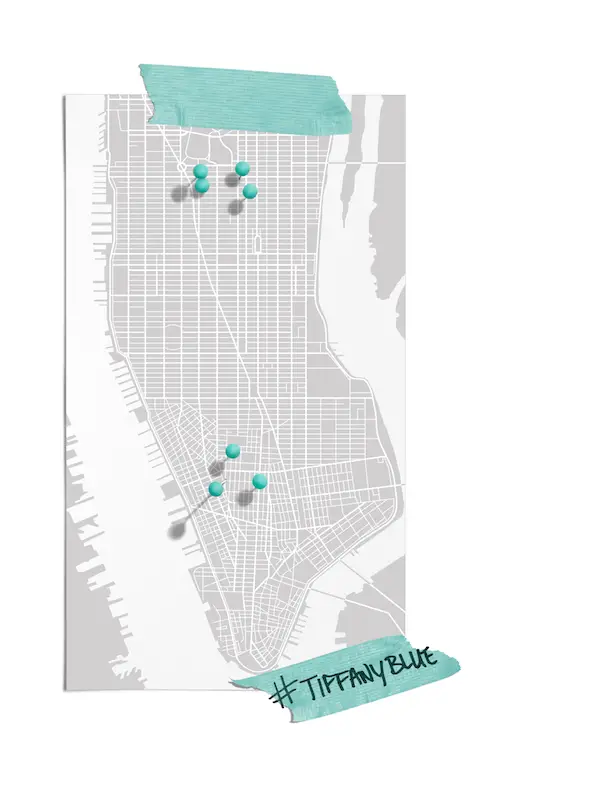 Tiffany & Co.'s legitimate Instagram account disappeared on April 28 in order to prepare for the launch as posts on other social media channels appeared in a classic black and white color.
On the days leading towards the "Believe in Dreams" campaign, photos posted on Tiffany & Co.'s social media channels will then gain a pop of the Tiffany Blue color in addition to an entire view of the campaign itself.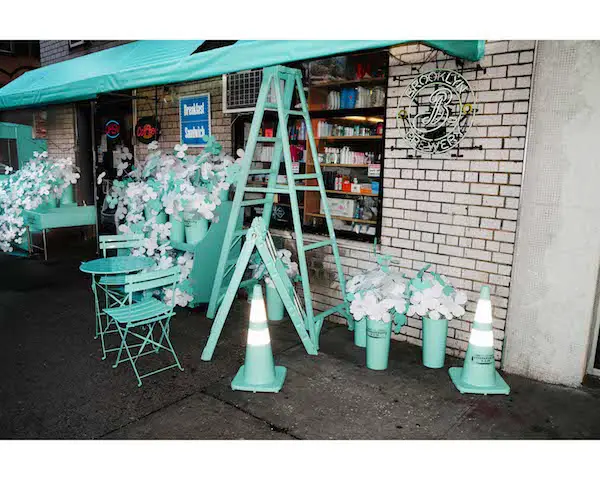 Displays such as coffee carts serving complimentary special brews and croissants, taxi cabs, along with BMX bikers and skateboarders performing freestyle tricks will be sporting the Tiffany Blue color.
Bodegas, which are a New York City staple, will have buckets of paper flowers in addition to some subway stations receiving a Tiffany Blue paint job in which limited-edition Tiffany & Co.
MetroCards will be dispensed.
The legendary Atlas clock at the Fifth Avenue flagship store will convert into a digital screen with behind-the-scenes footage and vignettes from the campaign film.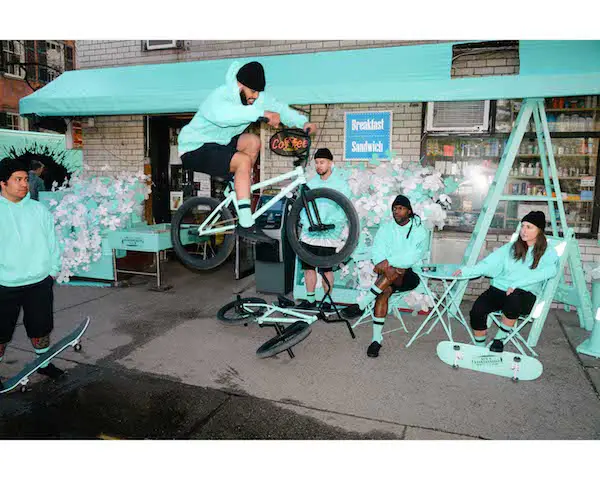 Those who admire everything about Tiffany & Co. will be able to experience a view of the new campaign with a special live performance at the Fifth Avenue Flagship store.
To access this special event, visit Tiffany & Co.'s Facebook page.
Image Credit: Tiffany & Co.
[RICH_REVIEWS_FORM]