When I first started using Korean sheet masks a few years ago, I initially bought a pack of Tony Moly masks from Amazon.
The pack came with 11 sheet masks of different varieties and treatments: avocado for nutrition; rice for clear skin; broccoli for vitality, and so on.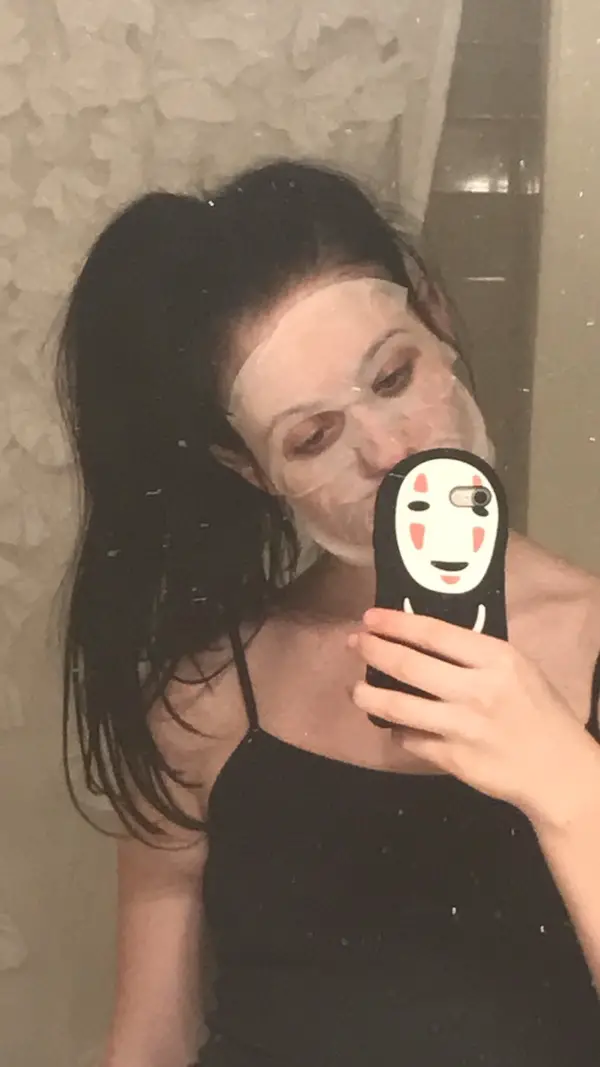 Tony Moly Sheet Mask
Each sheet mask was of a specific color, that matched the main ingredient. For example, a green package would be for a broccoli or an avocado mask. They all had fun illustrations of the ingredient, designed much like other Korean skincare products I had; some being in the shape of animals, like this adorable Panda eye stick by Tony Moly.
As I learned, from further research into Korean skincare, most of those who follow the many steps (sometimes more than 10) as part of their routine would use a sheet mask every single day. Wow! Being a student at the time, I would have to improvise using masks a few times and adding some serum to them if they started to dry out.
Yet, $24 for a pack of 11 wouldn't last me longer than two weeks and as much as I loved the brand compared to other masks I'd tried that weren't Korean, I thought they were worth the extra money. However, for the sake of my budget, I begrudgingly explored other sheet mask options.
Still using Amazon and making the most of my remaining Student Prime days, I simply searched "Korean Sheet Masks" and came across a grid-like advertisement of an abundant amount of sheet masks.
The brand was listed as Dermal and the entire description of the product was excessively named, "Dermal Korea Collagen Essence Full Face Facial Mask Sheets (2Pack COMBO (32 Color Pack), One Color)" Although I trust Amazon, the parentheses inside parentheses made me skeptical, for obvious reasons. Not to mention the astonishingly moderate price of $17.99 for a pack of 32.
The more I looked, the more this brand was being sold by multiple sellers over Amazon. Sometimes I even found better deals than the one above. So I decided to try them, because of the promising 4.4-star reviews.
I ordered a pack of 24, less than the one I originally found in case I disliked them, for $13.75 and they arrived two days later in a small Amazon Prime cardboard box. The masks were thickly bundled together in a clear plastic wrap with the product description.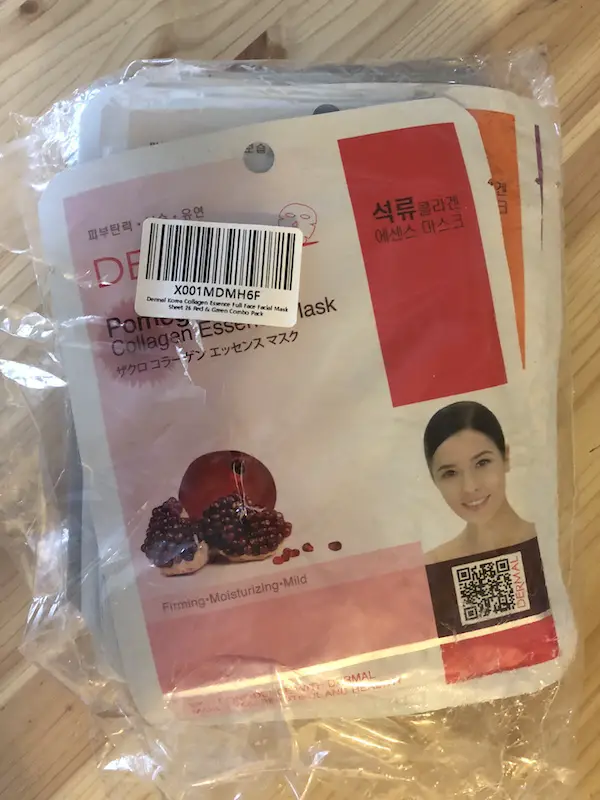 Packaging (Opened by me)
The variations of the mask included some I'd seen before and others I would never have bought individually. The ones I'd seen before appeared and smelled similarly to Tony Moly: wine, vitamin C, aloe, pomegranate. However, some, like the snail, vegetable placenta, snake and white mask, made me hesitant. I'm still unsure of what the snake one consists of exactly and even more uncertain if I'd even want to know (I'm a vegetarian).
Some of the differences in the masks are additional eye-flaps and all of them in general, seem larger than the Tony Moly masks. Ultimately, the results between the two are eerily alike- Dermal being somewhat better.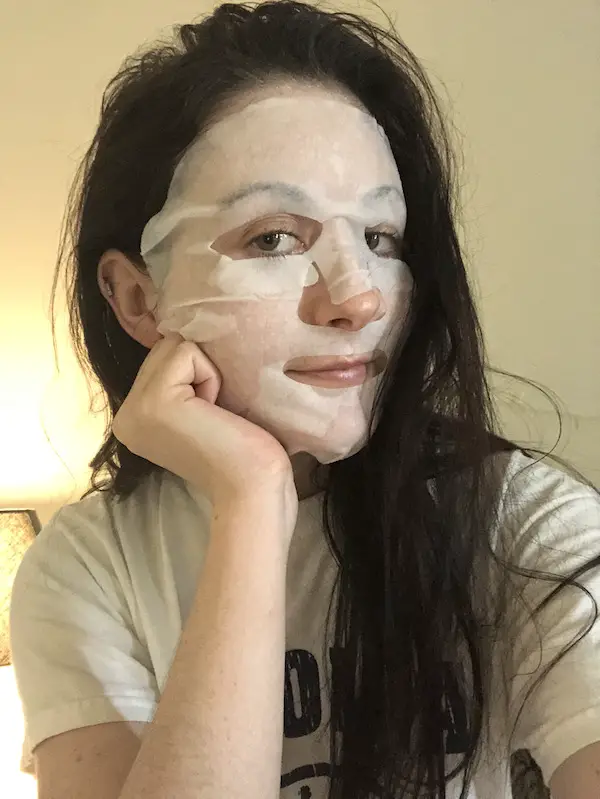 Dermal Mask
There seemed to be more moisture in Dermal masks, allowing them to stay on for longer durations of time and leaving more residue to massage into the skin afterward. After using one each day for a few weeks, my skin's usual dryness wasn't as severe and I now have a relaxing ritual to look forward to in the evenings.
Of course, with that being said, I did re-use Tony Moly's masks a lot, so the original moisture depleted by the second or third use. Still, even on the first use, I find I prefer Dermal's products over Tony Moly's.
The packaging of Tony Moly's is indisputably more alluring than the toned down one of Dermal, but for the price, quality AND quantity: Dermal is my favored Korean mask- for now. Stay tuned!
Cover Image Source: K-Beauty-Europe