Despite its ostensibly innocent nature, the beige flag dating craze has underlying flaws that impede the establishment of meaningful bonds and contribute to a culture of superficiality. Individuals are defining tight criteria for possible partners to prevent any potential red flags or deal breakers. However, by focusing entirely on the lack of negativity, individuals risk forgetting the depth and complexities that distinguish each individual. Individuals should prioritize meaningful interactions based on similar values, emotional affinity, and true understanding of one another rather than strict standards. Individuals who embrace openness and sincerity may create connections that go beyond the surface and can grow and evolve.
Superficiality and Stubbornness
When people follow the beige flag dating fad, they may acquire a mindset that is too focused on avoiding any potential red flags or deal-breakers. While it is necessary to set personal limits and verify compatibility, this approach might lead to superficiality and shallow judgments. They may overlook the intricacies and uniqueness that lead to true connections and meaningful relationships. They miss out on the opportunity to get to know someone beyond their initial impressions or perceived defects by focusing entirely on the lack of red flags.
Unreasonable Expectations and Perfectionism
Because of the emphasis on avoiding red flags and deal-breakers, the beige flag dating fad may unwittingly encourage unreasonable expectations and a drive for perfection in potential relationships. This attitude is typically driven by a fear of settling or making concessions, causing people to chase an illusive ideal that may or may not exist. Potential partners may have unreasonable expectations and a desire for perfection as a result of the beige flag dating craze. However, it is critical to recognize that no one is flawless, and genuine compatibility comes from accepting and loving each other's flaws.
Sign of Stagnancy
The presence of beige flags in a possible spouse might suggest a lack of progress or personal development. These characteristics may indicate a comfort zone in which individuals are hesitant to venture outside of their comfort zone and pursue new possibilities or experiences. As a result, there may be a lack of mutual progress and the capacity to evolve together in the partnership. When people are hesitant to leave their comfort zones and welcome new experiences, the partnership may become stagnant and lack the opportunity for mutual progress. To cultivate a flourishing relationship, both parties must prioritize personal growth, push themselves, and support one another on their journey of self-improvement.
Lack of Compatibility
The presence of beige flags in a possible spouse might suggest a lack of compatibility or similar interests. While these characteristics are not always deal breakers, they might indicate a diminished possibility for shared experiences and difficulty in building a strong relationship based on the same interests or passions. It might be difficult to establish a meaningful and long-lasting relationship without a firm foundation of common beliefs or hobbies. While they may not be dealbreakers, they might stymie the formation of a strong bond and shared experiences. Couples must strike a balance between independent hobbies and shared activities to build a solid foundation of shared interests and values that lead to a successful and long-lasting relationship.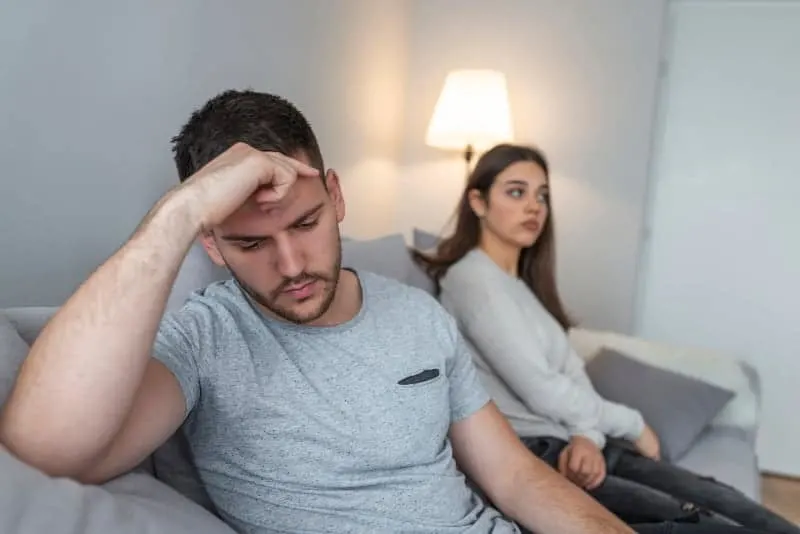 Lack of Passion
The presence of beige flags in a possible spouse might signal characteristics that are seen as commonplace or lacking in enthusiasm. While these characteristics are not always bad or dangerous, they might indicate a lack of enthusiasm or passion in certain aspects of life. As a result, they are not regarded as plus points because they do not contribute much depth or liveliness to a connection. Passion and passion are essential in cultivating a satisfying connection, and their absence can lead to a sense of stagnation or apathy. Cultivating shared enthusiasm and engaging in activities that offer joy and fulfilment may help energize the relationship and build a stronger link.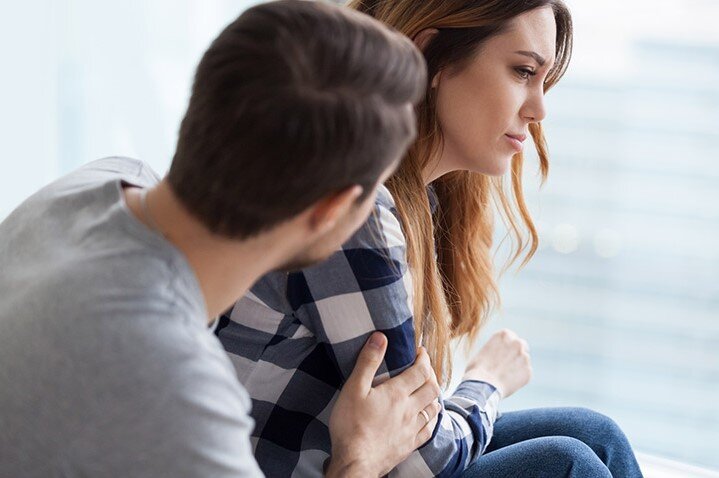 Individuals can seek connections based on similar experiences, passions, and ideals by recognizing that relationships are complicated and multifaceted. Relationships thrive when people accept each other's flaws and make a commitment to personal and mutual progress. Instead of settling for beige flags, let us strive to make relationships that add colour, excitement, and fulfilment to our lives. While not inherently hazardous, the beige flag dating fad does not lend any favourable traits to a possible partnership. Beige flags describe characteristics that are neither deal-breakers nor attractive. They can include a lack of enthusiasm or passion, a lack of compatibility or shared interests, and the possibility of stagnation or personal progress. These characteristics can stymie the formation of true relationships and add to a sense of superficiality in a relationship.