Lip liners are a must-have in the beauty lover's toolkit since they serve to enhance and define the contour of the lips and prolong the wear of your lipstick. It might be difficult to locate the ideal lip liner for your needs with so many varieties flooding the market. Be at ease! The best lip liners of 2023, specifically selected for the US market, will be revealed in this post. We have everything you need, whether you're looking for formulations with staying power, neutral hues, or affordable alternatives. Get ready to attain lip perfection like never before as you refine your pout!
NARS Velvet Matte Lip Pencil
This product is still a favorite among people who enjoy its beauty. This lip liner, which is renowned for its very creamy texture, glides over the lips with ease and precision. NARS Velvet Matte Lip Pencil's wide selection of colors, which includes timeless reds and adaptable nudes, guarantees you the ideal complement for every situation. Busy people frequently use it because of its long-lasting nature, which guarantees that your lip color will remain in place throughout the day.
MAC Cosmetics Pro Longwear Lip Pencil
When it comes to longevity, the MAC Cosmetics Pro Longwear Lip Pencil takes center stage. This lip liner boasts impressive staying power, ensuring your lip color remains intact for hours on end. The smooth and creamy formula allows for easy application, while the precise tip helps to create clean and defined lines. With a wide selection of shades, ranging from bold and vibrant to neutral and understated, the MAC Cosmetics Pro Longwear Lip Pencil offers something for everyone.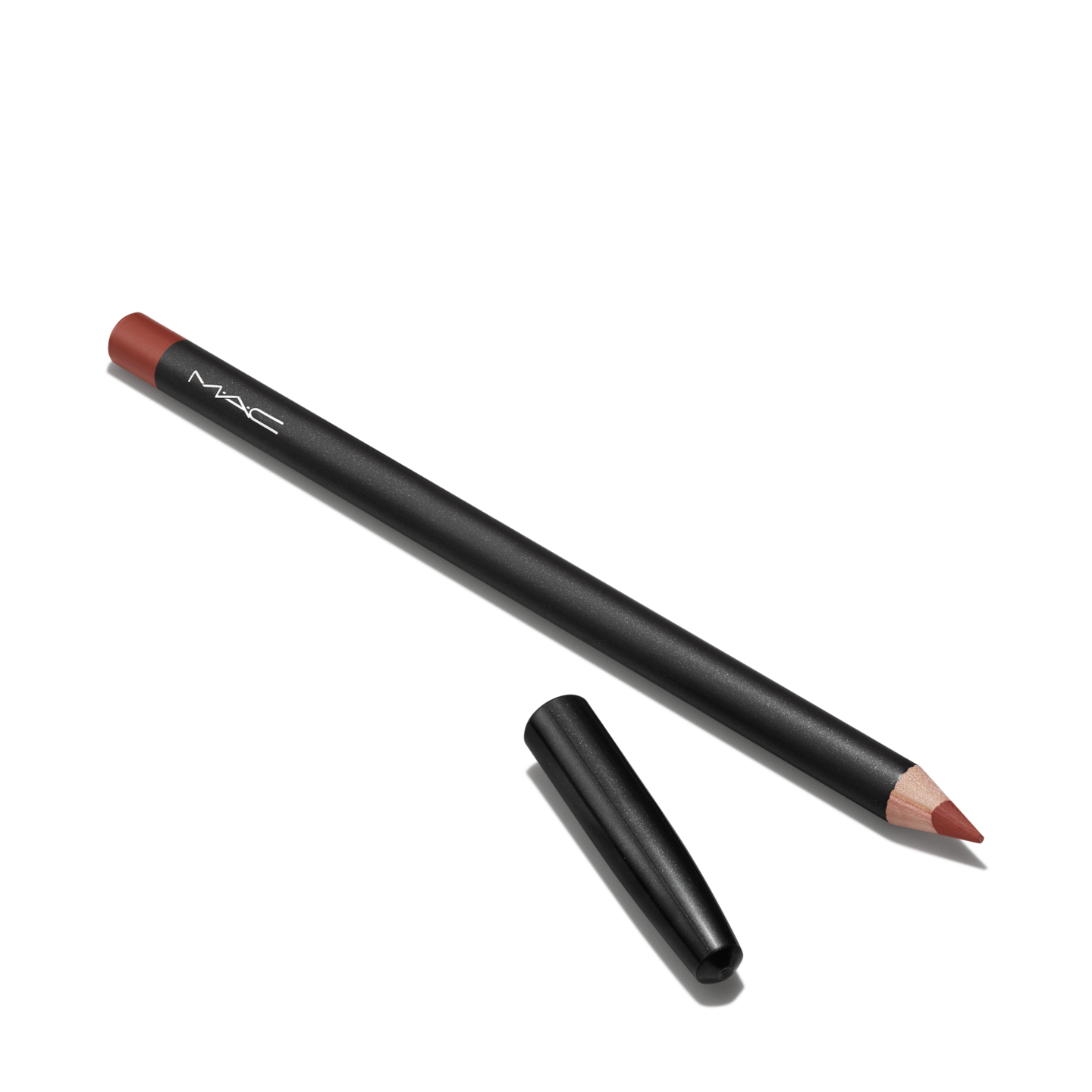 Charlotte Tilbury Lip Cheat
If you're looking for lip liners with a luxurious feel, Charlotte Tilbury Lip Cheat is the product for you. This lip liner, which is adored by celebs and beauty buffs alike, has a velvety texture that glides over the lips with ease and leaves them looking smooth and natural. For special occasions or all-day events, the waterproof composition offers long-lasting use. You can simply create the ideal lip look thanks to the carefully chosen color selection, which was inspired by legendary Hollywood icons.
NYX Professional Makeup Slim Lip Pencil
This product is the perfect choice for individuals on a tight budget. This reasonably priced lip liner offers a smooth and accurate application without sacrificing quality. It is user-friendly for beginners because of the thin design's easy handling and accurate line capabilities. The NYX Professional Makeup Slim Lip Pencil allows you to experiment and create many lip styles without breaking the budget because it comes in a wide variety of colors, from neutral daily colors to bold and colorful hues.
Fenty Beauty by Rihanna Pro Kiss's Luscious Lip Balm
This lip balm and lip liner combo is a great choice if you want something more all-natural and nourishing. This multipurpose item applies smoothly and leaves the lips feeling hydrated and at ease. Its unique triangular form makes application simple, and it simply defines the lips for a delicate, full appearance. The Luscious Lip Balm from Fenty Beauty by Rihanna Pro Kiss is ideal for individuals looking for a low-maintenance yet finished lip appearance because it comes in universally pleasing hues.
The 24/7 Glide-On Lip Pencil by Urban Decay
Urban Decay is known for producing high-quality cosmetics, and this product is no exception. With its smooth application and deep pigmentation, this creamy lip liner gives lips a long-lasting finish. It's ideal for all-day activities or evenings out because of the waterproof formula's guarantee of smudge-proof wear. The Urban Decay 24/7 Glide-On Lip Pencil comes in a variety of colors, including bright, on-trend tones and classic neutrals, and it provides adaptability and accuracy for any lip look.
Bite Beauty The Lip Pencil
Bite Beauty is renowned for its wholesome ingredients, and the Lip Pencil is proof of the company's dedication to excellence. Natural and food-grade components were used in the formulation of this lip liner to provide a secure and pleasant application. It is simple to create a flawless lip look because of the blendable texture and highly pigmented formula, which enable accurate lining and filling. For people who value clean beauty, the Bite Beauty Lip Pencil is a must-have since it comes in a variety of colors, including timeless reds and gorgeous neutrals.
See Also: How Safe are Lip Plumping Glosses?