Achieving gorgeous curls without causing excessive heat damage to your hair is totally possible with the versatile and gentle foam rollers! Foam rollers are an absolute game-changer when it comes to achieving those bouncy waves or tight ringlets you crave for your hair! Are you ready to achieve some seriously stunning curls? In this article, I'm going to guide you through the step-by-step process of curling your hair with foam rollers. Trust me, it's super easy, and you're going to love the results! Let's get started!
Here's a small list of all the materials you will need for this DIY project
Foam rollers of different sizes for achieving the perfect look Pick the size of the rollers according to your desired results.
A rat-tail comb or a wide-toothed comb to separate the gorgeous curls you will be getting at the end.
Use hair clips or bobby pins to keep your rollers in place and secured. rollers
Use setting spray or styling mousse for a flawless finish and set those curls.
Optional hairspray for that perfect hairdo
Heatless hairdryer It's a game-changer for the hair routine.
Step 1: Get your hair ready!
First things first, make sure to wash your hair thoroughly and towel-dry it until it's just damp. Trust me, this is the key to flawless locks! If you're struggling with dry hair like me, try using a little bit of leave-in conditioner or styling mousse to give your curls some extra moisture and hold!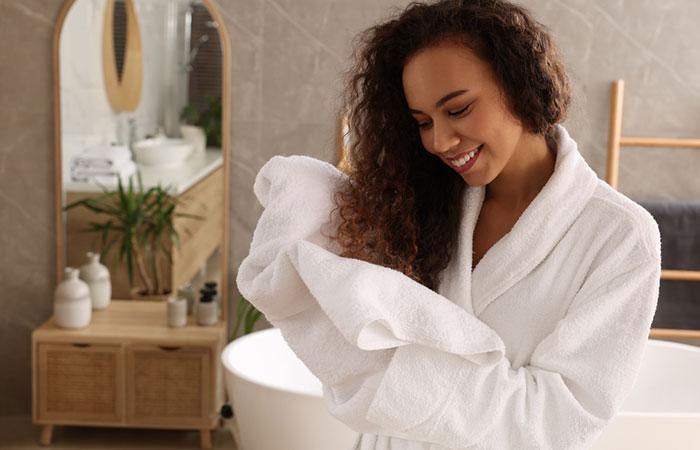 Step 2: Section Your Hair
To achieve a flawless hairstyle, start by dividing your luscious locks into manageable sections using a rat-tail comb or wide-toothed comb. This simple step will make all the difference! If you're wondering how many sections you should divide your hair into, it all depends on the thickness and length of your luscious hair! If you're looking to achieve longer locks, make sure to section your hair into smaller pieces before using rollers. This will help the rollers grip your hair better for a flawless finish!
Step 3: Lock in Your Look with a Spritz of Setting Spray or Styling Mousse!
Don't forget to spritz each section of your gorgeous hair with some setting spray or apply a small amount of styling mousse for that perfect, flawless finish! Hey guys! Want your curls to stay flawless all day long? Try this step to help your curls hold their shape for a longer time!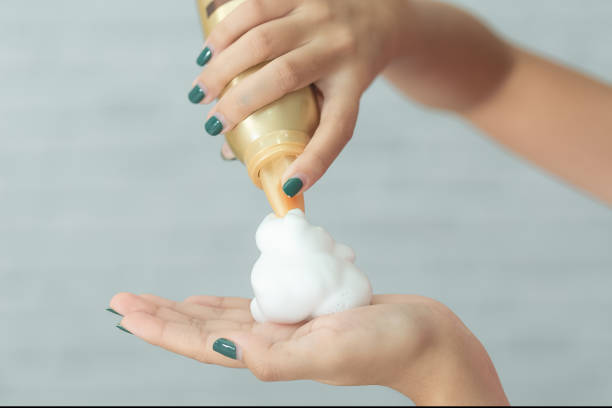 Step 4: Time to Roll Those Luscious Locks
Here's a quick and easy hair hack for you! Take a small section of your gorgeous locks and wrap it around a foam roller, starting from the ends and rolling upward towards the scalp. Voila! Beautiful, bouncy curls in no time! Don't forget to secure the roller tightly against your head for the perfect look! And voila! You're one step closer to achieving those luscious locks. Keep repeating this process until every single strand of hair is perfectly rolled.
Step 5: Secure the Rollers for Perfect Curls
Pro tip: Keep those rollers in place by using chic hair clips or trendy bobby pins to secure them! Prevent any hair mishaps while waiting for your locks to dry with this tip!
Step 6: Let the Locks Air Dry
This is a crucial step to achieving the perfect hairstyle. Remember to avoid using heat tools as much as possible to keep your hair healthy and strong. The secret to achieving perfect hair without damaging it Letting it air dry naturally or using a heatless hairdryer on a low setting! Trust me, your hair will thank you for it. Avoid using heat tools, as they can cause major damage and frizz!
Remember to be patient and wait until your luscious locks are completely dry! The drying time may vary depending on the thickness and length of your hair, but trust me, it's worth the wait for that perfect blowout!
Step 7: Time to Bid Farewell to the Rollers
Here's a quick tip for perfect curls: Once your hair is fully dry, gently remove the rollers by unwinding them in the reverse order in which you rolled them. Don't rush your hair routine; take your time to avoid any pesky tangles or frizz.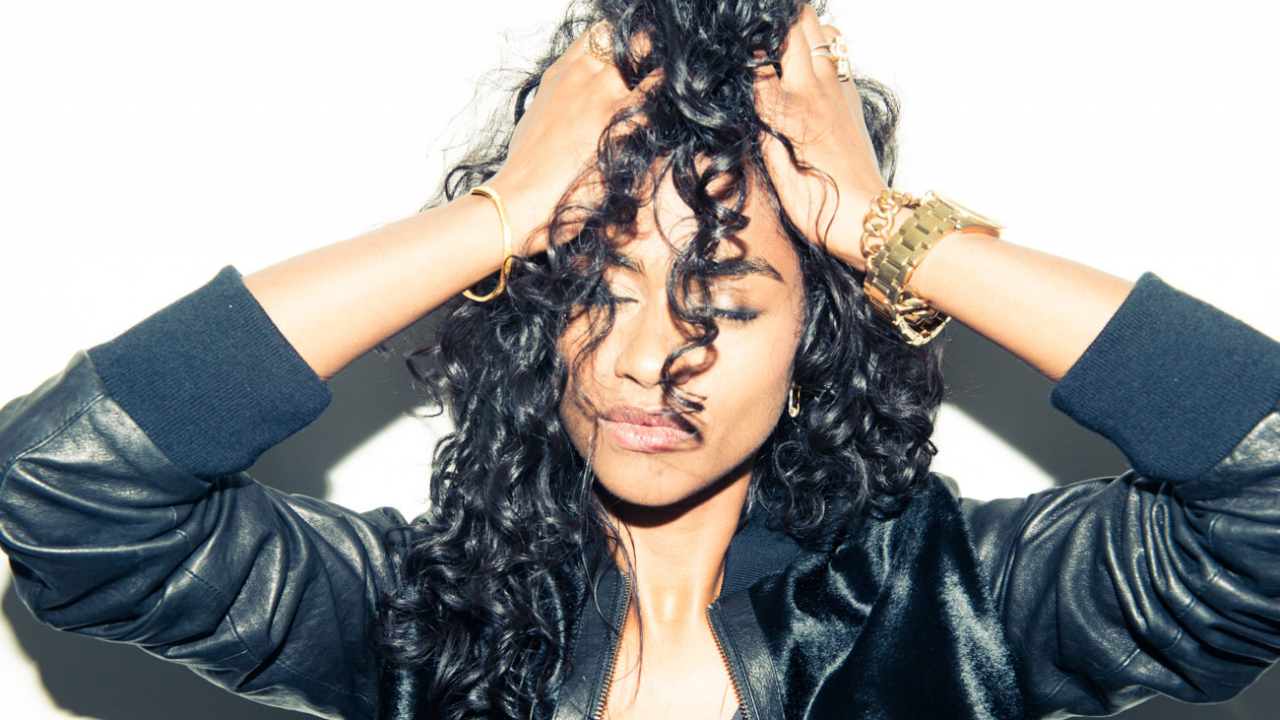 Step 8: Styling and Setting
This is where we take things to the next level and really make our project shine. If you want to rock those gorgeous curls, here's a quick tip: use your fingers or a wide-toothed comb to gently separate those luscious locks and achieve your desired look! For all my curly hair babes out there, if you're looking for a more defined and long-lasting hold, don't forget to spritz some hairspray over those gorgeous locks! Just remember to maintain a distance to avoid any unwanted stiffness.
Foam rollers are the ultimate hack for achieving stunning curls or waves without any heat damage. Achieve gorgeous hairstyles while keeping your hair healthy with this easy-to-follow guide! Discover the perfect curls that suit YOUR style by experimenting with different roller sizes and techniques!
See Also: 9 Face Framing Hairstyles to Bring Out the Diva in You