Let's get real, we all love to shop! We love to treat ourselves, but doesn't giving back feel just as good, if not, better? Some clothing brands are proving that fashion can also give back to the world! Here is a list of five of our faves!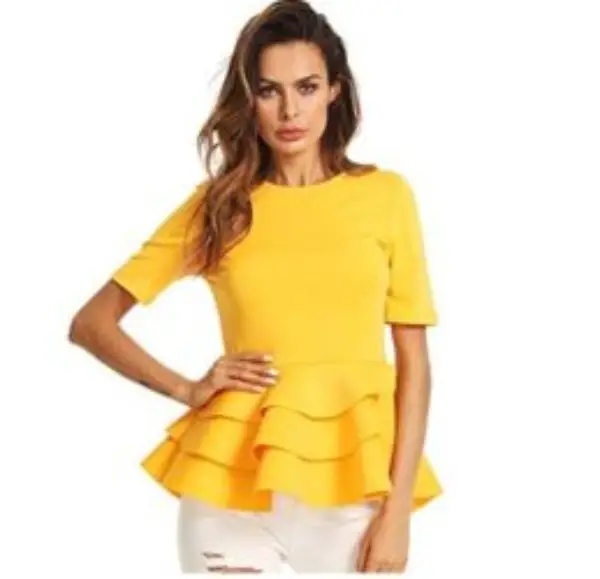 Image credit: YellowFashion.store
This online retailer specializes in – you guessed it! – yellow clothing, shoes, and accessories. The color scheme is not strictly for visual appeal, however; 10% of all sales are donated to the Cystic Fibrosis Foundation who aim to find a cure for the hereditary disorder. With plenty of affordable and in-style items that are perfect to complete that summertime look, what's not to love?!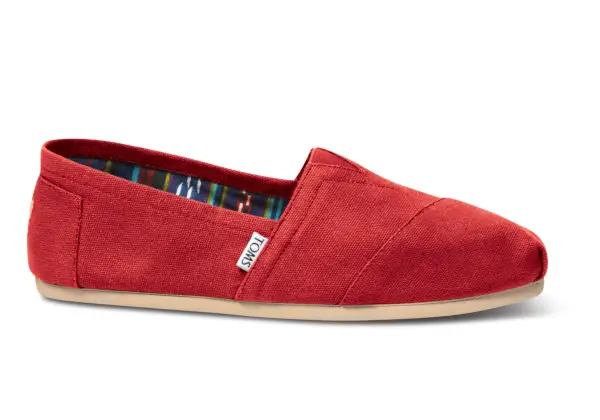 Image credit: Toms.com
We've all seen their trendy footwear at various retailers such as Urban Outfitters and Bloomingdales as well as all over Instagram. While you may be familiar with their promise that with every purchase of a pair of shoes, the brand will donate a second pair to a child in need. But, Toms does not stop giving there- eye care, safe birthing, providing water and bullying prevention are also donated through sales of their other products which include sunglasses and apparel.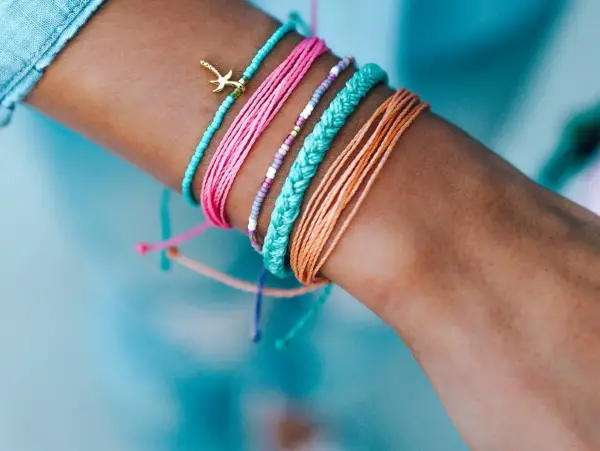 Image credit: HerCulture.org
Inspired by a 2010 trip to Costa Rica, two friends from SoCal combined forces with a pair of local bracelet makers they had met in the country to form Pura Vida. Today, their colorful and handcrafted items, which range from jewelry to beach blankets, provide jobs to artisans alongside partnering with over 174 charities worldwide. Currently, they are quoted to have raised close to 2 million dollars total towards these causes.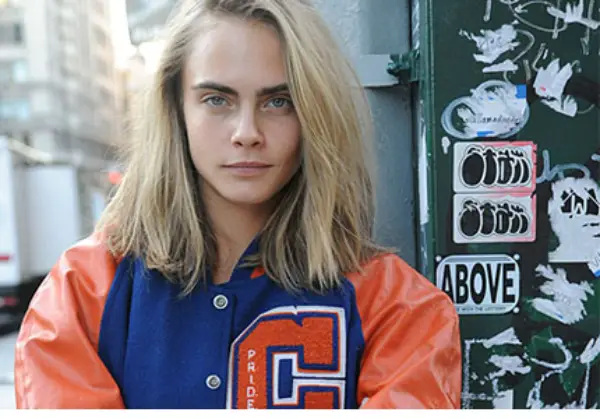 Image credit: TheVintageTwin.com
With three convenient NYC pop-up locations and an incredible online selection of unique vintage threads, The Vintage Twin also allows you to organize your own flash sale which will donate a portion of the purchases to a charity of your choice! The clothing is also sustainable, handpicked and one of a kind. Along with your 10% charitable donation, you are also cutting down on harmful mass production.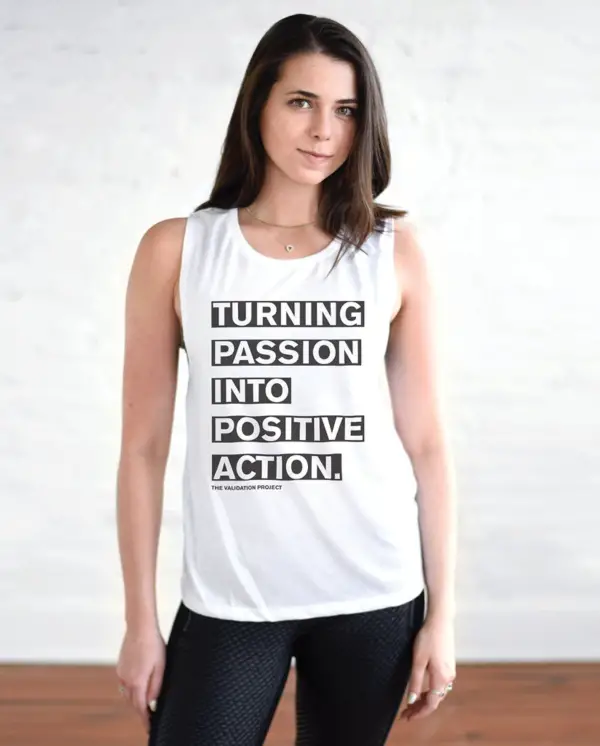 Image credit: Sevenly.org
Founded in 2011 and currently, the world's leading provider of "advocacy apparel and accessories," Sevenly makes a pledge of $7 per purchase in its 7-Day Campaigns and 7% for its cause-themed collections to selected non-profits. The organization has raised over $5 million by demonstrating how a cute t-shirt and some compassion can really make a positive impact on the world.
Feature image credit: [pixabay]