We're diving deep into the world of facial acne mapping. Buckle up, because we're about to embark on a journey to decode the mysteries of your skin! Acne can be a pesky problem, but fear not, because armed with knowledge, you'll be able to address those zits like a boss. So, let's kick off this fabulous adventure!
Deciphering the Map
Imagine your face as a treasure map, and each blemish as a clue to uncover the underlying issues. Facial acne mapping is based on the concept that different areas of your face can be linked to specific organs or bodily systems. By examining where acne pops up, you can gain insights into what might be causing it. It's like your face is playing charades with your health!
The Forehead Frontier
Ah, the forehead—the canvas for many an untimely pimple. If you find yourself breaking out in this area, it could be a sign of digestive issues or an overwhelmed liver. Consider incorporating gut-friendly foods and detoxifying practices into your routine. Probiotic-rich yoghurts, leafy greens, and sipping on herbal teas like dandelion root can work wonders.
The Cheek Chronicles
Cheek acne can be a real bummer, especially when it seems to have taken up permanent residence. These little visitors might indicate respiratory or lung-related concerns. Take a deep breath and consider practising deep breathing exercises and engaging in activities that improve your lung health, like regular exercise or yoga.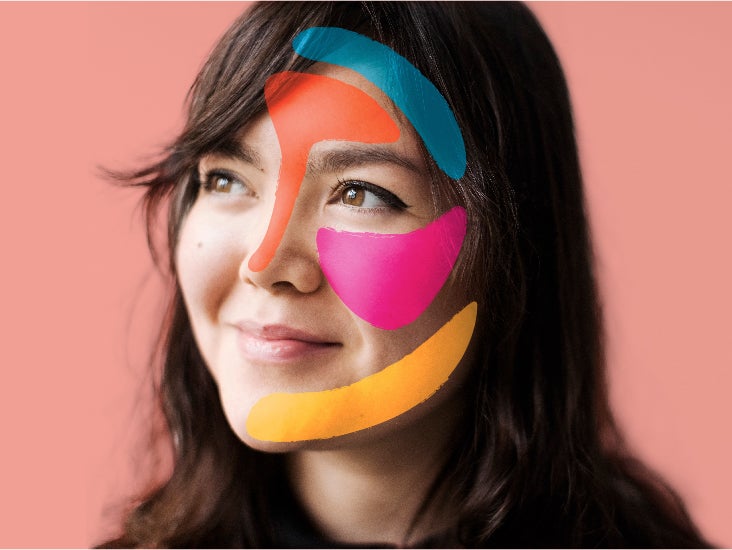 The Nose No-No Zone
Your nose may be tiny, but it can cause quite a fuss when it comes to acne. This area is connected to your heart and circulatory system, so breakouts here could be due to blood pressure issues or poor circulation. Get that blood pumping with cardiovascular exercises like jogging or dancing, and indulge in heart-healthy foods like salmon and avocados.
The Chin Check-In
The chin is a frequent battleground for hormonal acne. Ladies, if Aunt Flo is about to make her monthly appearance, don't be surprised if you spot a few unwanted visitors on your chin. Hormonal fluctuations often manifest here, so focus on maintaining hormonal balance through a healthy lifestyle, stress management, and incorporating hormonal-balancing skincare products.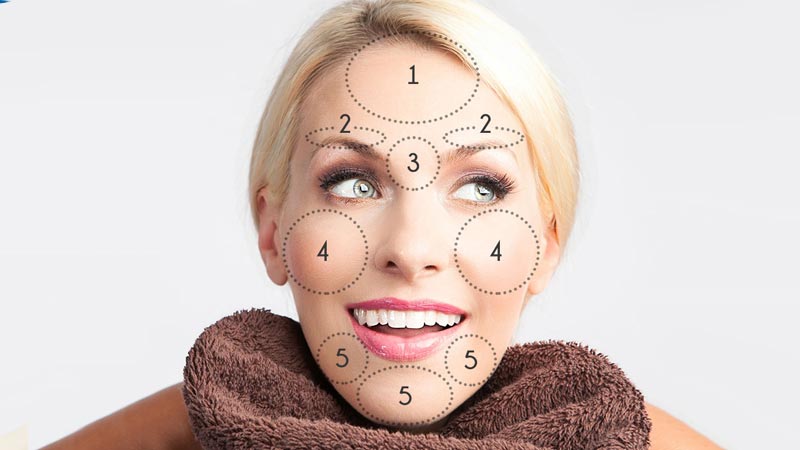 The Jawline Jigsaw
Acne along the jawline is like that one challenging puzzle piece that just won't fit. Hormonal imbalances, polycystic ovary syndrome (PCOS), or even your phone can be culprits here. Yes, your beloved phone can harbour bacteria that irritate your skin, so remember to sanitize it regularly. If you suspect a hormonal imbalance, consult a healthcare professional for guidance.
The Solutions Squad: Acne Serums
Now that we've uncovered the secrets of facial acne mapping, it's time to bring in the big guns: acne serums. These skincare superheroes can help you conquer those zits and achieve a flawless complexion. Here are a few recommendations:
ClearDream Serum: This magical potion contains salicylic acid and tea tree oil to fight acne-causing bacteria while soothing inflammation. Say goodbye to stubborn blemishes!
GlowGenius Acne Defense Serum: Formulated with niacinamide and zinc, this serum helps regulate sebum production, reduces redness, and promotes a radiant complexion.
Spotless Wonder Serum: Packed with gentle exfoliating ingredients like glycolic acid and vitamin C, this serum is your secret weapon against acne scars and hyperpigmentation.
The Quintessential Skincare Routine
Cleanse: Start by washing your face twice daily with a gentle cleanser. Look for products containing ingredients like salicylic acid or benzoyl peroxide to target acne-causing bacteria.
Tone: Use a toner to balance your skin's pH levels and tighten pores. Look for toners with ingredients like witch hazel or rose water for a refreshing boost.
Treat: Apply your chosen acne serum to target specific areas or your entire face, depending on your needs. Follow the instructions on the product and give it time to work its magic.
Moisturize: Don't skip the moisturizer! Opt for lightweight, oil-free formulations to hydrate your skin without clogging pores. Look for non-comedogenic options to ensure they won't exacerbate acne.
Protect: Never leave the house without applying sunscreen. Choose a broad-spectrum, oil-free sunscreen with an SPF of 30 or higher to shield your skin from harmful UV rays.
Lifestyle Hacks for Flawless Skin
Hydrate: Drink plenty of water to keep your skin hydrated and help flush out toxins. Bonus points if you infuse it with fruits like cucumber or lemon for an extra burst of flavour and antioxidants.
Beauty Sleep: Get your beauty sleep, darling! Aim for 7-9 hours of uninterrupted sleep to allow your skin time to repair and rejuvenate.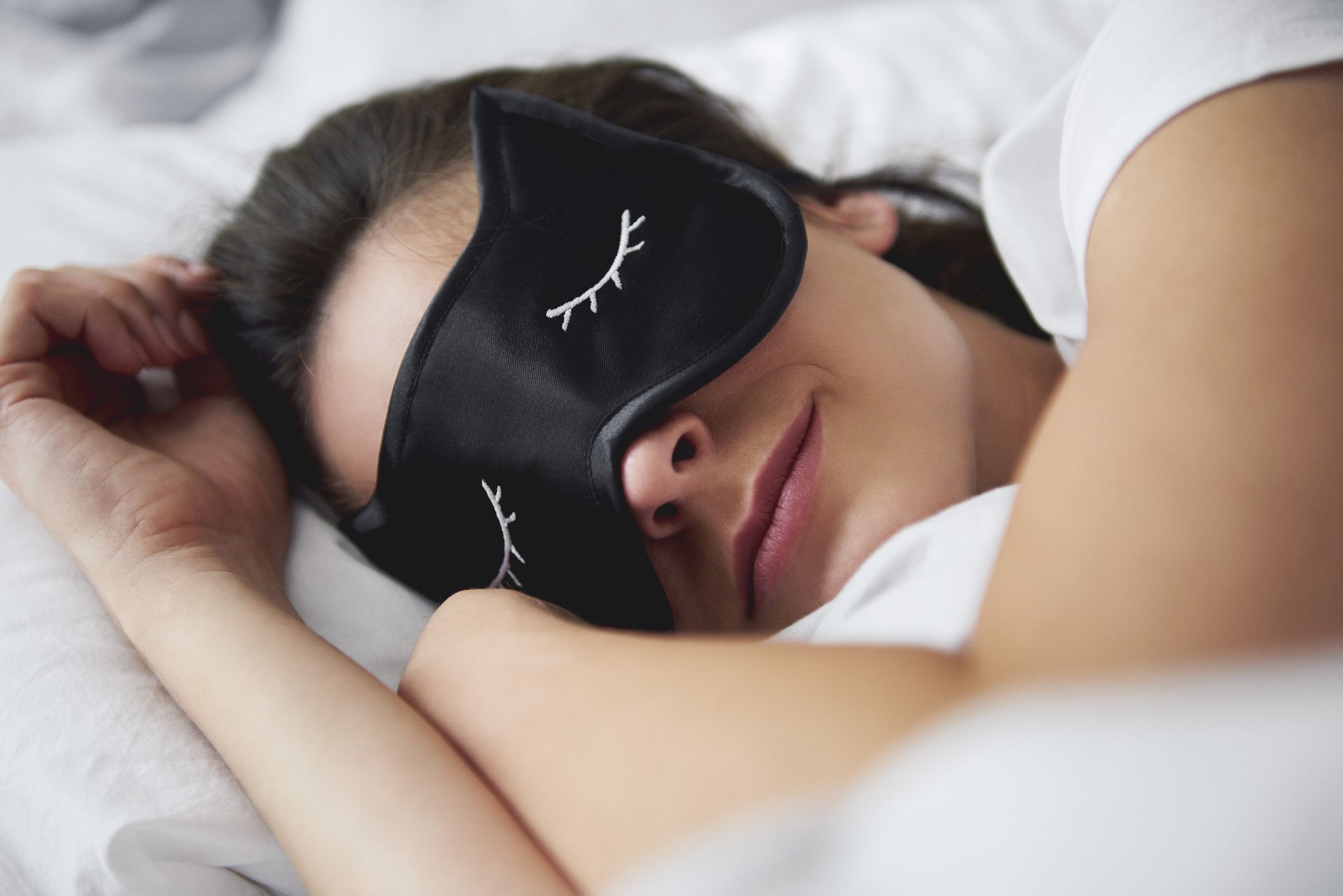 Cleanse Smart: Be mindful of what touches your face. Cleanse your makeup brushes regularly, change pillowcases frequently, and resist the urge to touch your face throughout the day to minimize the transfer of bacteria.
Stress Less, Glow More: Stress can wreak havoc on your skin, so find healthy ways to manage it. Engage in activities that bring you joy, like yoga, meditation, or indulging in a good book. Your skin will thank you!
Facial acne mapping has unveiled the hidden messages on your face, providing insights into your overall health and well-being. Armed with this knowledge, along with a tailored skincare routine and some fabulous acne serums, you're well on your way to achieving a flawless complexion.
See also: 6 Best Eyeshadow Primers of 2023