Today, we're going to talk about a topic that isn't discussed enough: postpartum hair loss. As a new mom, you may have noticed that you're shedding more hair than usual. Don't worry; it's completely normal! In fact, up to 50% of women experience hair loss after giving birth.
Is postpartum hair loss normal?
Postpartum hair loss, also known as postpartum alopecia, is a common experience for many new moms. It typically occurs between 3 to 6 months after giving birth but can last up to a year in some cases. During pregnancy, the increased levels of hormones like estrogen can cause your hair to enter a resting phase, which means fewer hairs are falling out. However, once hormone levels return to normal postpartum, your hair will begin to shed as it returns to its usual growth cycle. So, let's get into some tips on how to deal with postpartum hair loss and get your luscious locks back!
Don't Panic, It's Normal
First things first, it's important to understand that postpartum hair loss is a completely normal process. During pregnancy, your hormones fluctuate, which can lead to thicker, fuller hair. However, after giving birth, those hormones start to normalize, and your hair may start to shed. This can be alarming, but don't panic! Your hair will eventually grow back.
Practice Good Hair Habits
While you wait for your hair to grow back, it's important to take care of the hair you have. Make sure to use gentle shampoos and conditioners that won't further damage your hair. Additionally, avoid heat styling tools and tight hairstyles that can put stress on your hair. Instead, opt for loose, natural hairstyles like braids or a messy bun.
Eat a Balanced Diet
Eating a balanced diet is important for overall health, but it can also help promote hair growth. Make sure to eat foods rich in vitamins and minerals, such as iron, biotin, and zinc. Some great options include spinach, eggs, and almonds.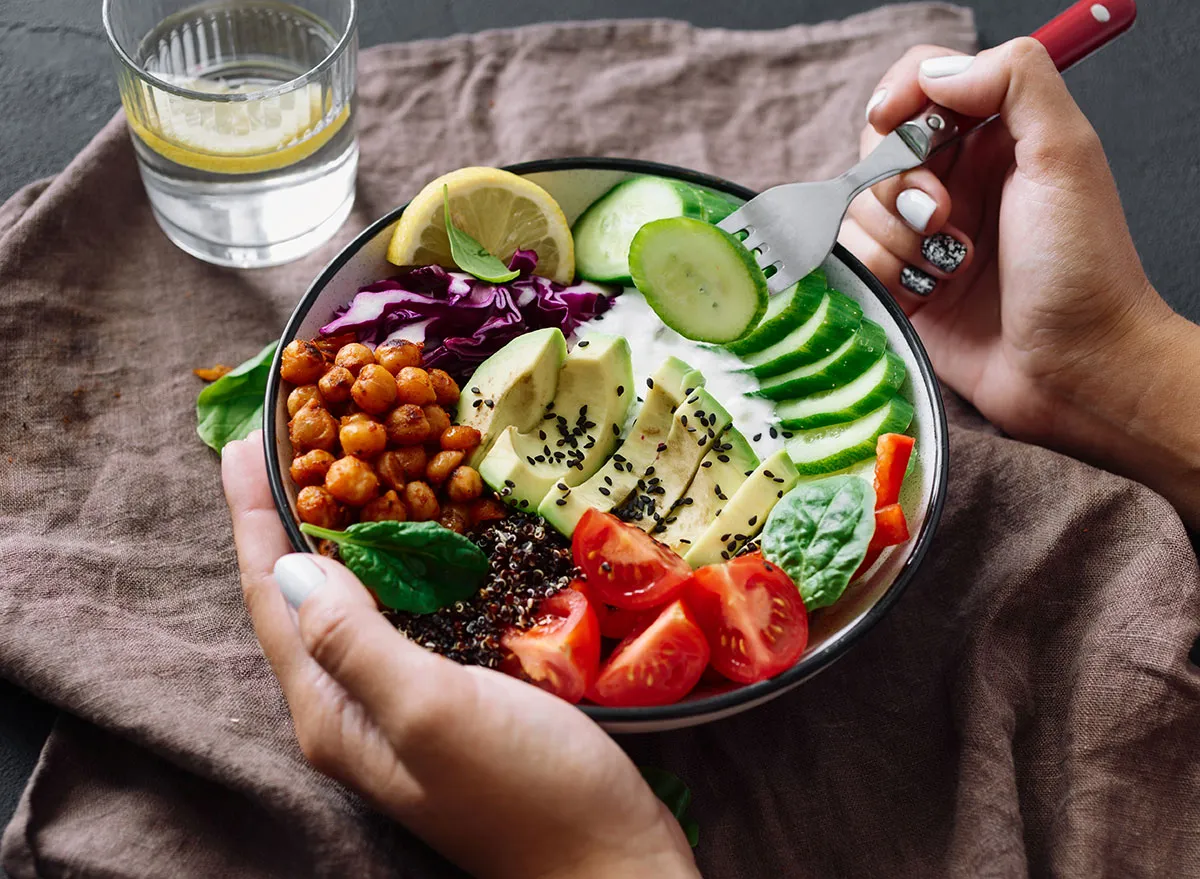 Take a Hair Supplement
If you're not getting enough nutrients from your diet, consider taking a hair supplement. Look for supplements that contain biotin, which can help promote hair growth. Just make sure to consult with your doctor before starting any new supplements.
Get a Haircut
While it may seem counterintuitive, getting a haircut can actually help with postpartum hair loss. By getting rid of split ends and damaged hair, you can help promote healthy hair growth. Plus, a new haircut can give you a confidence boost!
Don't Stress
Stress can contribute to hair loss, so it's important to take care of your mental health as well. Make sure to take breaks when you need them and prioritize self-care. You deserve it!
Use a Volumizing Shampoo
While gentle shampoos are important, you may also want to consider using a volumizing shampoo to help add volume and thickness to your hair. Look for shampoos that contain ingredients like biotin, collagen, and keratin.
Scalp Massages
Massaging your scalp can help stimulate hair growth by increasing blood flow to your hair follicles. You can use your fingertips or a scalp massage tool to gently massage your scalp for a few minutes each day.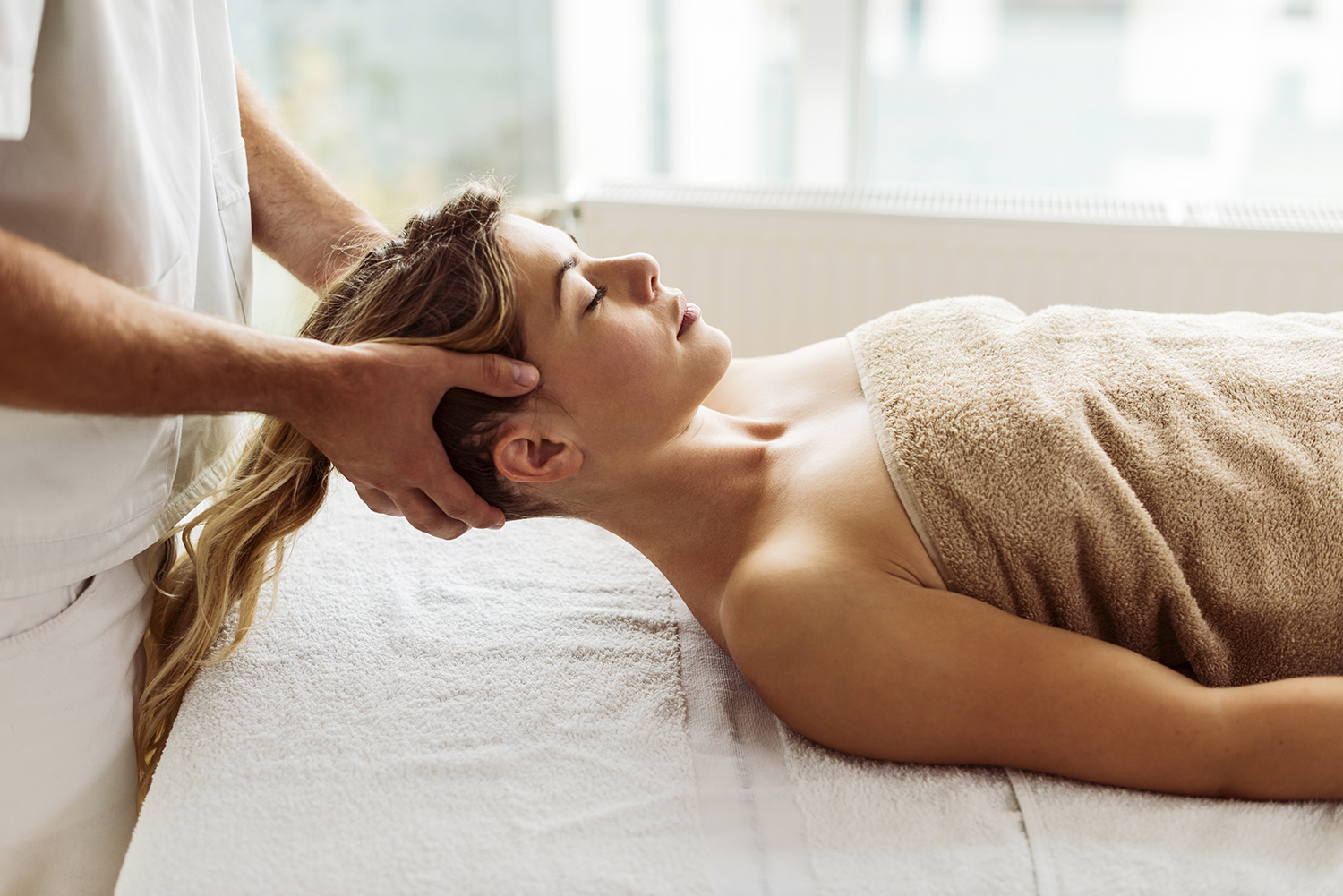 Hair Masks
Hair masks can help nourish and strengthen your hair, which can be especially beneficial if you're experiencing postpartum hair loss. Look for masks that contain ingredients like argan oil, coconut oil, and shea butter.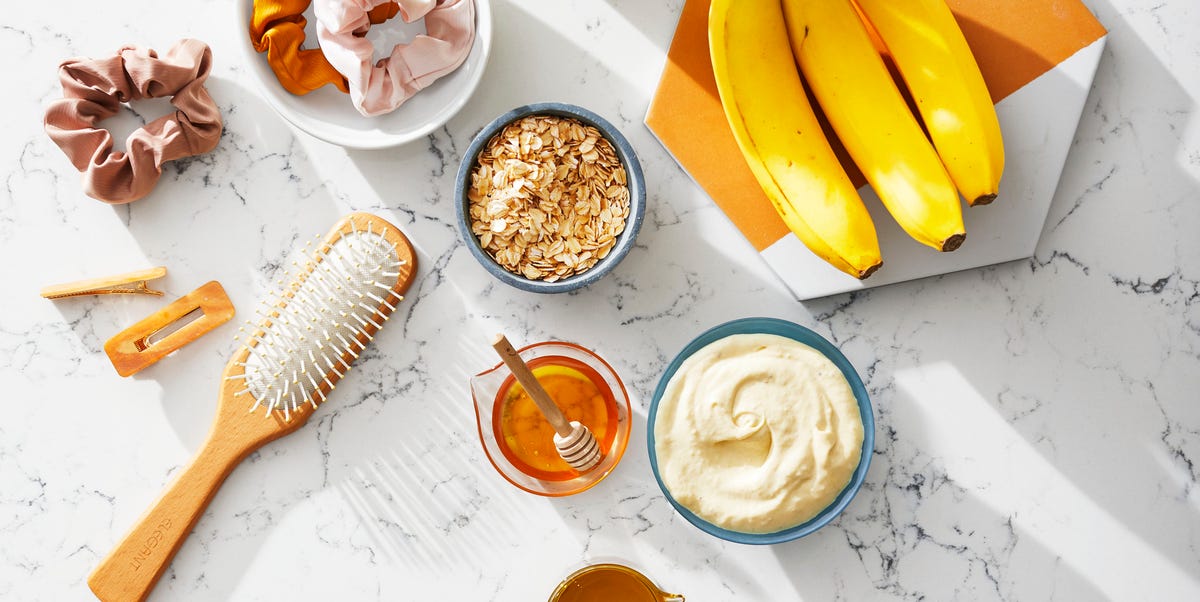 Don't Overdo it
While it can be tempting to try every hair product on the market in an effort to restore your hair, it's important to be cautious. Overuse of hair products can lead to buildup, which can damage your hair and make it harder for new hair to grow. Stick to a few key products that work for you and use them sparingly.
Be Patient
Hair growth takes time, so it's important to be patient. You may not see results right away, but with consistent care, your hair will eventually grow back. In the meantime, try not to stress too much about it. Remember that hair loss is a normal part of the postpartum process, and your hair will grow back in due time.
Talk to Your Doctor
If you're concerned about your hair loss, don't hesitate to talk to your doctor. They can help determine if there are any underlying issues that may be contributing to your hair loss and provide guidance on how to best care for your hair.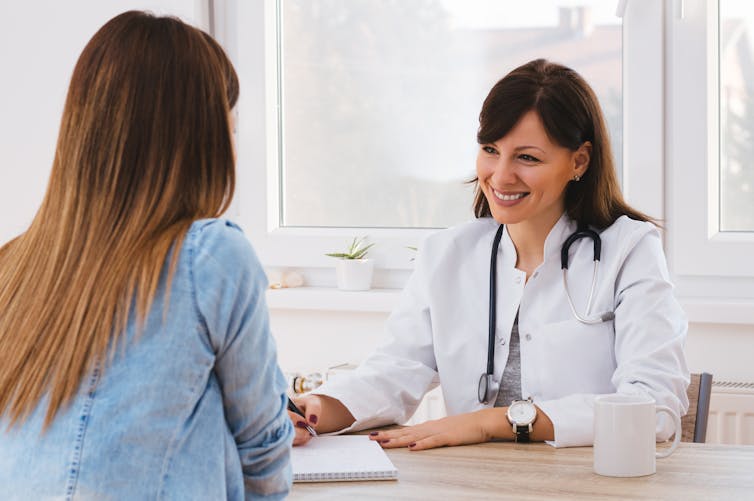 In the words of the iconic hair stylist Vidal Sassoon, "If you don't look good, we don't look good." Taking care of your hair is an important part of self-care, and it's especially important during the postpartum period. By following these tips, you can help promote healthy hair growth and feel confident in your appearance. Remember, you're a beautiful and strong new mom, and your hair loss is just a small part of your journey.
See Also: How to Deal with Swollen Ankles in the 36th Week of Your Pregnancy