Welcome to the vibrant realm of fashion and style, where colours can either make you shine like a supernova or leave you feeling like a wilted flower. Today, we embark on a colourful adventure as we delve into the world of the worst colour combinations known to humanity. So, grab your fashion compass and prepare for an insightful journey that will save you from any chromatic catastrophes!
The Conundrum of Clash
Neon Nightmares: Glow With Caution
Ah, neon colours—the electrifying hues that can turn heads for all the wrong reasons. While they can be eye-catching when used correctly, combining two or more neon shades can transform you into a walking highlighter. Picture a shocking pink shirt paired with a fluorescent green skirt—yikes! It's like a rave gone wrong. Neon colours are best used as statement pieces, complemented by more subdued shades.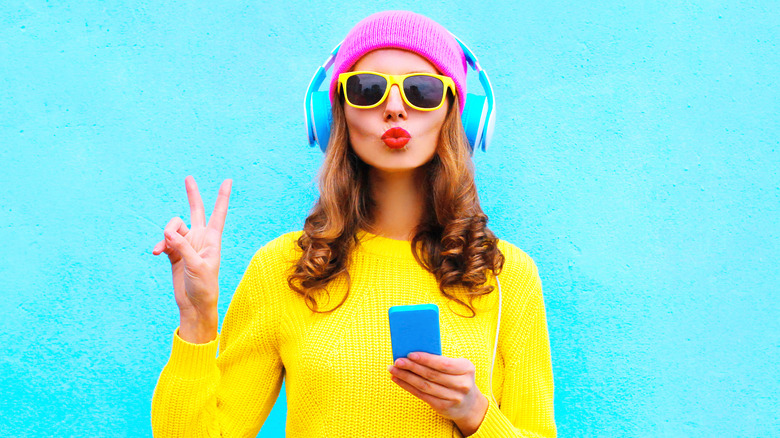 The War of the Jewel Tones: Choose Your Battles Wisely
Jewel tones are rich and luxurious hues inspired by precious gemstones. However, when these majestic colours clash, they can create a visual cacophony. Imagine a deep emerald green top paired with a royal purple skirt. Instead of creating harmony, the clash creates confusion. When dealing with jewel tones, it's best to stick to one main hue and use others as accents to maintain a sense of regal elegance.
The Fashion Frontier
Colour Blocking Gone Wrong: Proceed with Caution
Colour blocking, the art of combining solid blocks of contrasting colours, is a bold and daring fashion statement. However, even the most intrepid fashionistas can stumble upon colour combinations that evoke a sense of visual discord. For instance, pairing bright red with intense orange might result in a look that screams "traffic cone chic" rather than "fashion-forward." The key is to experiment with complementary colours or different shades of the same colour family to maintain harmony while making a statement.
Monochrome Mayhem: It's Not All Black and White
While monochrome outfits can exude sophistication, it's important to avoid monotonous colours. Wearing an all-black ensemble may be a timeless classic, but introducing a few hints of colour can elevate your look from drab to fabulous. Add a pop of colour with accessories or experiment with different textures and patterns within your chosen monochromatic scheme. Remember, fashion is all about expressing your individuality!
The Power of Subtlety
A Clash of Patterns: Tread Lightly
Patterns can breathe life into any outfit, but combining multiple patterns requires skill and a keen eye. Pairing stripes with polka dots or florals with animal prints can create an optical illusion that leaves heads spinning faster than a roulette wheel. To avoid overwhelming visual chaos, opt for patterns that have a common colour or scale. Strike a balance by mixing small and large-scale patterns, ensuring one takes centre stage while the other plays a supporting role.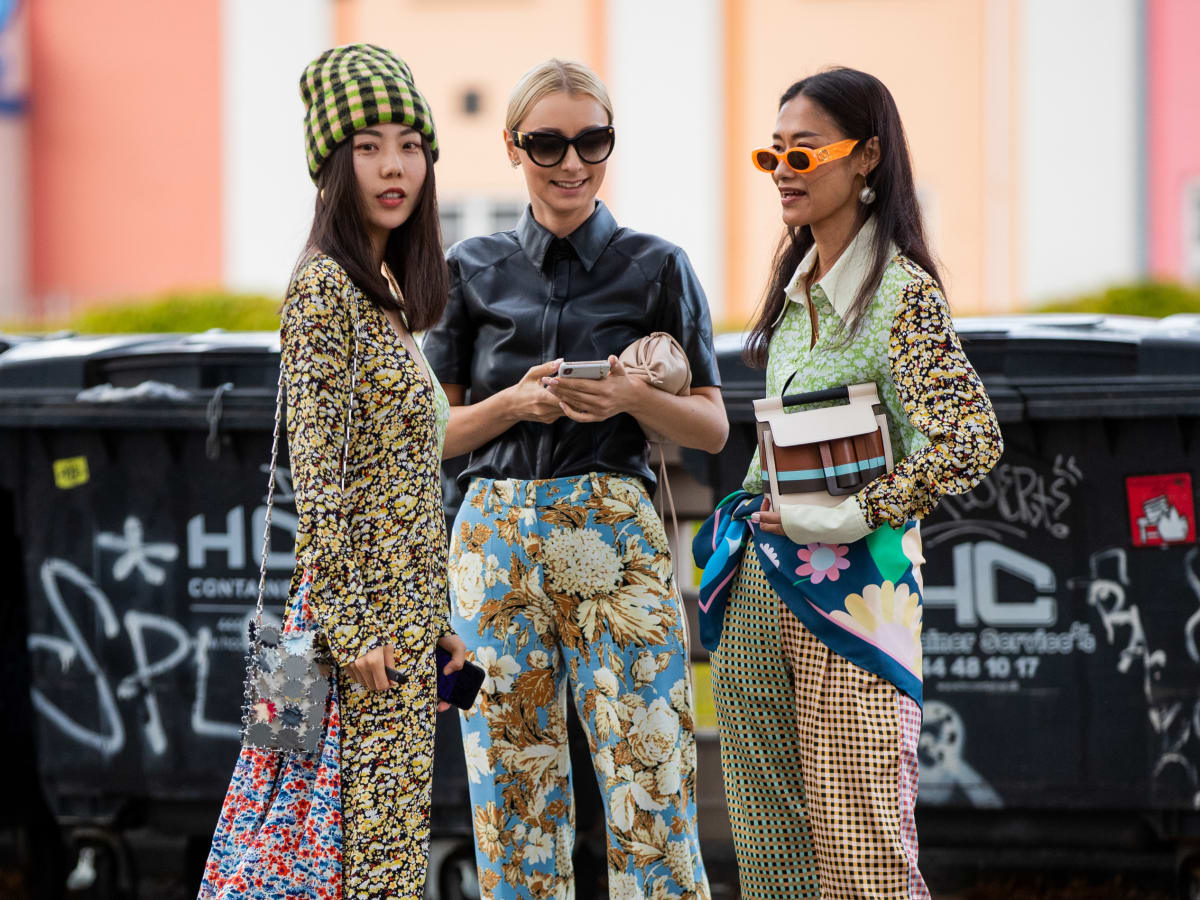 A Palette from the Past: Beware the '80s Revival
Fashion trends from the '80s are making a triumphant return, but not all colour combinations should make a comeback. Take, for example, the notorious duo of electric blue and fluorescent orange. While they may have once embodied the spirit of the decade, wearing them together today could land you in a fashion time machine you'd rather avoid. Instead, embrace the '80s revival with modern twists and subtle nods to the era.
The Final Verdict
Fashion is a form of self-expression, and colour plays a crucial role in conveying our personalities and moods. While experimenting with different colour combinations is encouraged, it's essential to be mindful of the potential pitfalls. By avoiding the worst colour combinations, you can ensure that your style remains on point and your fashion game stays strong.
The Clash of Neutrals: Tread Lightly in the Beige Zone
Neutral colours are the backbone of any wardrobe, providing a solid foundation for mixing and matching. However, combining too many neutrals can lead to a lacklustre and uninspiring look. The beige-on-beige-on-beige ensemble may work for a fashion-forward camel, but for humans, it's best to add a touch of colour or incorporate contrasting textures to elevate the outfit.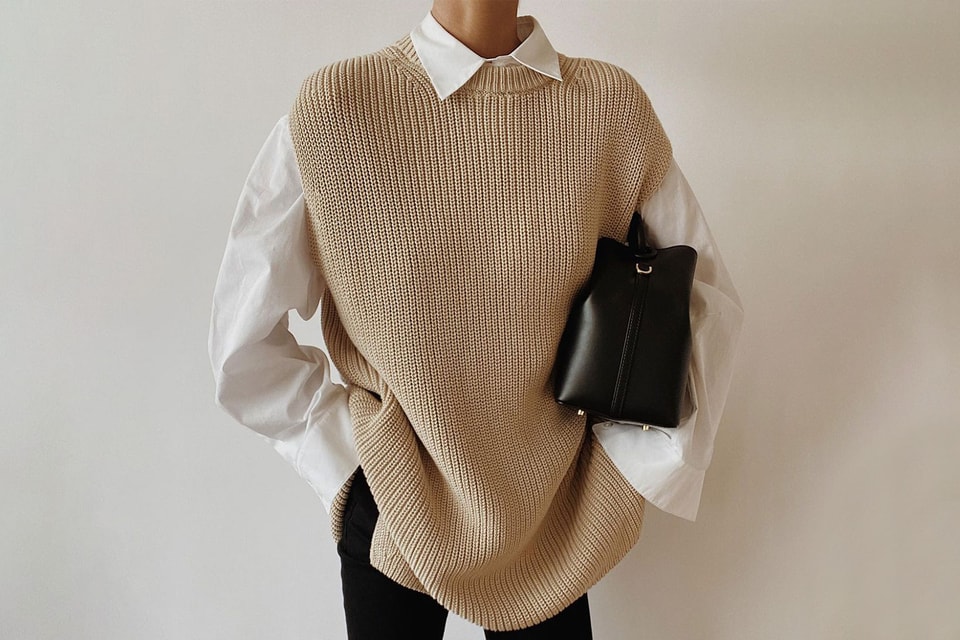 The Mismatched Mélange: Coordinated Chaos
While mixing patterns can be a daring fashion choice, it's important to strike the right balance. Combining patterns that are too similar or too contrasting can create a chaotic visual effect. For instance, pairing a plaid shirt with a polka dot skirt and a striped scarf might leave observers feeling like they're trapped in a kaleidoscope. To rock mixed patterns successfully, choose one dominant pattern and use the others as accents.
While it's helpful to be aware of the worst colour combinations, don't be afraid to bend the rules and explore your personal taste. After all, fashion is an ever-evolving art form, and sometimes the most unexpected combinations can lead to sartorial masterpieces. Be fearless, be creative, and always remember to use your fashion compass to navigate away from the treacherous shores of colour clashes.