Love is a complex emotion that can be both exhilarating and confusing. When you meet someone new, it's natural to wonder if the feelings you're experiencing are genuine or if there might be another explanation behind them. In this article, we will explore how to determine whether you truly like someone, analyze alternative possibilities, and discuss the next steps to take. Along the way, we'll introduce some new relationship terms that may help you better understand your situation. So buckle up, and let's embark on this exciting journey of self-discovery!
Assessing Your Emotions:
The first step in deciphering your feelings is to analyze your emotions and identify their source. Here are some key questions to ask yourself:
Do you feel a sense of excitement and joy when you're around this person?
Are you genuinely interested in getting to know them better?
Do you find yourself thinking about them often, even when you're apart?
Do you experience a deep sense of connection and compatibility?
Do you admire and respect them?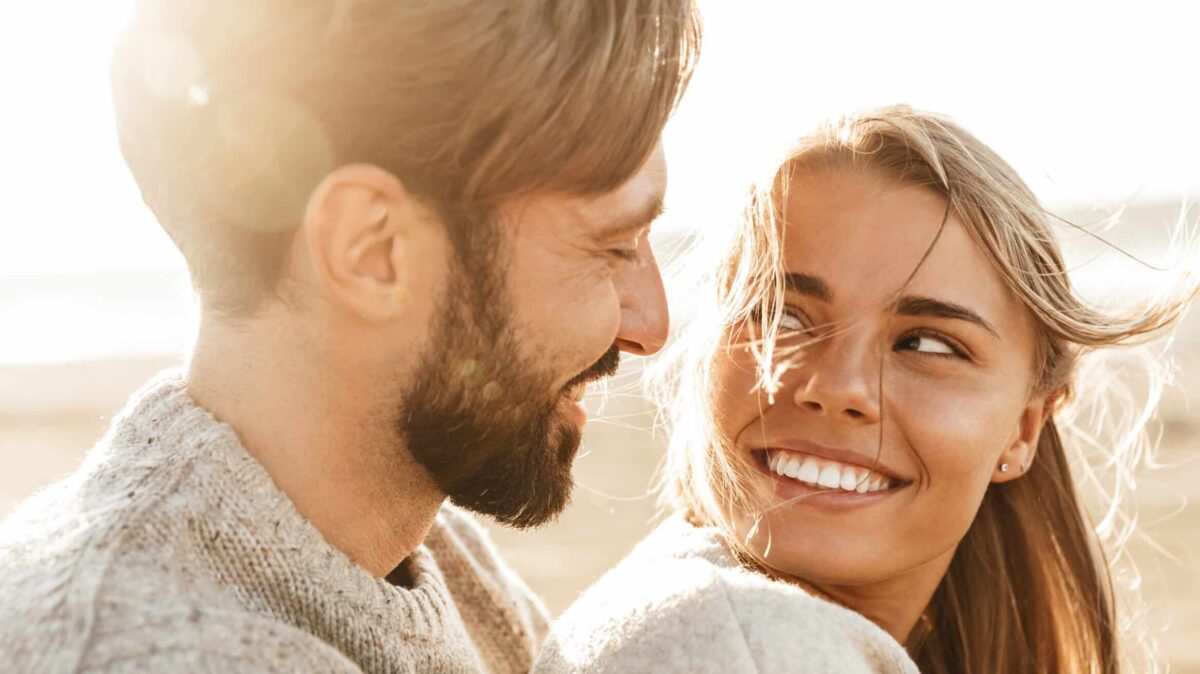 Expert Advice: Relationship expert Dr. Emily Love advises, "Genuine feelings often come with a sense of ease and comfort. If being around this person brings you happiness, curiosity, and a desire for emotional closeness, chances are your feelings are genuine."
Differentiating Between Infatuation and Love:
Infatuation is a powerful feeling that can sometimes be mistaken for love. It is characterized by intense passion and obsession. To discern whether you're experiencing infatuation or genuine love, consider the following factors:
Time: Infatuation tends to be short-lived, while love grows deeper over time.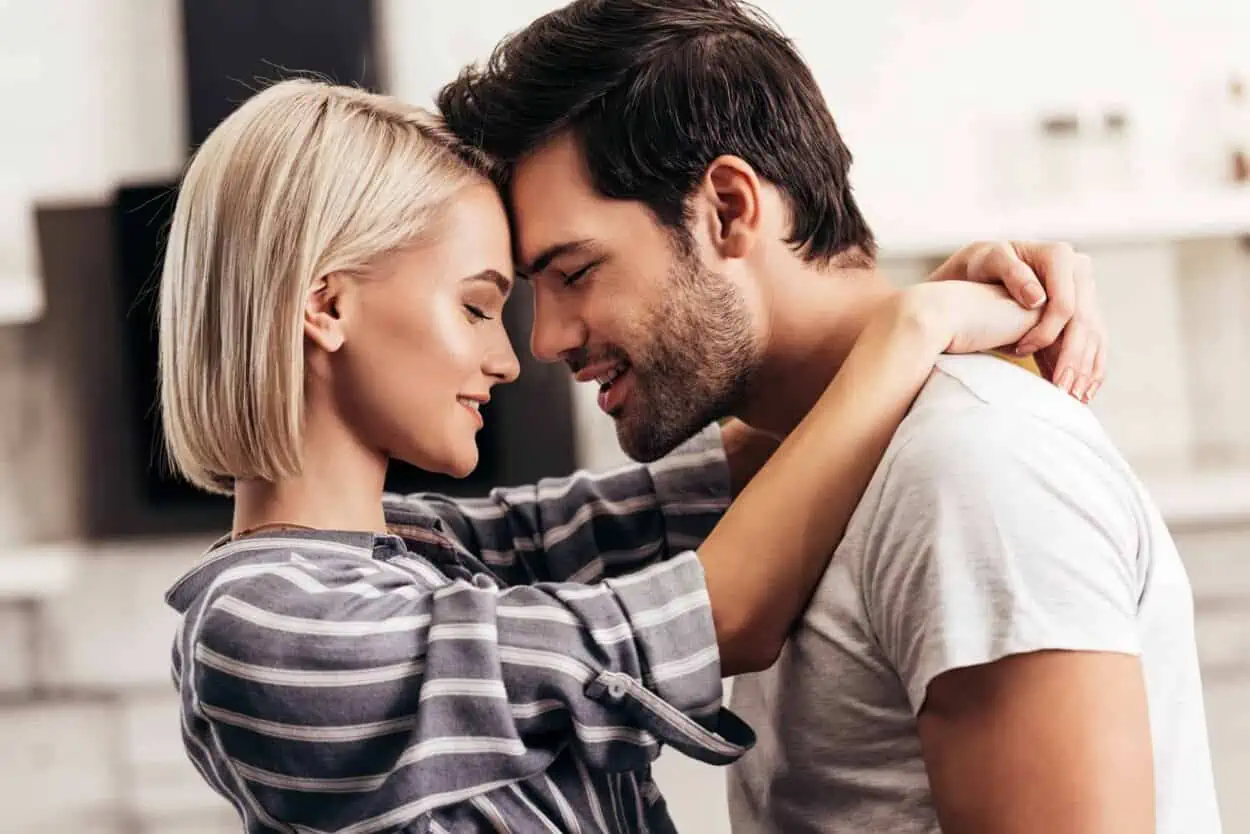 Realistic Perception: Infatuation often idealizes the person, whereas love accepts them with their flaws and imperfections.
Depth of Connection: Love is built on emotional intimacy and a profound understanding of one another.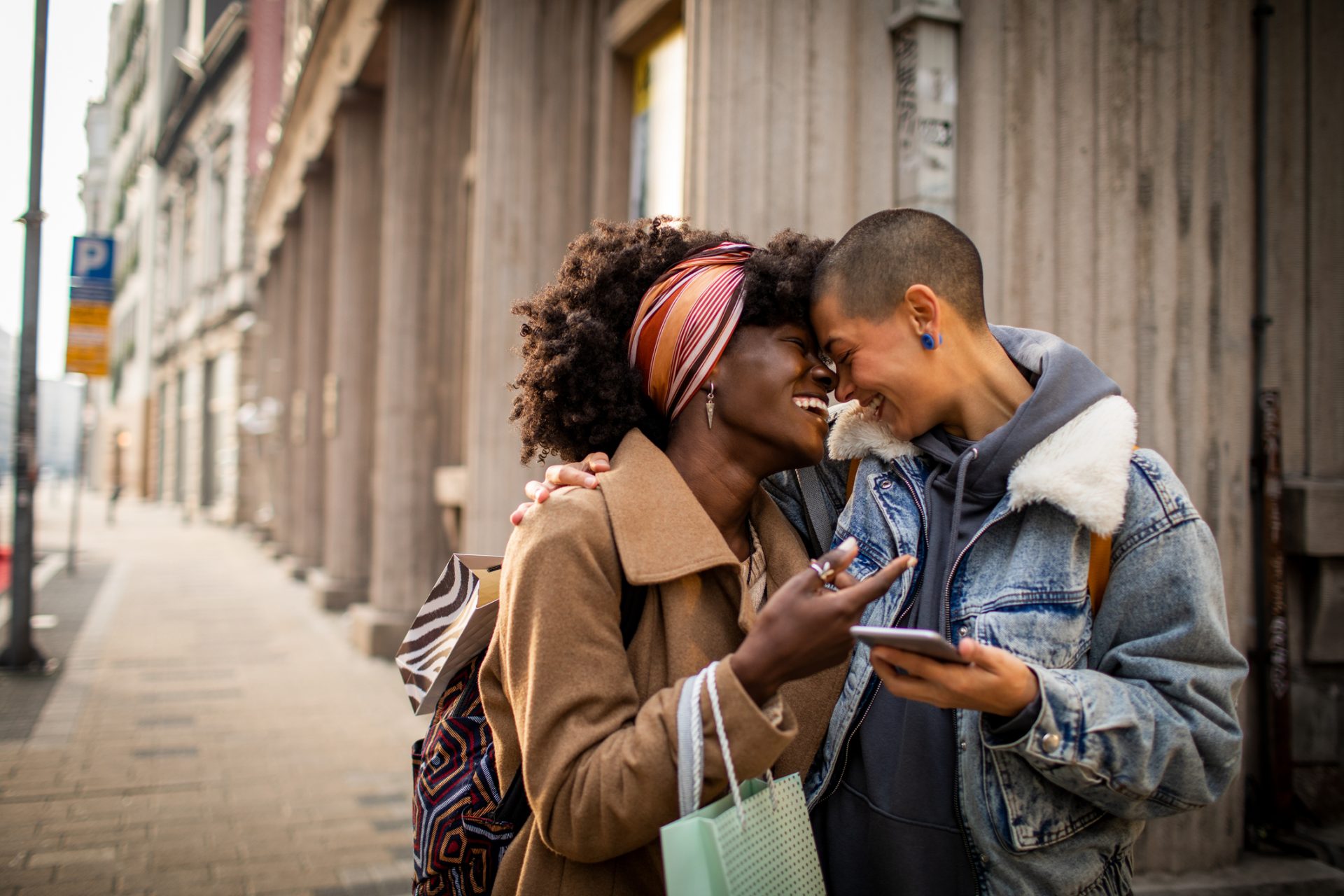 (New Relationship Term: "Lustrous": The state of being captivated by someone's physical appearance or superficial qualities, often associated with infatuation rather than genuine love.)
Exploring Alternative Possibilities:
Sometimes, our feelings can stem from sources other than genuine attraction. Here are a few alternative possibilities to consider:
Loneliness: Are you seeking companionship to fill a void in your life?
Self-Validation: Are you attracted to this person because they boost your self-esteem or validate your worth?
Rebound Effect: Are you trying to distract yourself from a recent breakup or emotional pain?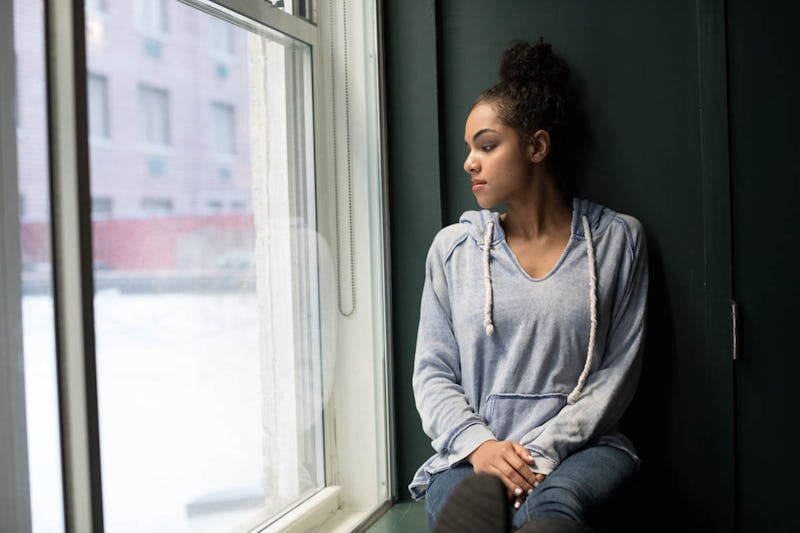 Expert Advice: Dr. Alex Harmony, a renowned psychologist, suggests, "It's essential to examine your motives and identify any underlying emotional needs that may be influencing your feelings. Being aware of these factors will help you make more informed decisions."
Taking the Next Steps:
Once you have a clearer understanding of your feelings, it's time to decide how to proceed. Here are some guidelines to help you navigate your next steps:
Communication: Open and honest conversations are crucial to understanding each other's expectations and intentions.
Mutual Growth: Assess whether the relationship has the potential for personal and emotional growth for both parties.
Patience: Take things slow and allow the relationship to naturally evolve rather than rushing into commitments prematurely.
(New Relationship Term: "Serendipity Stage": The phase in a new relationship where both individuals are exploring their feelings, learning about each other, and allowing the connection to develop organically.)
Here are five more relationship terms that can help explain different situations:
Cookie Jarring: Cookie jarring refers to the act of keeping someone as a backup option while being in a relationship with someone else. It involves maintaining multiple romantic interests simultaneously without fully committing to any of them. This term highlights the importance of being aware of someone's intentions and ensuring that you are not just a secondary choice.
Benching: Benching refers to the practice of keeping someone on hold, much like a substitute player on a bench in sports. When someone is "benched" in a relationship, they are kept as an option without any real commitment or effort invested. The bencher may sporadically reach out or keep the person interested but won't prioritize or fully commit to the relationship.
DTR (Define the Relationship): DTR is an acronym for "Define the Relationship." It involves having a conversation with your partner to establish clarity and mutual understanding about the nature and future of your relationship. DTR conversations are essential for setting expectations, discussing exclusivity, and determining whether both individuals are on the same page.
Cushioning: "Cushioning" refers to the act of keeping multiple romantic prospects in the background while being in a committed relationship. It involves seeking emotional or physical validation from these prospects to ensure that one is never fully vulnerable or reliant on the primary partner.
Slow Fade: The slow fade is a gradual withdrawal from a relationship or interaction. It typically involves decreasing communication, becoming less available, and slowly distancing oneself without explicitly ending the relationship. It can be a passive way of signalling disinterest or avoiding confrontation.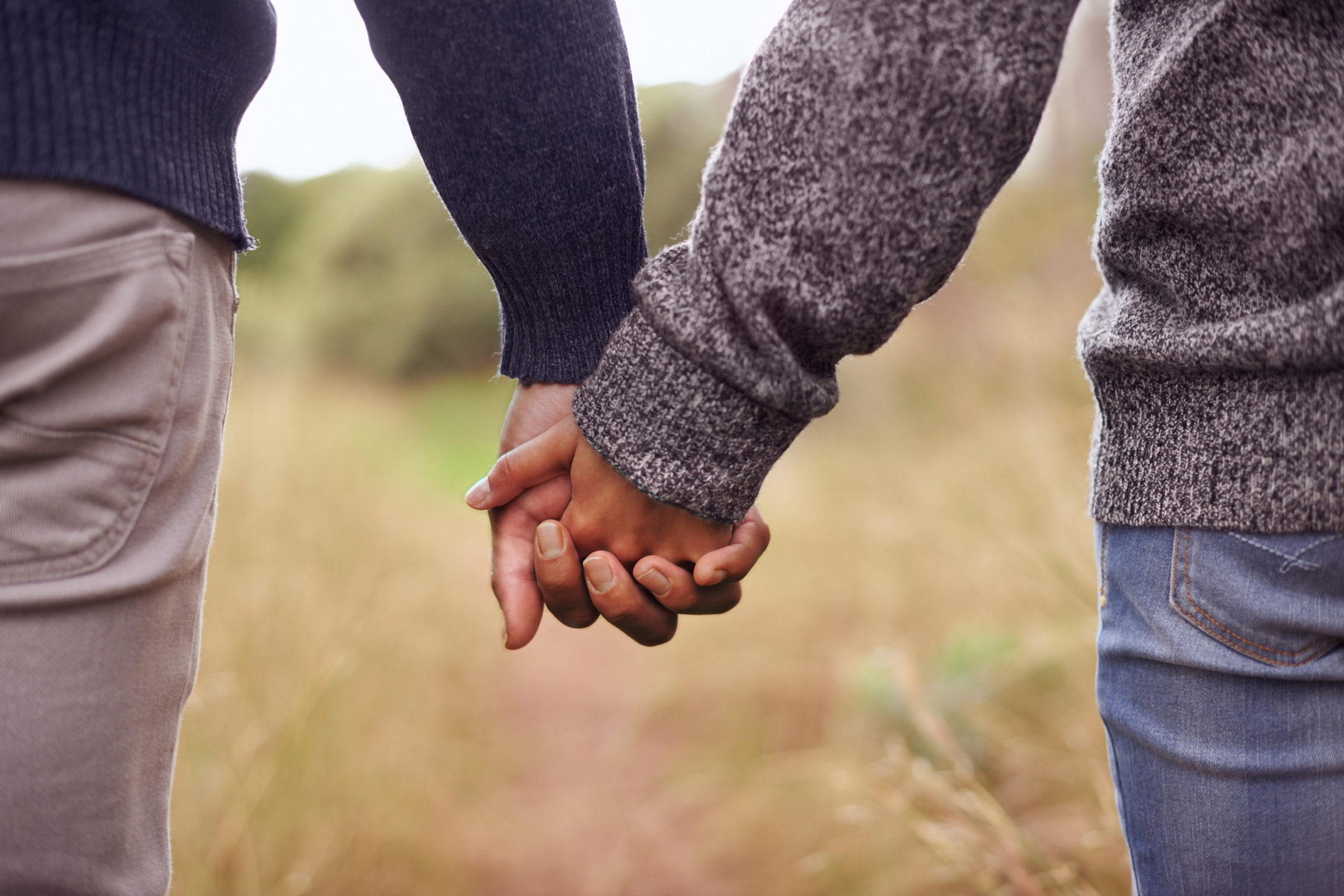 Remember, these terms are used to describe certain behaviours or situations, and they are not definitive labels for every relationship. It's important to communicate openly and honestly with your partner to ensure a healthy and understanding connection.
Note: The definitions provided here are based on common usage and may vary in specific contexts. The advice provided in this article is for informational purposes only. For personalized guidance, consult a licensed relationship professional.
See Also: 7 Telltale Signs of a Healthy and Thriving Relationship