In its 70-year run, the Emmy's "Best Lead Actress in a Drama Series" category has never seen the nomination of a person of Asian descent.
Until now.
Sandra Oh, known for her beloved role as Cristina Yang on the hit TV show Grey's Anatomy, has made history.
Nominated for her role in Killing Eve, Oh plays the character of Eve Polastri- an MI5 security officer who is grossly underutilized as an agent. She is thrust deep into the heart of a cat-and-mouse game with an assassin, earning her MI6 status. As Eve's life dangles in the balance, she tracks the assassin across Europe in a bold narrative filled with plot twists and beautiful characterization.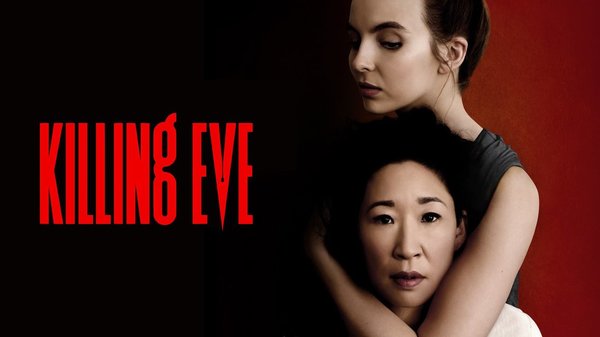 Image Credit: Playpilot.com
In a time when the film world is hearing cries for greater inclusivity, the fact that this nomination is considered "historic" reminds us of the industry's diversity problems. In fact, Viola Davis was the first African American Emmy winner (in the same category as Sandra Oh) just three years ago.
Although Oh is considered to be in the top ranks of her trade after thirty years in the business,Killing Eve is her first headlining role. In fact, when she first received the script, she didn't think she was even being considered for the main character.
The cultural landscape in Hollywood is one of the great stereotypes; where being Asian means being reduced to an accessory (think: wife, girlfriend, boss, sidekick, assistant) rather than a lead protagonist. Sometimes even the few lead roles that are specifically written as Asian frequently get whitewashed.
Viola Davis, in her acceptance speech, said "The only thing that separates women of color from anyone else is opportunity. You cannot win an Emmy for roles that are simply not there."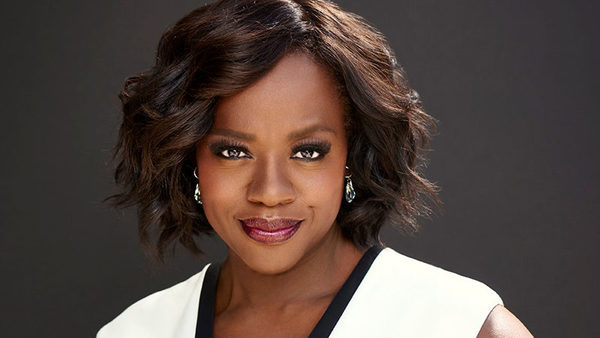 Image Credit: 2018.alaannual.org Speaker Page
However, we are seeing an evolution of said roles specifically for Asians. Take the upcoming film Crazy Rich Asians, for example. Featuring an all-star Asian ensemble, seeing the commercials in theaters has been a breath of fresh air. Although there has been some controversy surrounding the cast, all in all, it's a fair step in the race to improved representation.
In an interview with Aisha Harris of the New York Times, Oh talks about how she sees this change occurring:
"It's slow, but it's building. What I'm waiting for us to see, in a much more significant way, is the difference between it's being open and it's actually growing. Let's say, something for the Asian-American community: It's not that there's just suddenly jobs available, right? We're talking from the beginning, where people are being trained — that people are able to let go of being a doctor and a lawyer and feel free to want to be an artist. It's not only in Hollywood, it's within our own community, to be able to see that there is a place for us, and for us to step into that place. It's difficult if we don't feel that there is a place for us. So the opening of opportunity has to not only be there but be there in a much more muscular way. And it's also moving into the places of complex storytelling. It's growing the depth of who we see ourselves to be, and who we see ourselves as — and that it's not just one type of face or one gender."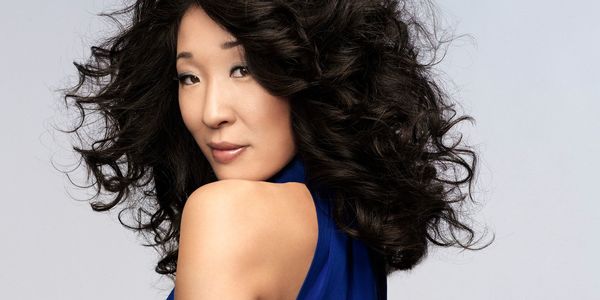 Image Credit: Elle Magazine
The change may be slow but people are beginning to come around. The trend is that people are more receptive and willing to listen- and to make the effort to bring about change.
Sandra Oh's nomination is definitely a win for a lot of people, but there are still many mountains to climb in the fight for representation of marginalized groups.
To give Oh the last word:
"Now, let's move it forward. It's a long game. Let this be a moment where some girl who is 12 and Thai-American can look at her Instagram and say, 'Huh, that can be me.' Let this be a moment where she can believe in herself."
Featured Image Credit: BreitBart.com article by Warner Todd Huston