Are you ready to kickstart your day with a dash of celebrity sparkle? Today, we're delving into the fascinating world of celebrity morning routines, where A-listers trade their comfy pillows for unique rituals that might just surprise you. From famous actors to renowned musicians, get ready for a fun-filled journey through the quirky and captivating morning routines of your favorite celebs. So grab your coffee and let's dive in!
The Early Birds Catch the Worm
Dwayne "The Rock" Johnson:
Ever wonder how The Rock manages to tackle his action-packed days with boundless energy? Well, it all starts with his early morning wake-up call at a jaw-dropping 4 a.m.! While most of us are still in dreamland, this muscle-bound superstar jumps out of bed and hits the gym like a boss. With an intense workout session that includes weights, cardio, and even some Pilates, The Rock sets the tone for a physically and mentally empowering day.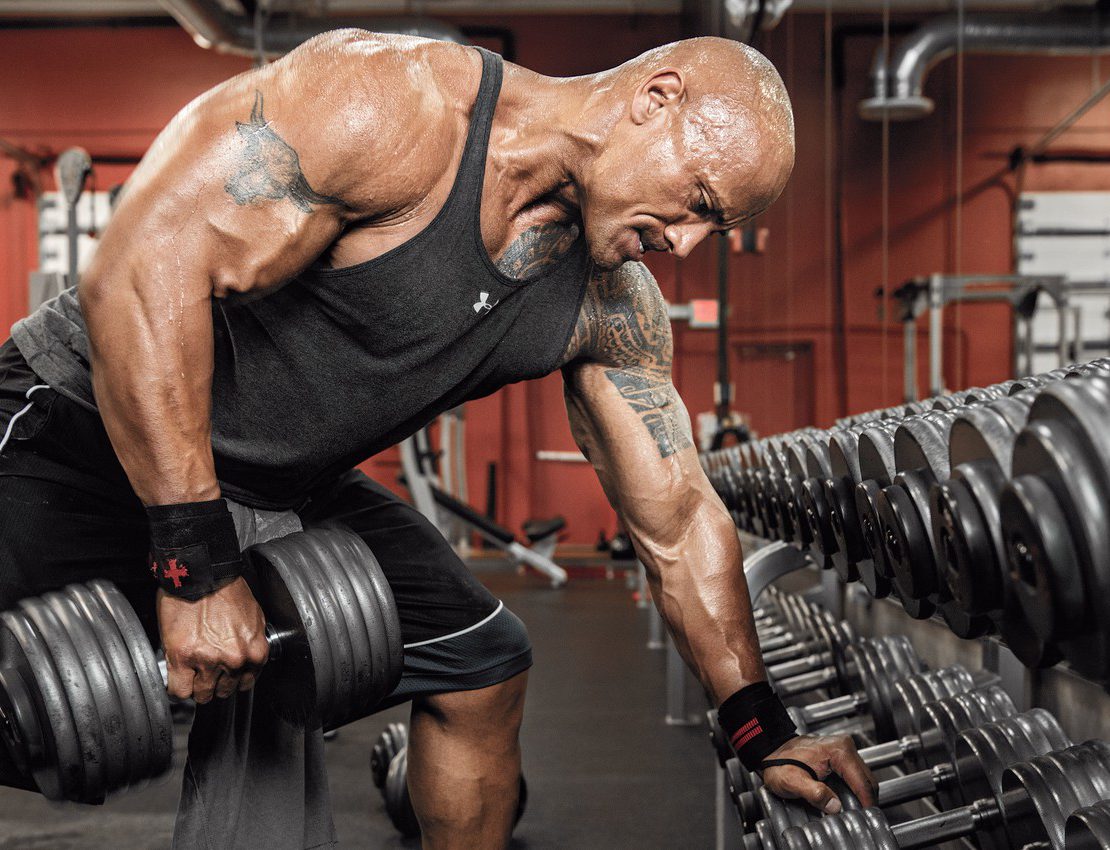 Tim Cook:
Apple's CEO, Tim Cook, may not be pumping iron at the crack of dawn like The Rock, but he still embraces the early morning hours. Cook begins his day at 4:30 a.m., savoring the tranquility before the storm. He spends this quiet time catching up on emails, sipping his favorite black coffee, and organizing his thoughts for the day ahead. It's no wonder he's at the helm of one of the world's most innovative companies!
Zen and the Art of Morning Rituals
Oprah Winfrey:
The queen of all media, Oprah Winfrey, believes in starting her mornings on a tranquil note. She begins with a short meditation session, followed by a series of affirmations and expressions of gratitude. This empowering routine sets the stage for her to conquer the world with her infectious positivity and unwavering determination.
Gwyneth Paltrow:
Gwyneth Paltrow, the epitome of wellness and mindfulness, embraces Ayurvedic practices in her morning routine. She starts her day by scraping her tongue with a tongue cleaner, followed by oil pulling to cleanse her mouth. Paltrow then enjoys a warm cup of herbal tea and practices transcendental meditation to promote mental clarity. It seems her commitment to holistic living knows no bounds!
Creative Sparks and Self-Care Rituals
Lady Gaga:
When it comes to artistic souls, Lady Gaga stands out as an avant-garde superstar with an equally eccentric morning routine. To kickstart her creativity, she fills a bathtub with ice-cold water and then plunges into it for several minutes. This shock to the system is said to awaken her senses and inspire her artistic genius. Afterward, Gaga enjoys a cozy cup of tea while journaling her thoughts and ideas.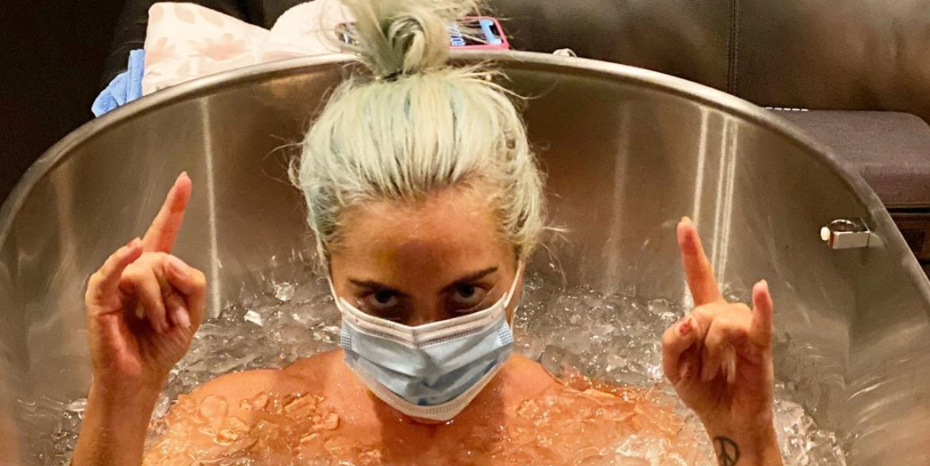 Mark Zuckerberg:
The mastermind behind Facebook, Mark Zuckerberg, starts his day with a low-key but tech-savvy ritual. He slips into his signature gray t-shirt and jeans, saving valuable decision-making energy for more important matters. Zuckerberg also dedicates time to reading, focusing on personal development, and learning from influential figures across various disciplines. It's clear that this tech mogul values continuous growth and knowledge.
Fitness and Fuel for the Body and Soul
Jennifer Aniston:
Known for her radiant beauty and age-defying physique, Jennifer Aniston has a morning routine that revolves around nourishing her mind, body, and soul. She kicks off her day with a refreshing workout, often opting for a combination of yoga, cardio, and strength training. Aniston also swears by the power of a nutritious breakfast to fuel her day. She starts with a protein-packed meal consisting of egg whites, avocado, and a side of berries. She believes in the importance of nourishing the body with wholesome foods and staying hydrated by sipping on green juice or infused water. With her commitment to fitness and healthy eating, it's no wonder she looks incredible at any age!
Unconventional Morning Rituals
Pharrell Williams:
Pharrell Williams, the multi-talented musician, and producer, has a rather unconventional morning routine that sets him apart from the crowd. He begins his day by washing his face with freezing cold water, claiming it helps him feel more awake and focused. He also spends a few minutes repeating positive affirmations to set a positive mindset for the day. With his vibrant personality and infectious tunes, it seems to be working wonders for him!
Tom Hanks:
America's beloved actor, Tom Hanks, has an amusing and whimsical morning ritual that he enjoys sharing with his social media followers. He starts by typing "Good morning" on an old-fashioned typewriter, embracing the nostalgia of simpler times. This creative practice not only brings a smile to his face but also serves as a reminder to appreciate the little joys in life. It's a delightful glimpse into Hanks' charming personality.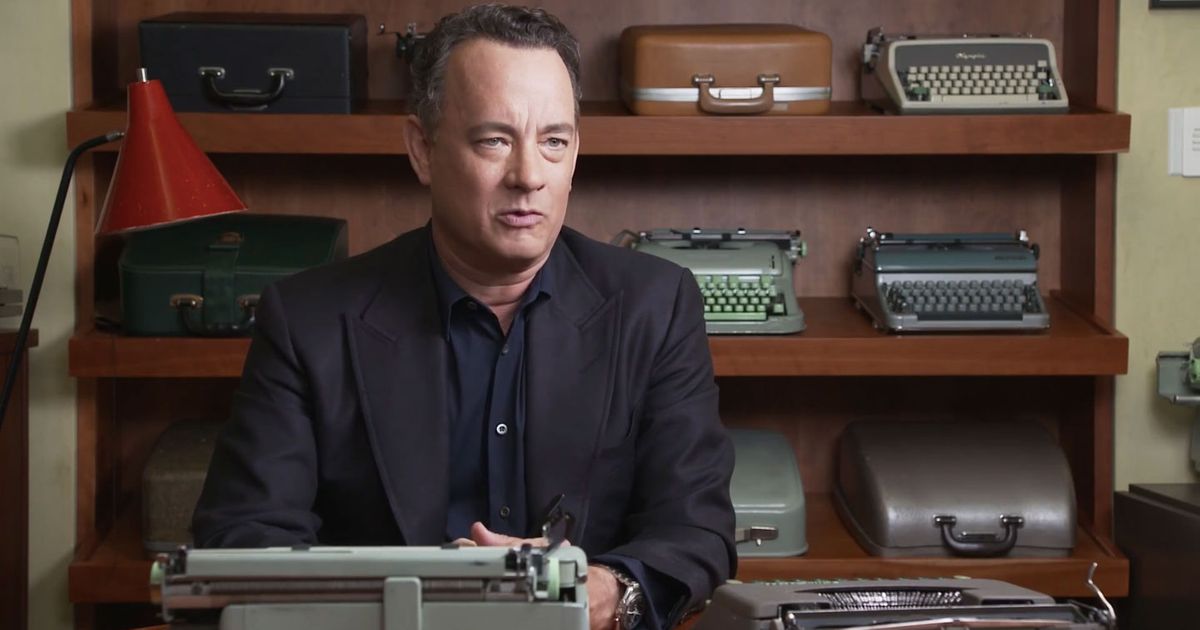 Whether you prefer an early start like Dwayne Johnson's or a more tranquil beginning like Oprah Winfrey, the key is to create a morning ritual that energizes and uplifts you for the day ahead. 
From icy baths to positive affirmations, celebrity morning routines offer a glimpse into the lives of the rich and famous. While their approaches may seem extravagant or unusual, these routines remind us of the importance of self-care, mindfulness, and pursuing passions. So, the next time you find yourself reaching for that snooze button, remember the fascinating and varied morning rituals of these celebrities.