For individuals looking for single adventures, New York City, a vibrant metropolis that never fails to enthral, has a treasure trove of experiences. There are a ton of undiscovered treasures in this city that values uniqueness and variety, just waiting to be found by the daring lone traveller. This article reveals the best-kept secrets that can spark your sense of adventure and help you make priceless memories, whether you're a native New Yorker or a guest looking for outstanding single-date venues.
New York City, sometimes known as the "Big Apple," is well-known for its festive spirit, enduring landmarks, and wide range of enjoyable activities. The city is well known for its vibrant social scene, but it also provides many wonderful options for lone travellers. Whether you're a local or just visiting, going on a single date by yourself in the city may be thrilling. In this post, we'll look at some of the top locations for solo dates in New York City, places that will satisfy your need for leisure, exploration, and self-discovery.
1. Central Park
Central Park is a peaceful haven in the midst of the urban jungle and is situated right in the middle of Manhattan. On your solo date, you may have a picnic on the Great Lawn, take a stroll around the park's gorgeous trails, or rent a rowboat to explore the charming Central Park Lake. If you love the outdoors, don't miss the Conservatory Garden, a hidden gem in the park that has beautiful scenery and vibrant flowers.
2. The Metropolitan Museum of Art
The Metropolitan Museum of Art, often known as The Met, is a must-visit destination for history and art enthusiasts. Explore its enormous collection of artwork from all eras and places. Enjoy renowned artworks, historic artefacts, and thought-provoking exhibitions at your own pace. The calm atmosphere of the museum offers the ideal environment for introspection and immersion in the world of art.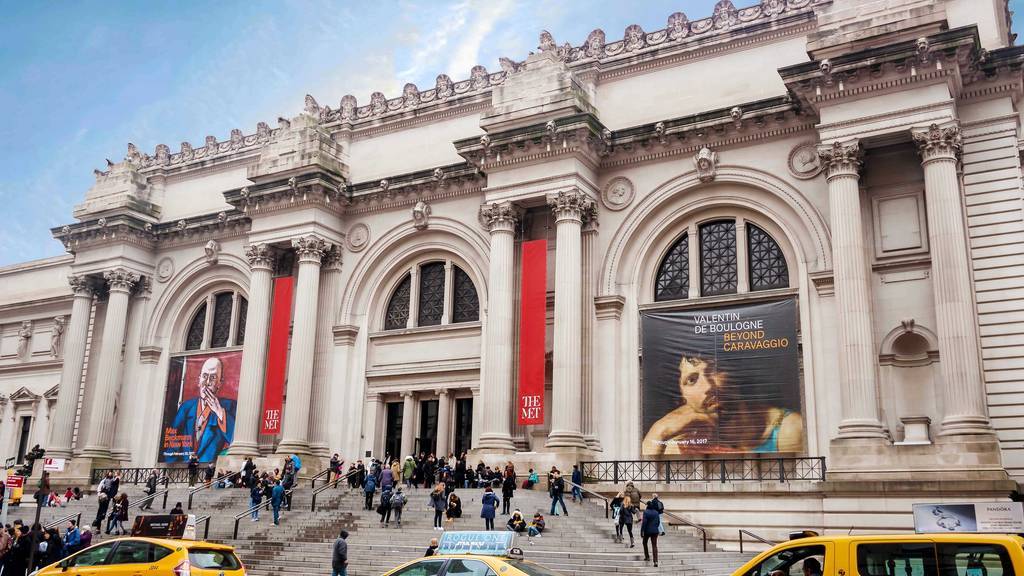 3. High Line
Now an urban park, this old elevated railway provides a distinctive setting for a solitary date. The West Side of Manhattan is traversed by this high, green park, which provides stunning views of the city.
Wander around at your own pace, unwind on one of the numerous benches, or choose a seat and people-watch. The High Line also has several gardens and art pieces, giving your solo date a creative flair.
4. Brooklyn Bridge Park
Brooklyn Bridge Park is a mesmerizing park that can be found in Brooklyn by crossing the East River. This waterfront haven offers breathtaking views of the Statue of Liberty, the Manhattan skyline, and the renowned Brooklyn Bridge. Go for a solitary bike ride around the park's lovely routes, relax on the lawns, or have a picnic while taking in the stunning scenery. Attend a free outdoor film showing or one of the park's cultural activities for a distinctive experience.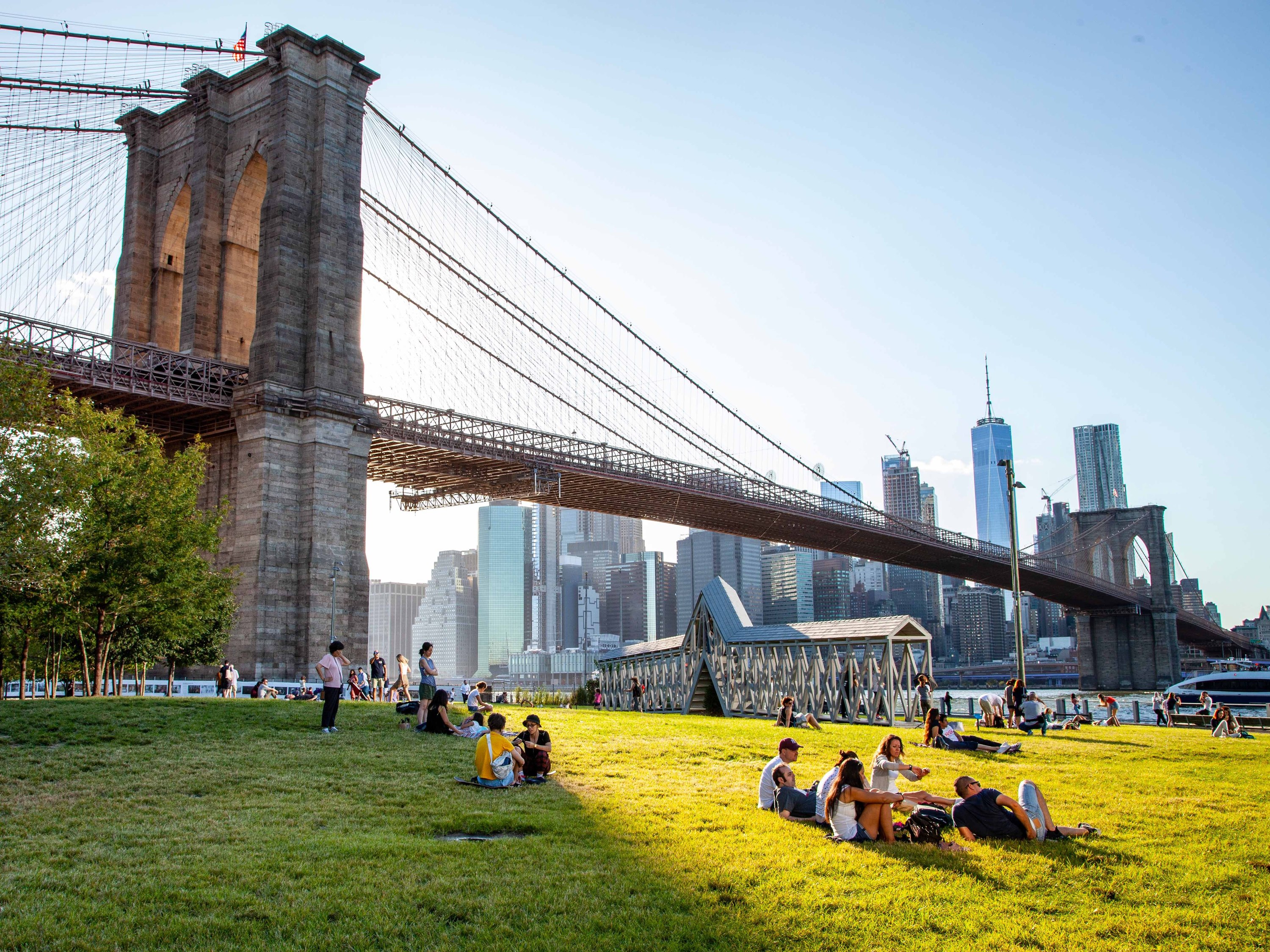 5. The Cloisters
The Cloisters is a tranquil medieval haven where you may escape the busy city streets. This section of the Metropolitan Museum of Art is devoted to the artwork and buildings of medieval Europe, and it is tucked away in Fort Tryon Park. Discover the serene gardens, savour the stunning sculptures and tapestries, and take in the breathtaking vistas of the Hudson River. A solitary trip to The Cloisters is a reflective and deep experience that lets you escape to another era.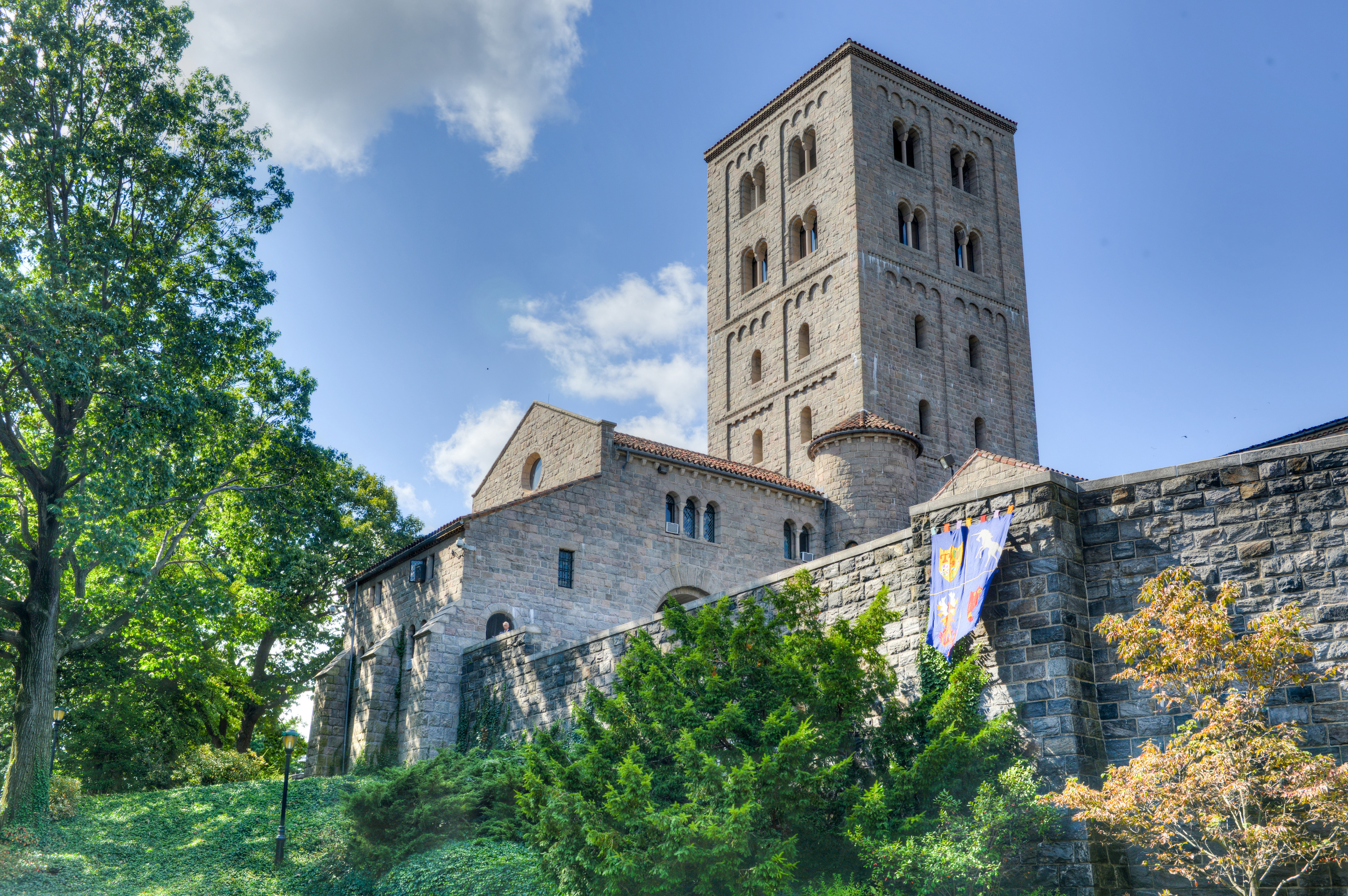 6. The Frick Collection
Enter the opulent world of the Frick Collection, which is housed in billionaire Henry Clay Frick's old home. A stunning selection of European paintings, sculptures, and decorative arts are on display at this little museum. Explore galleries that have been exquisitely selected and take in the upscale atmosphere of this paradise for art lovers.
7. Bookstore Strand
The venerable Strand Bookstore is a haven for readers and book lovers. This bookshop is a hidden gem, filled with miles of shelves filled with new, old, and rare books. Spend hours browsing the enormous collection of books, going to author events, or just finding a quiet spot to curl up with a good book.
8. Governor's Island
Take a quick boat trip to Governors Island to get away from the metropolitan turmoil. This tranquil getaway provides expansive green fields, breathtaking views of the metropolitan skyline, and a tranquil ambience. Rent a bike to explore the island or just take a stroll among the old structures and verdant gardens. Take a picnic, explore the art exhibits, or take part in one of the island's many events or festivals.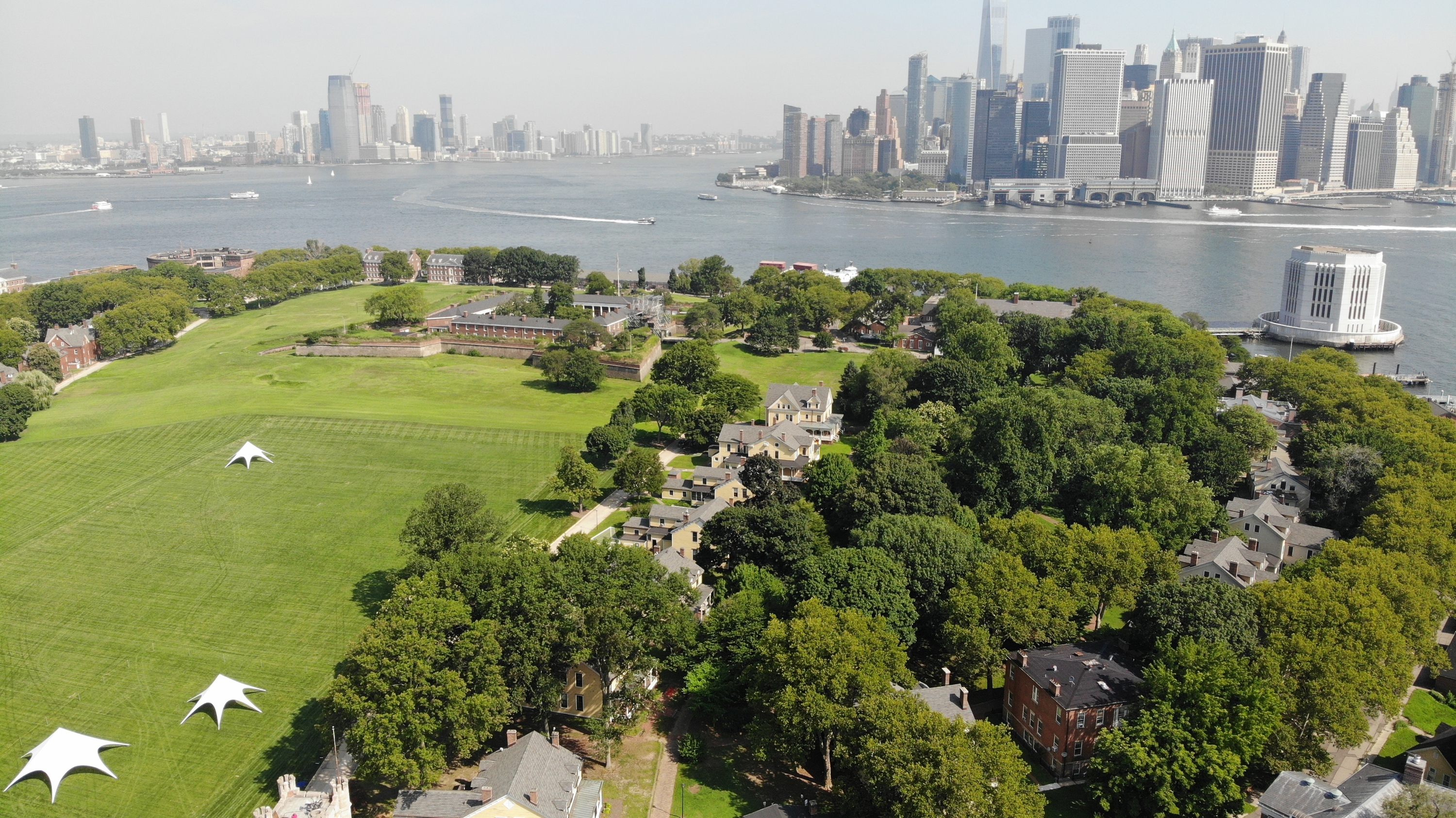 9. Whitney Museum of American Art
Experience modern American art firsthand at the Whitney Museum of American Art. This museum, which is situated in the thriving Meatpacking District, features a wide selection of pieces created by notable American painters. Participate in interactive installations that inspire and engage you, admire panoramic views from the outdoor terraces, and experience thought-provoking exhibitions.
With its alluring vitality and diverse neighbourhoods, New York City offers a wealth of undiscovered treasures for lone travellers. These uncommon locations for a single date provide a unique combination of peace, cultural immersion, and sensory delights, from the hidden gardens of Greenwich Village to the soul-stirring jazz at The Jazz Standard. So go exploring on your own and discover the city's secret gems.
For single travellers looking for interesting and meaningful experiences, New York City offers a multitude of choices. The city's solitary date sites appeal to a wide range of interests, from the tranquillity of Central Park to the artistic beauty of the Met. Take a break from the rush and bustle of daily life by going on a solo date and exploring the captivating city of New York. The city that never sleeps is prepared to welcome you and assist you in learning to enjoy being by yourself.
See Also: 10 Best Korean Food Joints in NYC