"Beauty, to me, is about being comfortable in your skin. That, or a kick-ass red lipstick." Gwyneth Paltrow quoted it in words for all of us, right? With makeup being such an important part of our lives, we still can't justify spending a hundred dollars on Dior Rouge lipstick. If this thinking or a random glance through the top makeup tik tok leaves you wondering "How do I achieve the drop-dead gorgeous look without breaking the bank?", the sacred sect of Sephora comes to your rescue. With Sephora's budget cosmetic options, you don't have to trade quality for affordability.
If you're a makeup enthusiast, you know that looking good shouldn't cost a fortune, but the world does not agree, which is why makeup can be expensive. High-end makeup brands can cost an awful lot, making it difficult for those on a budget to keep up with the latest trends. But fear not, budget buddies, because when it comes to affordable makeup, Sephora is one of the top destinations for makeup enthusiasts. Sephora has a wide range of affordable makeup options that won't break the bank.
Here are nine affordable things that you shouldn't miss if you're looking to upgrade your makeup game without overspending:
1. Sephora Collection Retractable Brow Pencil
"Brow down to the best brow pencil around!"
This brow pencil is perfect for defining and filling in your brows. The built-in spoolie brush makes it easy to blend and shape your brows for a natural look. At only $12, it offers a range of shades, making it a must-have for any makeup enthusiast.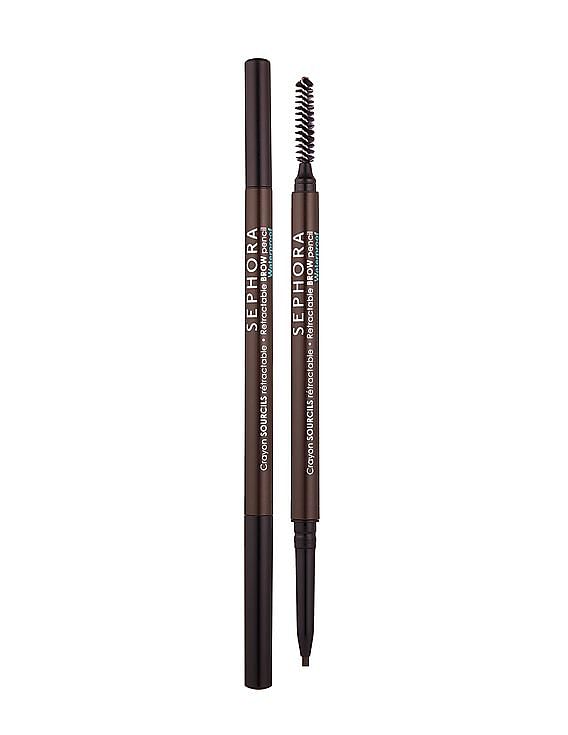 2. Sephora Collection Bright Future Gel Serum Concealer
This concealer provides a natural finish and helps to hide dark circles and blemishes. Its formula helps to brighten and conceal any imperfections, and its light-reflecting particles give it a luminous finish. On account of the praise, we advise you to invest your 14 dollars and brighten up your day with this concealer!" At only $14, it's a great alternative to high-end concealers.
3. Sephora Collection Cream Lip Stain
Sephora clearly said, "Stain your lips, not your budget!"
This lip stain is a fan favorite and for good reason. It has a matte finish, is long-wearing, and comes in a wide range of shades, making it perfect for any occasion. At only $14, you can add several shades to your collection as it is long-wearing and comes in a range of shades. Another $14 find, hinting that lip service has never been so affordable!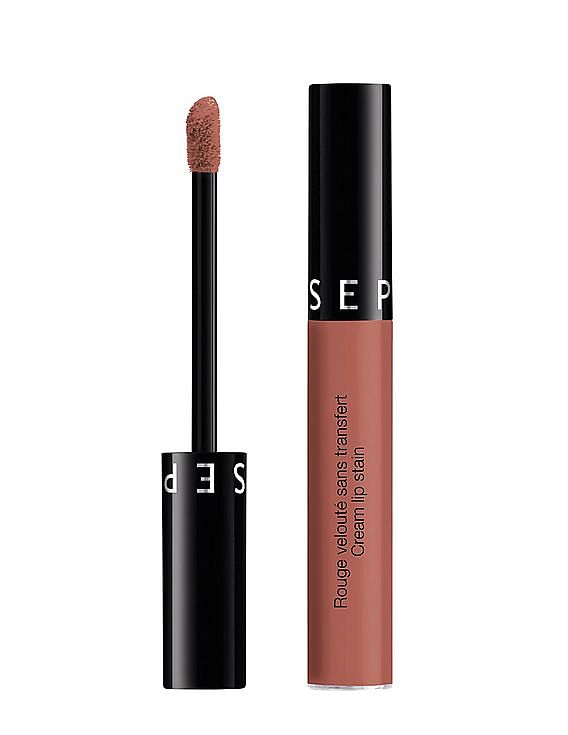 4. Sephora Collection Eye Love Eyeshadow Palette
With this affordable eyeshadow palette, it would be difficult to hold back the urge to shout "Eye, I love this palette" in passages of Sephora. We kid you not, this assortment features nine gorgeous shades that can be used to create a range of looks, from bold smokey eyes to pretty neutral looks. It's a perfect option for beginners and experienced makeup enthusiasts alike. At only $16, it's definitely a steal.
5. Sephora Collection Colorful Wink-It Felt Liner Waterproof
"Eyes on the prize" just got easier with this affordable and long-wearing eyeliner. Its felt tip allows for precise application, and its waterproof formula ensures it will last all day. Be it a sunny, sweaty day or soaking weather, the color liners got you aligned with the look.
6. Sephora Collection Colorful Face Powders
Did someone say "chiseled cheeks on a budget" with this affordable face powder? Because these face powders are here to slay. Its formula is easy to blend and comes in a range of shades perfect for contouring, highlighting, or adding a pop of color to your cheeks.
7. ShineOn Jelly Lip Gloss
With a range of shades available, you can add a pop of color to any look with this affordable lip gloss. Its formula is hydrating and gives your lips a high-shine finish so that you can pout out loud with confidence.
8. Sephora Collection Miniature Palette
This affordable eyeshadow and blush palette is "pocket-sized perfection." Its compact size makes it perfect for travel or trying out new shades, and its range of colors ensures that you will never get bored of your looks.
9. Sephora Collection Instant Nail Polish Remover Wipes
These affordable nail polish remover wipes can be a lifesaver, as the consistency and quality make removing nail polish easy and mess-free, and their compact packaging makes them perfect for touch-ups on the go. This is the reason followers call it "pocket-sized perfection."
In conclusion, with affordable options like these available at Sephora, you don't need to burn a hole in your pocket to look and feel beautiful. With these affordable makeup products, you can enhance your natural beauty and confidence.
So, go ahead and rock that kickass red lipstick without worrying about the cost.
See Also: Top 10 Beauty Products Under $20