When the weather starts to get drier, like the extreme and harsh summers and winters, our attention swiftly turns to products that last longer. And when it comes to eyewear and eye makeup, we tend to use products that actually feel comfortable and even last for a good amount of time. Talking about eyes, today we shall discuss the eight best eye glosses of 2023. But before we do that, let us delve deeper into the glossy world of eye glosses.
Eye gloss is your best friend if you are striving to create an eye makeup look that's shiny or glowy. Turn to eye glosses to bring out that dewy shine in your eyes. They are mostly available in satin, creme, and glossy finishes, and just like the lip gloss works for the lips, the eye gloss is used to provide shine and brightness around the area surrounding the eyes. It is very easy to apply since all you have to do is put some of it onto your eyelids and tap it gently, then create creases using a brush. Now onto some of the best eye glosses of the year.
1. NYX Ultimate Glow Shots Liquid Shimmery Eyeshadow
This shiny eyeshadow by NYX is one of the best when it comes to getting a smudge-free, creamy, yet shimmery makeup look for your eyes. You would not want to miss out on the sparkle that they offer on application, and while they're available in multiple colors, the Blueberry Baller and Kiwi Killa are two of the most popular among the masses. Make sure that you try these out if you're all about glimmer too.
2. Butter London Frosted Glaze Eye Gloss
Are you one of those who are all about the shine yet wish to keep it subtle and not go overboard? Then you can stop, hun, for the search is over. This warm, rose gold color by Butter London is what you've been looking for. The texture of this eye gloss, which is incredibly smooth and easy to build, has given it the rightful title of being one of the best eye glosses for the year 2023.
3. Jillian Dempsey Lid Tint in Dew
Not a shimmer-and-shine type of person? Then this one might suit your needs. The Jillian Dempsey Lid Tint in Dew is a nourishing gloss that provides you with a minimalist, dewy look. Well, don't be surprised when people start complimenting how glistening your skin is.
4. About Face Vinyl Effect Eye Gloss
A clear lacquered gloss that provides a non-sticky, high-shine finish, About Face Vinyl Effect Eye Gloss is perfectly suited for shiny yet not too poppy eyes. It has a cushiony formula that works really well with the sensitive skin of your eyelids. Its applicator is nothing but a cherry on top, having a doe foot that makes building and application very easy.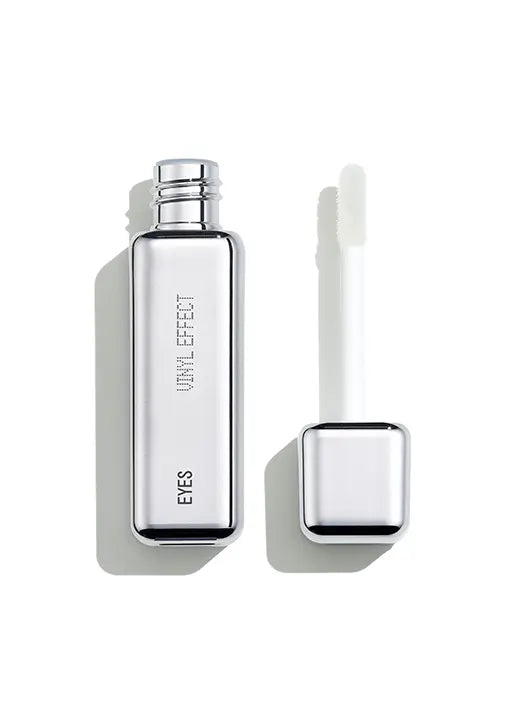 5. Giorgio Armani Beauty Eye Tint Long-Lasting Liquid Eyeshadow
Well, it's Giorgio Armani, so of course the quality is going to be top-notch. These ultra-pigmented tints from the brand are available in multiple shades, so there's something for everyone, whether it's bold metallics, matte neutrals, or vibrant jewel tones.
6. Danessa Myricks Colorfix Glaze
Are you someone who looks for a product that does multiple tasks at once? Then your search is over, for this is the one to fulfill your multiple needs. The Danessa Myricks Colorfix Glaze is available in 15 shades and is so versatile that it can be applied on both the eyes and the lips to give you that glossy look that could go straight for an editorial look.
7. Urban Decay 24/7 Eyeshadow Stick
A fade-resistant waterproof color that lasts for as long as 24 hours, the super creamy and easily blendable formula provided by Urban Decay in their 24/7 Eyeshadow Stick is your go-to makeup product if you have long and busy hours of work and can't go touching up your look from time to time. This is definitely one of the best eye glosses for the year 2023.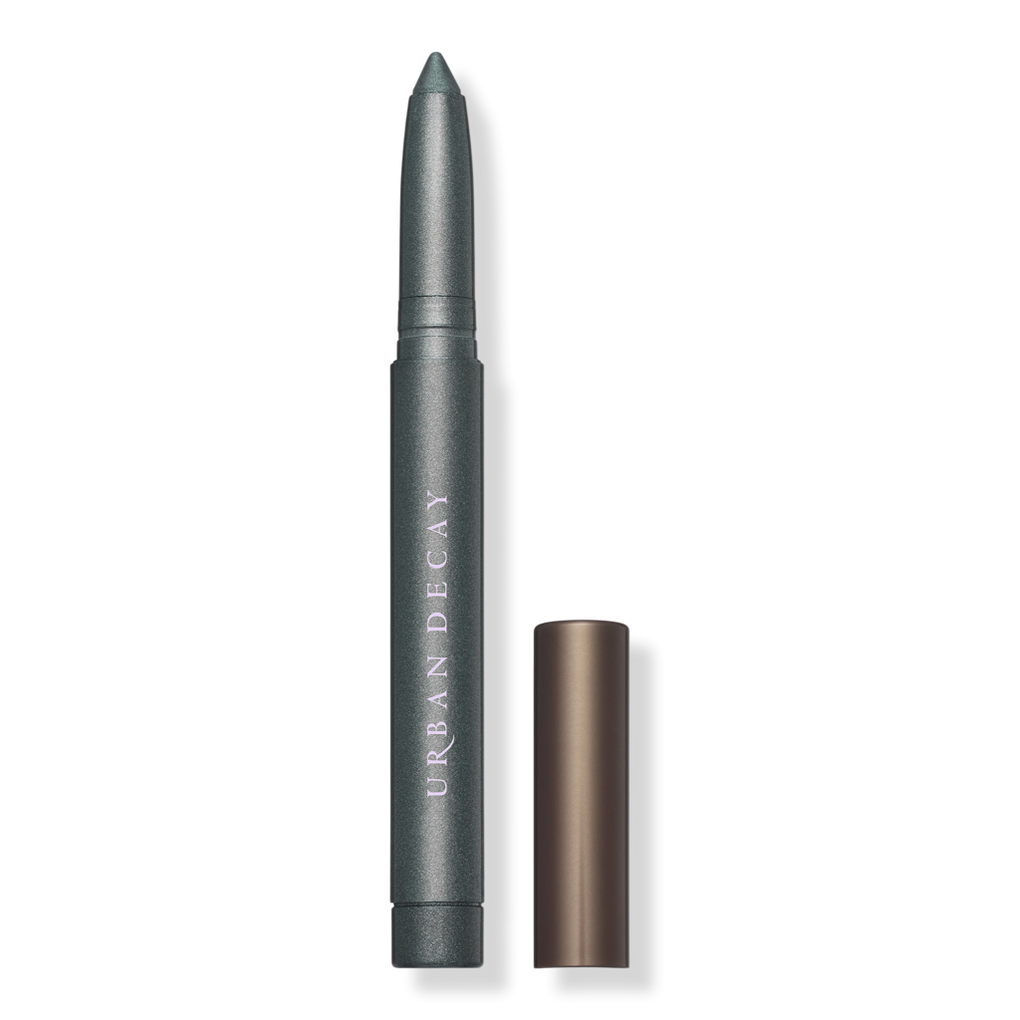 8. M.A.C. Dazzleshow Liquid Eyeshadow
No makeup list is complete without having a M.A.C. product in it, and hence, here we conclude the list with the M.A.C. Dazzleshow Liquid Eyeshadow that gives you the absolute glittery eyes when you're about to hit the party. Yet again, available in multiple shades, you'll certainly find one that fits you the best. So what are you waiting for? Go grab one for yourself.
The above-mentioned eye glosses are some of the best on the list of the best eye glosses for the year 2023. Find the one that best suits your eyes, and ace your look by getting a look that makes heads turn wherever you go.
See Also: 5 Underrated Beauty Products You Will Absolutely Love!