Life is a silly thing; when you wish for it to rain, it thunders, and then you hope for a calming breeze to pass by and take along with it the piled-up tension, it shines brighter than usual. All in all, it keeps playing this giddy game of hide and seek, wherein as hard as you try to hide away from your emotions, you get a hushed emotional clap back. In the wake of paying attention to our thoughts and feelings without judgment, we begin to create a space of calm. However, you are not the lone player in this game of hide and seek. If you have been feeling anxious, stressed, or overwhelmed lately, find your calm in the fact that you're not alone.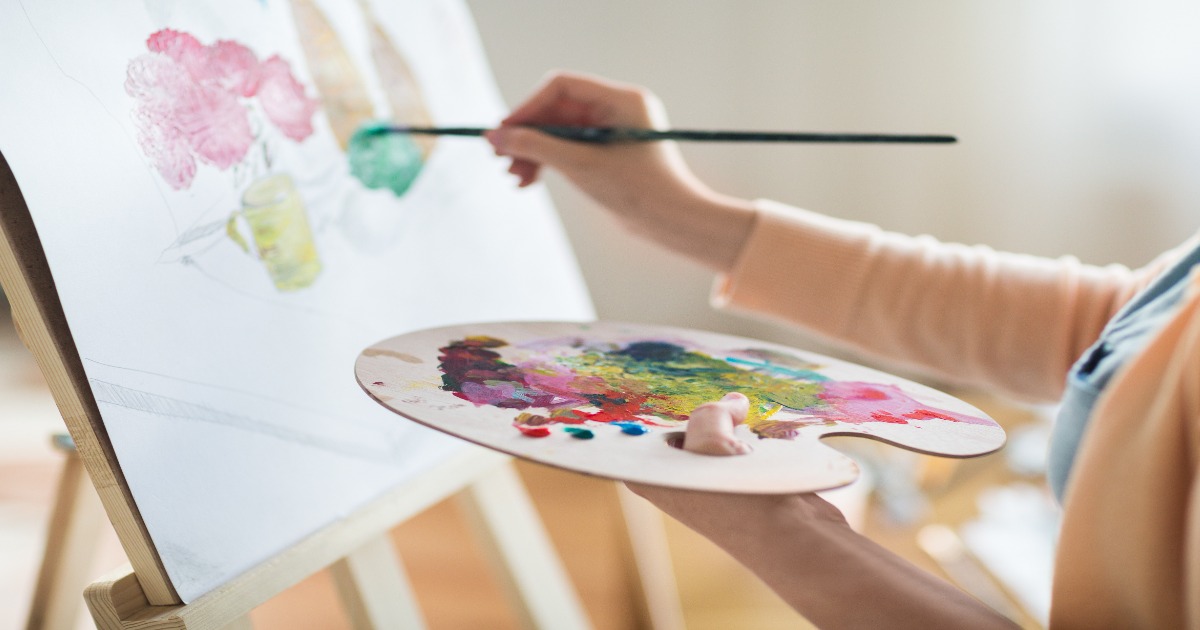 Many people struggle with mental health issues, and it's not uncommon to find it difficult to sedate the mind. It is hard to disagree that existence, as it is, can get exhausting at times. There are deadlines to meet, bills to pay, and responsibilities to juggle. It's easy to get caught up in the chaos and forget to take care of ourselves. But when stress levels rise, it's important to have healthy ways to cope. Remember that your opinions, your concerns, or your overflowing concerns do not make you any less beautiful; if anything, they add up to you! However, there are ways to improve your mental well-being, and small steps can make a big difference. That's where therapeutic hobbies come in.
What are therapeutic hobbies?
Therapeutic hobbies are activities that help people relax and feel better about themselves. Painting and drawing are examples of hobbies, as are gardening and knitting. The idea is to choose hobbies that you enjoy and that make you happy. The key is that these activities should not be another headstone on your list of being perfect or doing something that the internet approves of or is appreciative of; they should simply help you untangle the frustration.
A few activities to consider are:
1. Getting Creative
Sure, your painting won't end up in an art gallery, but that is never the purpose of creating art, is it? If you are somebody who has enjoyed leading creative projects in schools and colleges, then look around for that artist once again. Art-making is one of the best ways to unwind and express one's emotions, and it also helps with depression and anxiety. If not in a gallery, the portrait might end up on display on your home's walls.
2. Tried and tested: resorting to journaling
An emotional dump is what your heart and mind are craving when overlooked emotions and half-baked ideas clatter through your body. There is no real guide to it, no target, and no brief. Spend time reflecting on why you have been feeling the way you have and what needs to be given priority. (Make the diary a hot mess, just as you are, because nobody's evaluating).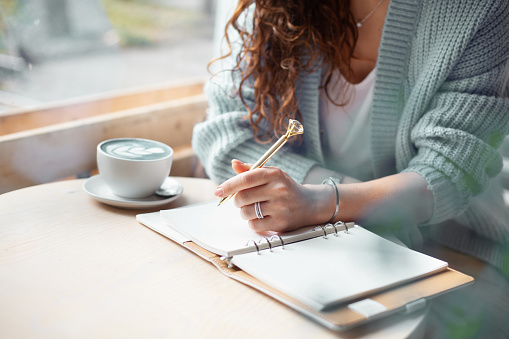 3. Small acts, big impacts—enroll in volunteering
Volunteering is the ultimate win-win situation. You get to help others and feel great about yourself at the same time. It might give you a sense of purpose and accomplishment to volunteer because you are doing something good and useful for others. It also helps with connecting with others and creating new relationships if you are feeling lonely or alone.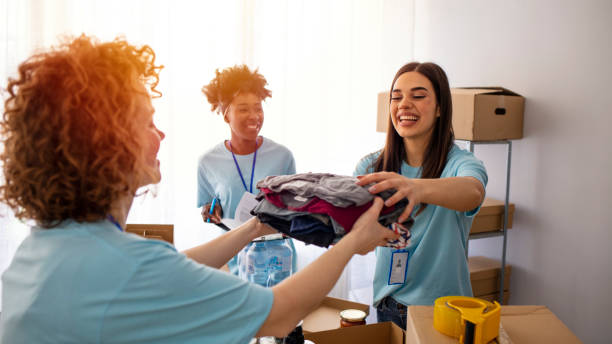 4. Break the loop and move
Exercise is a great way to reduce stress and improve your mental wellbeing. You don't have to run a marathon; a simple walk or yoga class can do wonders for your mental health. If you do not want to commit to a class, start small. Use your lunchtime to not suck like a sack but to go out and relish nature. A quick walk or bike ride with music plugged into your ears can help you in unexpected ways.
5. Adulting calls for coloring
Yes, you read it right: "Color your way through life! Even if you cannot fill all the dark and dull pages of life with bright colors, you can most certainly go to a store, buy some colors along with a coloring book, and spend a few mindless hours staining the pages of the book with contrasts of your choice. As pointless as it may sound, the activity does have scientific benefits that are shown to reduce stress and anxiety and promote relaxation.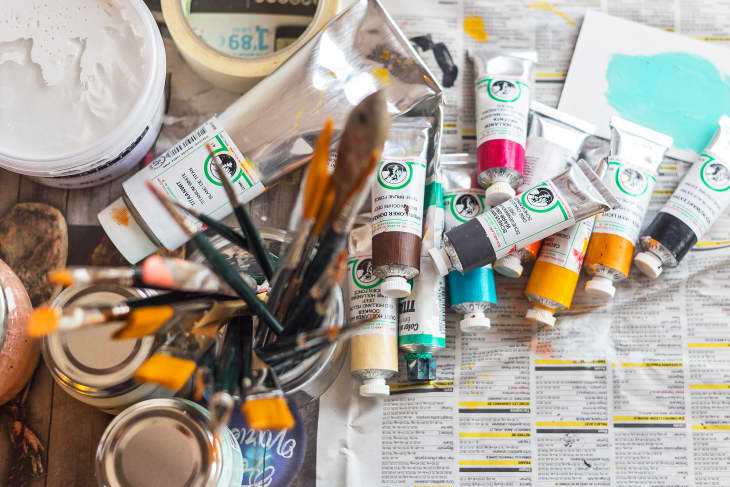 6. Change your environment
We do not suggest a house renovation, but if that can keep the horses of thought from racing, then indulge in a DIY home decor project. Or simply go out for a coffee at your favorite cafe. If you are not very keen on coffee, then go to a local shop down the street and offer some help. Smile at random strangers and buy yourself a new book. Help the librarian arrange the chaotic bookshelf. These small acts will help you shift your focus and make you feel like your actions are in control. As the poet Rumi writes, "Let the beauty of what you love be what you do."
It's important to note that therapeutic hobbies are not a substitute for professional help if you're struggling with mental health issues. However, they can be helpful tool to supplement therapy or manage mild symptoms of stress and anxiety.