Climate change is making itself more apparent through record breaking storms, flooding, droughts and blizzards. Making a difference to save our planet may seem challenging and somewhat unrealistic to most. In that case, NYgal has provided five easy tips that can assist you in reducing your carbon footprint.
Stop Using Plastic Straws
Incase you haven't heard, straws are out. Countries and states in the U.S. are beginning to ban the use of plastic straws in restaurants and bars due to the increase of pollution in our oceans. A 2016 study found that in 2014, American's threw away more than 33 million tons of plastic. Councilman Rafael L. Espinal Jr. of Brooklyn introduced a bill last week that would completely ban the use of plastic straws in any establishments selling beverages. If you need to use a straw, try alternatives that won't end up in a poor turtle's nose, such as retractable stainless steel straws that you can pack in your bag.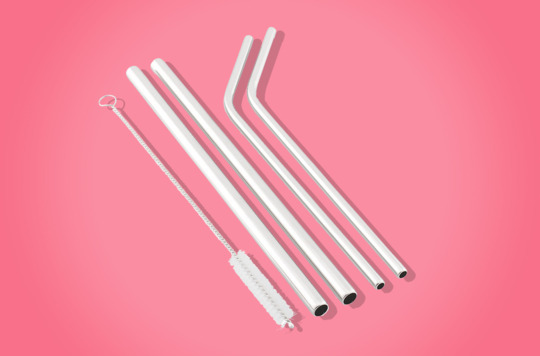 Image Credit: NY Mag
Start Using Bags for Life
Plastic bags also contribute to the pollution in our oceans. Last week, a whale died after mistaking 17 pounds of plastic bags for food. The next time you go grocery shopping, take a tote bag or simply reuse plastic bags from your previous trip to the supermarket. If you forget to do so, supermarkets such as Trader Joe's and Whole Foods sell reusable shopping bags.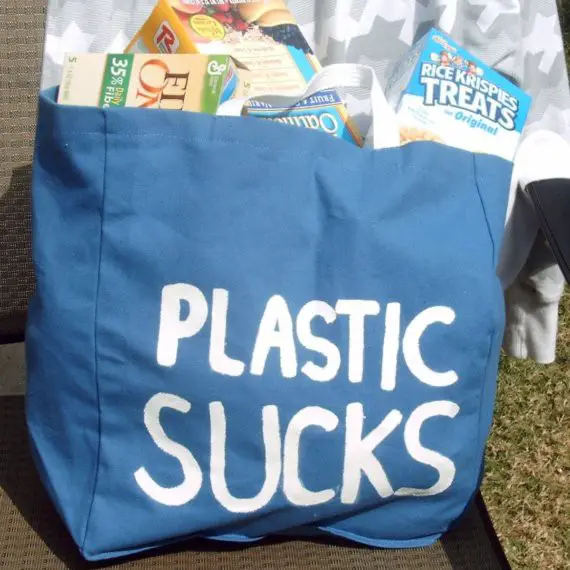 Image Credit: Hackernoon
Go Veggie
Countless studies, books as well as documentaries have unearthed the catastrophic impact the meat and dairy industry has on the planet, listing it as one of the leading causes of climate change. Living in a city like Manhattan makes it much easier to completely switch over to a plant-based diet or even minimize your meat intake. There are numerous health food shops supplying vegetarian and vegan items in addition to restaurants that specifically cater to vegan food. Vegan food isn't boring or tasteless; research the many vegan recipes online and make a day of trying new things!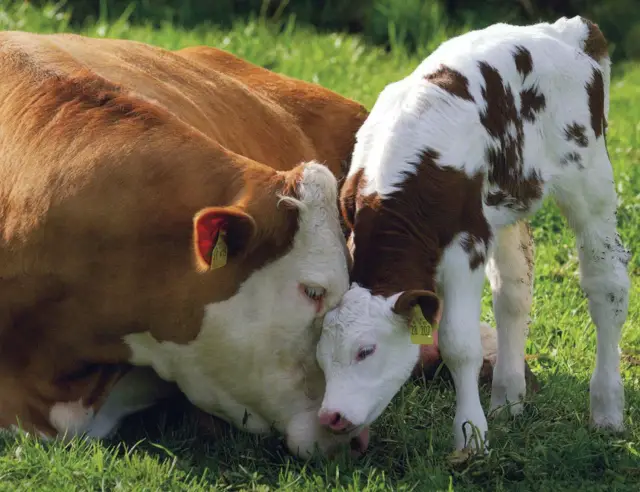 Image Credit: NY Nomads
Re-Usable Coffee Cups and Mason Jars
A coffee run may be part of your morning routine and revive you for the day ahead. If so, invest in a reusable cup to reduce your waste. Starbucks along with most other coffee shops accept any type of cup, or you can just buy one from their store to ensure you get the correct measurements. You can also cut down on waste by purchasing mason jars and containers to store your food, which can be filled up in many package free stores in the city.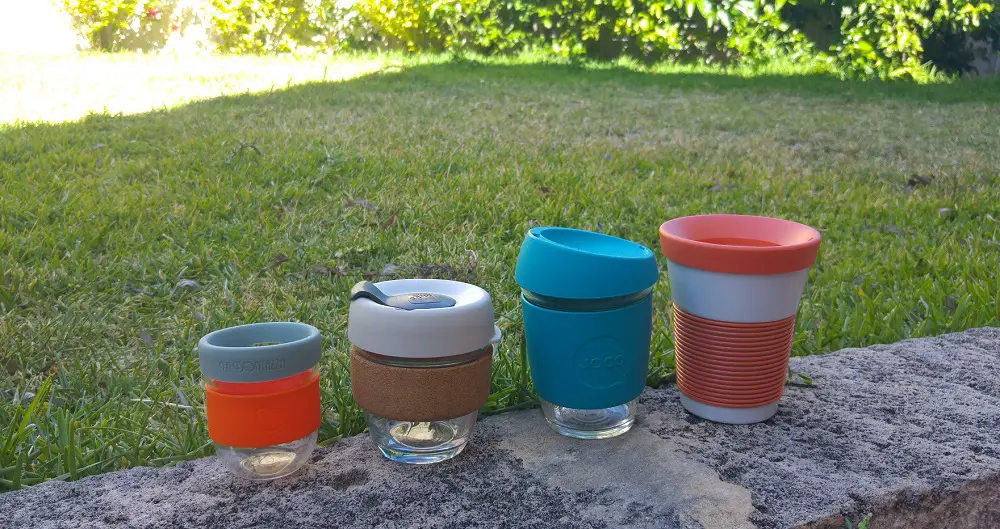 Image Credit: Treading My Own Path
Hot and Cold
New York's winter and summer seasons are extreme. Throughout these seasons, you either have to crank up the heating system or air conditioner to avoid a heat stroke or frost bite. Although installing your heater or air conditioner may seem worth the extra spending, it is also a major environmental cost. Rather than installing a heater or air conditioner, you can set up a smart thermostat and program it around your schedule so that it isn't running at unnecessary temperatures while you're out of your apartment. If you don't want to take the time to install any device, then simply open your blinds in the winter for the warmth of sunlight and close them in the summer for shade.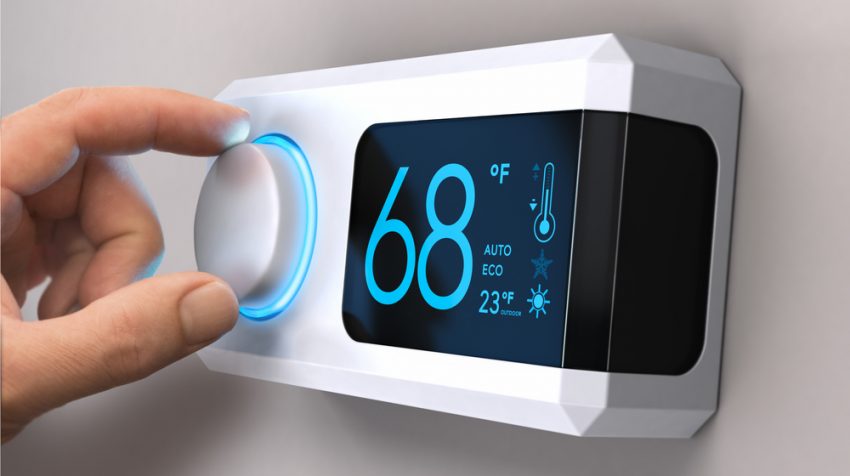 Image Credit: Small Biz Trends
Feature Image Credit: Dreamstime.com