Gaslighting is a form of manipulative behaviour often found in relationships but not exclusive to them. It is manipulating the other person in the relationship to change their perspective on who is right or wrong. It can be done using emotional tactics or just blatantly lying. It often roots in a place of denial, where the person is not ready to accept that it is their fault. Gaslighting is not rare and happens very commonly, in fact. If you are a victim of gaslighting, it even becomes difficult for you to figure out that you are going through it at all. There are some signs and ways through which a manipulator gaslights you, and you can figure them out easily. If you see gaslighting around you, remember that it is extremely toxic, and you need to be away from that person as much as possible.
1. Playing the Victim Card
Playing the victim card is the most common form of gaslighting. It includes phrases like, "Yes, you are right; it's my mistake Yes, I'm a bad person" and "I always spoil things". It basically involves manipulating you into feeling sorry for a person, and you gradually forgive them or take the blame on yourself. Do not fall for this at all. It comes in the form of guilt and indirect blaming. Keep your stand firm and don't give in.
2. Transferring the Blame
Some people have the gift of words and talking. It is a very powerful weapon if used correctly. Unfortunately, some use it in the wrong way. For example, they very smoothly, through their words, continue the conversation in the direction where you are convinced that the fault is yours. It might be difficult to dodge this, as it can include using your own statements against you. In these situations, know in your head why you feel you are right. In fact, you might feel very frustrated after a point, so if you feel you are being subjected to gaslighting, it is better to walk away and block that person from your life.
3. Changing the Topic
A very annoying gaslighting technique involves intentionally changing the topic. This happens when you are trying to communicate about something and the person tries to change the topic again and again. This happens when the person on the other end is either uncomfortable with the conversation or wants to dodge it for other reasons. Whatever the case, it shows disrespect and no interest in your perspectives or concerns. And if the person has no value for what you feel, then that person does not belong in your life. Communication is the key to any relationship, and the person should be ready to talk as well as listen.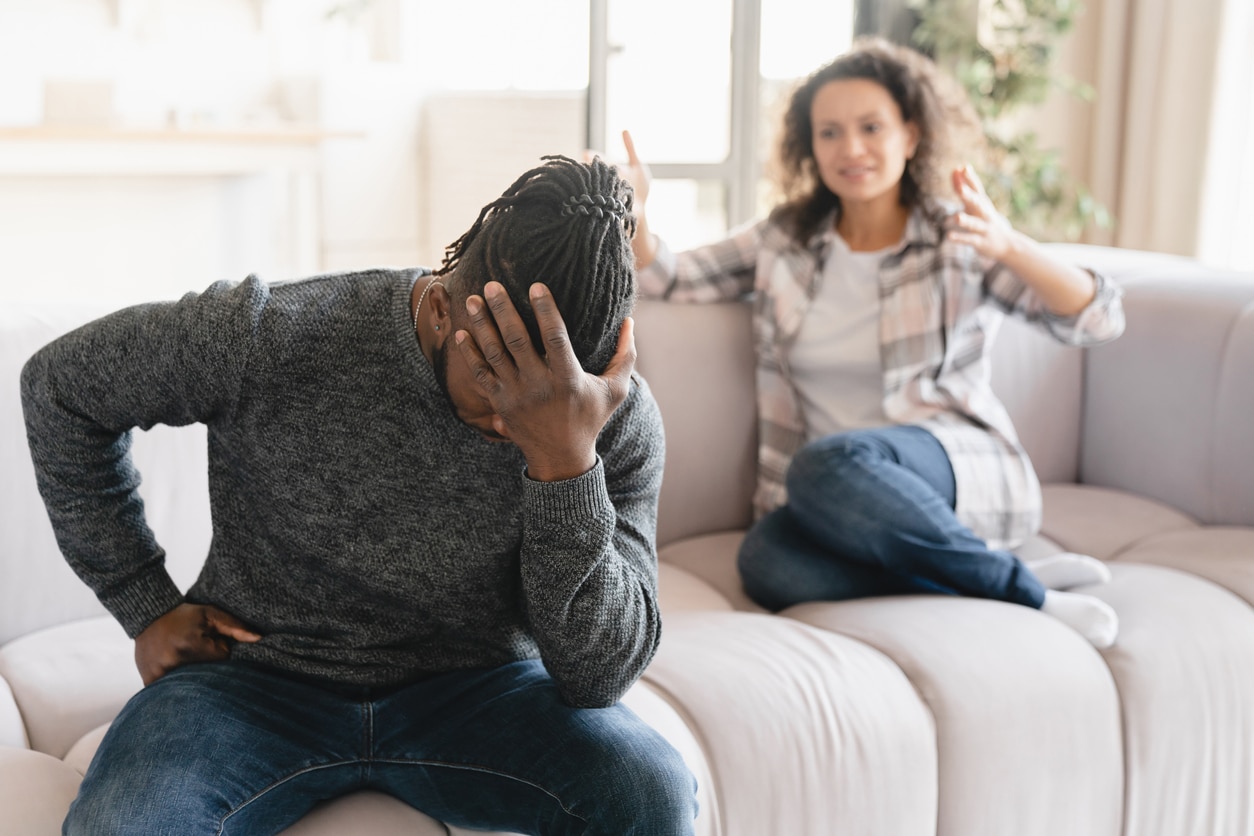 4. Disregarding Opinions
Not agreeing to something or having different opinions about something is something that happens in relationships. The mature thing to do is come to a common ground respectfully and deal with it. Some people fail to do this. This includes giggling or laughing when you make a point. Other than this, it also means smirking off an opinion. The person is not at all ready to listen to your opinions and just wants to express their own. It means that the person is gaslighting you, intentionally or unintentionally. You can try explaining this to the person, and if they are not understanding, it is time to say goodbye.
5. Disregarding Feelings
Disregarding feelings is the most unfortunate form of gaslighting. When you are hurt or upset, you might cry and hear the other person say things like, "Why are you crying like a baby", "Do not overreact to this", or "You always cry over silly things". No! Do not listen to these. Crying is a way of expressing feelings. It is an outlet, and it is completely okay to cry. If anybody tells you that you shouldn't, say bye to that person. Apart from this, trying to suppress your anger or frustration by saying "relax dude" "chill out," or "calm down" is also unacceptable. You can feel whatever you are feeling. They are completely natural, and each of the feelings comes and goes in its own time. Do not let anyone control this for you.
These are some signs that you are subjected to gaslighting:
You often feel that you are not heard, even when you try your best to communicate.
The same conversation happens every time, but no change is noticed.
You feel hopeless and do not know what to do after trying to communicate with the person.
You feel that you mess things up and are always wrong.
You do not trust your decisions and question them a thousand times.
You end up apologizing for things you were confident you were not wrong about.
See Also: 5 Biggest Ways People Waste Their Money