Living with roommates can be a thrilling and transformative experience. It opens doors to new friendships, cost-effective living, and shared memories that last a lifetime. However, it also comes with challenges that can test even the most patient individuals. In this article, we delve into 25 tips for living with roommates while exploring both the joys and potential pitfalls of this shared journey.
The Good:
Shared Expenses: One of the primary benefits of having roommates is sharing the cost of rent, utilities, and groceries, allowing you to save more money for other endeavors.
Building Friendships: Living with roommates can lead to lasting friendships as you share experiences and grow together through both triumphs and setbacks.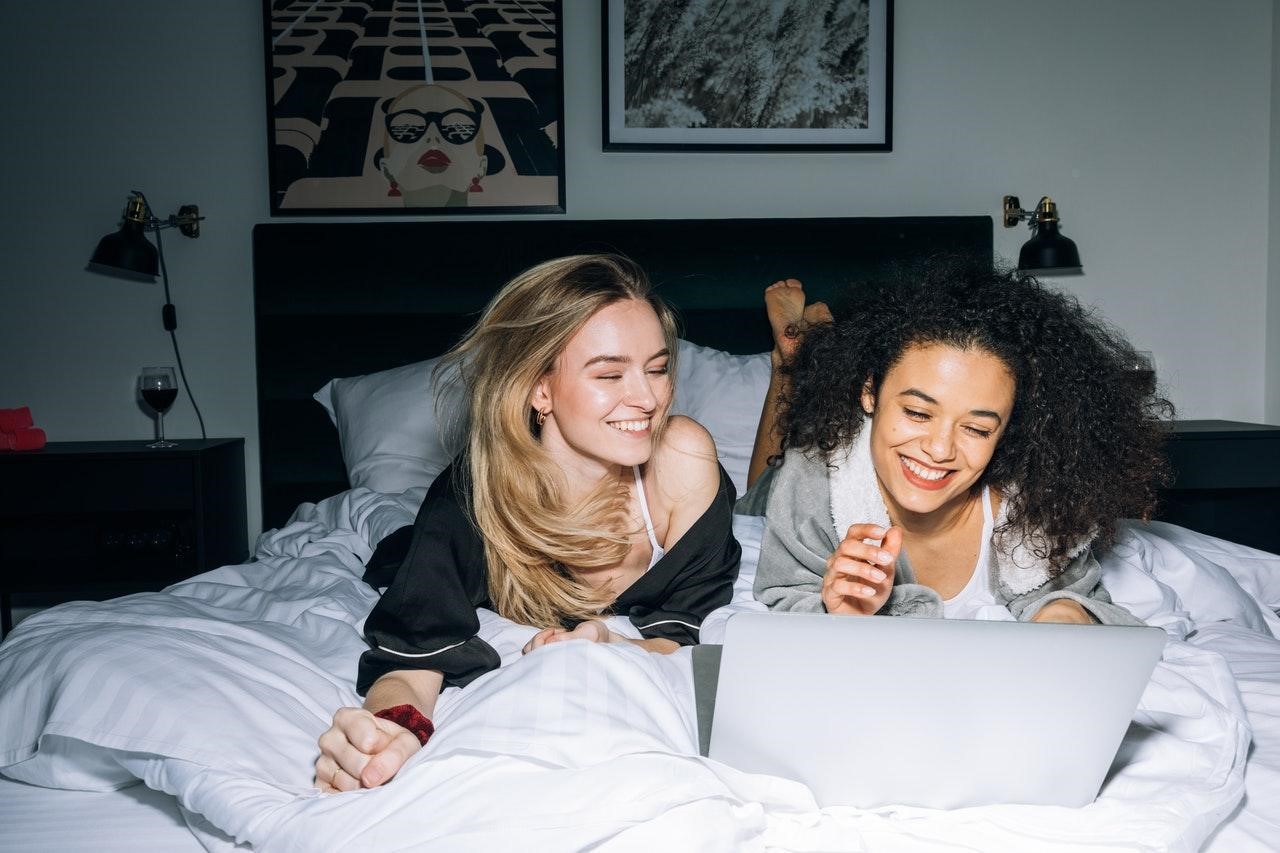 Emotional Support: Having someone to lean on during tough times can provide a sense of comfort and stability that living alone might lack.
Social Activities: Roommates can introduce you to new social circles and activities, broadening your horizons and making life more exciting.
Increased Responsibility: Living with others can help you develop essential life skills such as communication, compromise, and conflict resolution.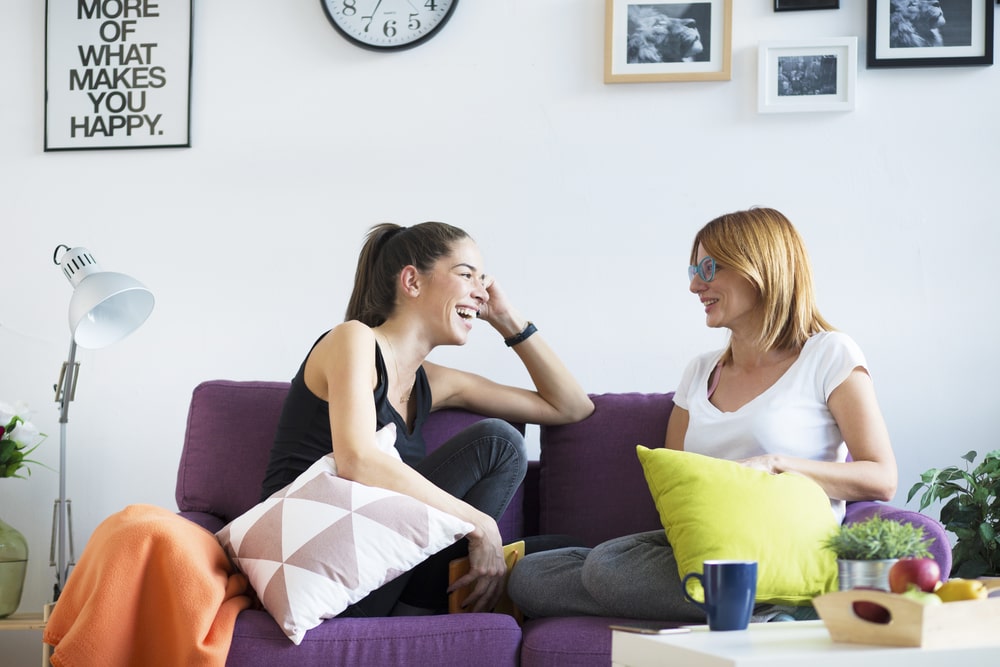 Divide and Conquer: Household chores become more manageable when shared among multiple people, lightening the load for everyone.
Strengthened Accountability: Roommates can motivate each other to achieve goals and maintain healthy routines.
Enhanced Creativity: Sharing living spaces can lead to inspiring and creative home setups that combine each person's tastes and ideas.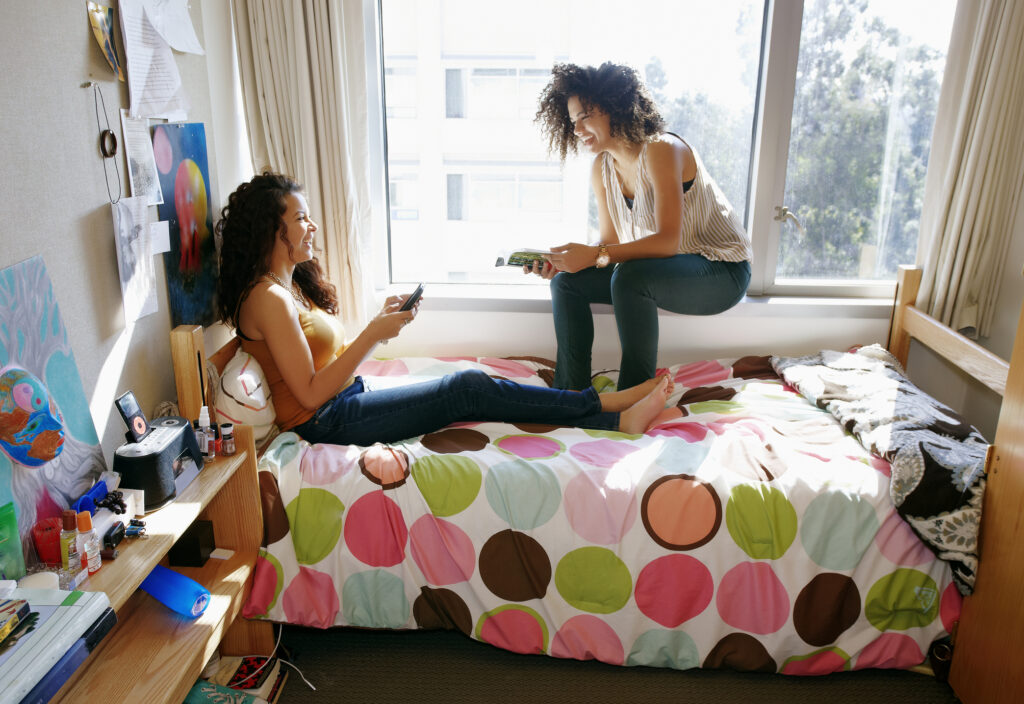 Expanding Cultural Horizons: Living with roommates from different backgrounds can expose you to diverse cultures and traditions.
Problem-Solving Skills: Collaborating on various issues teaches valuable problem-solving skills that can be applied to other aspects of life.
The Bad:
Conflict Resolution: Differing opinions and personalities can lead to disagreements, which require effective communication and compromise to resolve.
Personal Boundaries: Striking a balance between socializing and respecting each other's privacy can be a delicate task.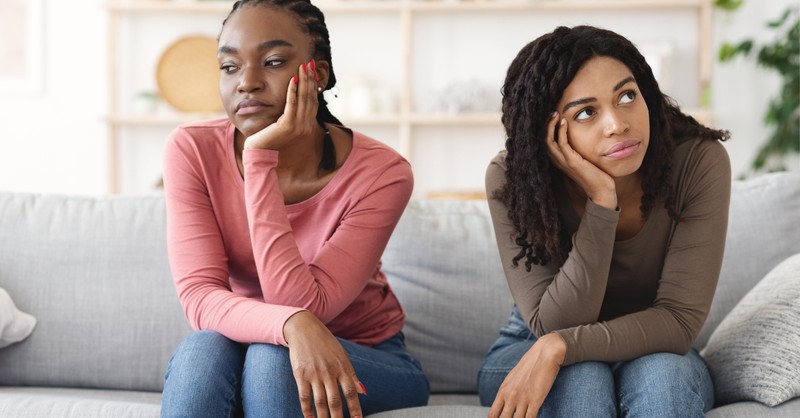 Cleaning Conflicts: Differing standards of cleanliness may lead to tensions, necessitating clear and fair agreements on household chores.
Noise and Disturbances: Varying schedules and habits can cause disturbances that may affect your quality of life.
Splitting Responsibilities: Not all roommates may contribute equally to household tasks, leading to feelings of unfairness.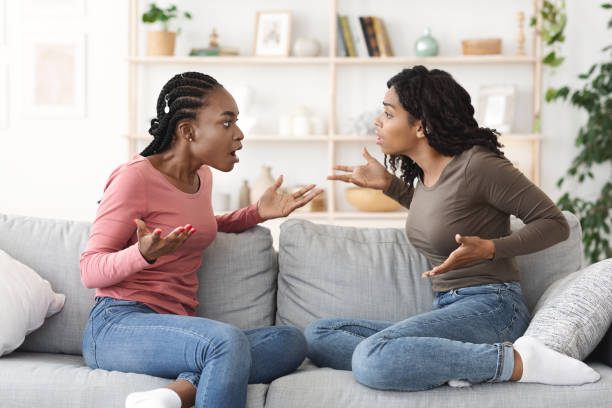 Food Fiascos: Sharing food can sometimes lead to misunderstandings or arguments over who consumed what.
Payment Issues: Managing shared bills and expenses can become complicated if not handled transparently and responsibly.
Emotional Strain: Conflicts with roommates can lead to emotional stress and anxiety, affecting your overall well-being.
Different Lifestyles: Conflicting lifestyles may lead to frustration, such as one roommate preferring a quiet environment while another enjoys hosting parties.
Late-night disturbances: Different sleep schedules can cause disruptions, leading to strained relationships.
The Balance:
Open Communication: The key to successful cohabitation lies in honest and respectful communication. Address issues promptly and discuss expectations openly.
Establish Boundaries: Agree on personal space boundaries, quiet hours, and common area rules to avoid potential conflicts.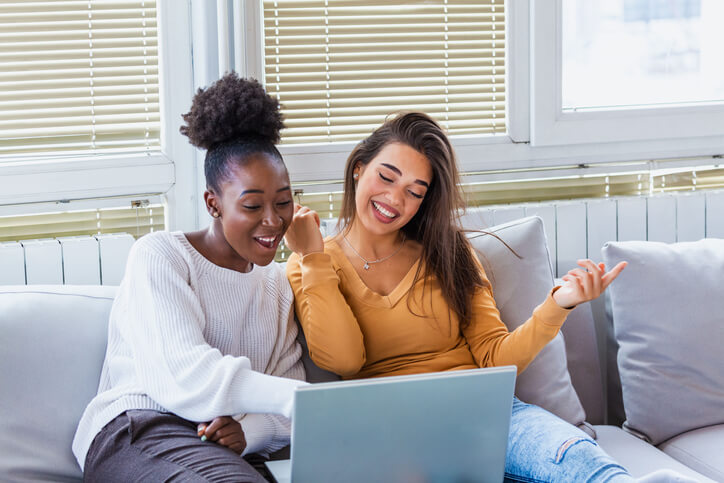 Chores Chart: Create a chore rotation schedule to ensure everyone contributes equally to maintaining the household.
Shared Expenses: Keep a shared financial record and agree on payment methods to ensure transparency and accountability.
Practice Empathy: Understand that each roommate may have their own struggles and challenges, fostering an empathetic environment that promotes understanding.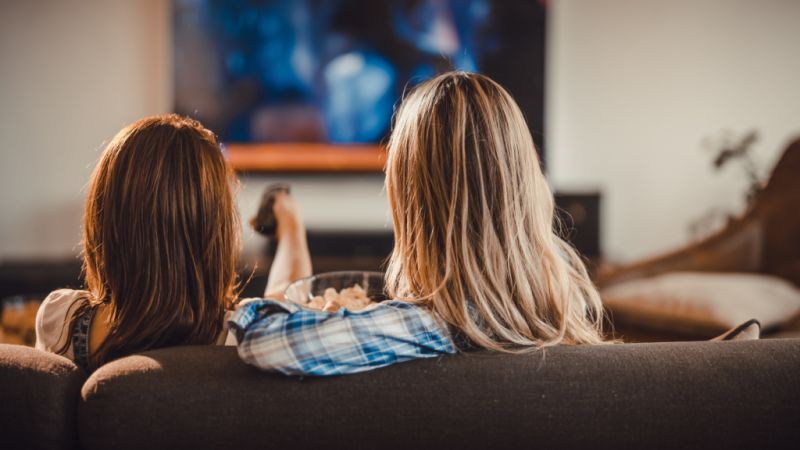 Conflict Mediation: Inevitably, conflicts will arise among roommates. Consider designating a neutral mediator to help resolve disputes and maintain harmony within the household.
Personal Time and Socializing: Strike a balance between spending time with roommates and nurturing your individual friendships and hobbies outside the home. A healthy mix of both is essential for personal growth and maintaining strong connections.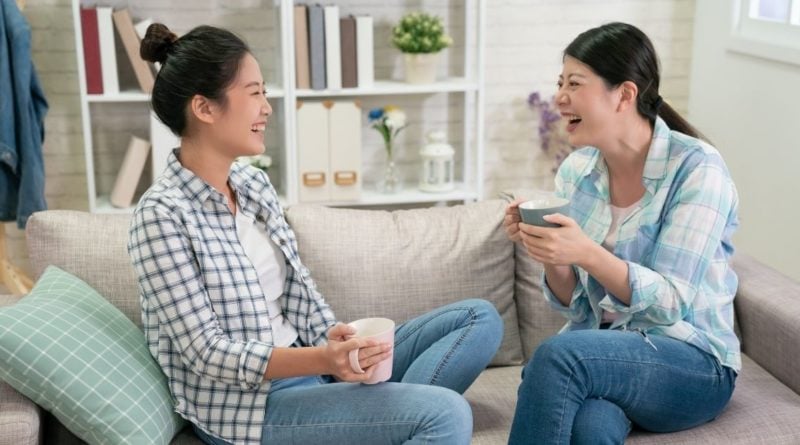 Guest Policies: Establish clear guidelines for having guests over to avoid potential discomfort and ensure that everyone feels respected and comfortable in their living space.
Financial Transparency: If sharing finances for household expenses, maintain transparency in tracking expenses and discussing budgetary decisions to prevent misunderstandings or financial strain.
Honoring Commitments: Respect each other's schedules and commitments, ensuring that shared responsibilities and agreements are upheld to foster a reliable and trustworthy living environment.
Living with roommates can be a double-edged sword, offering invaluable experiences and growth opportunities while demanding patience and compromise. By embracing open communication, respect, and a willingness to adapt, you can make the most of this shared living experience and build memories that will last a lifetime.