Welcome, fellow health-conscious individuals, to this eye-opening article where we unveil the truth behind foods that sound healthy but are actually far from it. It's time to separate fact from fiction and give you the knowledge you need to make informed choices on your journey to better health. Prepare to have your mind blown as we delve into these sneaky culprits that have been fooling even the most diet-savvy among us!
1. Flavored Water:
Ah, the allure of flavoured water! It promises hydration and a burst of fruity goodness. But beware, as many brands pack their products with added sugars or artificial sweeteners. Instead, opt for infused water by adding fresh fruits and herbs to your plain water. It's refreshing, flavorful, and truly healthy!
2. Granola Bars:
The convenience and crunch of granola bars make them a popular snack choice. However, most store-bought varieties are loaded with added sugars and unhealthy fats. Swap them out for homemade energy balls made with oats, nuts, and natural sweeteners like honey or dates.
3. Low-Fat Yogurt:
It's easy to assume that low-fat yoghurt is a healthier option, but sadly, it often contains higher amounts of added sugar to compensate for the lack of flavour. Choose plain Greek yoghurt instead, and add your own fresh fruits or a drizzle of honey for natural sweetness.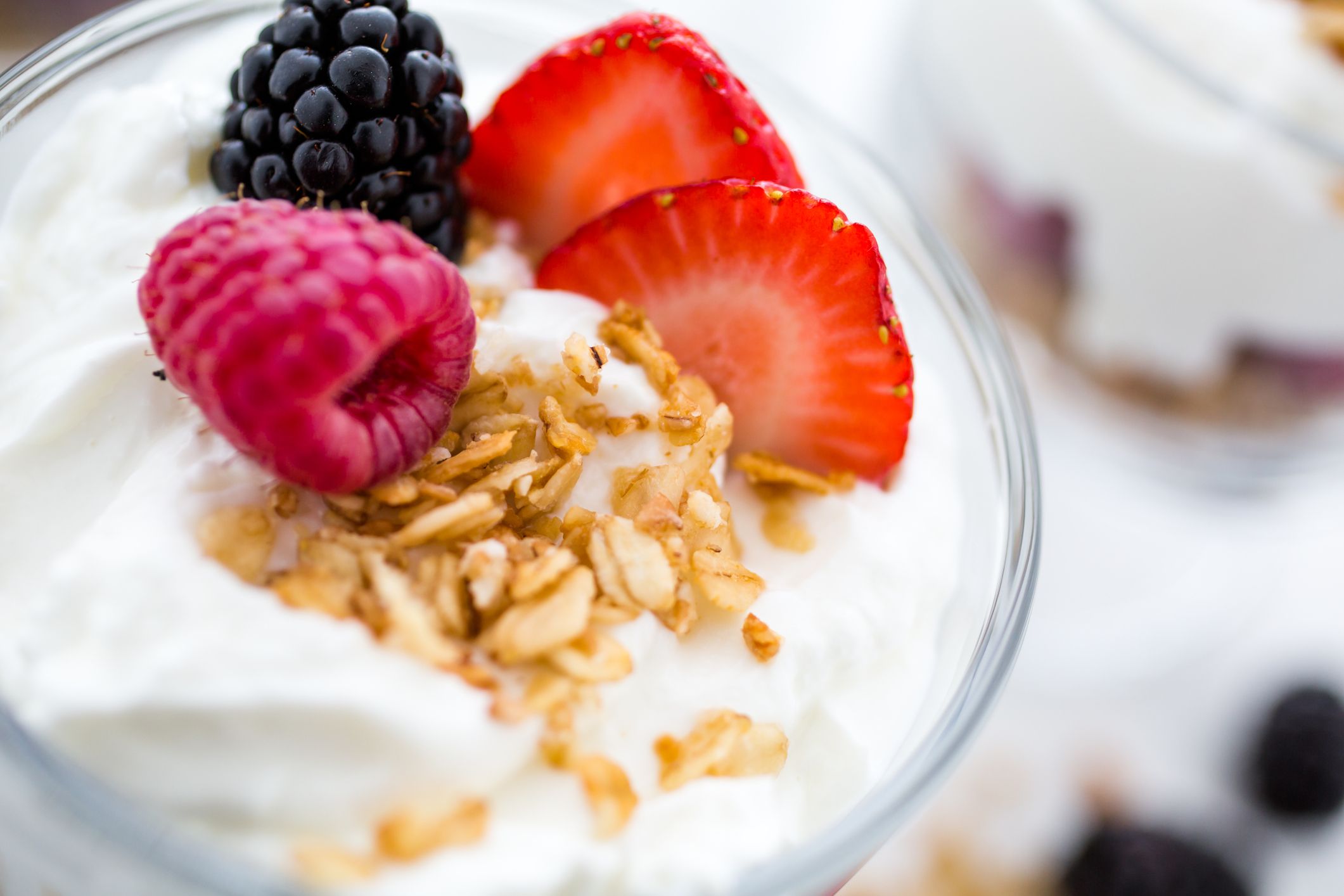 4. Vegetable Chips:
Don't let the word "vegetable" fool you into thinking these chips are a guilt-free indulgence. Most vegetable chips are fried and coated with unhealthy oils, which significantly diminishes their nutritional value. Opt for homemade kale chips or crispy roasted chickpeas for a satisfying and wholesome alternative.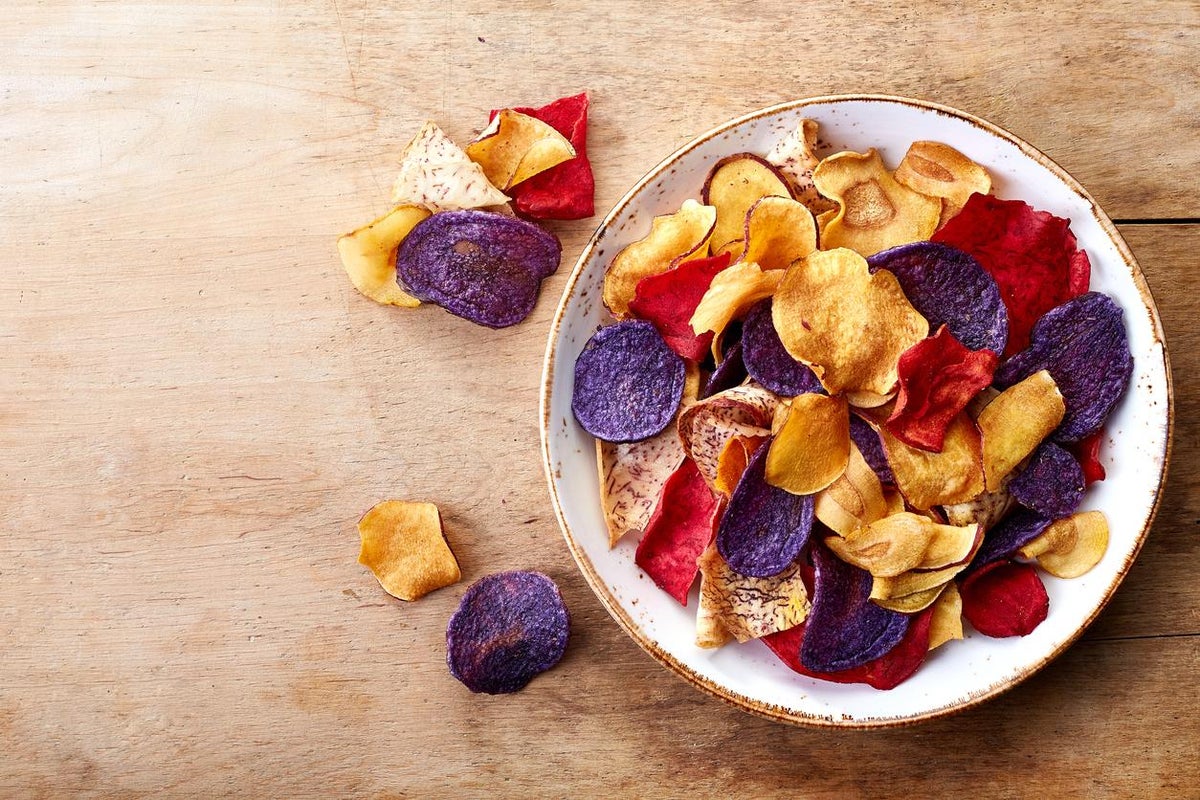 5. Agave Nectar:
Often marketed as a natural sweetener, agave nectar may seem like a healthier alternative to sugar. However, it is incredibly high in fructose, which can lead to negative health effects. Consider using small amounts of natural sweeteners like pure maple syrup or stevia instead.
6. Bottled Smoothies:
Bottled smoothies may seem like a quick and nutritious option, but many commercial brands are packed with added sugars and preservatives. Make your own smoothies at home using fresh fruits, vegetables, and a quality blender for a truly nourishing treat.
7. Tomato Ketchup:
Ketchup is a staple condiment, but most store-bought varieties are laden with added sugars and unhealthy additives. Instead, make your own ketchup using ripe tomatoes, vinegar, and spices, or seek out brands that offer low-sugar alternatives.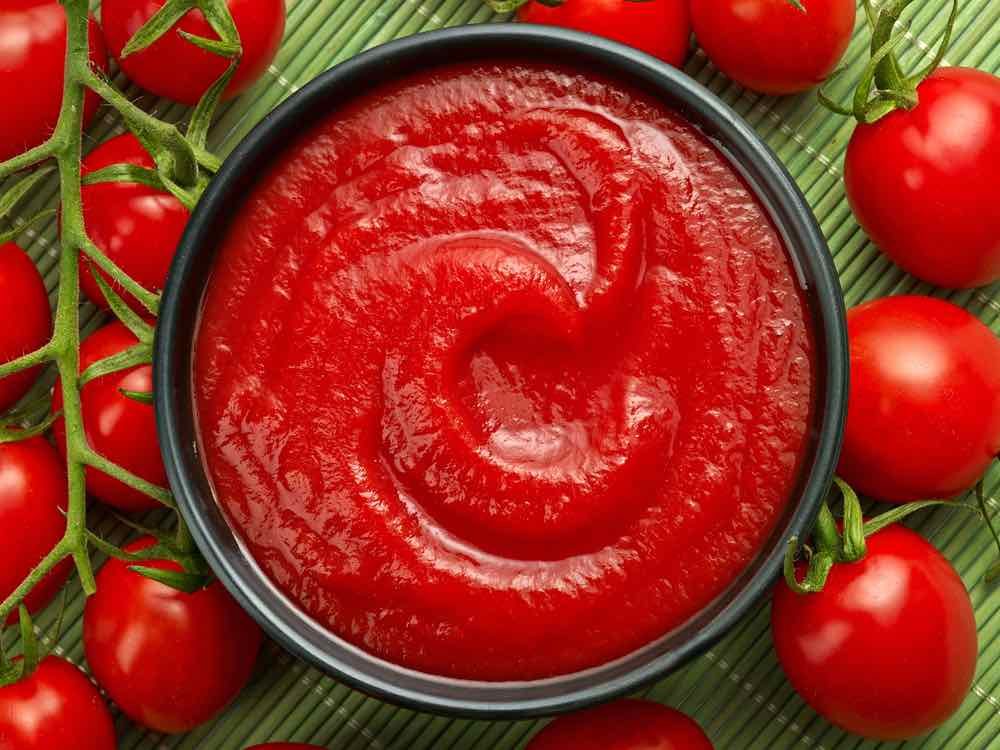 8. Flavored Rice Cakes:
Rice cakes are often marketed as a healthy, low-calorie snack. However, flavoured varieties can be loaded with artificial flavourings, sodium, and unhealthy fats. Opt for plain rice cakes and add your own nutritious toppings, such as almond butter or sliced avocado.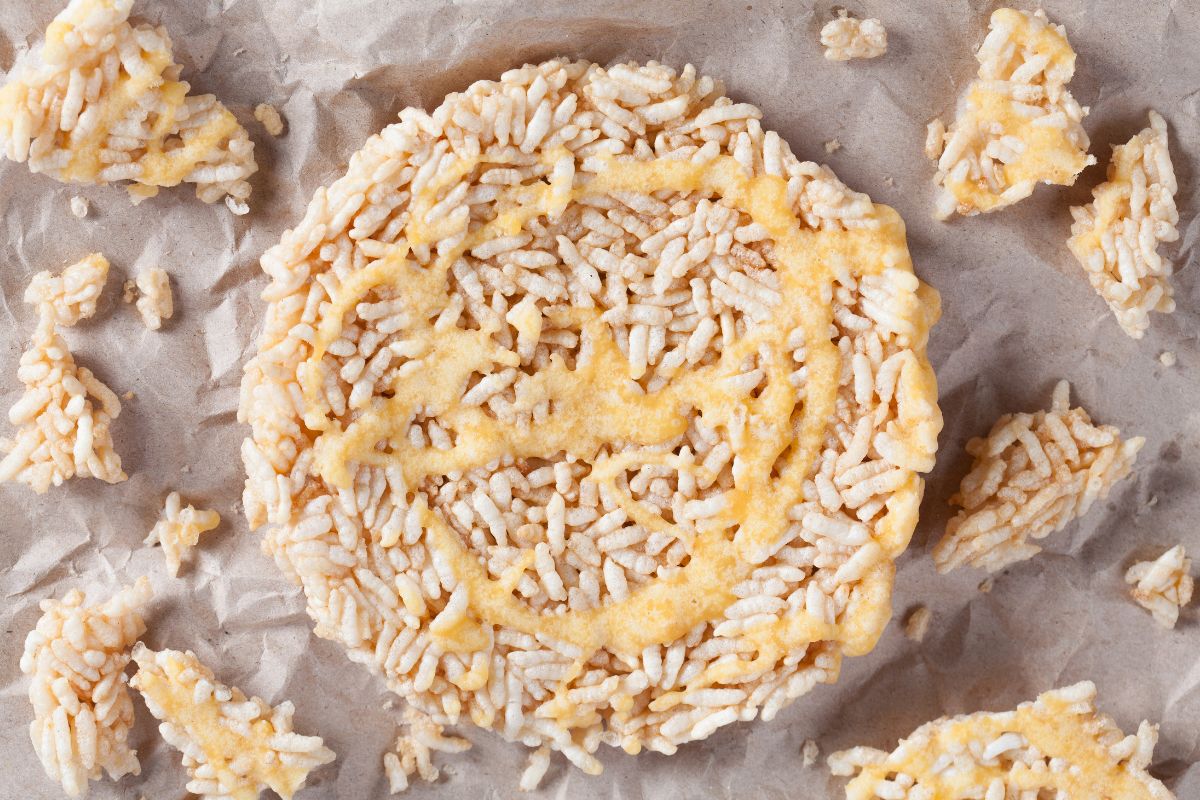 9. Store-Bought Smoothie Bowls:
The vibrant colours and assortment of toppings on store-bought smoothie bowls may seem like a dream come true. Yet many are packed with added sugars and artificial ingredients and lack the necessary balance of nutrients. Create your own smoothie bowls at home, using whole fruits and vegetables and natural toppings like nuts and seeds.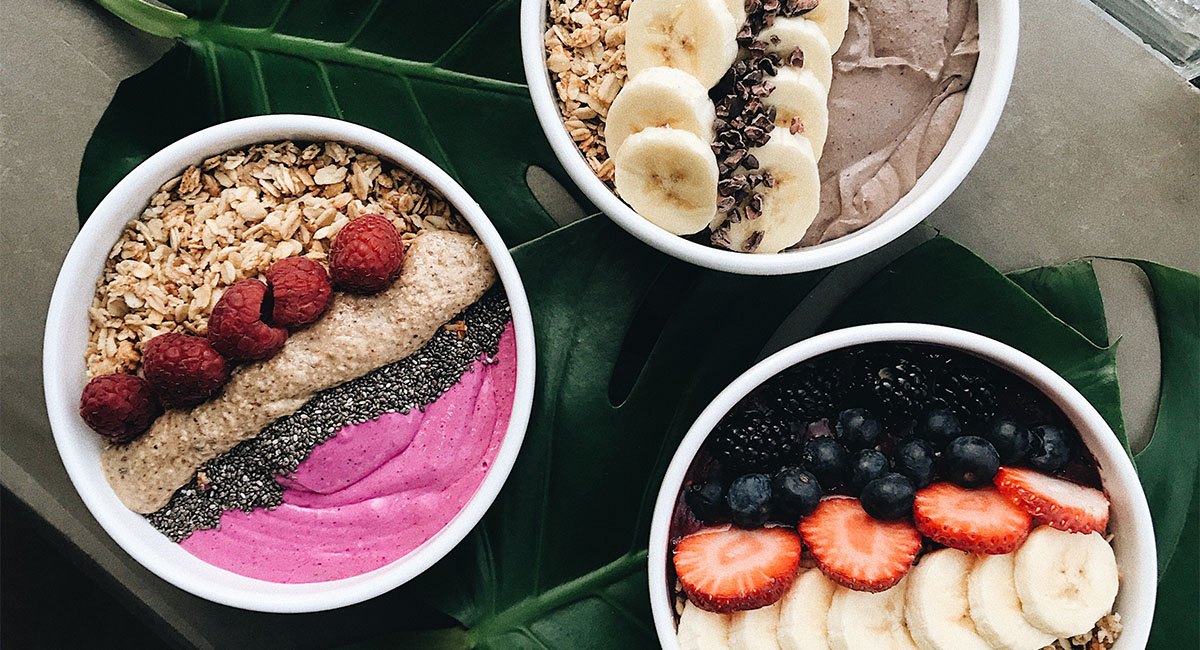 10. Fruit Juice:
While fruit juice may seem like a healthy choice, it often lacks the fibre found in whole fruits and is concentrated in sugar. Instead, enjoy a refreshing glass of freshly squeezed fruit juice in moderation, or even better, opt for whole fruits to get the benefits of fibre and a slower release of natural sugars.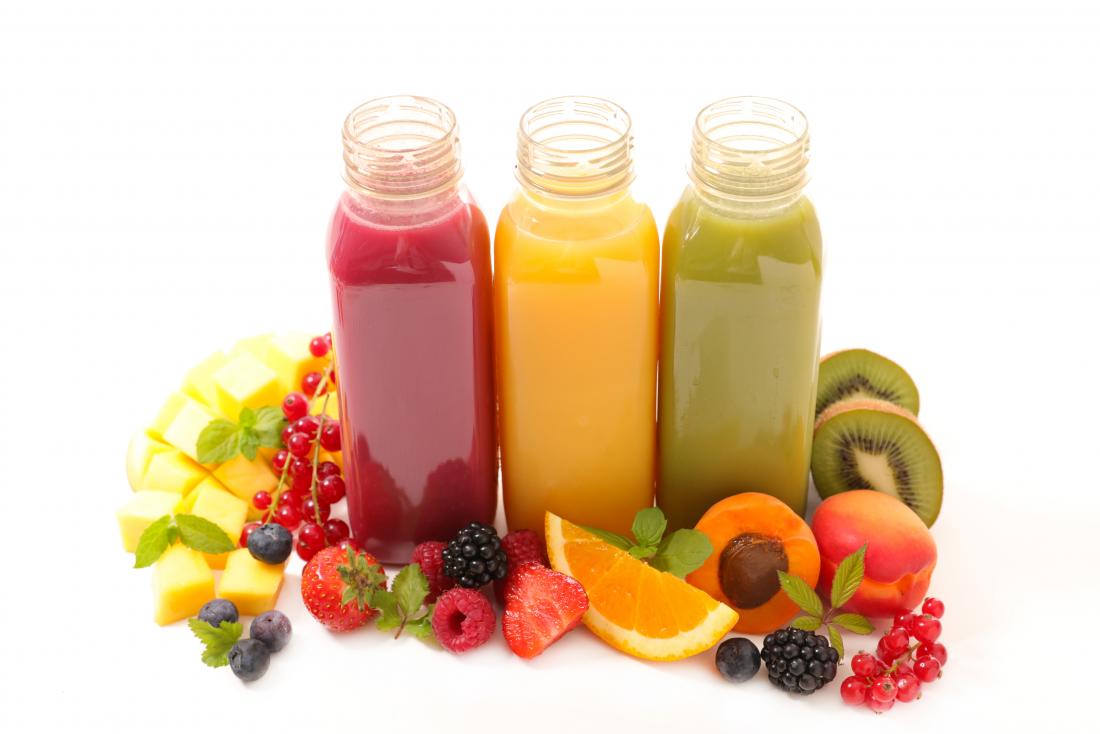 11. Multigrain Bread:
The multigrain bread may sound like a nutritious option, but the key lies in the details. Many store-bought multigrain breads are made with refined grains and added sugars. Look for bread labelled "100% whole grain" or "whole wheat" to ensure you're getting the full nutritional benefits.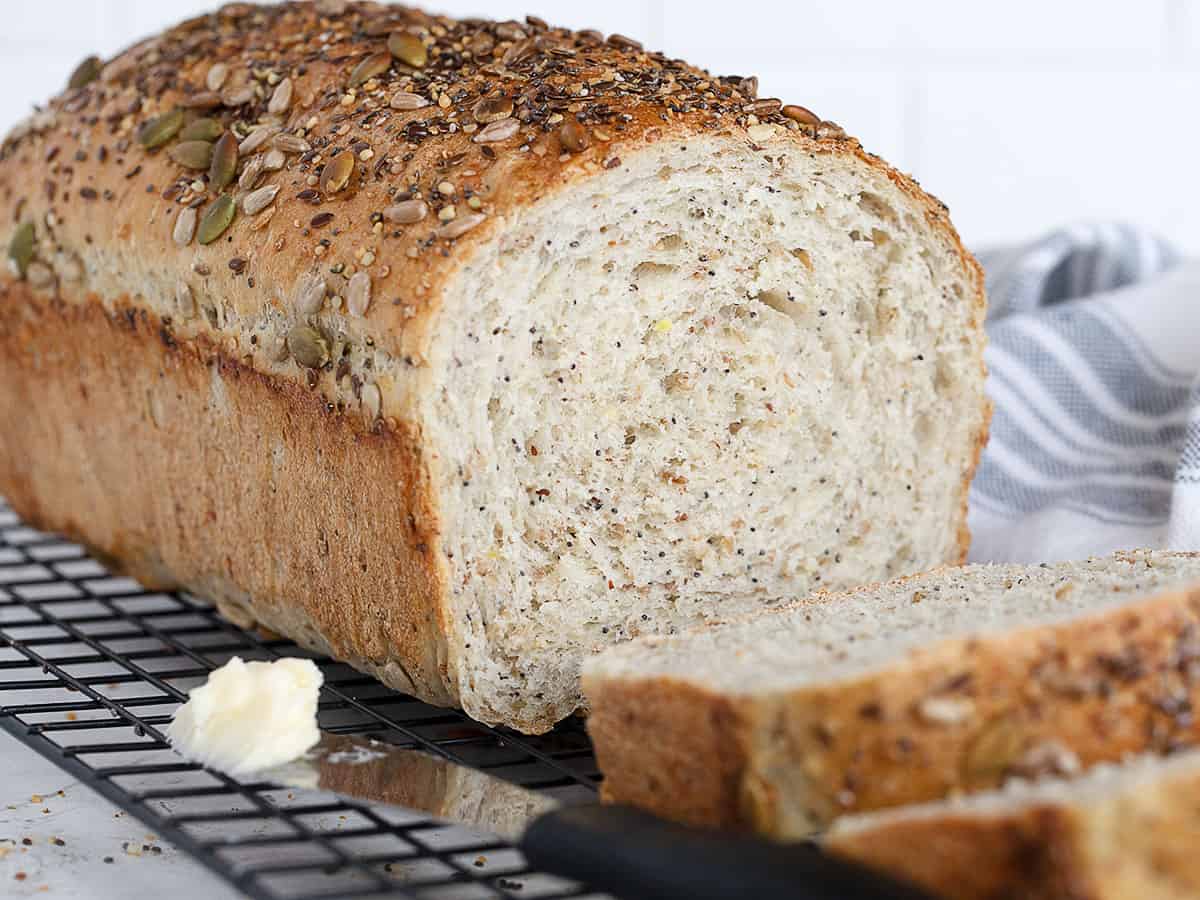 12. Fat-Free Salad Dressings:
Fat-free salad dressings may seem like a healthier alternative, but they often compensate for the lack of fat by adding more sugar and artificial additives. Instead, opt for dressings made with healthy fats like olive oil or avocado oil, or make your own at home using simple ingredients like vinegar, lemon juice, and herbs.
13. Gluten-Free Snacks:
Gluten-free snacks have gained popularity, but not all of them are nutritious choices. Many gluten-free products are highly processed, containing refined grains and added sugars. Choose naturally gluten-free snacks like nuts, seeds, or fresh fruits instead, or look for gluten-free products made with whole grains.
14. Sports Drinks:
Sports drinks are marketed as a way to replenish electrolytes after physical activity, but they often contain high amounts of sugar and artificial ingredients. Unless you're engaging in intense and prolonged exercise, water is usually sufficient to keep you hydrated. If you need an electrolyte boost, consider coconut water or natural electrolyte drinks without added sugars.
Remember, staying informed and reading ingredient labels are keys to making healthier choices. By being aware of these sneaky foods, you can navigate the aisles with confidence and choose alternatives that truly promote your well-being.
Stay smart, stay healthy, and bon appétit!
See Also: 12 Best Picks from Charlotte Tilbury