Dating apps are becoming a common way to meet people and fall in love in the modern world. I'm here to lead you on a chic adventure through the world of dating apps as a fashion blogger with a penchant for all things chic. While using these apps may be a fun way to meet new people, it's important to avoid common mistakes that could make your success more difficult. Join me as we explore the faults you should avoid in order to find the chic route to dating app success.
1. Choose Your Profile Picture Wisely
Your profile photo is the first thing potential mates will see, so don't undervalue its significance. Posting photographs that don't capture your actual attractiveness or sense of style should be avoided. Choose high-quality, well-lit photos that emphasize your greatest qualities instead. Try out various looks, stances, and backdrops to grab viewers' attention and make a lasting impression.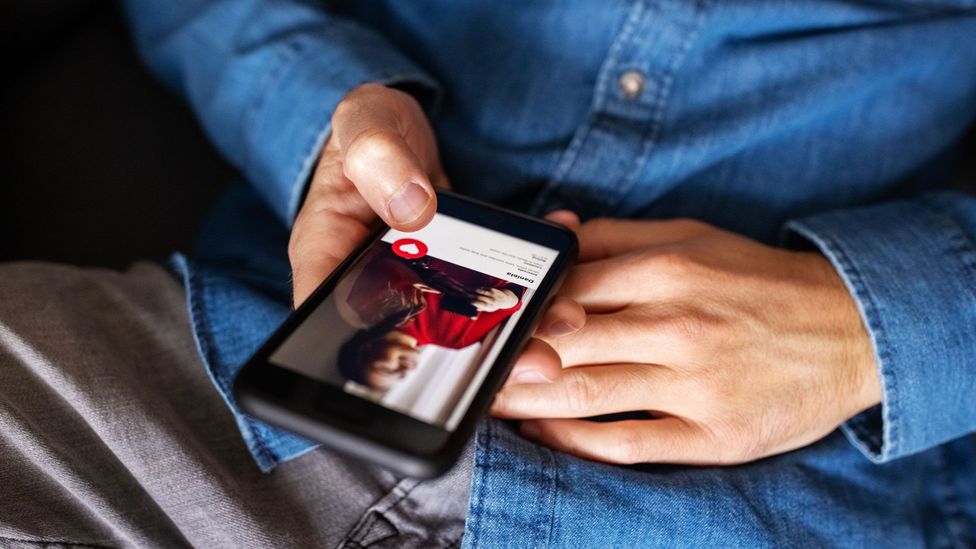 2. Ignoring the Influence of Fashion
Fashion may be a great way to show your individuality and draw in like-minded others. On dating apps, failing to consider your unique style is a typical error. Avoid wearing generic or ugly apparel and embrace looks that express your sense of style and give you confidence. Dress to impress and show off your sense of style since it might be an occasion to start a discussion and flaunt your sense of style.
3. Oversharing or Unimpressive Bios
Your dating app bio is an opportunity for you to show off your humor, charisma, and uniqueness. Don't write long, boring descriptions or provide too much personal information. Instead, create a succinct and intriguing bio that encapsulates your personality, highlights your hobbies, and piques your attention. Add a dash of humor or wit to make potential partners curious about you.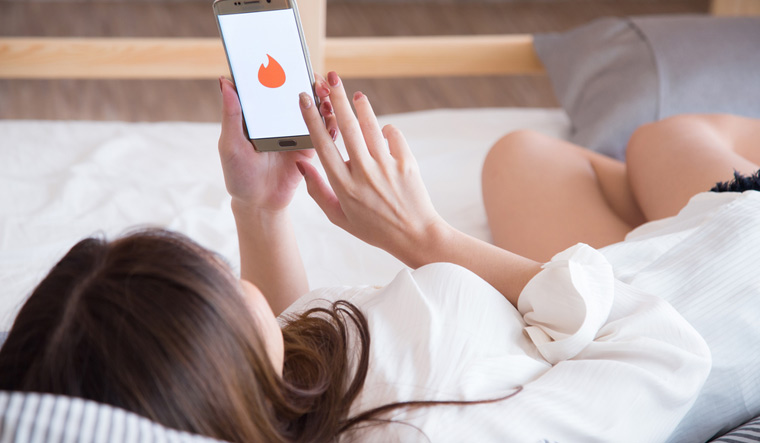 4. Neglecting Conversation Etiquette
Once the conversation begins, it's important to continue using appropriate conversational manners. Strike a balance between expressing interest and maintaining limits to avoid coming across as excessively pushy or aggressive. Talk about important topics, pose probing questions, and pay attention to your match. Remember that mutual respect and understanding are the foundations of real connections.
5. Ignoring Red Flags
While it's fun to meet new people on dating apps, it's important to be on the lookout for any warning signs. Don't discount your instincts or overlook warning indicators. Trust your instincts and put your well-being first if someone acts disrespectfully or raises questions. Never forget that it's preferable to wait for the proper connection than to accept a possibly unhealthy or toxic relationship.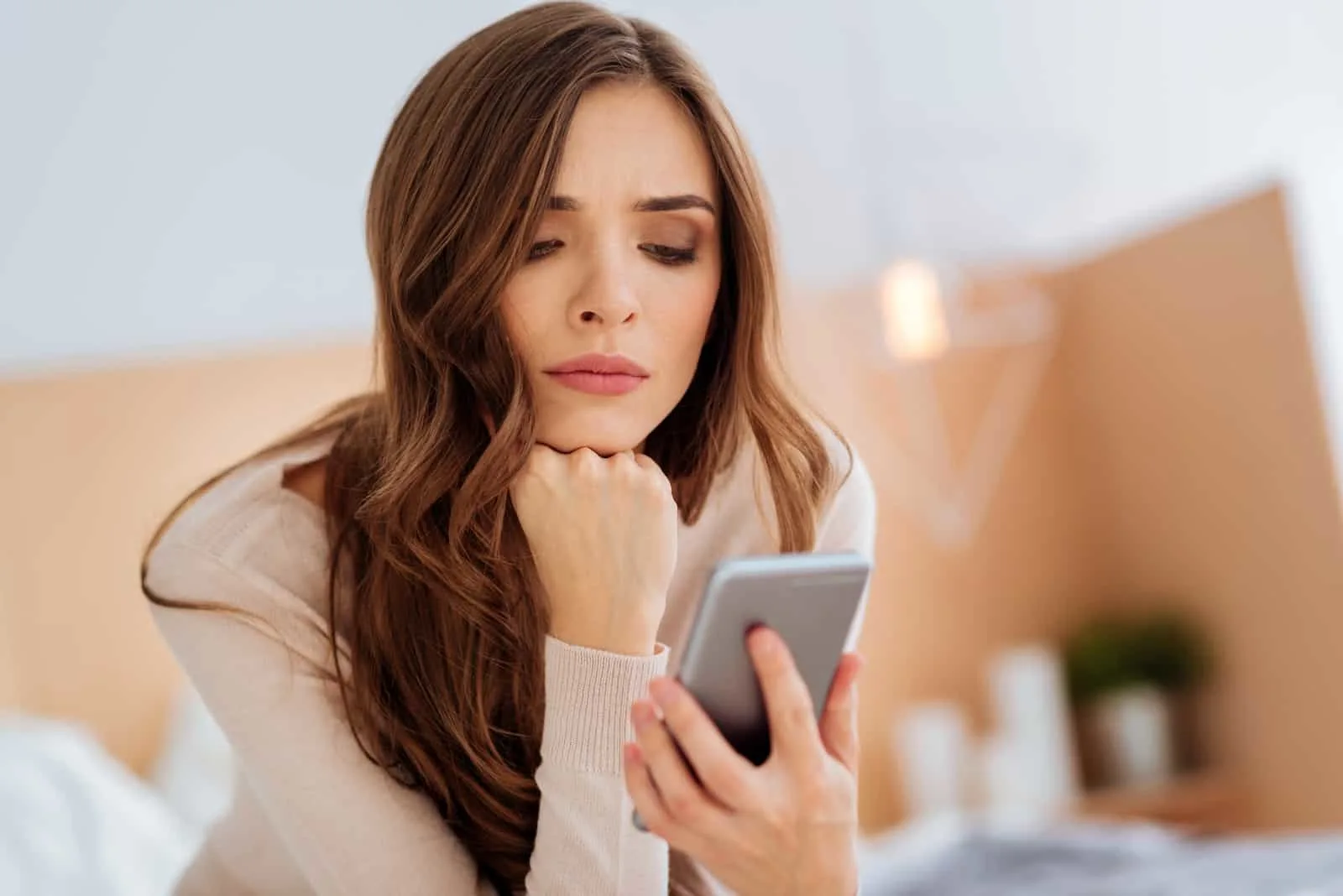 6. Neglecting Offline Connections
While dating apps are a handy way to meet people, it's crucial to have real-world connections as well. If you feel comfortable doing so, don't be afraid to move the conversation offline and arrange a face-to-face encounter. Face-to-face interactions may help others grasp compatibility and chemistry better, letting your sense of style and personal preferences show.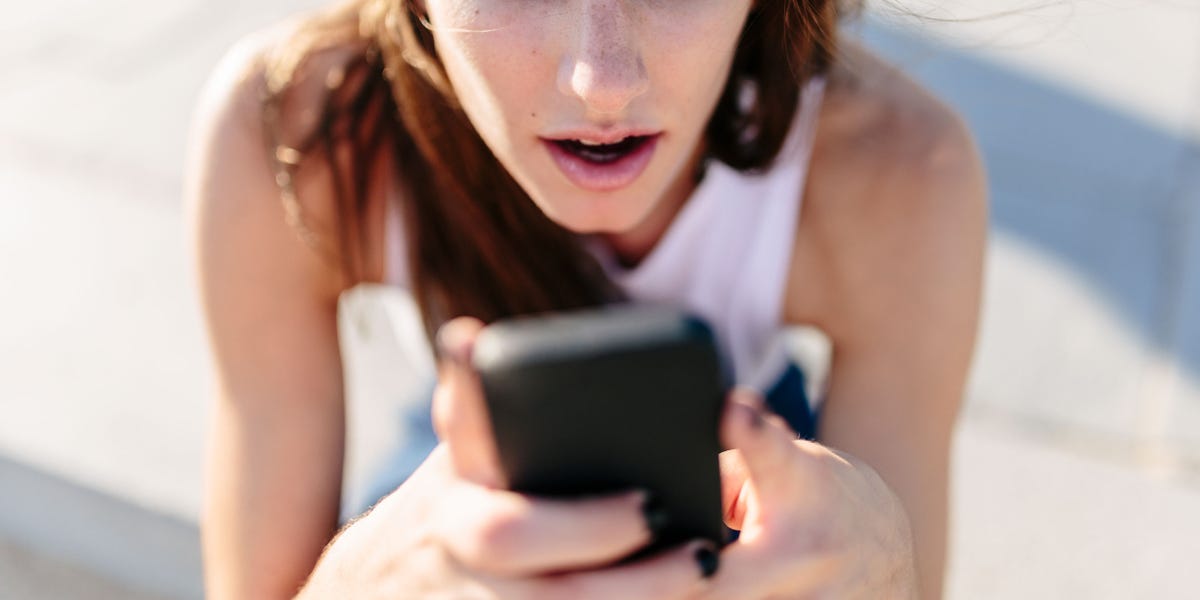 7. Utilizing Clichés or Generic Opening Lines
Avoid using clichés or general opening lines. Create insightful, personalized notes that express real interest in the other person to stand out from the throng. Mention something special from their profile or come up with a thought-provoking topic to start a fruitful dialogue.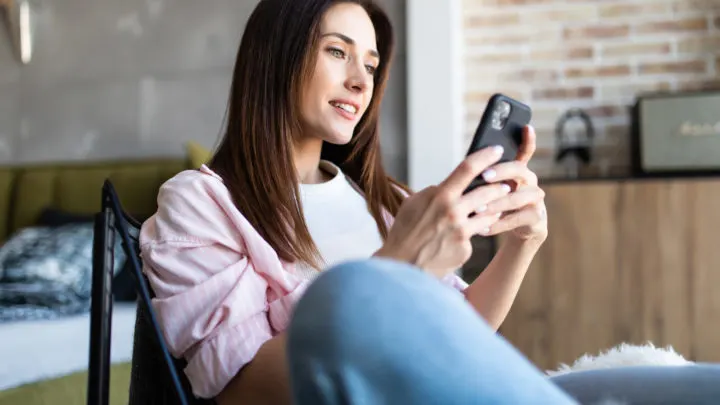 8. Putting Too Much Emphasis on Appearance
While physical appeal is vital, try not to let it dominate all of your interactions. Steer clear of superficial interactions that just discuss looks. Explore common beliefs, interests, and objectives by going deeper. Keep in mind that real connections aren't solely based on appearances.
9. Being Too Impatient
When looking for the right mate, patience is essential. Do not hasten the process or put undue pressure on yourself or other people. Don't let early failures deter you; give the discussion time to evolve naturally. It takes time for good relationships to grow.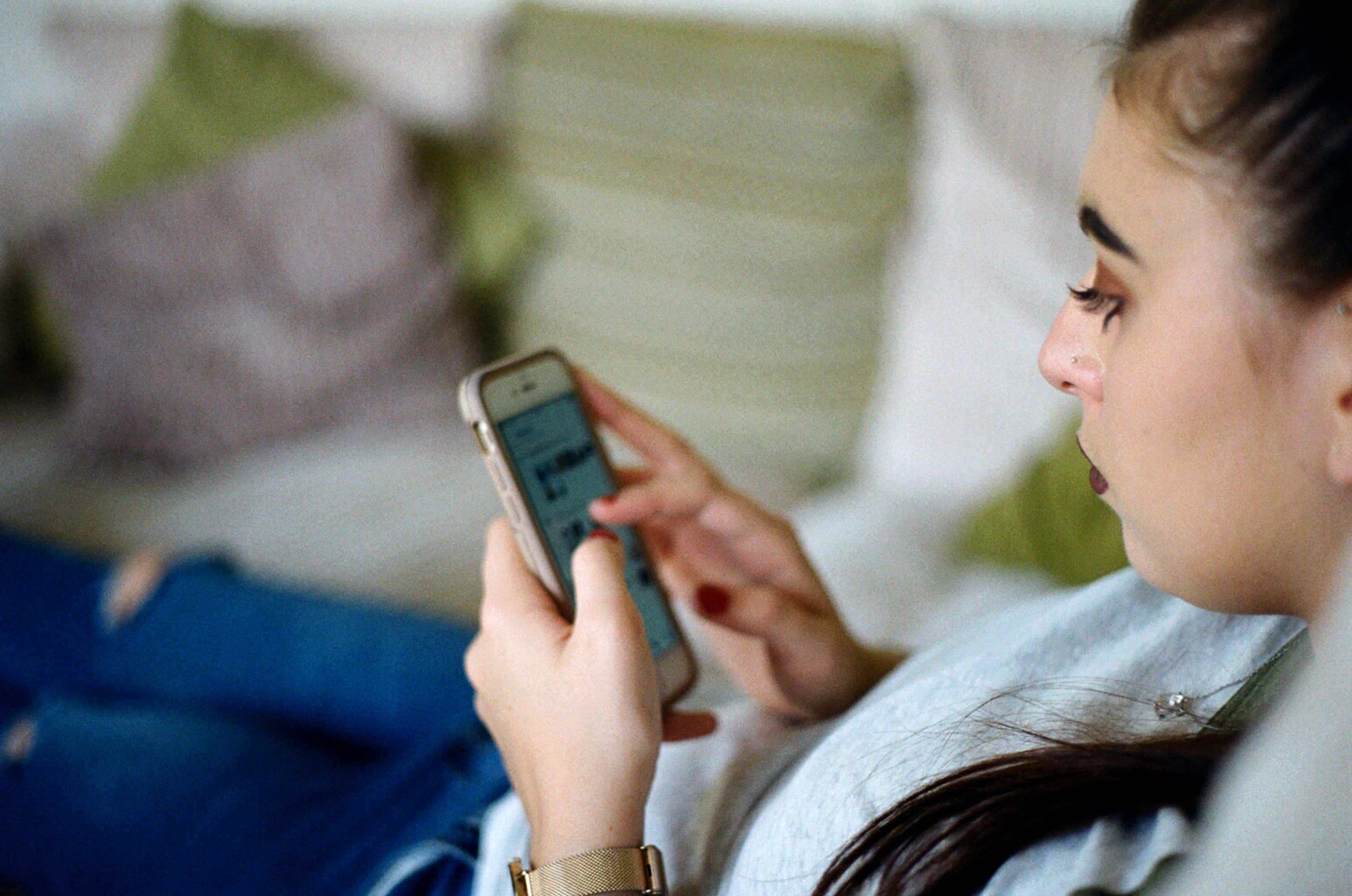 10. Proofreading 
It is an important step that many people overlook, especially in the realm of dating apps. The appearance of carelessness can be conveyed through typos, grammatical mistakes, and poor writing. Before sending, take a minute to review your messages to make sure they accurately and clearly express your ideas.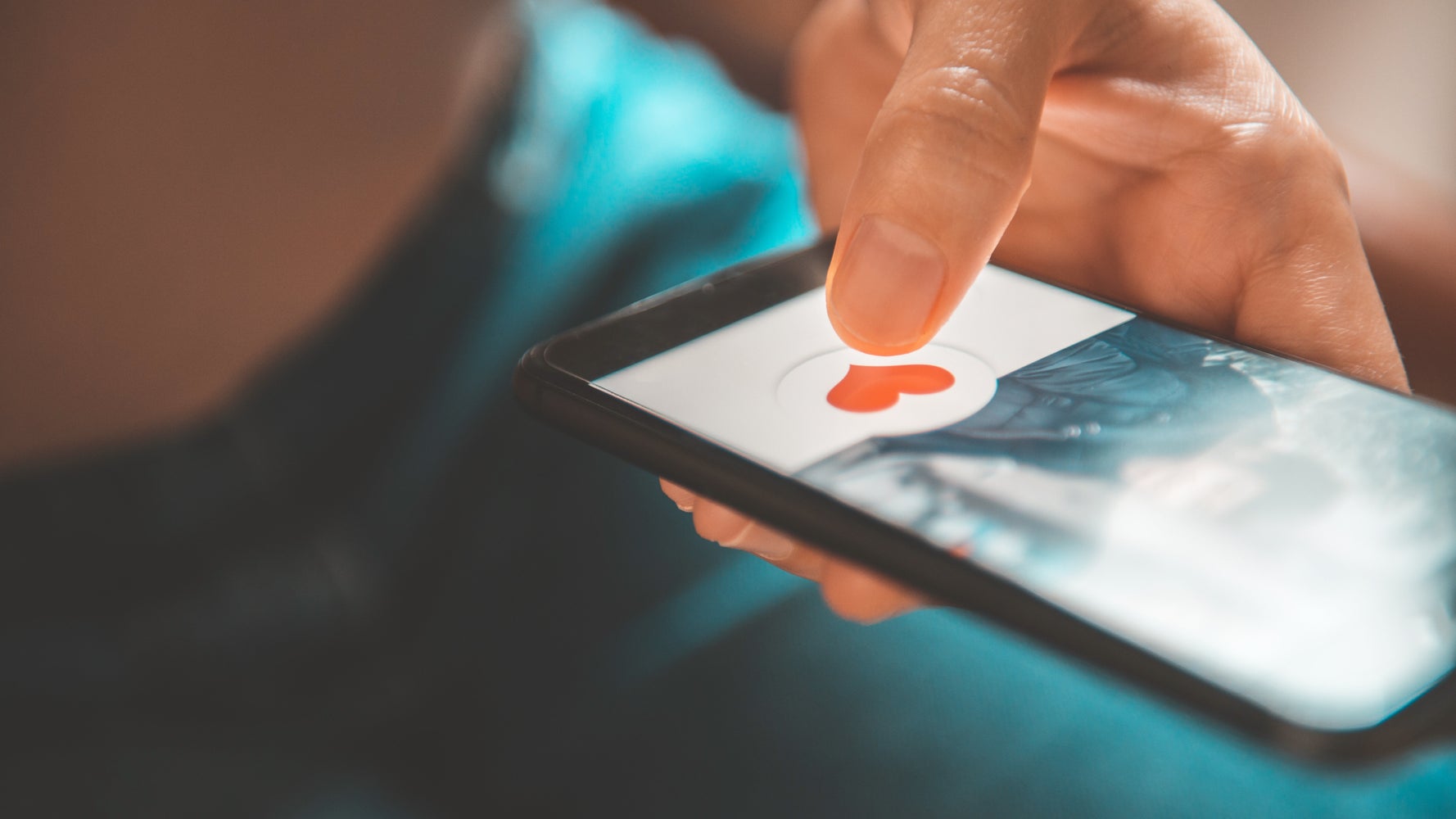 11. Honesty is the Best Policy
The basis of any fulfilling relationship is honesty. Avoid the urge to exaggerate or misrepresent yourself in discussions or on dating apps. Be sincere about your goals, aspirations, and personal characteristics. Being genuine will attract people who value you for who you really are.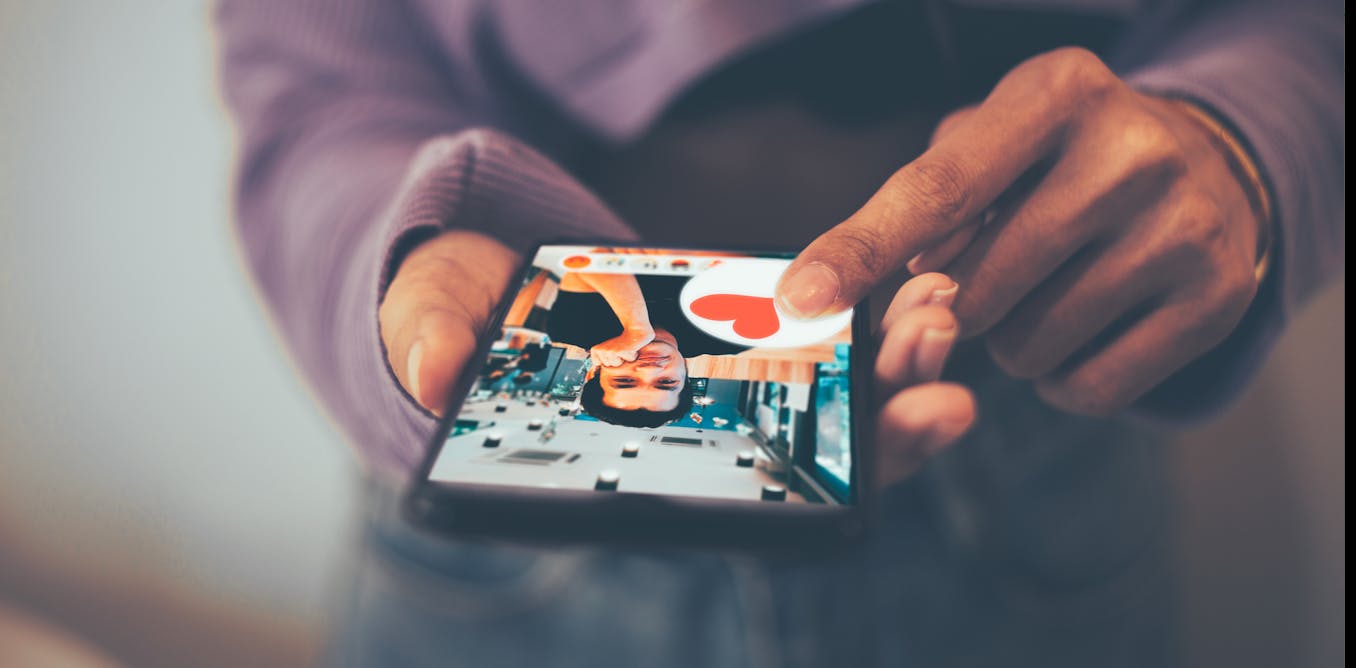 12. Don't Lose Heart
If you don't immediately connect with someone on a dating app, it's natural to feel overwhelmed by the experience. Keep in mind that it takes time and effort to discover the correct fit. Don't let failure or a lack of quick success depress you. Be optimistic, have an open mind, and have faith in the opportunities that lie ahead.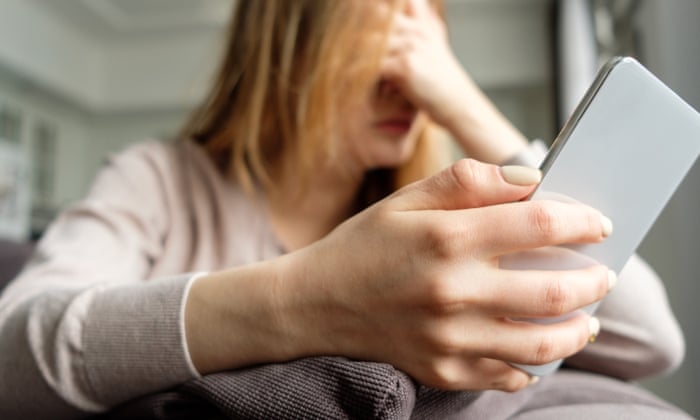 The world of dating apps may be a fascinating place with countless opportunities. You may improve your chances of making significant connections and enticing potential mates by avoiding typical fashion and etiquette blunders. Accept your individuality, create a captivating profile, have real discussions, and have faith in your gut. Remember, striking the ideal mix between real connection and fashion-forward confidence is the secret to success on dating apps. So, enter the world of online dating with grace, elegance, and an open mind, and watch as your stylishly successful dating adventure takes shape.
See Also: 7 Best Dating Apps That Will Make Your Quest for Love Easier