Summer is nearly here and along with it will come late nights, day drinking, as well as spending hour after hour under the sun. Without proper care, all of this exposure will dehydrate and dull your skin. Check out these ten products to keep your skin healthy and glowing throughout all of your summer fun.
1) CAUDALIE
Beauty Elixir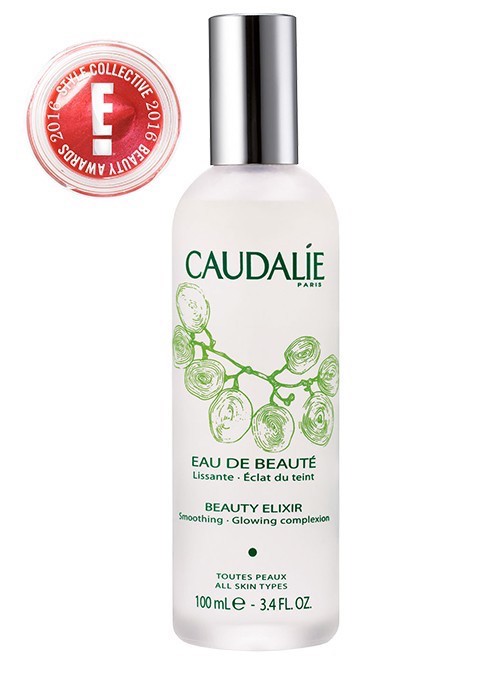 PHOTO CREDIT: CAUDALIE.COM
Caudalie's Beauty Elixir was designed to duplicate Queen Isabelle of Hungary's youth elixir. The Nylon Beauty Award Winner is a favorite among make up artists due to its multi-dimensional functionality. The elixir tones and tightens pores, sets make-up, and boosts radiance all at the same time.
2) GLAMGLOW
Youthmud TingleExfoliate Treatment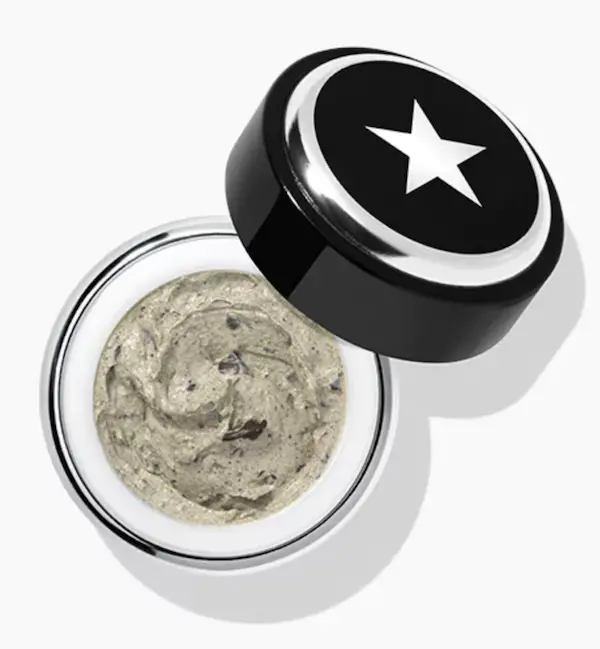 PHOTO CREDIT: GLAMGLOW.COM
Glamglow is renowned for making some of the best masks in the industry. The TingleExfoliate Treatment was conceptualized for quick and effective behind-the-scenes use in Hollywood. If you only have 10 minutes to spare, use this mask to give your skin that extra radiance.
3) KIEHL'S
Glow Formula Skin Hydrator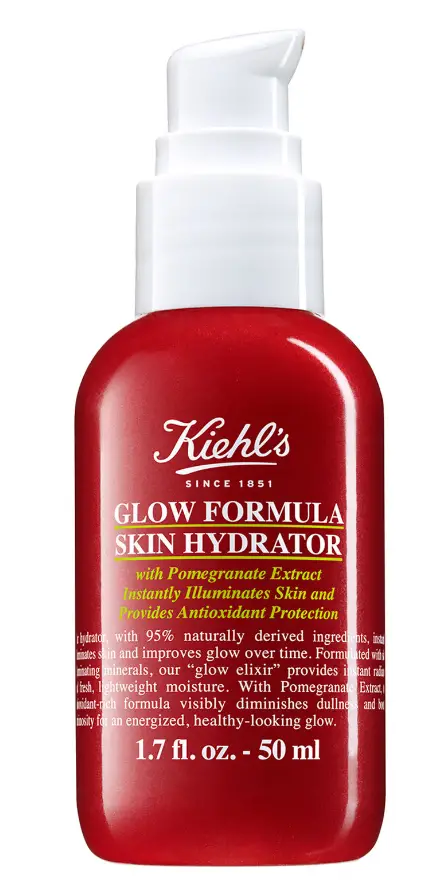 PHOTO CREDIT: KIEHLS.COM
Kiehl's fans are loving the latest skincare product from the line – Glow Formula Skin Hydrator. The moisturizer is meant to illuminate your skin with a subtle glow. With almost exclusively five star reviews on the Kiehl's website, this product is a must-have for summer.
4) SMASHBOX
Photo Finish Radiance Primer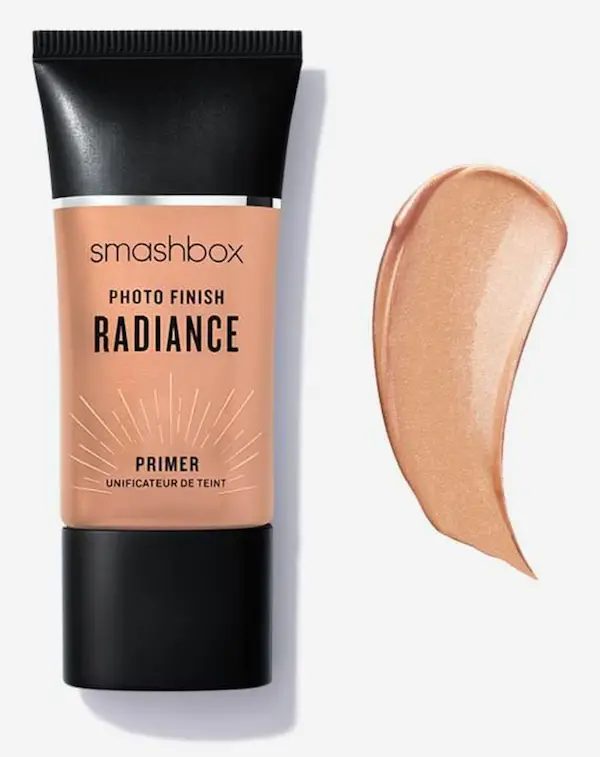 PHOTO CREDIT: SMASHBOX.COM
Smashbox's Photo Finish Radiance primer is soft, smooth, and shimmery af. The glow boost is underscored, but noticeable. Wear it by itself to Sunday brunch or use it before your favorite foundation to give you an extra sheen at the club.
5) LA MER
The Renewal Oil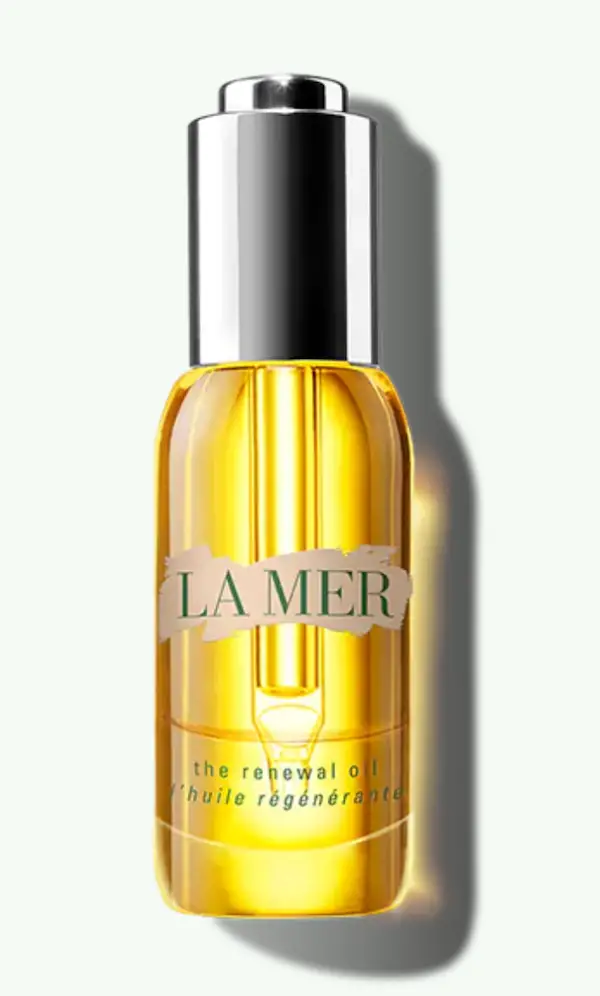 PHOTO CREDIT: CREMEDELAMER.COM
La Mer's Renewal Oil will boost your skin's natural production of collagen, firming up fine lines and wrinkles over time. The magic oil can be used on your face, neck, body, and even hair! After applying a few drops in the morning, rub the excess into your cuticles for soft nail beds and full product benefits.
6) LANEIGE
Water Sleeping Mask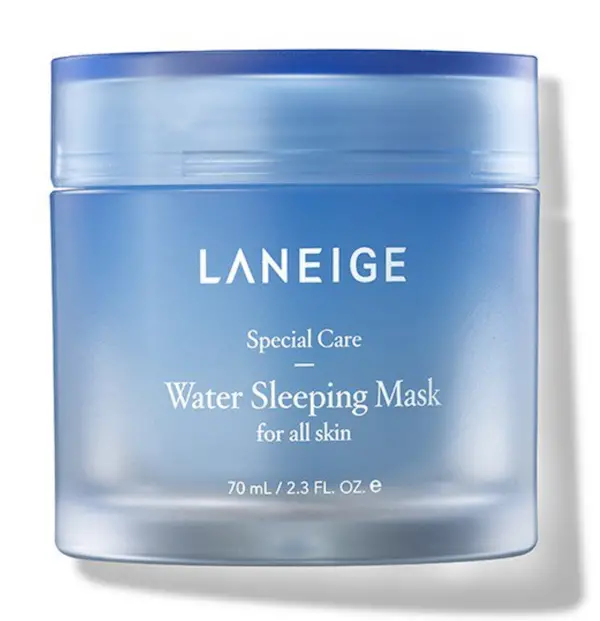 PHOTO CREDIT: LANEIGE.COM
Too lazy for a full-time skin care regimen? Detoxify your skin overnight with Laneige's Water Sleeping Mask. Simply apply it before bed and wake up with an effortless glow! The added bonus? The mask is scented with rose and sandlewood to calm you into a gentle slumber.
7) SATURDAY SKIN
Daily Dew Hydrating Essence Mist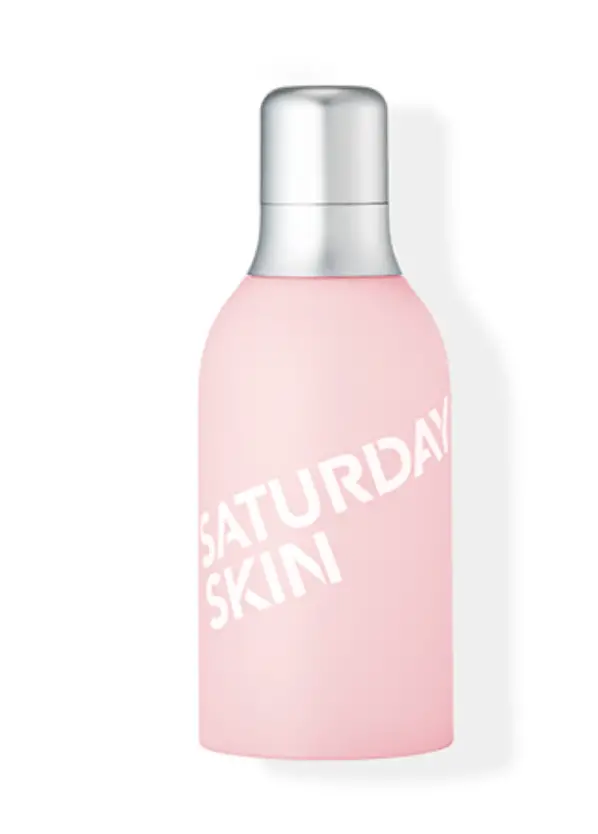 PHOTO CREDIT: SATURDAYSKIN.COM
This Daily Dew is perfect for dry and sensitive skin. A few spritzes are all it takes to add youthful illumination. It's a great post-flight refresher for the NYGal on the go.
8) ULTRASUN
Glimmer SPF 30


PHOTO CREDIT: ULTRASUN.COM
The healthiest summer skin starts with consistent application of sunscreen. Ultrasun's Glimmer formula protects your skin while adding a seemingly natural shimmer. The perfume and preservative free formula is great for sensitive skin.
9) KATE SOMERVILLE
ExfoliKate Glow Moisturizer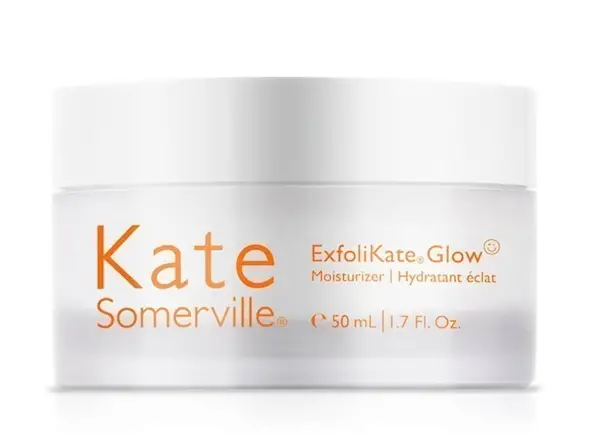 PHOTO CREDIT: KATESOMERVILLE.COM
Kate Somerville promises dual exfoliation and hydration with the ExfoliKate Glow Moisturizer. An independent clinical study referenced on KS's website claims that "100% of women showed highly significant improvement in moisturization" and "97% of women showed highly significant improvement in skin luminosity and radiance". This all in one product is great for gals who can't spare the extra morning minutes it takes to exfoliate.
10) GLOSSIER
Super Glow Serum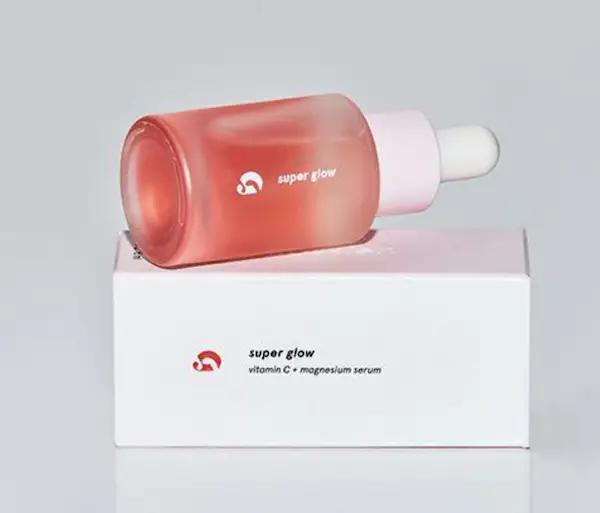 PHOTO CREDIT: GLOSSIER.COM
Glossier's Super Glow can save your skin in seconds regardless of how many sleep tracker app hours you logged last night. The serum uses Vitamin C and Magnesium PCA to revive and energize skin. Your face will be reflecting light in no time.
Image Credit:Style Samba