One of the most incredibly talented actors of all time, Cillian Murphy is quite a legend in his game of performing for the audience. Murphy has given us some of the best movies and series of all time. Even for those who might not be aware of who he is, they still must know him as the main guy from Peaky Blinders. He's always been a versatile actor, and his eyes—those eyes, Chico, they never lie!
Well, with the huge success of Oppenheimer at the box office and praise coming in from fans and critics all across the world, let's all celebrate this big moment for him by looking back on 10 of the best Cillian Murphy movies according to Rotten Tomatoes. Here's the list:
Inception
Yet another great movie with Christopher Nolan, Inception is a science fiction thriller wherein Dom Cobb (Leonardo DiCaprio) and his group plan on invading the mind of Robert Fischer and planting an idea in his brain. Cillian's great performance in the movie made him really popular among the masses for his superb acting skills and for carrying the character so well.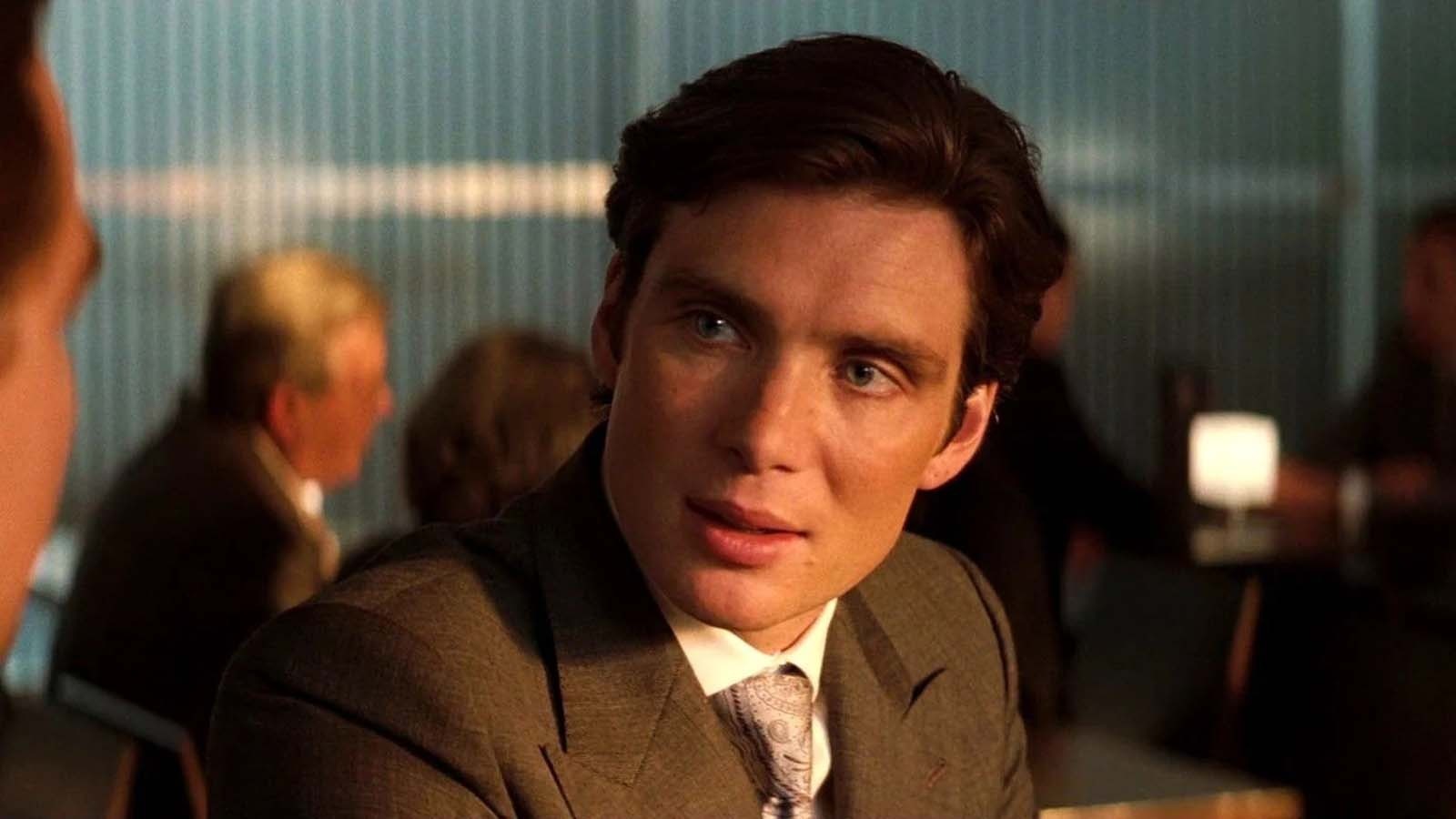 Sunshine
The storyline of Sunshine is already well-praised for its excellent plot and visuals, and Murphy's character, who is battling with inner turmoil while carrying some really heavy responsibilities on his shoulders, only adds to the depth of this movie, making it one of the best to date.
Red Eye
Yet another thriller added to the list, Red Eye, is one wherein Lisa Reisbert, a hotel manager, finds herself trapped on a flight with an assassin named Jackson Rippner, who happens to be played by Cillian. The assassin is on a mission to execute a very important US government official and threatens Lisa that her father would be in grave danger if she didn't help him carry out his plan.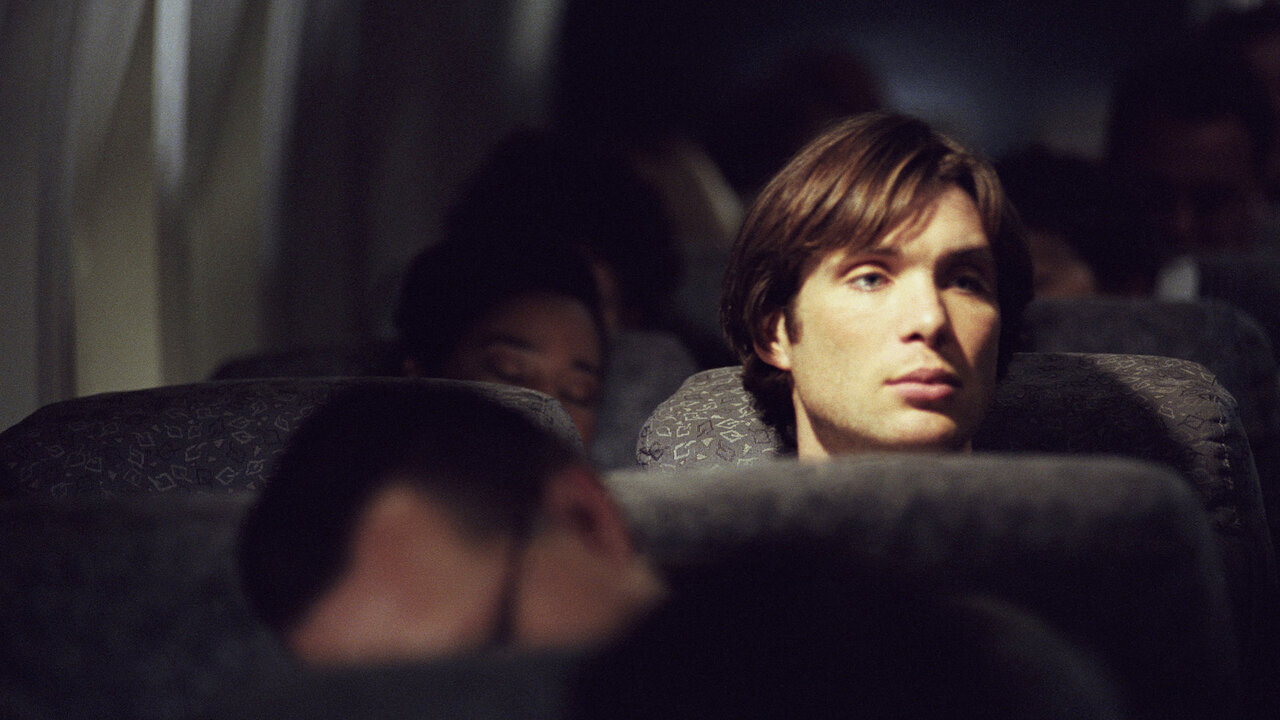 The Party
The Party got Cillian amazing amounts of praise for his dexterity in his art and for being able to deliver all the emotions in such an immaculate way and with such ease. The movie is based on the life of a politician, whose husband is played by Cillian. The plot of the movie is very well written in a witty way and is a must-watch for all the Murphy fans out there.
Batman Begins
In another hit by Christopher Nolan, Cillian plays the role of Batman's infamous enemy, Scarecrow. He may not be the main lead character in the movie, but the way he played on people's fears and ultimately got a taste of his own medicine, giving justification to his character as the villain, got him loads of love from fans across the world.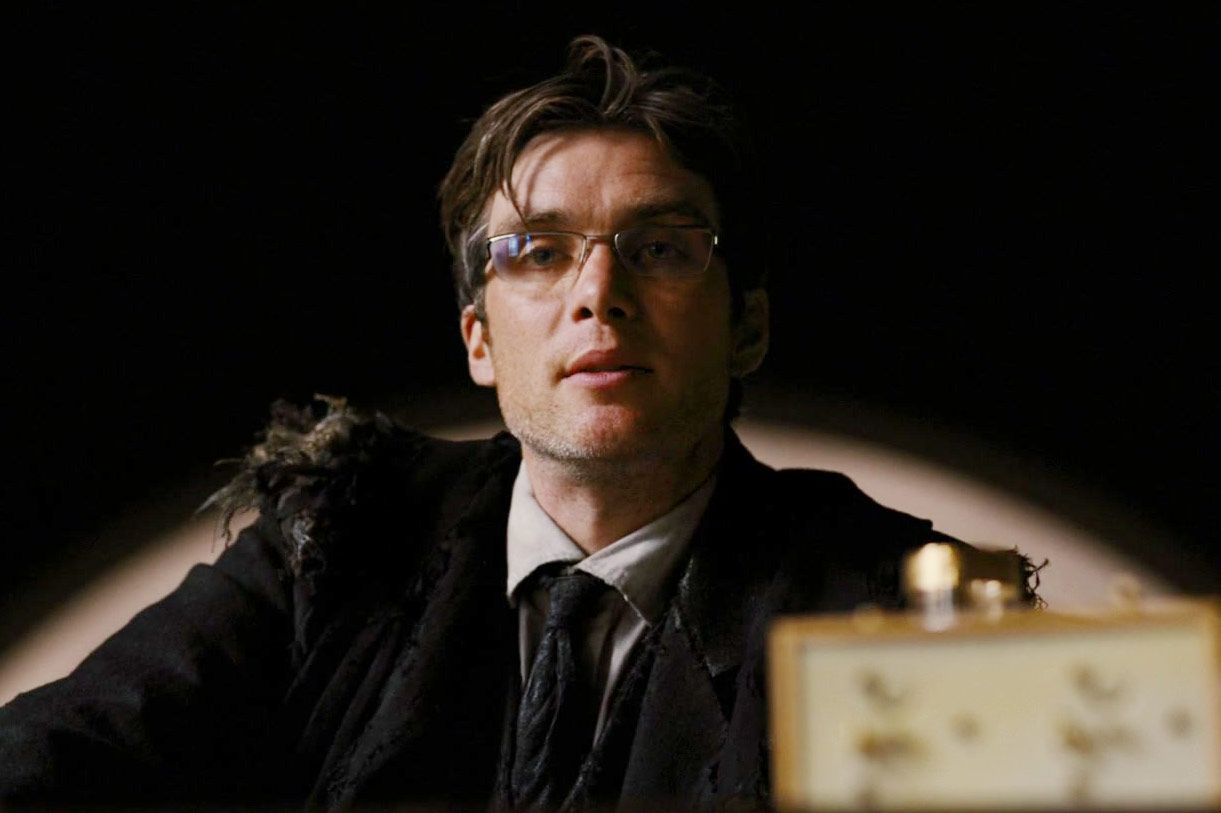 28 Days Later
Cillian is certainly not one to do anything generic, and this movie is once again living proof of this. A worthy addition to the zombie genre, 28 Days Later is the story of how a bicycle courier man (played by Cillian) wakes up in a coma and finds out that a virus has turned humans into dangerous zombies, and there begins a war between the dead and alive members of the once-same community, striving to survive in this apocalypse.
A Quiet Place
If this isn't one of his greatest performances, I don't know what is. Cillian plays the role of sort of the only survivor in a place that has been captured by ruthless and sound-sensitive creatures. He meets the Abbott family, with whom he happens to have a past connection, and helps them survive this anxiety-inducing place. The way he displays the emotions of a character who's been completely disturbed by the world only adds to his greatness as an incredible artist.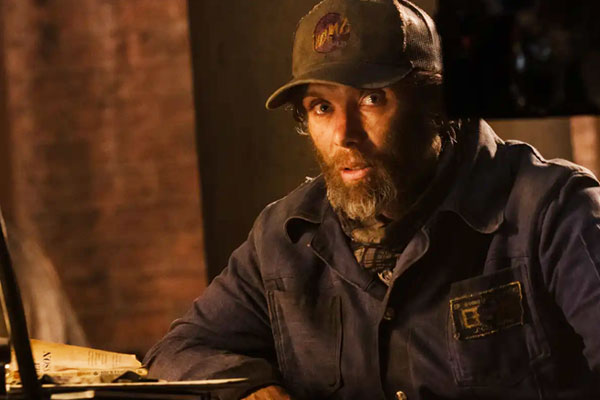 The Wind that Shakes the Barley
In this historical war drama between two brothers who find themselves on opposite sides of the war, Cillian is seen once again doing justice to his character, who, under the pressures and turmoils of his political preferences and personal sacrifices, concludes to make the wrong choice.
Intermission
In a crime comedy by John Crowley, Cillian plays the role of John, who takes the wrong path after losing his mind after being dumped by his girlfriend and tries to win her back, all while being under investigation for the crimes he commits. The film received acclaim for its well-developed, witty, and dark-humored script and is a great example of how a loss impacts us and how not choosing the right ways of dealing with it can lead to not-so-likable repercussions.
Girl with a Pearl Earring
A movie with breathtaking cinematography, Girl with a Pearl Earring is the story of a young woman named Griet, who happens to be the muse of a famous Dutch painter, Johannes Vermeer. Murphy plays the role of a butcher's son who is in love with Griet and jealous of the relationship she has with Vermeer. Murphy's fine talent once again swept the viewers off their feet with this role.
These are the 10 best Cillian Murphy movies on Rotten Tomatoes. Watch them if you haven't already, and find out which one makes you a fan once again of this insanely talented actor.
See Also: 15 Best Greta Gerwig Movies