Face shaving has become a popular beauty trend among both men and women in recent years. While it may appear unusual, the practice of shaving the face has attracted interest and controversy in the skincare world. As a fashion blogger, I sought the advice of skin specialists to present a thorough perspective on this contentious subject. In this post, we will look into dermatologists' and skincare specialists' viewpoints on face shaving and its possible influence on the skin. 
Face shaving is using a razor or an electric instrument to remove small vellus hairs, sometimes known as "peach fuzz," off the face. The procedure is normally carried out by delicately sliding a sharp blade across the skin, producing exfoliation and a smoother complexion. While some people use face shaving to accomplish a perfect cosmetic application, others incorporate it into their normal skincare routine.
Opinions of Experts
Benefits of Exfoliation
Many skincare specialists recognize the exfoliating benefits of face shaving. According to renowned dermatologist Dr. Jane Phillips, "shaving the face not only removes unwanted hair but also acts as a gentle exfoliation method." The procedure aids in the removal of dead skin cells, resulting in a brighter and smoother look."
Enhancing Skincare Product Absorption: According to Dr. Lisa Evans, a skincare specialist, face shaving can improve skincare product absorption. "By removing the fine hairs on the face, it allows topical products to penetrate the skin more effectively," she explains. "This can maximize the benefits of moisturizers, serums, and other treatments."
Skincare After Shaving
It is essential to follow up with a good skincare routine after shaving the face to nourish and preserve the skin. "Apply a gentle moisturizer immediately after shaving to soothe the skin and prevent dryness," skincare specialist Dr. Jennifer Mason advises. Also, remember to wear sunscreen during the day to protect newly exposed skin from dangerous UV radiation.
Different Skin Types
Skin type is an important factor in assessing if face shaving is appropriate for an individual. According to dermatologist Dr. Jessica Reynolds, "Those with acne-prone or inflamed skin should exercise caution with face shaving, as it can exacerbate existing breakouts or cause further irritation." Individuals with dry or sensitive skin, on the other hand, may need to take extra steps to avoid irritation or dryness.
Alternatives to Traditional Shaving
For those who are afraid to use traditional razors or are concerned about potential skin irritation, there are alternatives. Dermaplaning is a common method used by skin care specialists to remove tiny hairs and dead skin cells from the face using a sterile surgical blade. This approach ensures exact control and may be preferred by individuals looking for expert help.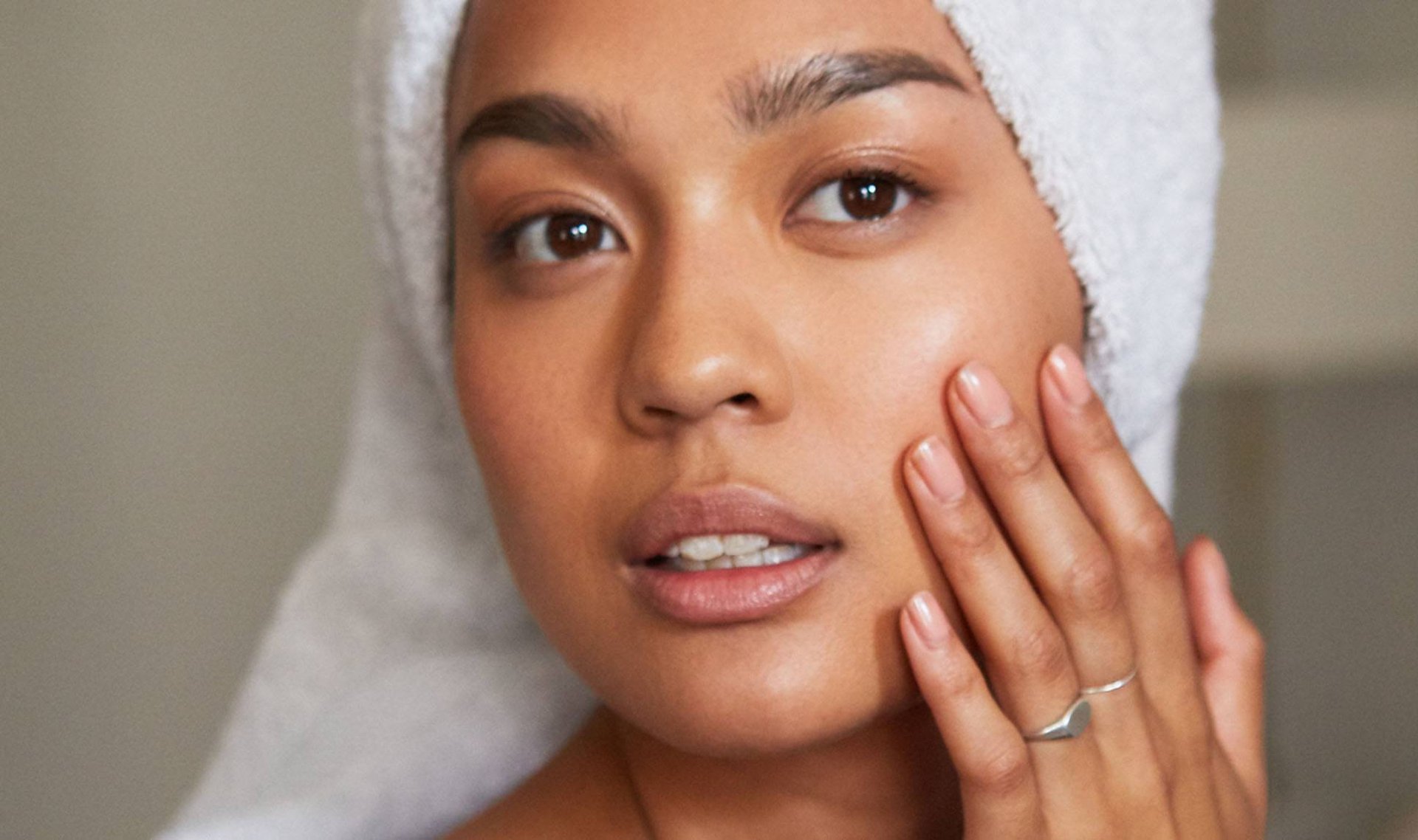 Addressing Prevalent Myths
It's critical to address some of the most prevalent myths about face shaving. One common misconception is that shaving facial hair causes it to grow back thicker and darker. Skin specialists, however, stress that this is not the case. "Shaving has no effect on the rate or texture of hair growth," says Dr. Rebecca Turner, a dermatologist who specializes in hair issues. The regrowth looks to be the same as previously, with no differences in thickness or color."
Incorporating personal experiences and testimonials from people who have attempted face shaving can add value to the post and give a well-rounded view. Firsthand accounts can provide insight into the various outcomes and degrees of pleasure people have encountered with this practice.
Skin Irritation and Sensitivity
Despite the potential advantages, skin professionals emphasize the significance of exercising caution and thought when shaving the face. "Individuals with sensitive or reactive skin should proceed with caution," says Dr. Michael Thompson, a dermatologist who specializes in delicate skin. Shaving can cause temporary redness, discomfort, and even razor burns if done incorrectly."
Skin specialists stress the need to receive professional assistance before adding face shaving to a skincare program. According to Dr. Sarah Parker, a skincare consultant, "If you're considering face shaving, it's advisable to consult a dermatologist or an experienced aesthetician who can guide you on the right techniques, suitable products, and any potential risks based on your skin type and concerns."
Face shaving is still a contentious subject in the skincare community, with differing perspectives among professionals. While some dermatologists recognize the advantages of exfoliation and skincare absorption, they also emphasize the need to address particular skin types and obtain expert assistance. Face shaving, like any other skincare procedure, must be approached with caution and good technique to reduce the risk of irritation or other negative consequences. Face shaving should be included in your beauty routine, depending on personal choice and consultation with skincare specialists.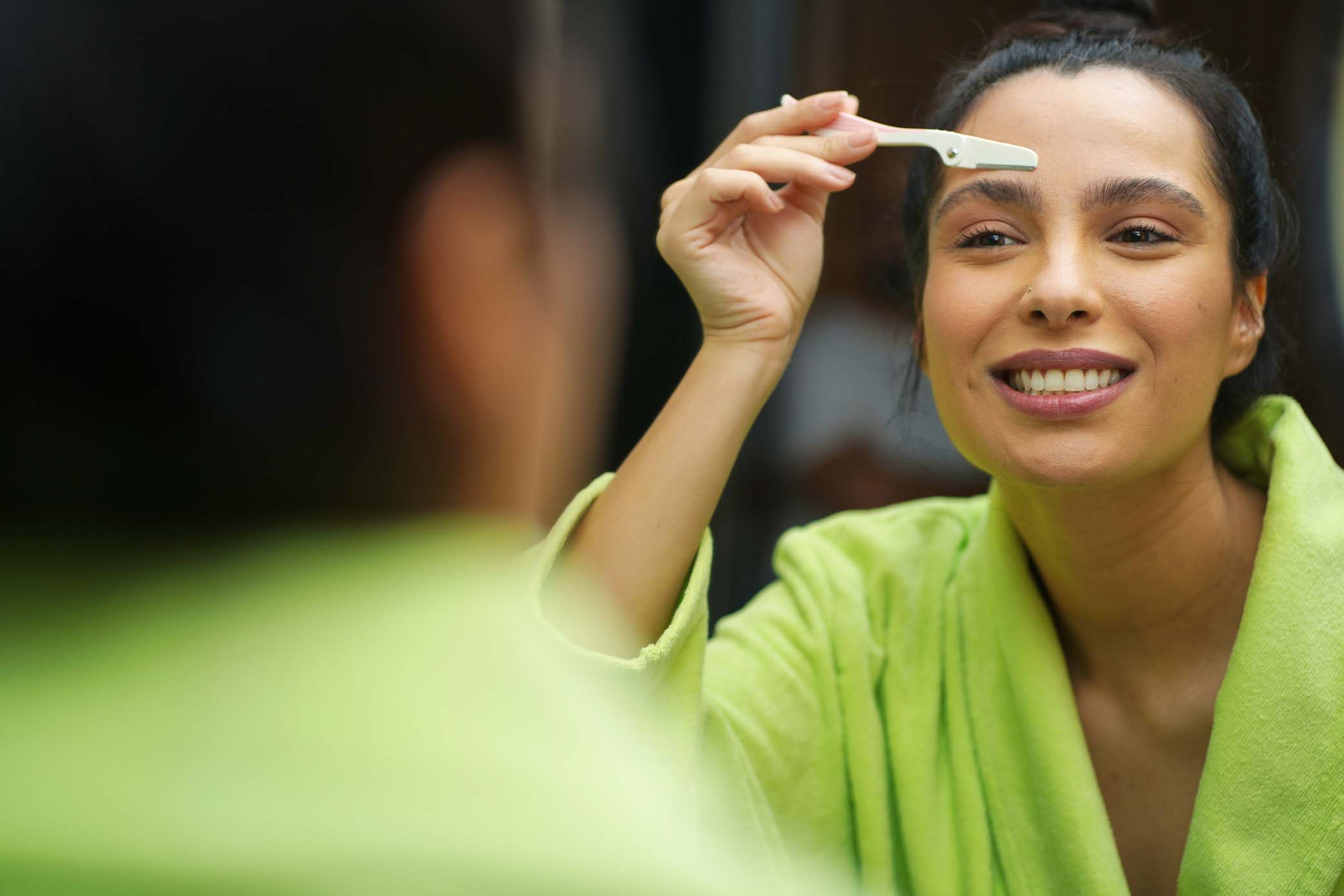 Remember that skincare is very personal, and what works for one person may not work for another. As a fashion blogger, my objective is to provide you with a comprehensive understanding of face shaving so that you can make an informed choice about whether it is a good addition to your skincare regimen.
See Also: How Safe Are Lip Plumping Glosses