Underarm hygiene is crucial to overall personal hygiene. After all, attention to detail is important both in art and life. Nobody likes sweaty, stinking underarms. And thanks to the plethora of products available on the market, achieving healthy underarms is not a Herculean task anymore. All you need to do is to choose the products that work for you. We know, we know; Choosing the right product is definitely the hardest part. Don't worry, we have your back.
Even after a good, fresh bath and using the best shower gel or body exfoliators, why do our armpits end up giving off a bad smell? It's due to the formation of bad bacteria! Our armpits act as a stagnant zone for bacteria to breed in, as there is a lot of sweat present. But don't you worry! There are ways and techniques through which this can be avoided. There are exfoliators and products available on the market just for your underarms. Remember that whitening the armpits is not important. Underarm hygiene is much more important. Let's take a look at a couple of products that can solve various concerns about armpits and their nature to stink.
Surface-Deep Anti-Odrant Pads
These surface-deep anti-odorant pads are great for underarm hygiene. As the name suggests, they are small pads that wipe your underarms clean. First, you need to take a shower at the beginning of your day and wash your underarms with a normal body wash or cleanser. After this, you take out one of these pads from the packet, which will be sufficient for both armpits. The pads are dipped in a solution that is extremely mild, as the underarms can tend to be sensitive. It is suitable for all skin types.
It is a natural deodorant that is an amazing replacement for the perfumes and deodorants that harm your skin more than you know. Further, it has no artificial chemicals and works all day. Not only does it give off a good fragrance, but it also prevents bad smells for a really long time. You can use it daily or even just when you have hectic days or travel plans. It costs around $20 and is worth every penny.
AKT The Deodorant Balm
This is one of the best innovations for underarm hygiene. It is a deodorant in the form of a cream. Again, it has no added aluminium to protect your armpit and maintain underarm hygiene. Our spray-on deodorants tend to have chemicals that can be fatal for armpits, and this is just the opposite. The best part about the AKT deodorant balm is that it helps moisturize the underarms. This further maintains an even tone and prevents bad odours after a long day. It also keeps the armpits fresh and nourished. It is available in plastic-free packaging, which is the cherry on top. The deodorant balm is pocket-friendly as well, as it is available for nearly $20.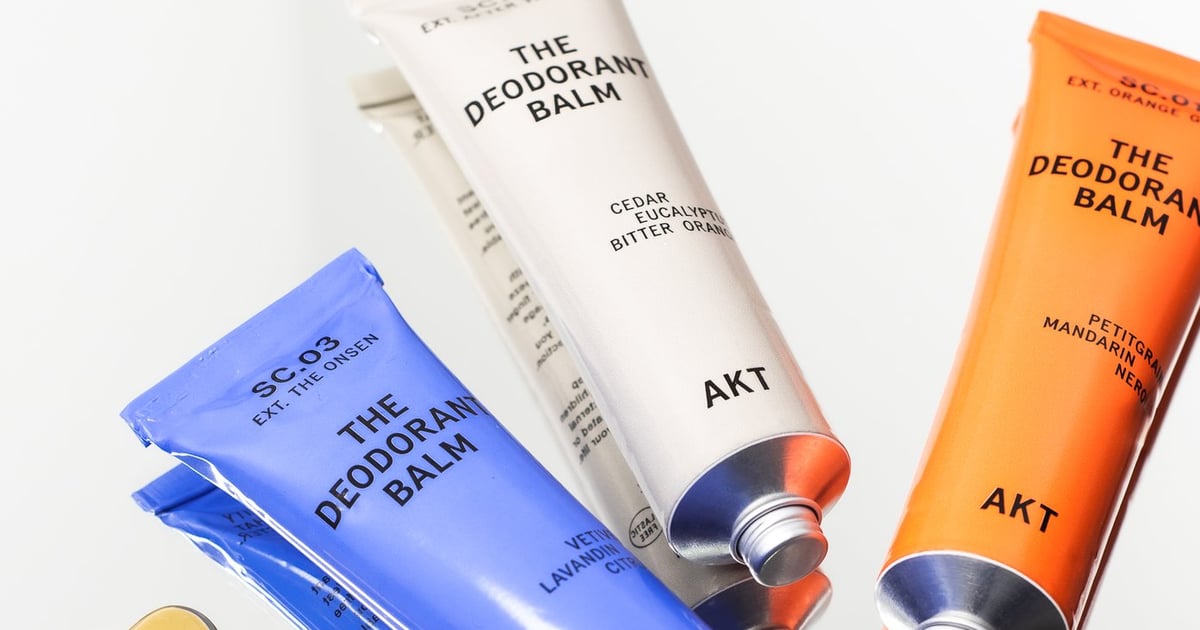 These are just the tip of the iceberg, and there are several products that have been recently introduced in the market whose sole purpose is underarm hygiene. There are exfoliators, toners, cleansers, and whatnot for armpits. The main cause of harming them is a long list of toxic ingredients present in the products we are already using. Let's make a list of DOs and DON'Ts that we should follow in order to have a hygienic underarm!
It is important to clean your underarms on a regular basis. Even if you are not able to bathe, just clean your armpits with a wet towel or cotton pads. It is very easy for bacteria to breed there, and if it's left unclean even for a day, the probability increases, and you might face bad odour instantly.
Use fewer toxic products. It might not be possible to always go for non-toxic products for armpits, as there are very few on the market as of now. But you can go for them sometimes, if not always. Apart from this, always check the ingredients before picking up any perfume. Some ingredients are more harmful than others and can be problematic. Do some research and find out what is bad for your skin.
Underarm hair is a big no-no. Hair growth on your armpits is very common. But you are supposed to remove it. Why so? When you sweat, it retains that moisture, which makes it a perfect place for bacteria to form. Sometimes dirt and unwanted particles also get accumulated there, which makes the situation worse. Hence, it is important to remove hair from the underarms regularly in order to maintain underarm hygiene.
When we remove hair from a certain region, be it using razors, waxing, or hair removal creams, the area tends to become sensitive. Underarms are already a very sensitive area, and hence, it is important to take care of them after hair removal. They are completely exposed, and it is your responsibility to use harmless products that do not harm them any further.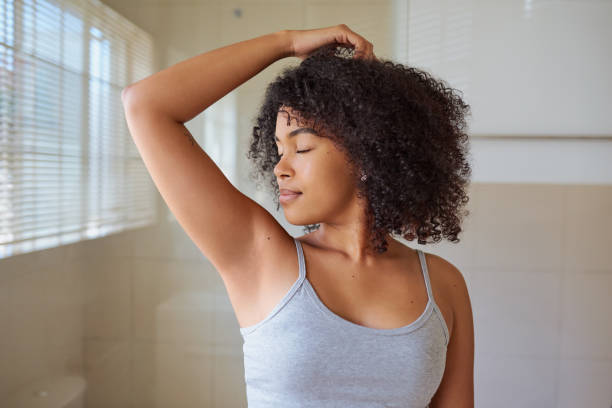 See Also: How to Save Money to Buy a Car