Have you ever dreamed of owning a closet filled with designer fashion? Of walking down the street in the latest Gucci handbag or Burberry trench coat, turning heads, and making a statement? Or perhaps you're already a fashion enthusiast, looking for a way to turn your love for designer fashion into a profitable investment? Whatever your motivation, investing in designer fashion can be an exciting and rewarding adventure.
Designer fashion has always been a prominent player in the fashion industry, with its unique styles and high-quality materials setting the trends and capturing the attention of fashion enthusiasts worldwide. From Chanel to Prada, and Louis Vuitton to Balenciaga, designer fashion has become synonymous with prestige, luxury, and exclusivity.
But what exactly does it mean to invest in designer fashion? Is it about owning the latest trends and styles, or is there more to it than meets the eye? In this article, we'll explore the pros and cons of investing in designer fashion, uncovering the potential rewards and the risks involved.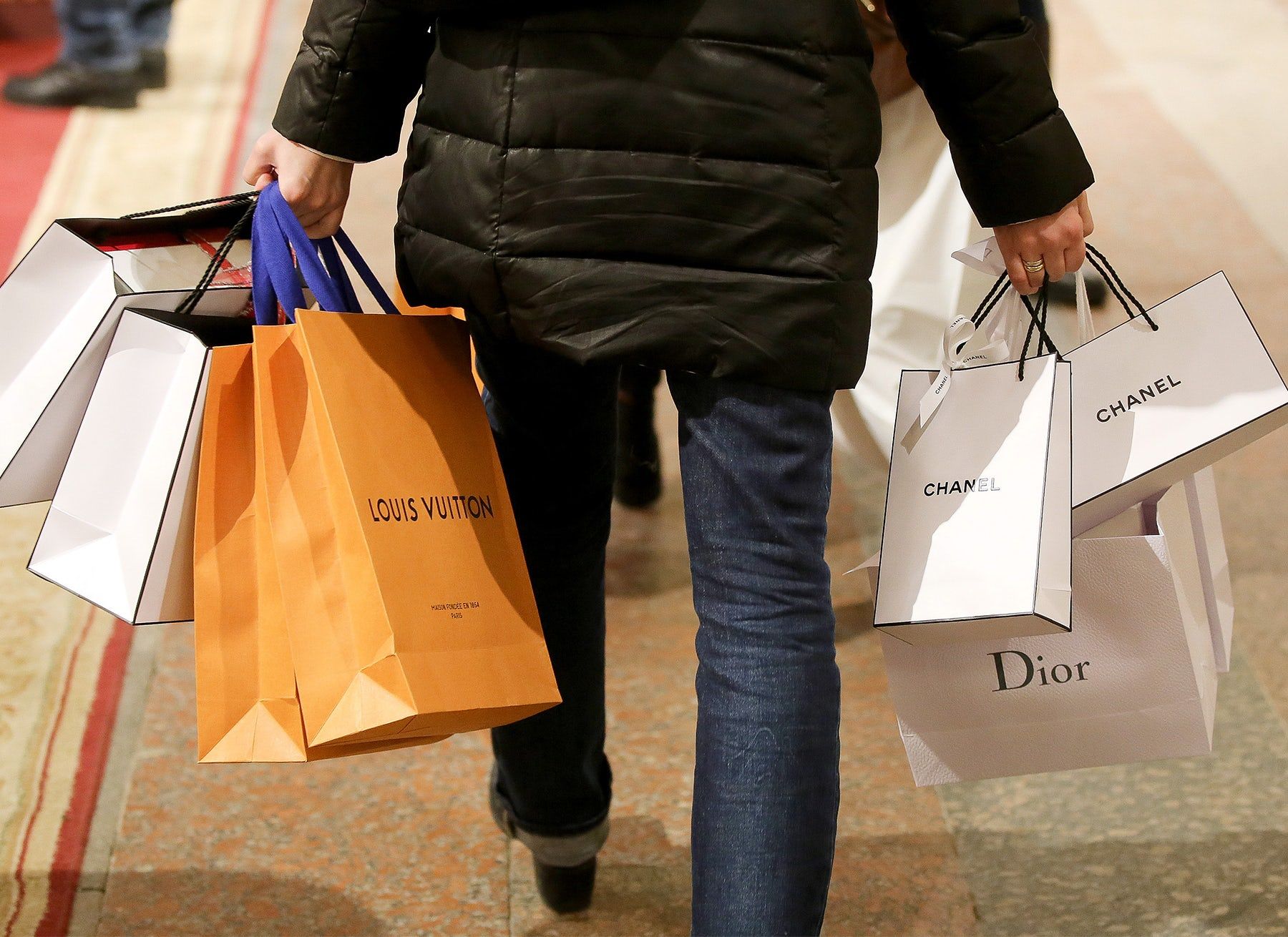 But at the same time, investing in designer fashion isn't just about weighing the pros and cons. Investing in designer fashion requires understanding factors such as personal style, budget, financial goals, market trends, time horizon, and potential appreciation. These factors must be taken into account when making a decision.
 So, whether you're a fashion enthusiast looking to turn your love of designer fashion into an investment or a curious individual exploring your options, this article is for you. Get ready to explore the exciting world of designer fashion!
Why should you invest in designer fashion?
High-quality materials and craftsmanship:
If you're considering investing in designer fashion, get ready to indulge in some high-quality materials and craftsmanship! We're talking about fabrics like silk, cashmere, and leather, which are known for their luxurious feel and durability.
And when it comes to attention to detail and quality craftsmanship, designer fashion never disappoints. You can be sure that each piece is made with great care and precision, resulting in products that are not only beautiful but also long-lasting.
Classic Designs that Stand the Test of Time:
But that's not all, my fellow fashion lover! These iconic designs, like the little black dress by Chanel or the Burberry trench coat, have remained popular for decades. Owning a classic designer piece is like owning a piece of fashion history, and it's always in style.
Status Symbol:
And let's not forget the prestige and status associated with wearing designer brands. When you wear a designer piece, you're not just wearing a piece of clothing; you're making a statement. Designer fashion is often associated with wealth, success, and status, and owning and wearing designer brands can signal to others that you have achieved a certain level of success and prestige.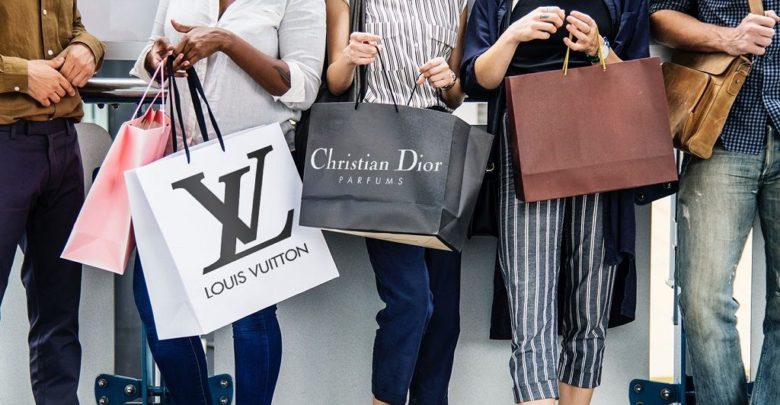 Why shouldn't you invest in designer fashion?
Investing in designer fashion can be a tempting prospect, but there are several disadvantages to consider before making a financial commitment. Now we will explore the disadvantages to help you make an informed decision about whether investing in designer fashion is right for you.
High Cost of Entry:
One of the biggest disadvantages of investing in designer fashion is the high cost of entry. Designer fashion is often associated with luxury and exclusivity, which means that the price tag can be significantly higher than that of non-designer brands. Considering the expensive price, many individuals may find it hard to see the value in making the purchase.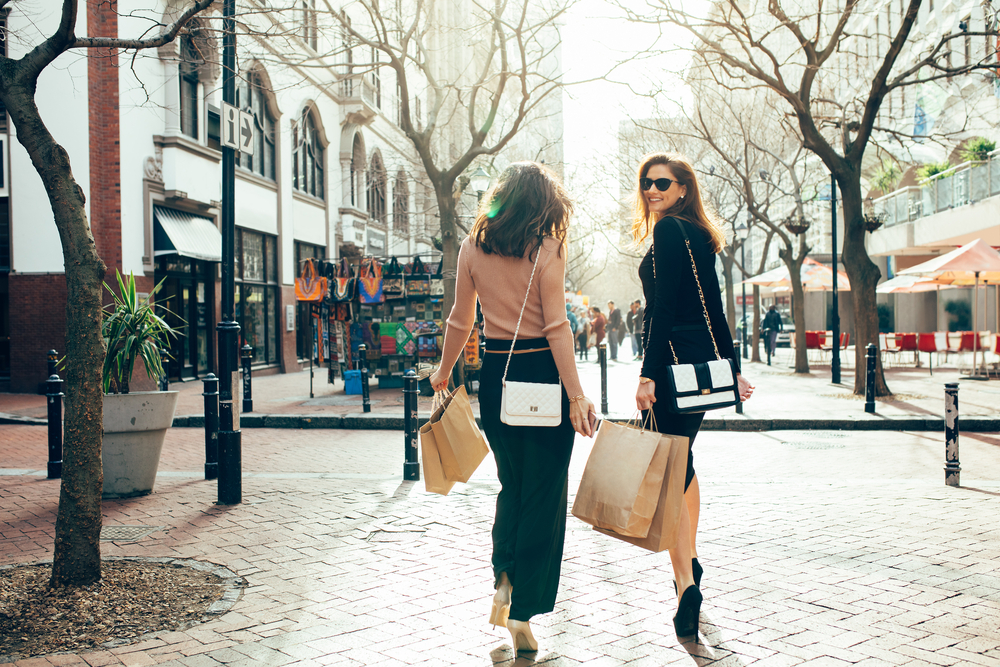 Limited Resale Value:
The low resale value of designer clothing is yet another drawback to buying it. While certain high-end designer items may gain in value with time, this is not always the case. The high price tag of designer clothing may not be worth it if it quickly goes out of style. This implies that you may not get back the whole amount you spent on your designer item if you decide to sell it.
The Short Lifespan of Trends and Styles:
Designer fashion is often subject to the whims of fashion trends and styles, which can change rapidly. What's in style one season may be out of style the next, which means that designer pieces can have a short lifespan. This can make it difficult to justify the investment in a designer piece that may only be in style for a short period of time. It's important to consider the longevity of the piece and whether it will continue to be fashionable in the future.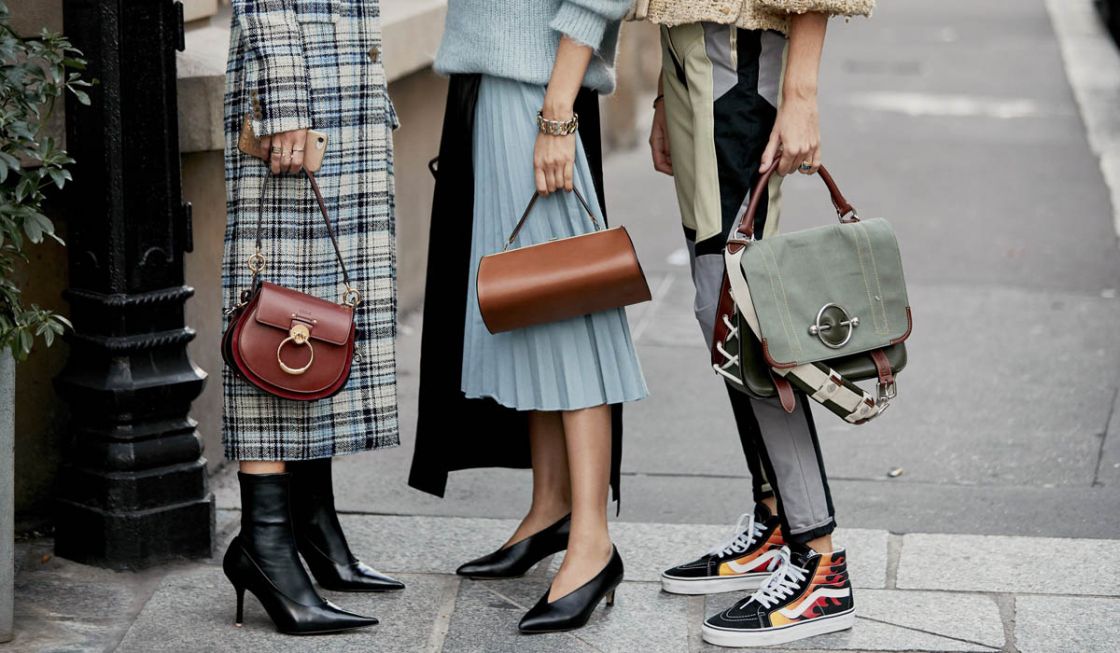 Potential for Brand Dilution and Loss of Prestige
Finally, investing in designer fashion can come with the potential for brand dilution and loss of prestige. As designer brands become more mainstream, they may lose their exclusivity and prestige.
For example, Balenciaga's recent runway show at Paris Fashion Week sparked controversy due to the use of BDSM accessories, including spiked collars and wrist restraints. The backlash was swift, with many accusing the brand of condoning pedophilia and child exploitation. Balenciaga's creative director responded by stating that the collars were a reference to the fetishization of fashion. The controversy highlights the importance of considering the potential social and cultural implications of fashion designs.
So, should you invest in designer fashion? As with any investment, the answer depends on your personal circumstances and goals. Are you looking for a long-term investment that will appreciate in value over time? Are you seeking to elevate your wardrobe and status with designer brands? Or are you simply a fashion lover who wants to indulge in the latest trends?
Ultimately, it's up to you to weigh the pros and cons and make an informed decision. Whether you decide to invest in designer fashion or not, the most important thing is to stay true to yourself and your values. And who knows? With a little luck and a good eye for style, your investment in designer fashion could pay off in more ways than one.
See Also: Everything You Should Know Before Buying Your First Luxury Bag