In our fast-paced and achievement-oriented society, the notion of success often seems synonymous with relentless hard work. We are conditioned to believe that the path to triumph is paved solely with sweat, sacrifice, and unyielding dedication. 
While hard work undoubtedly plays a crucial role, it is vital to recognise that success encompasses more than the sheer intensity of our efforts. Today, we will look at resilience, adaptability, emotional intelligence, and strategic networking. These enigmatic elements provide the essential complement to hard work. 
So, dear reader, let's get on this awe-inspiring journey.  As we attempt to go beyond the confines of hard work, we'll reveal the secret ingredients that transform dreams into realities. 
7 Essential Ingredients for Success
In our quest for success, we often associate hard work as the primary driving force behind achieving our goals. Let's explore the interplay of seven essential ingredients for success: hard work to propel individuals towards their desired outcomes.
Persistence
The backbone of success lies in persistence—the unyielding commitment and unwavering determination to overcome challenges, setbacks, and obstacles. It entails maintaining an ironclad focus on long-term goals and pushing forward relentlessly even when the going gets tough.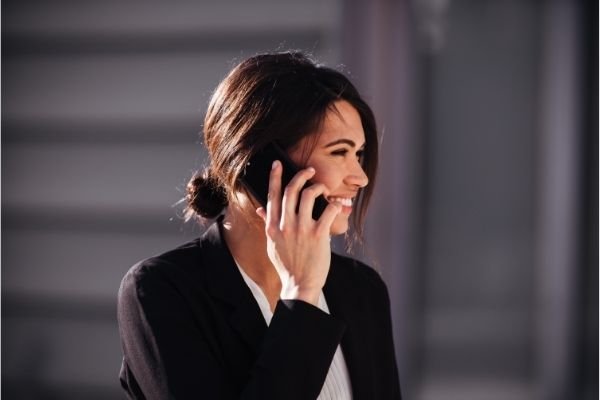 With persistence, individuals cultivate the resilience to bounce back from failure, learn from their mistakes, and forge ahead with renewed vigour. It is this indomitable spirit that separates the truly successful from the rest as they navigate the inevitable ups and downs of their journey.
Adaptability
In a world characterized by constant change and unpredictability, adaptability emerges as a vital ingredient for success. The ability to embrace change, adjust strategies, and thrive in dynamic environments is key to staying relevant and seizing new opportunities.
Adaptable individuals possess the agility to swiftly pivot in response to shifting circumstances, enabling them to ride the waves of change rather than being swept away by them. By embracing adaptability, individuals can proactively navigate uncharted waters, explore unexplored avenues, and continuously evolve to stay ahead in an ever-evolving world.
Emotional Intelligence
Success is not solely measured by achievements; it is also deeply intertwined with interpersonal relationships and effective communication. Emotional intelligence plays a pivotal role in this regard. It is the ability to recognise, understand, and manage one's own emotions while empathetically connecting with others.
cultivating emotional intelligence develops the capacity to navigate complex interactions, build strong connections, and foster collaborative environments. With emotional intelligence, they can navigate conflicts with grace, resolve disputes amicably, and cultivate a supportive network that propels them towards their goals.
Networking
Success is not a solitary journey; it flourishes through the power of meaningful connections. Networking, the art of fostering and nurturing a diverse network of like-minded individuals, mentors, and professionals in relevant fields, plays a pivotal role in achieving remarkable accomplishments. 
Building genuine relationships and leveraging these connections can unlock a wealth of support, guidance, and opportunities that can propel them forward on their path to success. Well, a strong network serves as more than just a collection of contacts; it becomes a platform for collaboration, knowledge sharing, and exploring new ventures.
Networking can help gain access to a wealth of resources, expertise, and diverse perspectives that can enrich their personal and professional lives. These connections can provide invaluable insights, open doors to previously untapped opportunities, and serve as a source of inspiration and motivation.
It broadens their perspective and challenges their existing beliefs and assumptions. It provides a fertile ground for the exchange of ideas, collaboration on projects, and the discovery of new paths to success.
Continuous Learning
Success is an ongoing journey, and it necessitates a commitment to lifelong learning. Embracing continuous learning involves actively seeking new knowledge, acquiring additional skills, and staying updated with industry trends and advancements.
Fostering a growth mindset and remaining curious can adapt to a rapidly changing landscape, innovate, and stay competitive. Continuous learning fuels personal development, enhances problem-solving abilities, and equips individuals with the tools they need to tackle new challenges head-on.
Creativity and Innovation
In a world brimming with possibilities, creativity and innovation act as catalysts for success. The ability to think outside the box, generate fresh ideas, and approach challenges with unconventional solutions sets individuals apart. Creativity fuels innovation, sparking transformative ideas and breakthroughs in various fields.
People can cultivate an environment that promotes innovation, pushes boundaries, and accelerates forward momentum by being open to creativity. 
Effective Time Management
Time is a finite resource, and how individuals allocate and manage it significantly impacts their success. Effective time management involves setting clear goals, prioritizing tasks, and utilizing time wisely.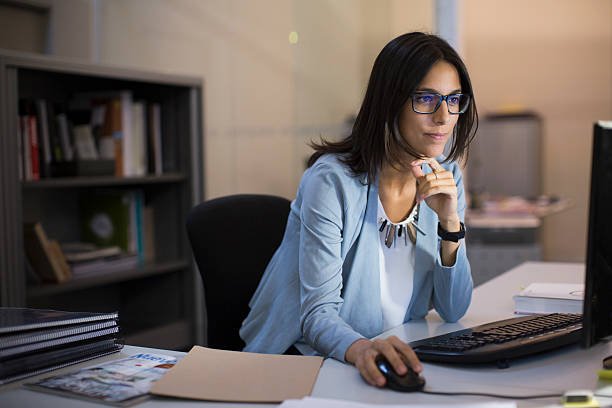 People may improve their production and make the most use of their time by increasing productivity, reducing distractions, and putting successful routines in place. Those who manage their time well develop discipline, focus, and balance, which helps them to match their activities with their goals better and get the best results.
In conclusion, while all 7 essential ingredients for success are important, so is hard work. Ready to supercharge your journey to success? Beyond hard work, take the risk and accept these crucial components.
See Also: Style and Success; How Education Influences Women's Fashion Choices