Danielle Bernstein's fall collection is made exclusively for Macy's, sold entirely in Macy's stores nationwide and on their website. The recent fall collection was the third drop of her popular brand, with many sizes selling out within hours and crashing the Macy's website.
Danielle Bernstein is the founder and influencer behind the popular Instagram account and fashion blog, We Wore What. With 2.5 million followers on Instagram and a New York Times bestselling book, "This is Not a Fashion Story", Danielle is a huge fashion inspiration to a large audience.
Danielle grew up shopping at Macy's on Long Island, NY, and so it is only fitting that she created a line of clothing for the legendary department store. Danielle wanted to create an affordable and size-inclusive collection for her followers, which means the majority of pieces are under $100 and are stocked in sizes 0-24. The popular designer often takes her followers along for her design process, and she films early fittings, fabric swatches, and line sheets for her followers.
Danielle Bernstein Solid Poplin Midi Dress, Created for Macy's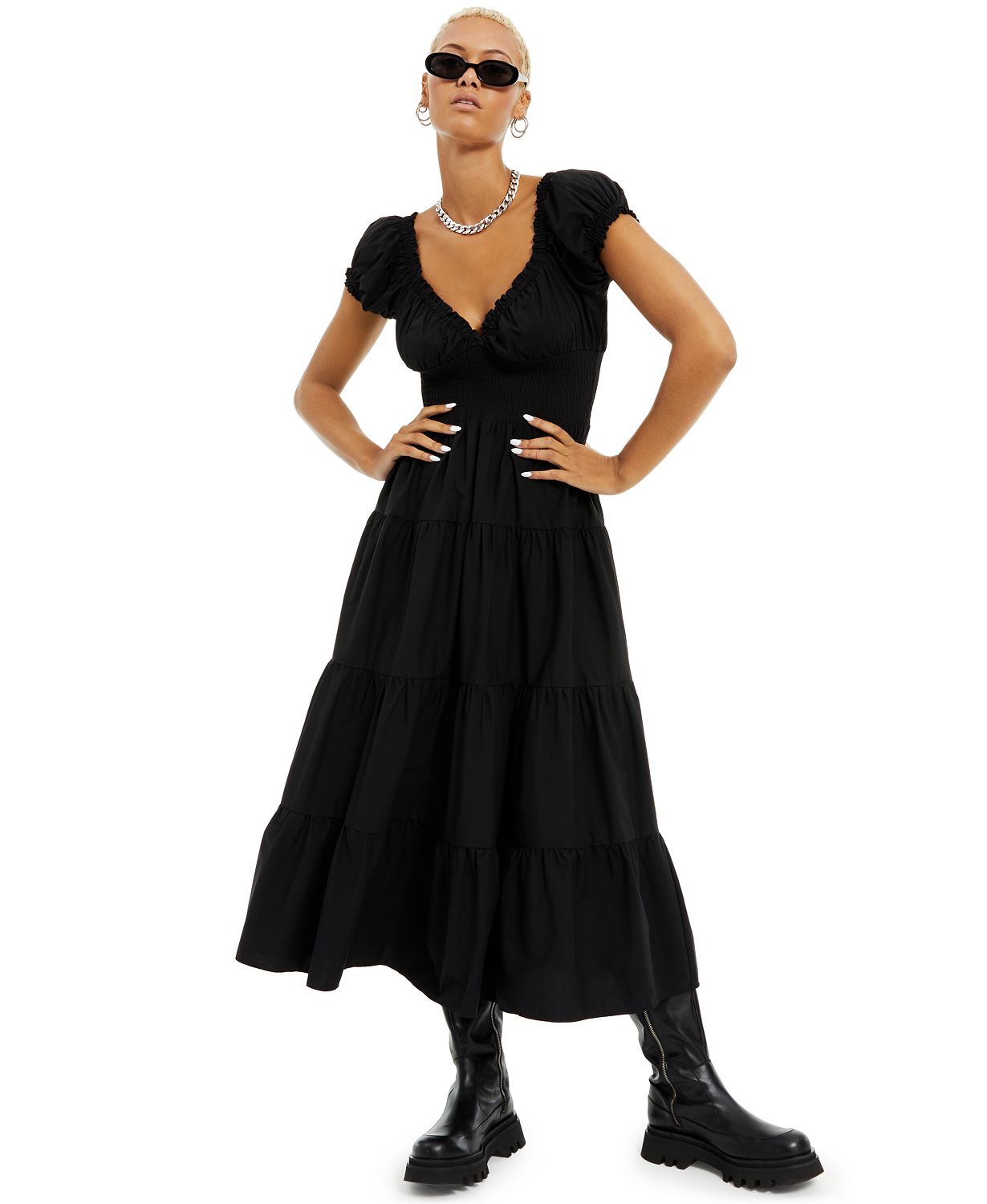 The white version of this dress was a solid favorite of the last Danielle Bernstein summertime drop, so it only made sense to add a black color option to Danielle Bernstein's fall collection. Danielle designed the black midi dress to be worn during fall. The midi dress features puffed sleeves, a cinched smock waist, and a tiered skirt, which will give you a flattering, hourglass shape. Pair the dress with some black boots and you will have the perfect autumn look.
Danielle Bernstein Faux-Snakeskin Blazer, Created for Macy's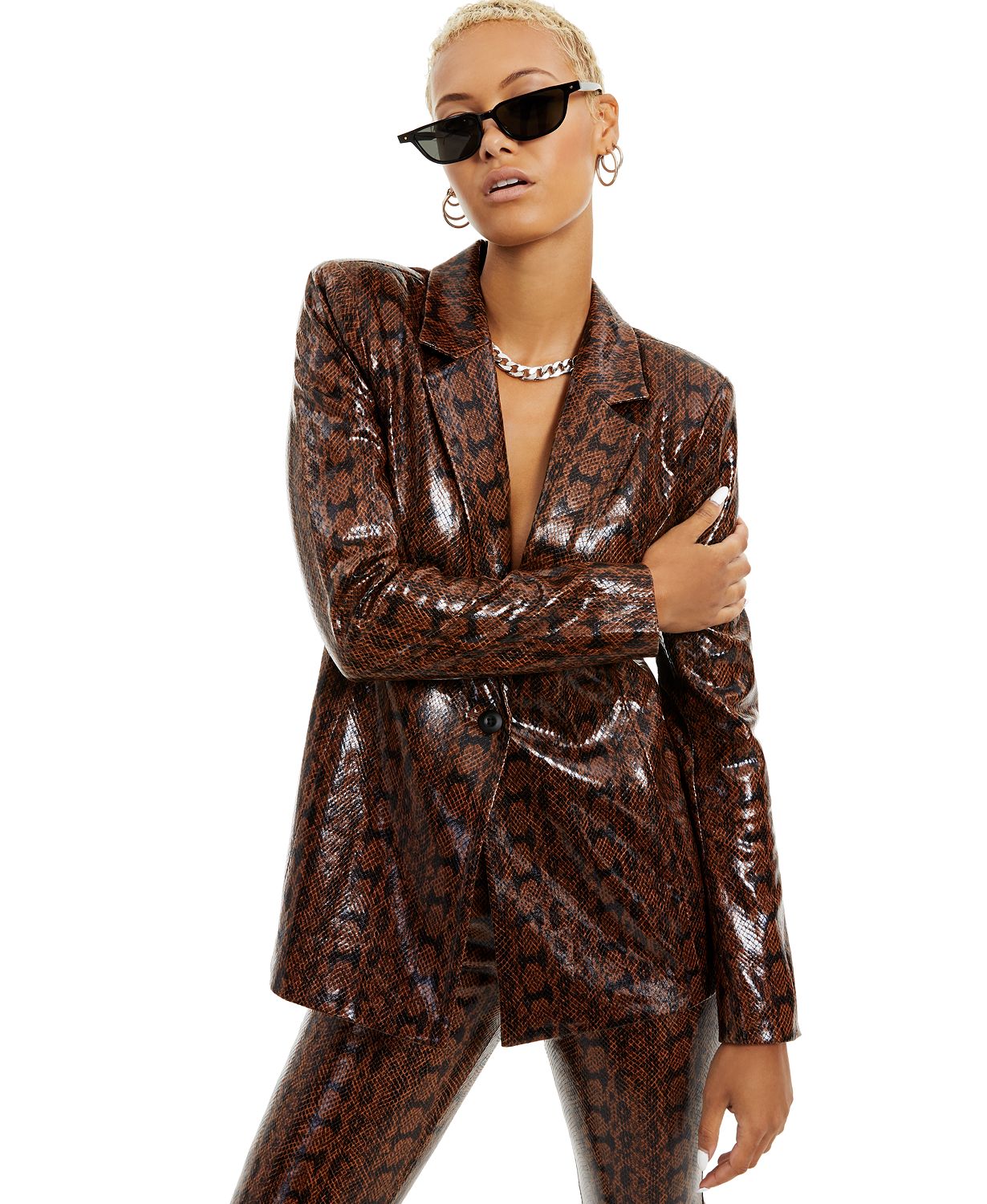 Danielle Bernstein Faux-Snakeskin Pants, Created for Macy's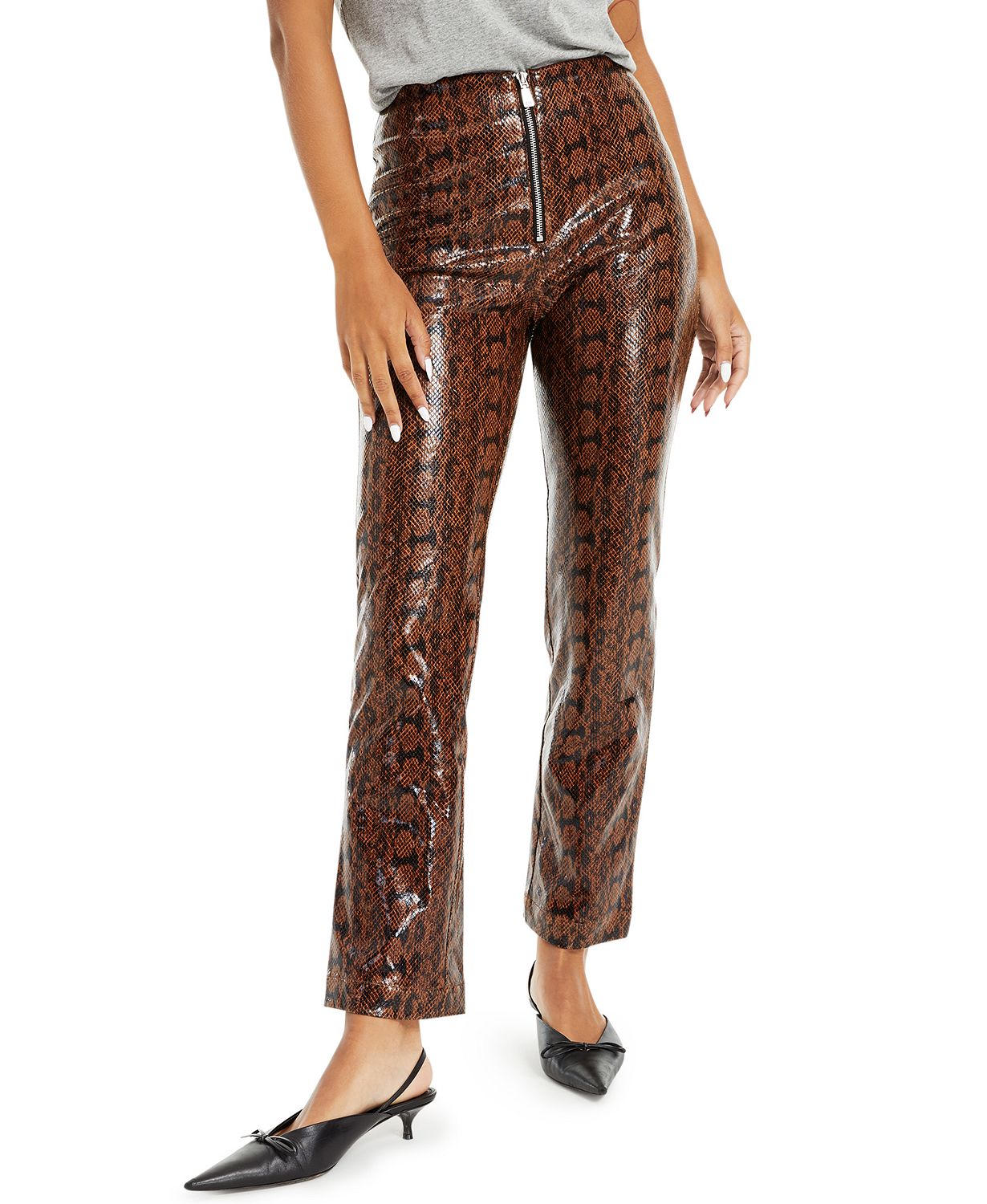 This faux-snakeskin suit designed by Danielle Bernstein is the ultimate girl boss attire. The extremely fitted pants are high-rise and have an exposed front zipper. The matching blazer has shoulder pads and a button fastening at the front. You will be sure to make a statement in either the neutral snakeskin beige or the darker brown snakeskin color.
Danielle Bernstein Satin Bodysuit, Created for Macy's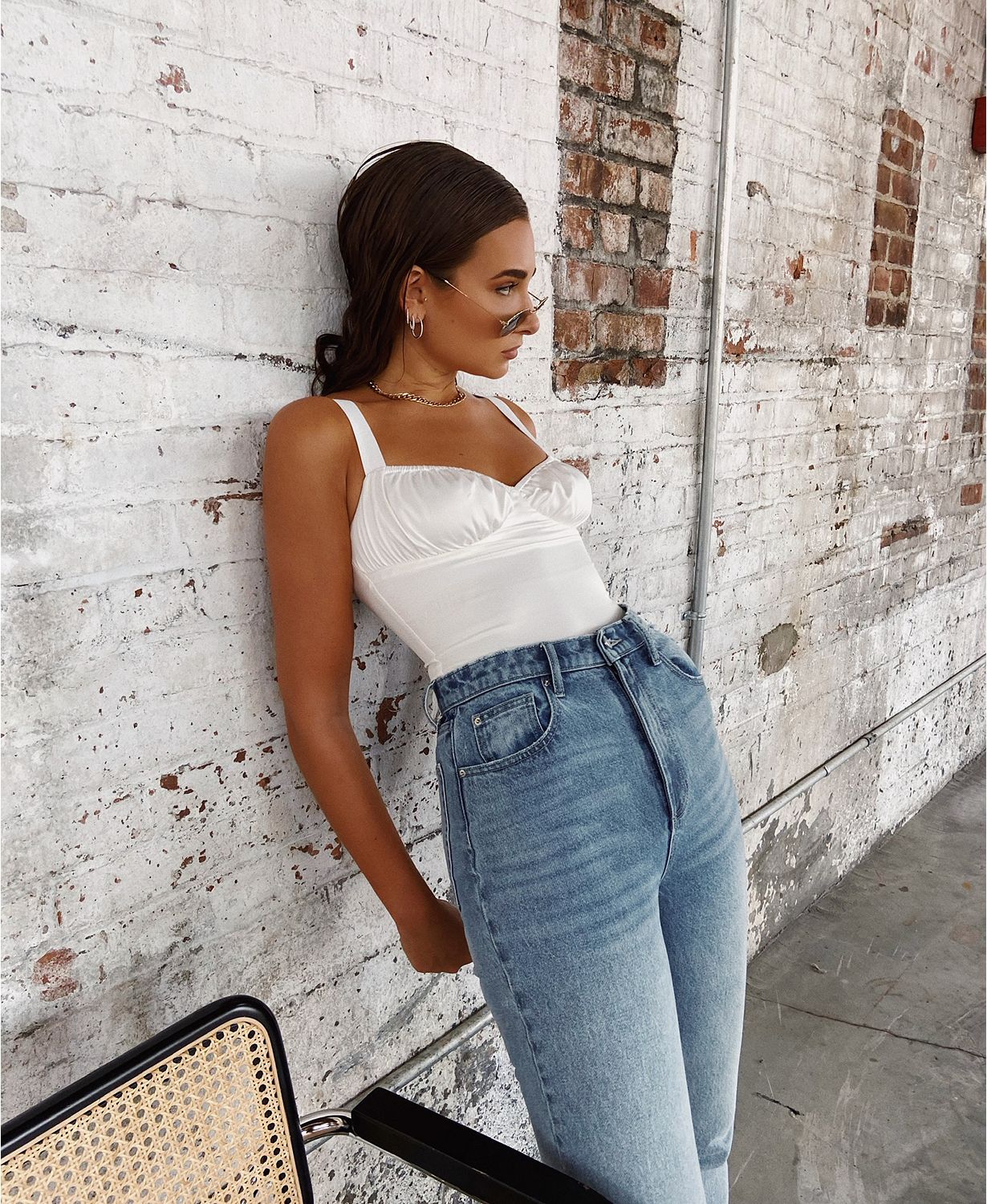 This pretty, satin bodysuit comes in three colors: black, white, and yellow. The bodysuit is the perfect top to pair with jeans and heels for a night of cocktails with the girls. The bodysuit features a scooped neckline, ruched cups, adjustable straps, and a low back.
Danielle Bernstein Suiting Long Coat, Created for Macy's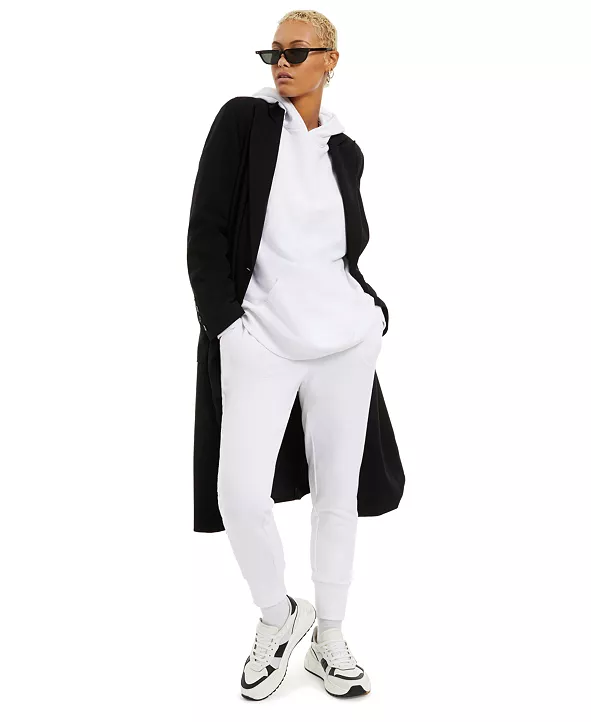 The Danielle Bernstein suiting long coat is the perfect coat for the transitional fall weather. The coat would look great thrown with a hooded sweatshirt underneath for errands or would look smart with your work attire.
Danielle Bernstein Faux-Leather Moto Jacket, Created for Macy's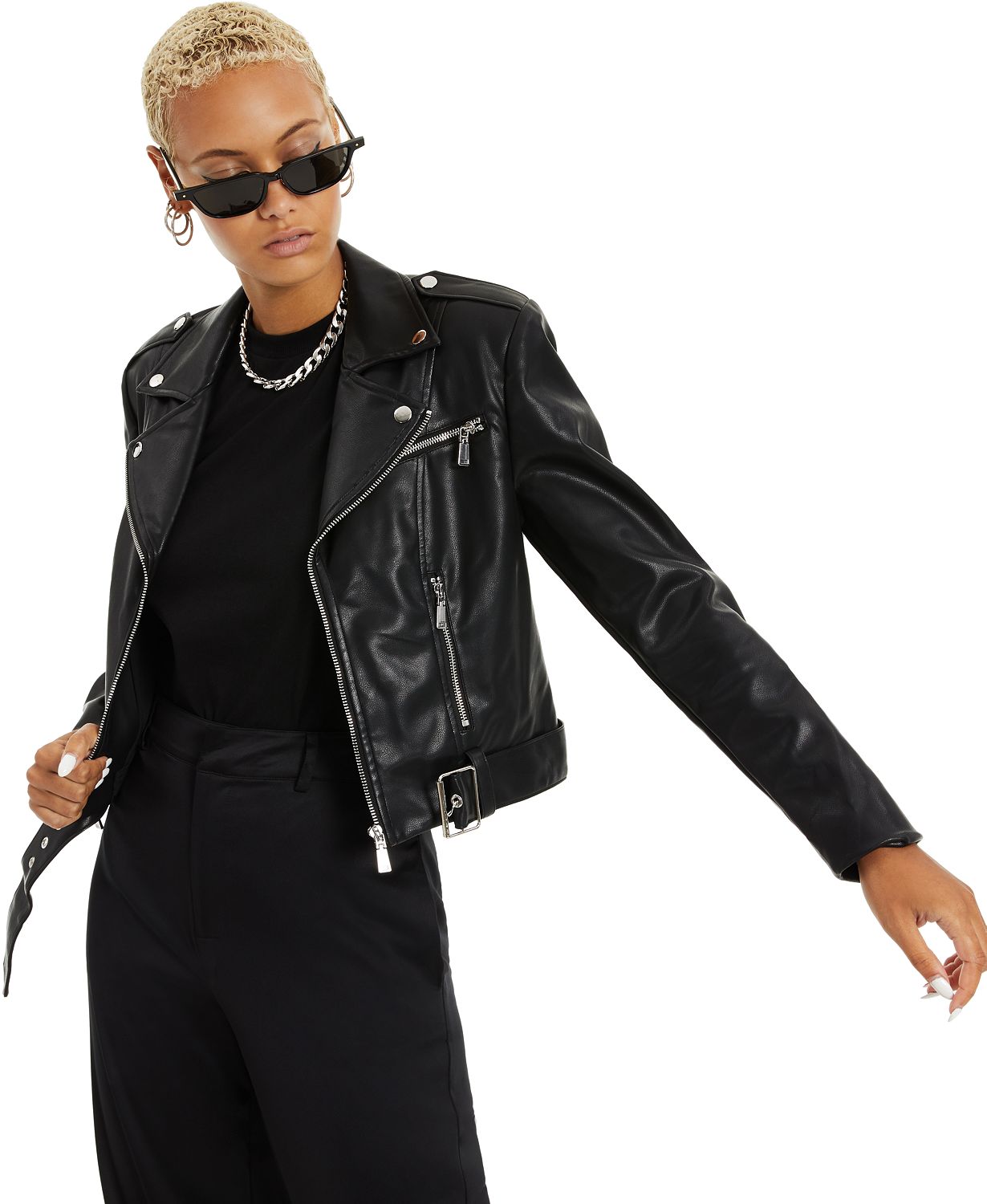 A black leather jacket is a fall necessity and is a great piece for a simplified, capsule wardrobe. Also, faux-leather jackets are the perfect jacket to dress up or down your outfit. The jacket has shoulder pads, giving a flattering shape, and there is an optional belt that fastens to bring in the waist.
Danielle Bernstein Button-Front Cardigan, Created for Macy's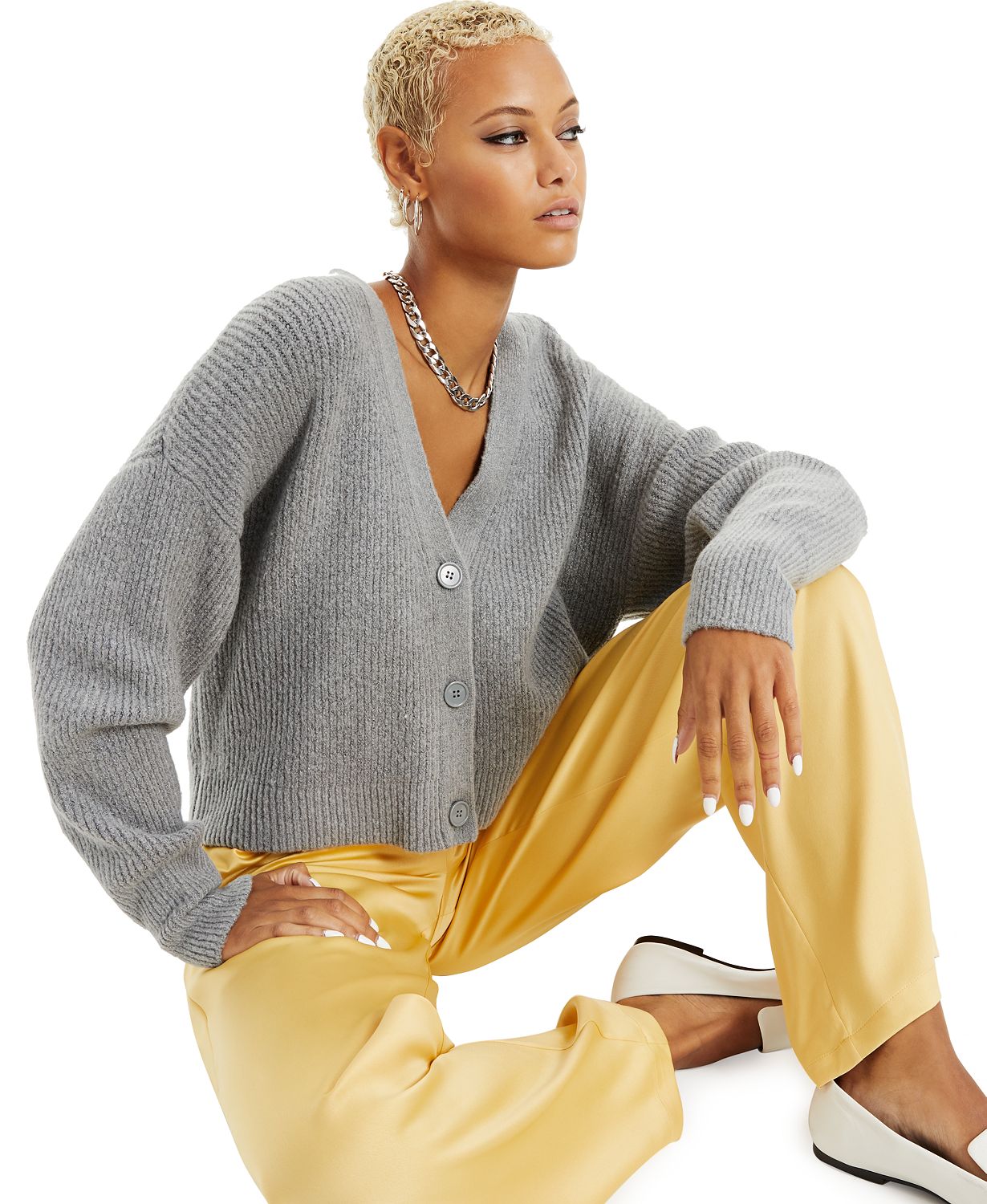 Fall is all about great quality knits this year. This button-front cardigan is perfect for feeling cozy this fall, and it comes in black, white, and gray. The cardigan would look great layered with an oversized coat.
Danielle Bernstein Belted Satin Blazer, Created for Macy's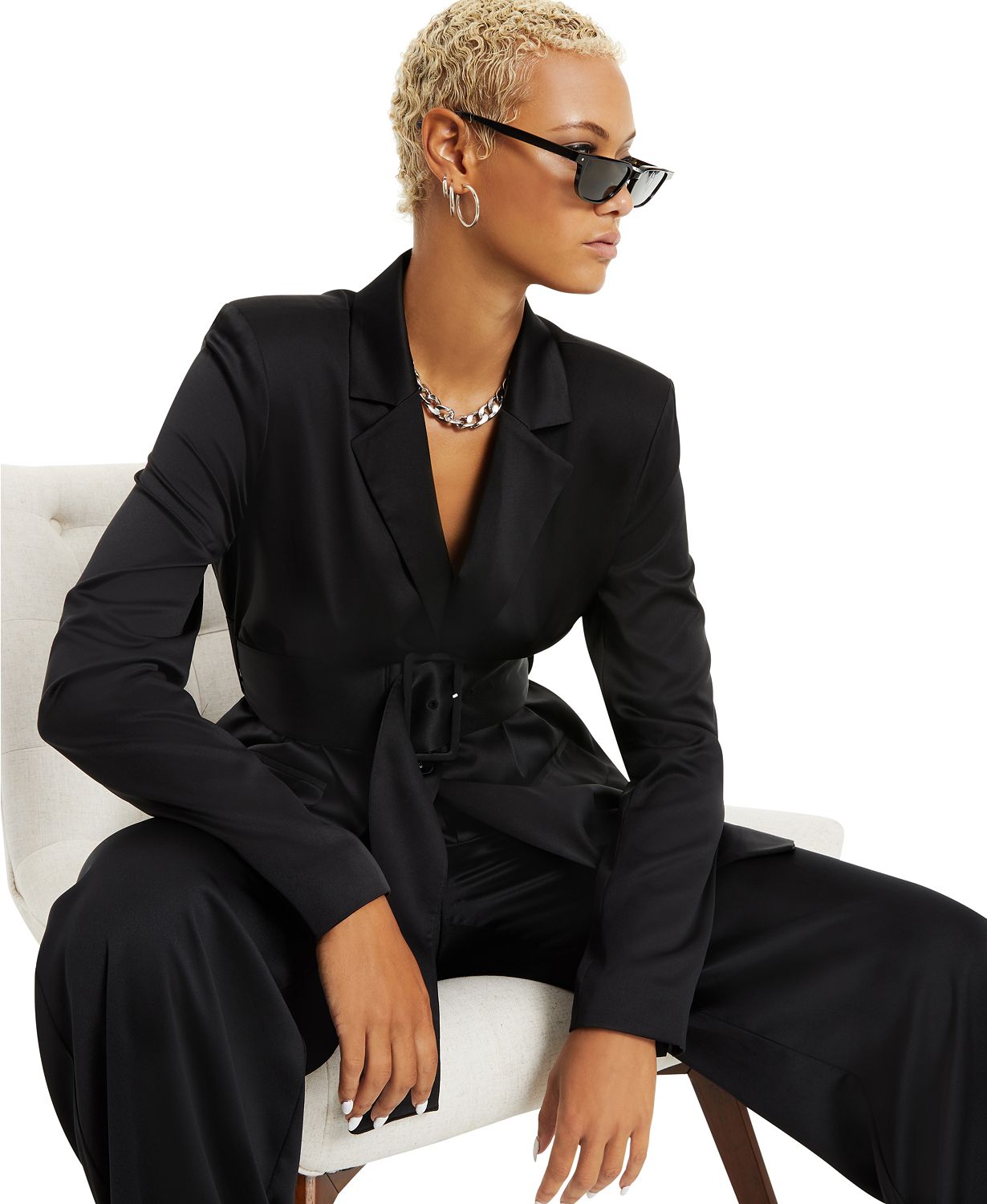 This belted satin blazer is ideal for important business meetings that lead to celebratory drinks afterward. It would even work for Zoom work from home calls that require you to dress a little smarter. The blazer also comes in a neutral white and a golden yellow if you are looking to add a pop of color into your fall work wardrobe.
Danielle Bernstein French Terry Pants, Created for Macy's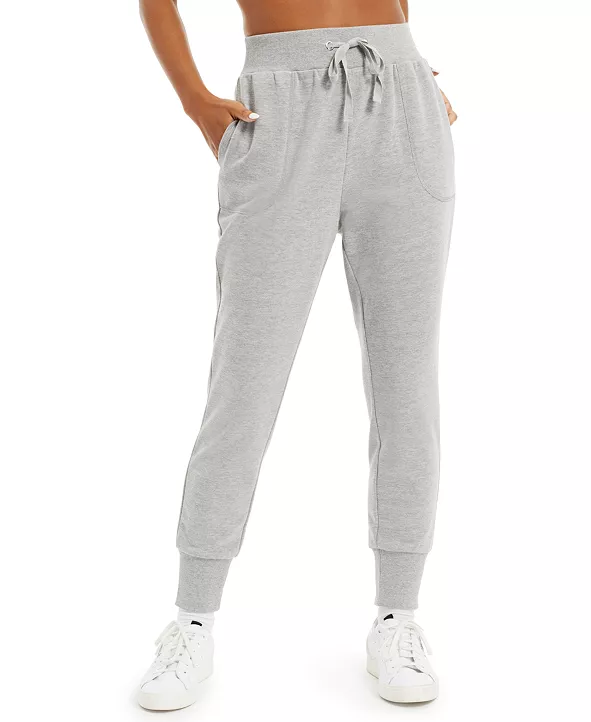 Most of us have been living in sweats these last few months. Therefore, I am always on the search for the perfect sweatpants. I was relieved to see great-quality sweatpants in Danielle Bernstein's fall collection. The pants are both comfy and flattering, with ribbed detail at the ankles and large pockets for practicality.