Who is Carmela Barabas? And why is her name stealing the social media spotlight? She is none other than Martha Stewart's dermatologist. Can you guess Martha Stewart's age? I bet you cannot! She is 81 years old. Her skin tells a very different story. She has glowing skin, and at an age above 80, she has the fewest wrinkles possible. This is not the result of traditional botox. It is not a treatment. It is a well-followed skincare regimen that has been implemented and is a good treatment for the skin. Carmela Barabas, who is her facialist, works at Mario Badescu, which undoubtedly has some amazing skincare products. In a conversation with Vogue, Carmela Barabas shares in detail everything she does for Martha Stewart and her amazing skin.
Basic Rules 
Carmela Barabas talked about eight basic rules one should never forget and follow religiously to have great results. The first and foremost rule she talked about was the importance of sunscreen. Skin streaming is fine, but never, ever, should sunblock be a part of this list.
Coming to the second rule, she suggested having a customized skincare routine. This means that if you have acne-prone skin, dry skin, or oily skin, whatever the problem is, you should consult your dermatologist or beautician and prepare a well-planned, skin-specific regimen that will work extremely well.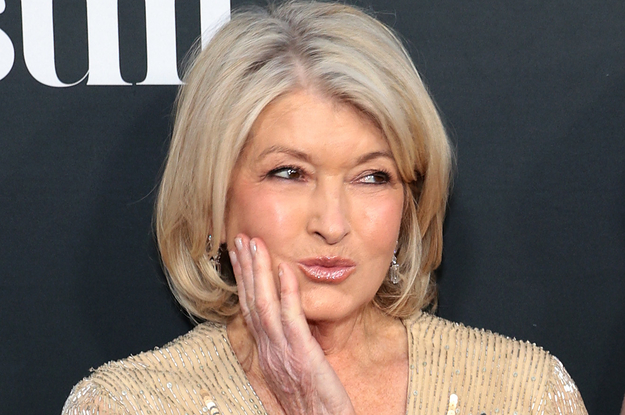 The third rule, which she talked about, is getting a facial done every 4 to 6 weeks, at least once. A facial helps cleanse the skin thoroughly, and we can actually see why she included this in her list of skin care rules.
The fourth and most important point was to update the regimen according to the season. For instance, winters tend to make your skin more dry than usual, so you can add more moisturizers to your routine then. Hence, it is important to change your routine according to the season and atmosphere you are in. The fifth point by Carmela Barabas included the areas that should be part of skin care. The neck and the lip region are these. The neck is, most of the time, as exposed as the face and deserves the same treatment as the face.
The next rule, she mentioned, mentioned not squeezing or picking any blemishes. This means that you should not remove any growth or break out on your face, as it might have consequences. The second last rule said that one should not layer any topical prescription cream with any anti-acne products as they might react differently on the skin, harming it. Finally, the most important rule to never forget is that you should always remove your make-up every night before going to bed. Carmela Barabas also said to use appropriate makeup removers for the same.
Mario Badescu's Philosophy Explained
Carmela Barbaros explained the philosophy behind the skincare brand, Mario Badescu. She explained the vision of the brand, which aimed to introduce New Yorkers to unmatched European-style facials. The owner also believed in the concept of improving and healing the skin rather than trying to cover up the problems using external products like makeup.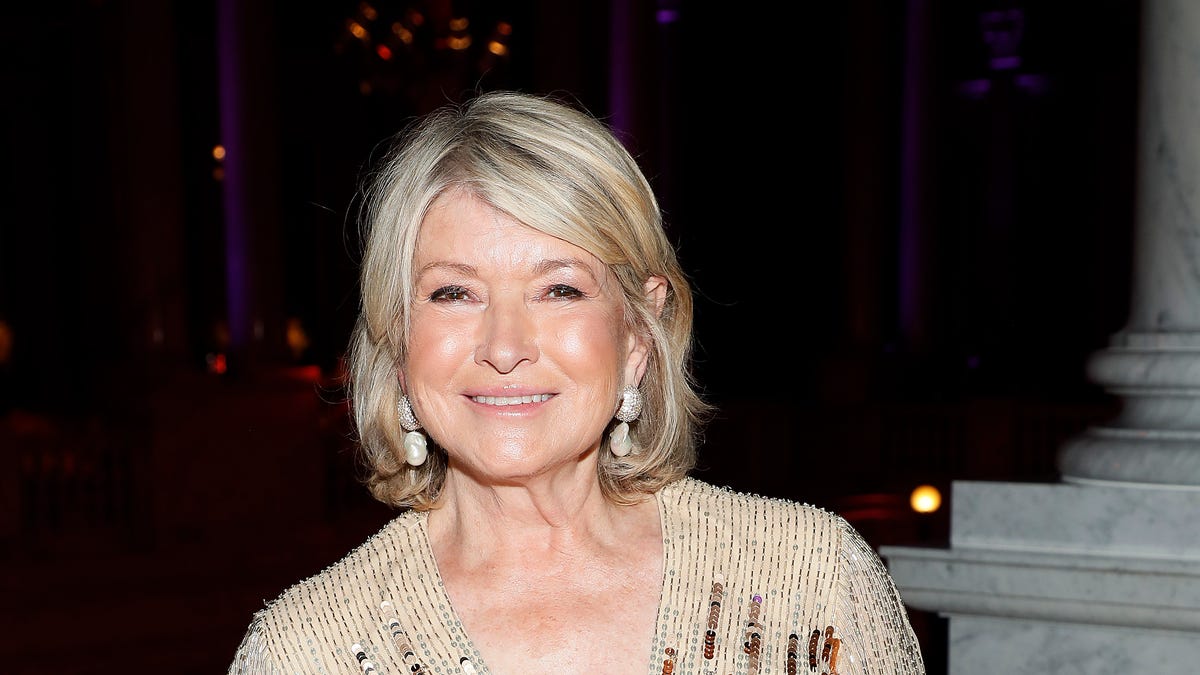 Hence, he started this skincare brand keeping in mind that each person's skin is different and they all need different kinds of skin care. Hence, a wide range of products by Mario Badescu were manufactured. Apart from this, the one and only phrase that the brand openly endorsed was that "good skin is forever. 
Martha Stewart's Secret
When asked specifically about Martha Stewart's secret, she talked about extractions, steaming the face and neck, a few masks that are skin-specific for her, and a few massages to improve blood circulation. This is the European facial that has worked too well for her. Apart from this, Martha Stewart's skin gets the Peral treatment, which is a pearl powder that consists of minerals and vitamins and works on the skin internally. The third and final thing they go for is a vitamin C treatment to improve the skin's texture. For the eye, Q10 eye treatment works against hyperpigmentation, dark circles, and puffy eyes.
Some Extra Tips from Carmela Barabas
Carmela confirmed that women over the age of 60 could also have well-maintained skin. How can they do so? The first pointer was to avoid the sun as much as possible, and if you do go out in the sun, you should never forget sunscreen. This was the second time she emphasized sunblock. Other than this, use serums that can help with wrinkles and other signs of aging. You should also use a scrub. As you age, new cells generate slowly, resulting in the accumulation of dead skin. To avoid this, scrub. Also, use products to maintain moisture.
See Also: What are Exosomes? How can they help with skincare?