Let's face it: everyone loves making their lives a little bit easier. With this in mind, NYgal has gathered fifteen random life hacks that we think you need to know about.
1). Want to maximize your pizza real estate? One 18-inch pizza is actually more pizza than two 12-inch pizzas…now that you know, order accordingly.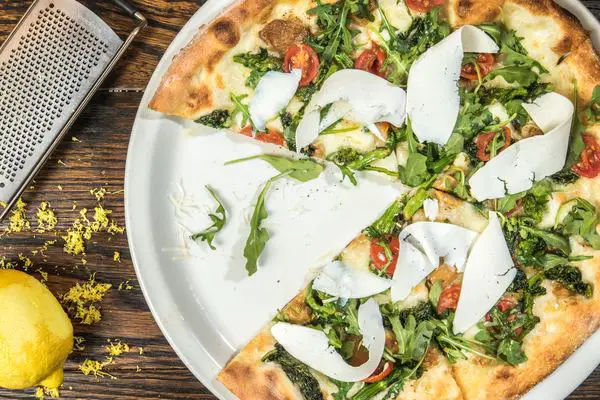 Image Credit: Brenan Greene via Unsplash
2). The winter season is great, but sometimes with the beautiful snow comes, ice. When it's 7:30 am and you're running late to work, try this hack to speed up the melting process. Spray your car with a mixture of ⅔ cup vinegar and ⅓ cup water. Ice, be gone!

Image Credit: Aaron Burden via Unsplash
3). Keep your house smelling fresh with minimal effort. Clip one of those car air fresheners to your air vents and you're all set!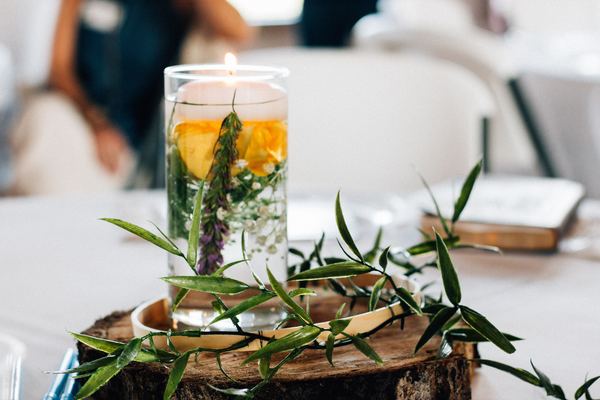 Image Credit: Katy Belcher via Unsplash
4). Coca-Cola- Taste the Feeling! This timeless soda brand can also be used for the unlikeliest of tasks…cleaning your toilet! If you don't have a bottle of toilet cleaner on hand, a can of coke will do the trick.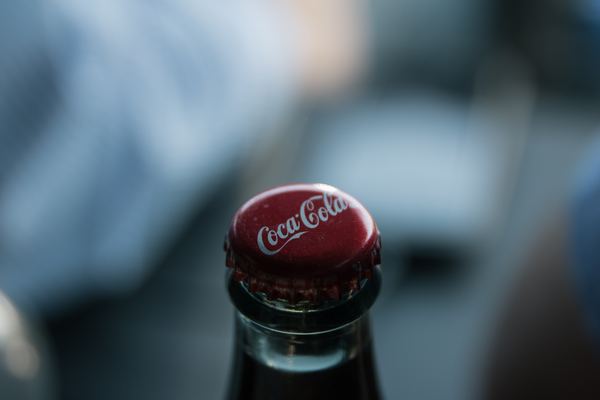 Image Credit: Jordan Whitfield via Unsplash
5). If you're like me, your keyring is littered with keys. The house key, the car key, an office key, a key to your gym locker, and one for the post office box…the list goes on and on. Some of them look similar to each other and trying to identify them wastes minutes of your precious time. A simple solution to the confusion is to paint your keys with different color nail polish. The result is pretty and functional- what's not to love?!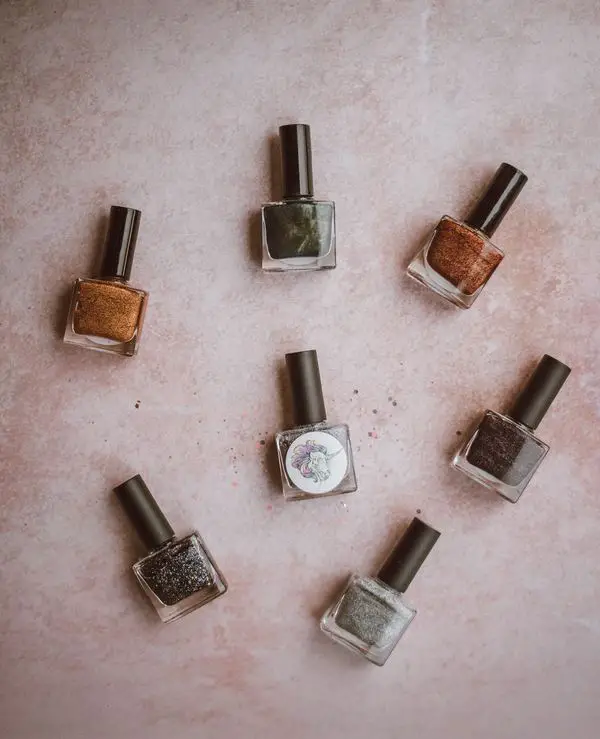 Image Credit: Annie Spratt via Unsplash
6). Speaking of keyrings, those things can be incredibly stubborn to open. The secret? A staple remover. Not only will the staple remover finally get some use, but you'll be able to open your keyrings with ease and save your fingernails in the process.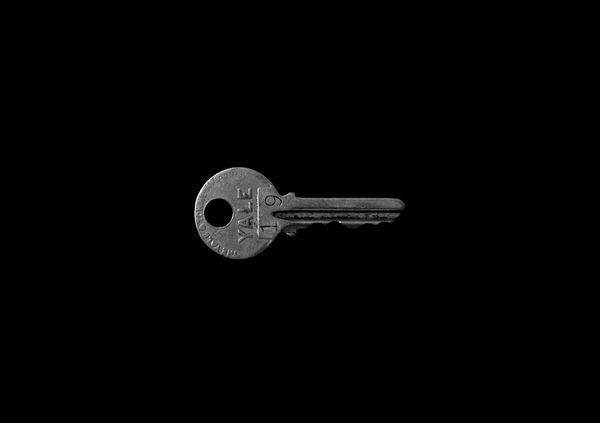 Image Credit: Matt Artz via Unsplash
7). I don't have kids, but for those who do or who will in the future, here is a parenting hack: instead of taking your children's electronics away as punishment, take away their chargers. I'm sure it will teach them a lesson as they watch the battery slowly drain from their precious iPhones.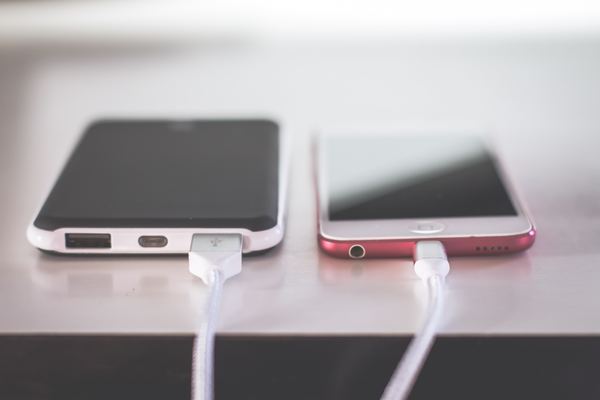 Image Credit: Steve Johnson via Unsplash
8). Raise your hand if you've ever given up on a roll of tape because you couldn't find the end– it's frustrating! We are going to let you in on a life-saving secret: stick a paperclip to the free end of the roll of tape, and you'll never have a problem again.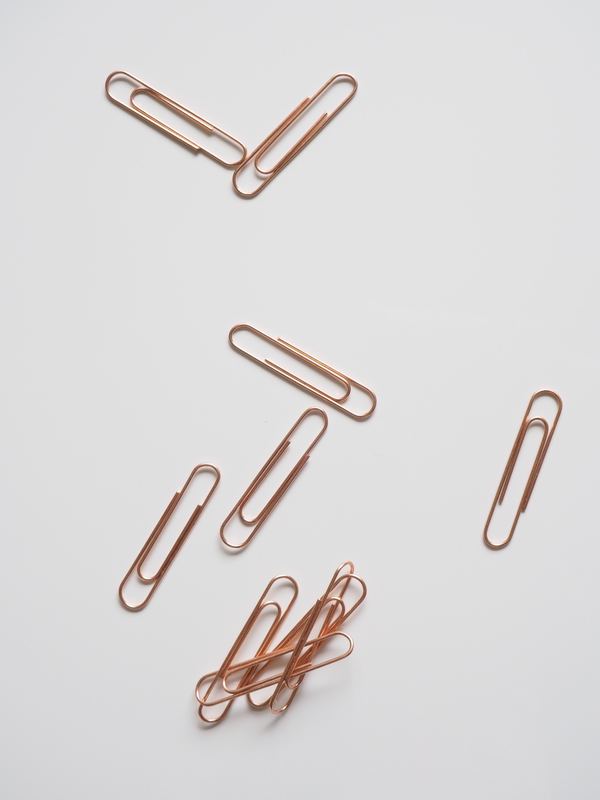 Image Credit: Jess Watters via Unsplash
9). NYgals are known for their spirit of wanderlust, so for those of you going on an adventure this summer, listen up! While on a trip, mail yourself a postcard every day from your current location and write what you did on that day. When you return home, bind them together and you have an easy journal of your trip- complete with stamps and photos!
Materials: $5 Memories: Priceless.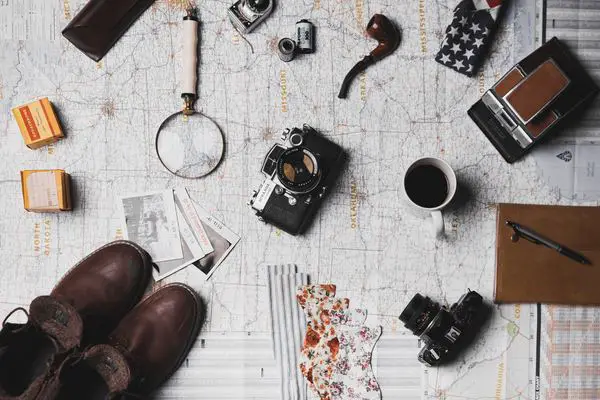 Image Credit: Ian Dooley via Unsplash
10). Have a summer project involving cans of paint? Place a rubber band around the open paint can to wipe your brush on. It'll keep the paint off the side of the can…and your nice flooring. Paint on!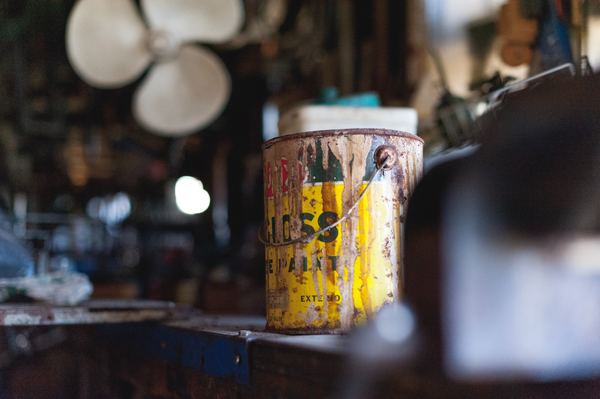 Image Credit: Jack Douglass
11). The other day, my hair dryer cord snuck out of its place in the cabinet and I ended up stepping on the plug…ouch! Don't let this happen to you. Store your hair appliances with a piece of PVC pipe attached to the inside of your cabinet. An easy DIY project to tidy up your life!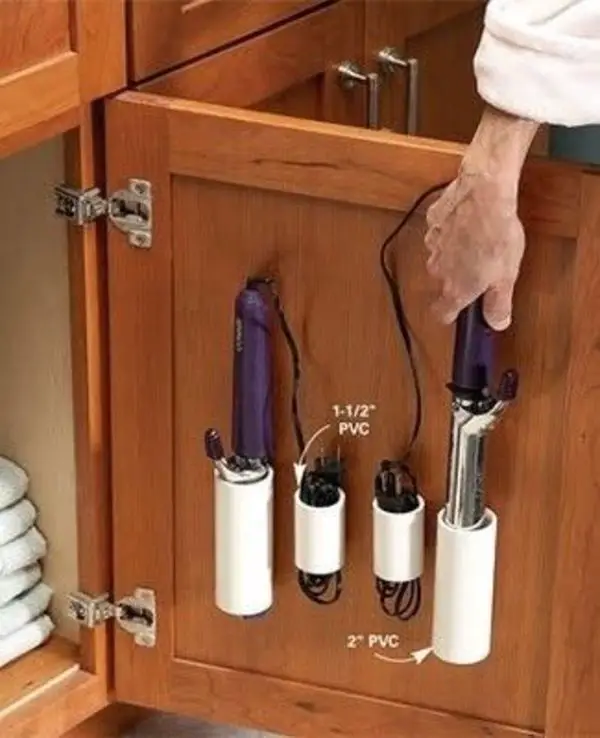 Image Credit: Pinterest
12). Coffee makes the world go around! I especially love iced coffee, but I hate when it gets watered-down. Here is a solution to bland coffee: the next time you make a plain pot of coffee, pour some into an ice cube tray and freeze it. Now you have coffee ice cubes that won't ruin your cool vibes!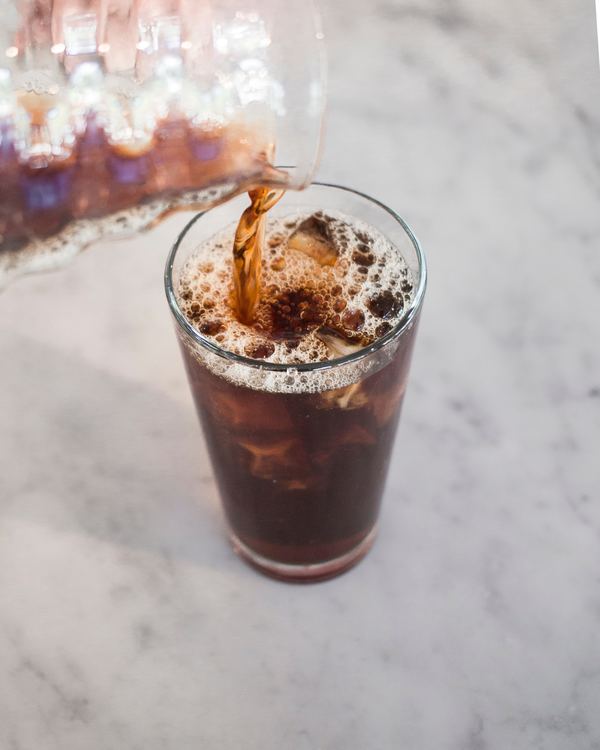 Image Credit: Wade Austin Ellis via Unsplash
13). At a party and forgot your speaker? No worries! Cut a long rectangle, the size of the bottom of your phone, in a toilet paper tube. On the opposite side, put two thumbtacks, one on each end, to act as a stand. Now you have an instant speaker! Ta-dah!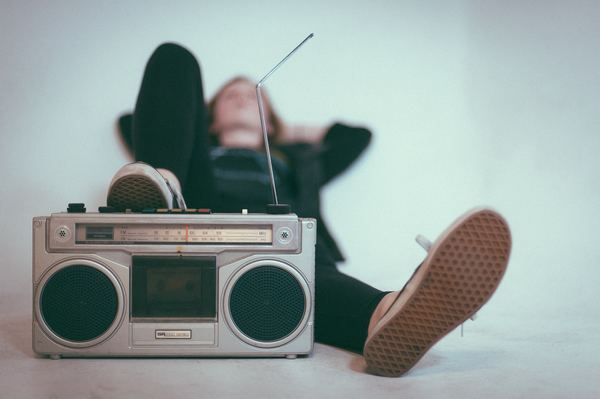 Image Credit: Eric Nopanen via Unsplash
14). Toilet paper tubes have a variety of other uses as well. During the holiday season, use toilet paper rolls with a slit down one side as a cuff to save your wrapping paper from unrolling.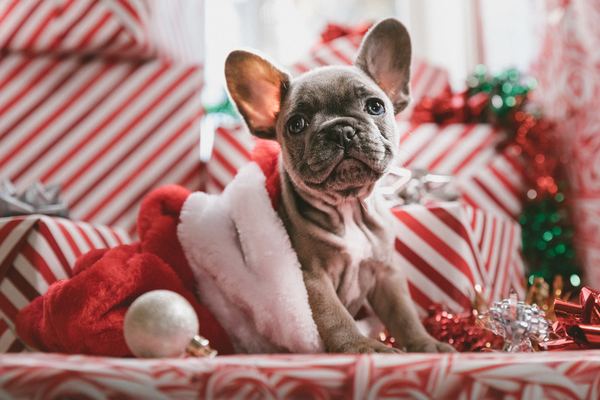 Image Credit: Jakob Owens via Unsplash
15). Who loves barbecues? We do! This summer, skip the mess and fuss of serving condiments. Squirt your ketchup, mustard, mayonnaise, relish, etc. into the individual sections of a muffin tin and voila! Easy peasy. It will make serving easier and help you cut down on dishwashing.

Image Credit: Dan Gold via Unsplash
Featured Image Credit: Brooke Larke via Unsplash