Hey there, ladies! We need to talk about a monthly visitor that isn't exactly our favourite: menstrual cramps. Those sharp, throbbing pains can really put a damper on our day, making it difficult to focus, move around, or even enjoy life. But fear not, because I've got your back!
In this article, we're diving into the world of menstrual cramp relief and exploring six fantastic home remedies and over-the-counter (OTC) options to help you manage that pesky pain. We're talking about simple, accessible solutions that can make a real difference in your life.
From the soothing power of heat therapy and the benefits of getting your body moving with exercise to the surprising impact of certain foods on cramping, we've got you covered. And if you're looking for some herbal remedies or OTC medications to add to your arsenal, we've got the lowdown on those too.
So grab your heating pad and get ready to discover some effective ways to tackle menstrual cramps head-on. Say goodbye to curling up in a ball and hello to taking charge of your menstrual cycle. Let's kick those cramps to the curb once and for all!
1. Heat Therapy: Melt Away Cramps with Soothing Warmth
I am sure that you can picture a cosy heating pad or a hot water bottle gently warming your lower abdomen or back, melting away those pesky cramps. Ahh, pure bliss! Applying heat increases blood flow, relaxes tense muscles, and soothes the pain.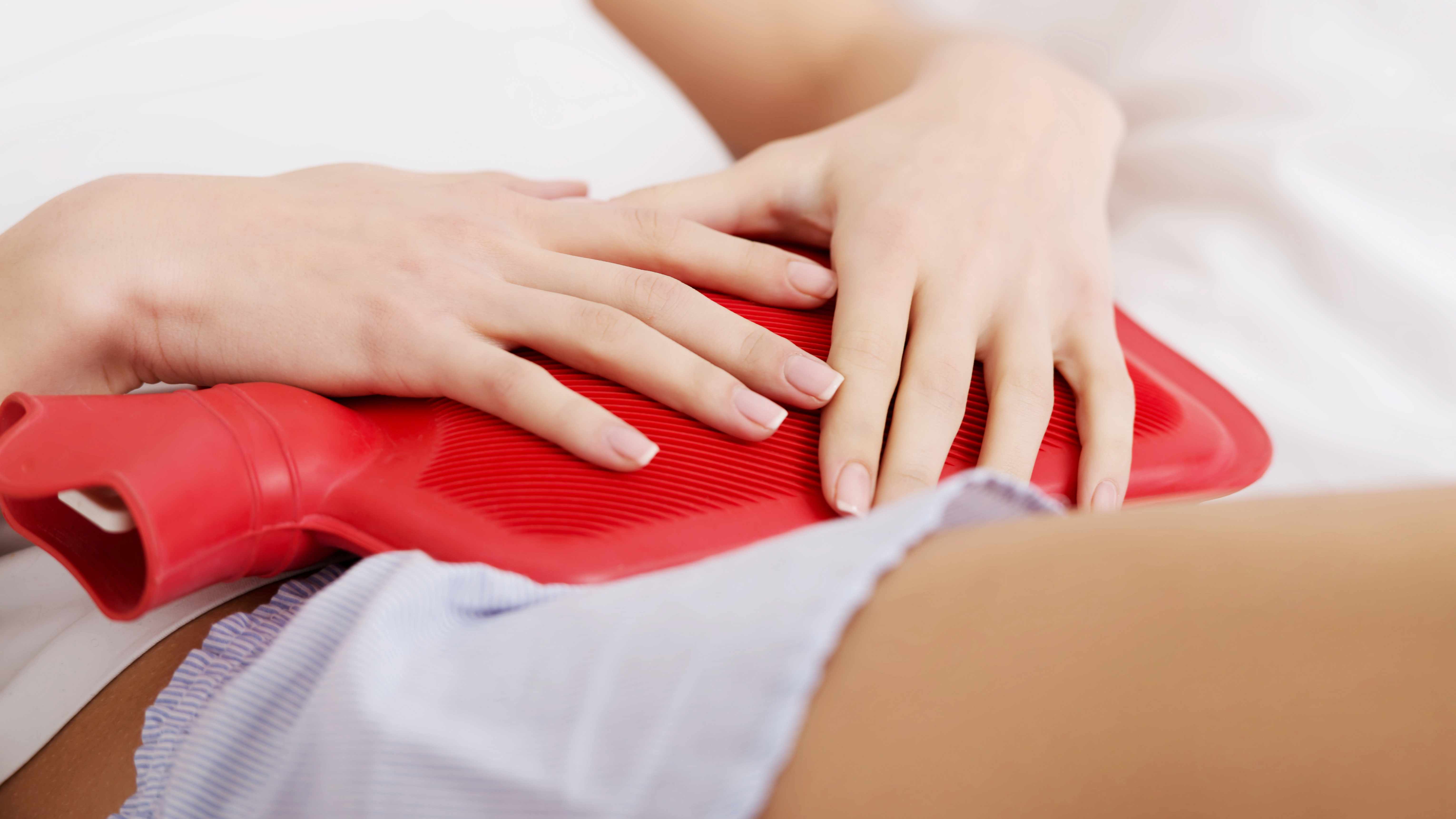 The warmth creates a comforting sensation that helps alleviate menstrual cramps. Just remember to wrap your heating pad or hot water bottle in a soft cloth to prevent any unwanted burns. Treat yourself to about 15–20 minutes of heavenly heat therapy, and you'll be feeling like a goddess in no time.
2. Exercise and Physical Activity: Slay Your Workout, Even During Your Period
Who says you can't slay your workout even during your period? Light exercises like a serene walk, graceful yoga flows, or gentle stretches can work wonders in relieving menstrual cramps. Not only does physical activity release endorphins (the feel-good hormones!), but it also improves blood circulation and reduces muscle tension.
The combination of these effects helps to ease menstrual cramps and discomfort. Aim for a delightful 30 minutes of moderate exercise each day during your cycle, and watch those cramps wave goodbye.
3. Dietary Changes: Nourish Your Body, Tame Those Cramps
Beautiful inside and out—that's what we're all about! Nourishing your body with anti-inflammatory foods can make a significant difference in taming menstrual cramps. Spice things up with ginger and turmeric, known for their anti-inflammatory properties that can help reduce cramping and pain.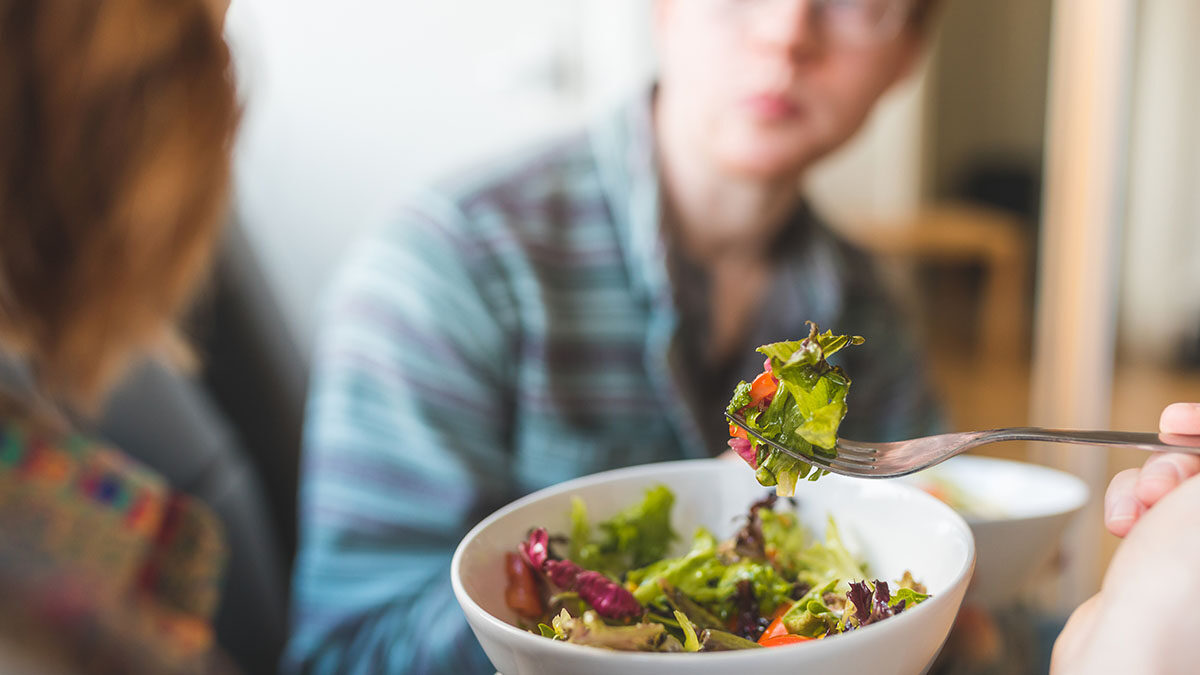 You should go for the omega-3 fatty acid goodness of fatty fish like salmon or sardines, which have been shown to alleviate menstrual discomfort. Indulge in leafy greens, packed with vitamins and minerals that support overall well-being. And while we're at it, let's cut down on caffeine, alcohol, and processed foods to keep those cramps at bay. Your body will thank you for these nourishing choices!
4. Herbal Remedies: Harness the Power of Nature
Mother Nature has a remedy for everything, and menstrual cramps are no exception. Sip on a calming cup of chamomile tea to relax those achy muscles and promote a sense of tranquility.
Spice up your life with a sprinkle of cinnamon, known for its anti-inflammatory effects that can alleviate menstrual discomfort. If you're feeling adventurous, fenugreek has been used for centuries to relieve the pain associated with menstruation. However, it's essential to chat with a healthcare professional before diving into any herbal remedies, especially if you have unique health circumstances.
5. OTC Options: Trusted Allies for On-the-Go Relief
When all else fails, turn to our trusty friends in the world of over-the-counter remedies. Nonsteroidal anti-inflammatory drugs (NSAIDs) like ibuprofen or naproxen sodium can be game-changers, as they reduce inflammation and send cramps packing.
Always adhere to the recommended dosage and, as always, consult with a healthcare professional if needed. And don't forget the power of topical creams and gels! Look for those containing menthol or salicylates; a gentle massage with these beauties on your lower abdomen or back can bring sweet relief and make you feel like you're pampering yourself at a spa.
Now, my lovelies, go forth and conquer your menstrual cramps with these blissful home remedies and fabulous OTC options.
Remember, it's essential to listen to your body and find what works best for you. While these remedies and OTC options can provide significant relief, it's crucial to consult with a healthcare professional if you have severe or persistent pain or if your symptoms worsen. By exploring these home remedies and OTC options, you can take proactive steps towards managing menstrual cramps and enjoying a more comfortable and blissful menstrual cycle.