Step into the glitzy world of Sex and the City, where the streets of New York City come alive with the clack of stilettos and the laughter of four extraordinary women. Among them is Samantha Jones, a force of nature wrapped in designer clothes with an unbreakable spirit. She radiates self-confidence and unapologetic authenticity, leaving a trail of unforgettable moments in her wake.
From the first moment we meet Samantha, she captivates us with her larger-than-life personality and vivaciousness that knows no bounds. Her charm, wit, and unwavering belief in her own power make her an icon for anyone seeking to embrace their true selves with unabashed confidence.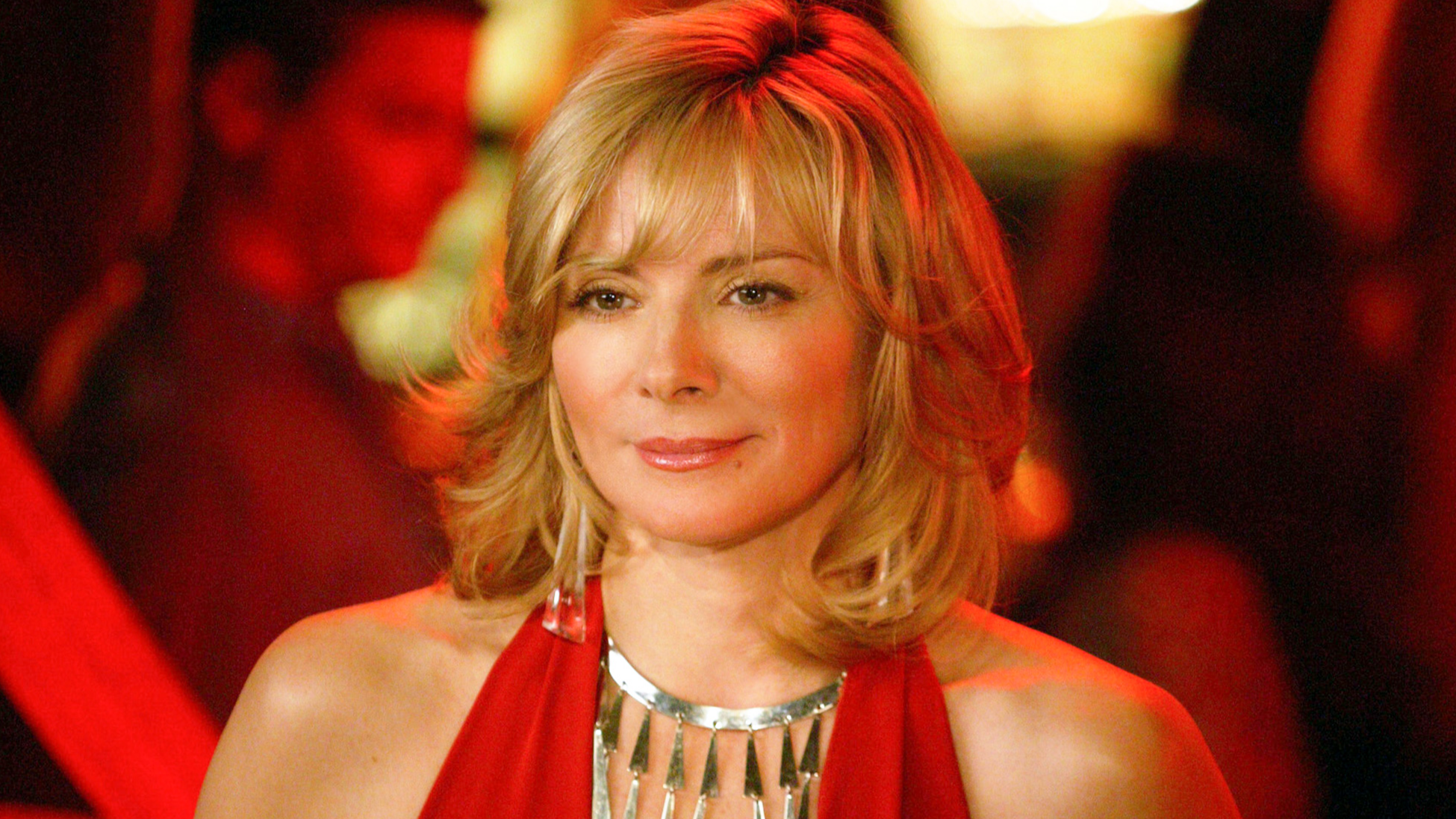 Samantha dares to shatter societal norms, challenge the status quo, and embrace her own desires without apology. With every outrageous adventure and scintillating escapade, she shows us that being unapologetically yourself is the key to living life to the fullest.
Join us on this thrilling journey as we explore Samantha's lessons in self-confidence and unapologetic authenticity. I am sure you'll learn more from her memorable quotes. We'll discover the keys to revealing our inner Samanthas. Let's get on this unforgettable ride!
7 Lessons from SATC's Samantha Jones
Samantha Jones, our fierce guide through the labyrinth of self-discovery, has taught us the invaluable lessons of owning my sexuality, loving myself unconditionally, and fearlessly pursuing our dreams. These Samantha's quotes serve as a reminder to prioritize happiness, explore desires without shame, and defy societal expectations.
"I love you, but I love me more."
Samantha's quote emphasizes the importance of self-love and empowering ourselves to make choices that align with our values, desires, and well-being. It encourages us to set boundaries, pursue our passions, and prioritize our own happiness. So, let Samantha's quote be your personal love anthem, a reminder to sprinkle self-love confetti over your life.
"I'm a try-sexual. I'll try anything once."
This audacious claim reflects Samantha's courageous approach to embracing and exploring her sexuality. It encourages a judgment-free, shame-free, and open-minded perspective on sexuality. Samantha implores people to let go of cultural taboos and embrace their sexuality in order to develop a better and more satisfying relationship with their bodies.
"Listen to me! The right guy is an illusion. Start living your lives."
Samantha reminds us that our lives are not meant to be put on hold while we wait for some Prince Charming to sweep us off our feet. No, darling, life is happening right here, right now, and it's time to grab it by the glittering horns. She is here to remind us that we are the main characters in our own tales.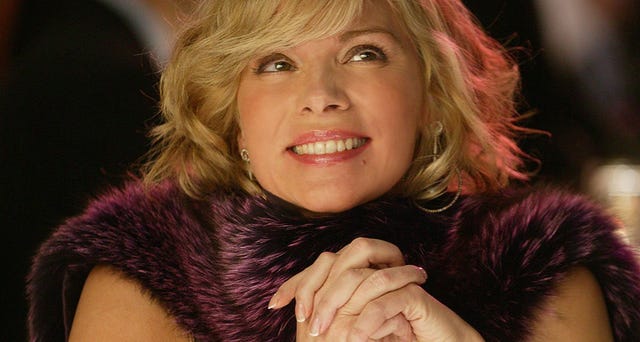 Instead of wasting precious moments dreaming of a perfect partner, Samantha encourages us to seize the day and live our lives to the fullest. So, release yourself from the shackles of the "right guy" myth. Love yourself fiercely, pursue your passions unapologetically, and relish in the beauty of a life well lived.
"I hate you." You have the best sex of your life. Tell him, "I love you," and you'll probably never see him again."
In the unpredictable spectrum of relationships, Samantha Jones once again delivers a dose of her blunt wisdom. With her signature candour, she shares an intriguing observation. This statement shines a spotlight on the intricate dynamics of human emotions and the enigmatic dance between love, desire, and commitment.
Despite the temptation to accept Samantha's advice as gospel, it's critical to acknowledge the distinctiveness of each relationship and the particular dynamics that define it. Her bold remark intrigues everyone, though, and starts a discussion about the difficulties of emotional connection. It serves as a reminder that passion can occasionally be stoked by the ferocity of opposing feelings and that the interaction between love and want is not always simple.
"I will not be judged by you or society. I will wear whatever I want and blow to whomever I want as long as I can breathe and kneel."
Samantha Jones, the epitome of unapologetic authenticity, fearlessly proclaims her right to self-expression and sexual freedom with her empowering statements. Her words embody a defiant spirit, refusing to conform to societal expectations or the judgments of others. Samantha's declaration is a bold affirmation of personal autonomy and liberation.
She champions the right to dress in a way that reflects one's unique style and engages in consensual sexual experiences. Her words encourage us to embrace our individuality and break free from societal norms. She encourages us to live on our own terms without fear of judgment or retribution.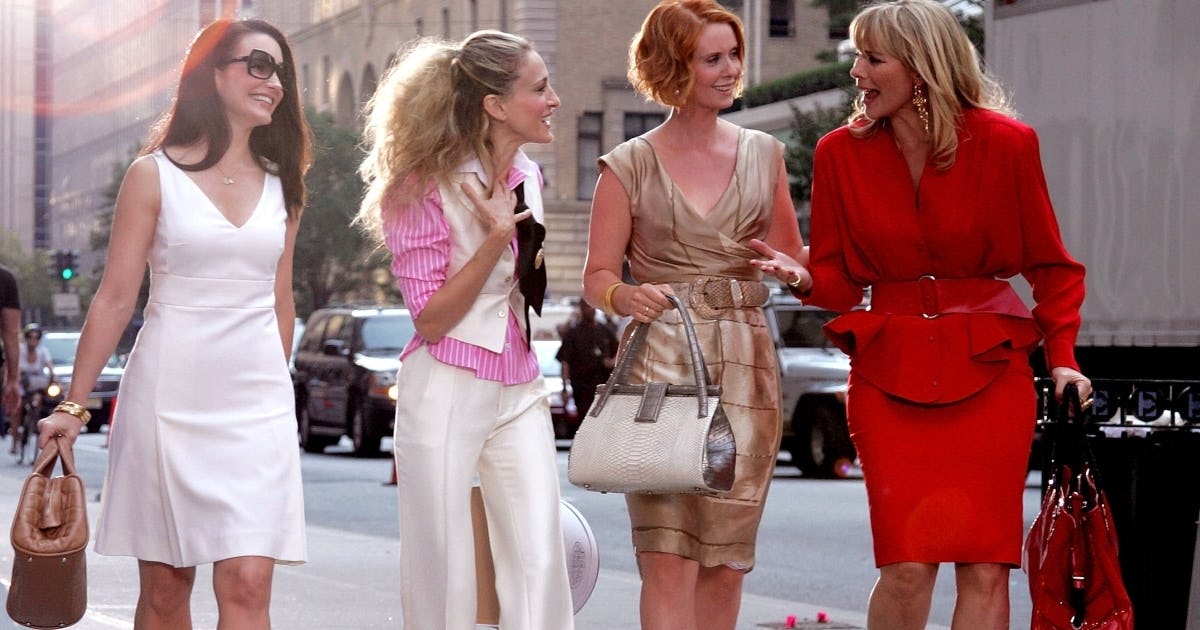 "I don't really believe in marriage; now, Botox, on the other hand, works every time."
With this memorable comment, Samantha Jones, the queen of unvarnished ideas, provides a double serving of her witty style. She defies stereotypes and offers her distinctive viewpoint on politics and marriage in her signature manner. This remark shows Samantha's faith in the ability of beauty enhancements while making fun of the institution of marriage. It's a sardonic reminder that she likes making her own choices since it makes her feel empowered and in charge.
Samantha's counsel encourages us to quit feeling restricted by social expectations and to embrace our individual notions of pleasure. Her choice to spend money on self-care, such as Botox, is one that she makes for her own personal satisfaction.
"I don't believe in the Republican party or the Democratic party. I just believe in parties."
This shows how jovial she is about the state of politics. She dismisses the polarizing aspect of partisan politics with a lighthearted twist and embraces the joy and celebration of social gatherings instead.
Samantha's easy-going demeanor inspires us to set aside our political differences and concentrate on the common experiences that unite us in order to find common ground and appreciate the beauty of human connection. The only party that matters in her universe is the one when friends and family get together to have a good time.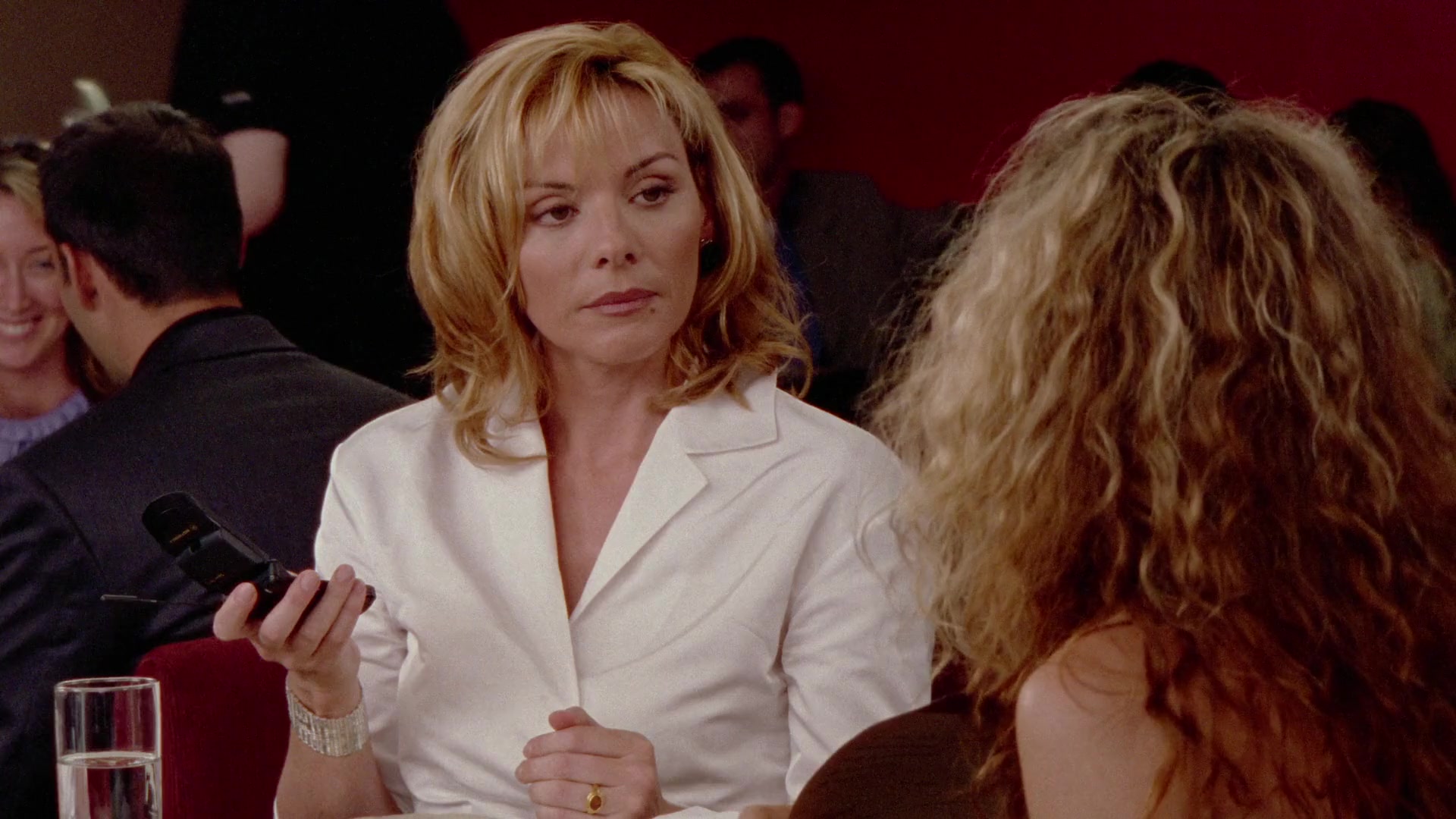 In the whirlwind of Sex and the City's Samantha Jones, we find a treasure trove of valuable lessons. I thank Queen SJ, Unapologetically Fabulous, for teaching us to embrace our sexy, sassy selves and conquer the world with style and laughter. Cheers to embracing life, love, and the cosmos, one high-heeled step at a time!
See Also: Body Flaws that aren't Really Flaws