Angus Cloud, noted for his breakout performance as heroin dealer Fezco "Fez" O'Neill on HBO's blockbuster series Euphoria, died at the age of 25 in a terrible blow to the entertainment world. The news of his unexpected death shocked fans and fellow performers alike, creating a loss that will be difficult to fill.
Angus Cloud died on Monday at his family's home in Oakland, California, according to sources. He had just returned from attending his father's burial in Ireland, a tragedy that had hit him hard, according to his relatives. They conveyed their grief in a moving statement, taking solace in the prospect of him being "reunited with his dad, who was his best friend."
The bright young actor was praised for being open about his mental health difficulties and utilizing his position to encourage others to get help. His family emphasized the need to seek treatment and not deal with these challenges alone and in silence. They hope that Angus' death will serve as a reminder to people experiencing similar circumstances that they are not alone.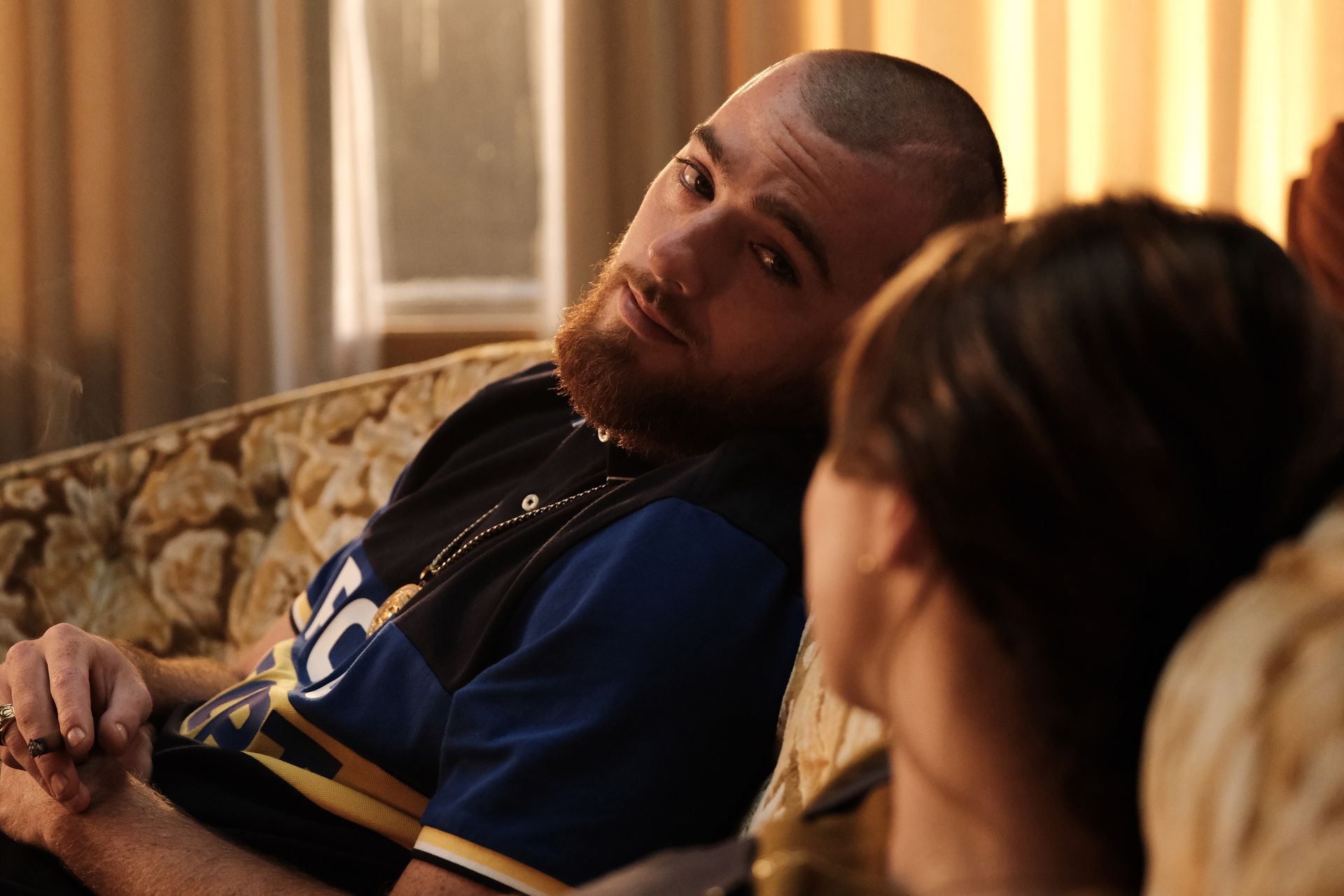 Angus Cloud's performance as Fez in Euphoria gained him widespread acclaim, propelling him to stardom. He played the complicated character of a high school drug dealer effectively, giving depth and realism to the part. While he acknowledged the similarities between himself and the persona, he begged people to understand that he was much more than what appeared onscreen.
Cloud suffered a catastrophic brain injury as a youth, which led to his unusual, slow-paced voice on the program. His ability to overcome personal adversity and channel it into his art struck a chord with viewers, establishing him as a standout talent in the eyes of his colleagues and industry experts.
The Unusual Rise to Fame
Angus Cloud's rise to popularity was anything but typical. The path to success was an unconventional one. He was working at a chicken and waffle shop when he was approached by a casting agent, which launched him into the world of acting. Despite the fact that he never sought fame, his evident brilliance and genuineness opened the road for a successful career that was unfortunately cut short.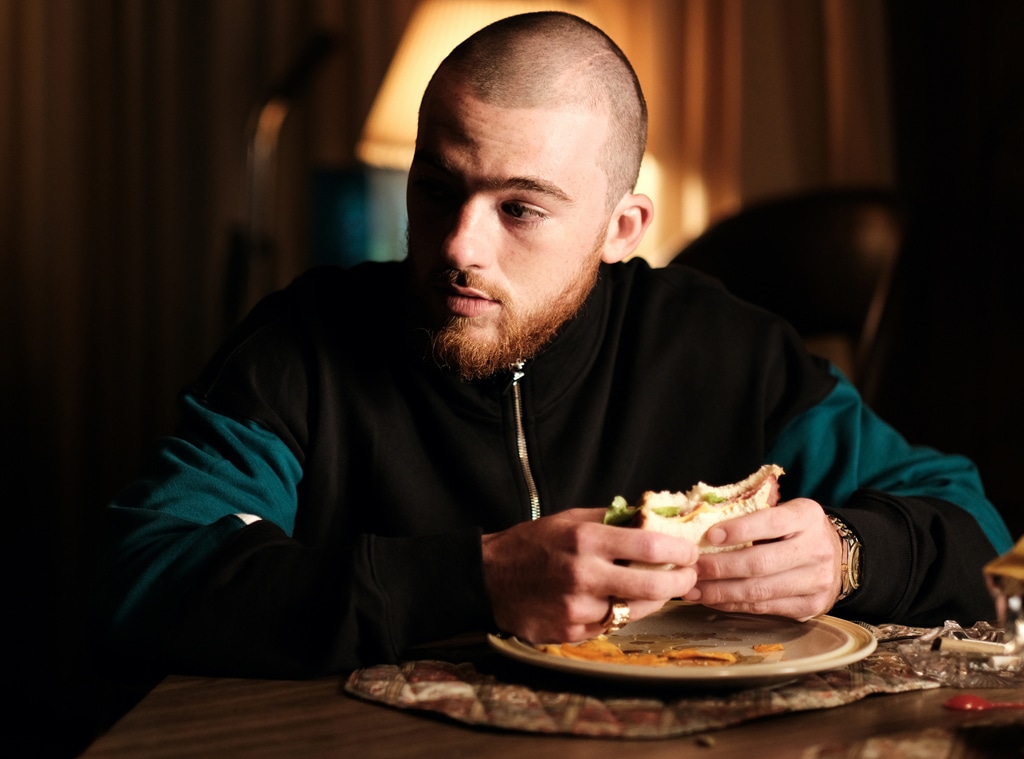 Euphoria, a series about youngsters dealing with drug addiction and complicated emotions, became a cultural sensation. Cloud's character Fez, who played the adopted brother to Javon "Wanna" Walton's Ashtray, had an indelible impression on viewers. The show was praised for its riveting plot and Zendaya's enthralling performance as the primary character.
Angus Cloud revealed his rise to fame and the surprising journey that led him to embrace the limelight in a candid interview with GQ in 2019. Initially reluctant and skeptical of Hollywood's flash and glamour, he found himself catapulted into the spotlight after his breakthrough performance in Euphoria. Cloud stayed amazingly grounded and true to himself despite his newfound celebrity and the trials that came with it, endearing him even more to his increasing audience.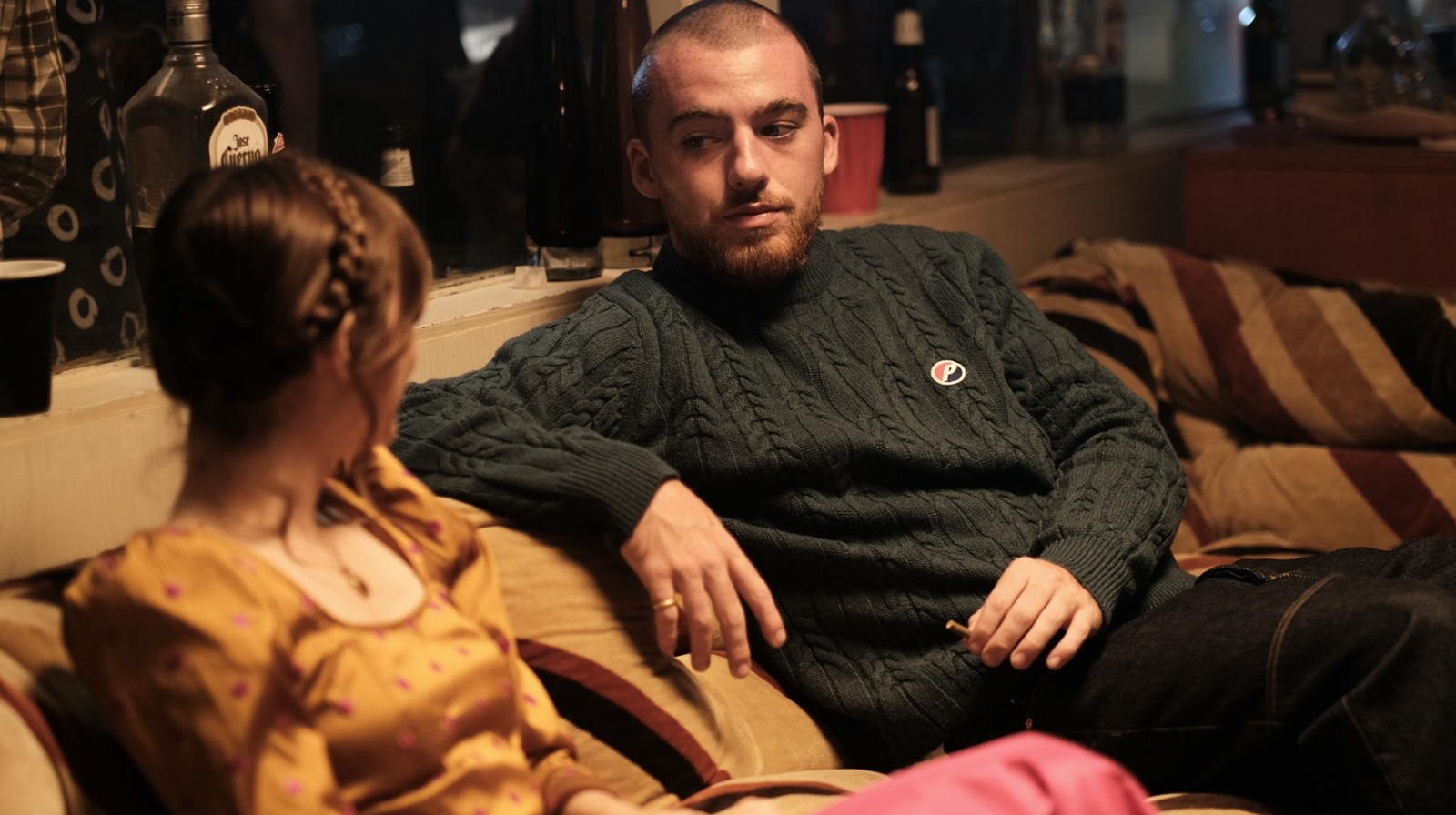 Angus' Previous Work
Both viewers and critics lauded "North Hollywood" for its accurate portrayal of skateboarding and its protagonist's emotional journey. While Angus Cloud's role in the film was minor, it demonstrated his versatility as an actor and desire to work on a wide range of projects.
While "North Hollywood" may not have been as well-known as "Euphoria," Cloud's performance in the film undoubtedly served to establish him as a promising young actor.
The death of Angus Cloud sparked an outpouring of sympathy from colleagues and admirers alike. Sam Levinson, the creator of Euphoria, paid tribute to the actor's exceptional gift, saying he was "too special, too talented, and way too young to leave us so soon." Actress Kerry Washington and other important personalities voiced their grief, noting the industry's enormous loss.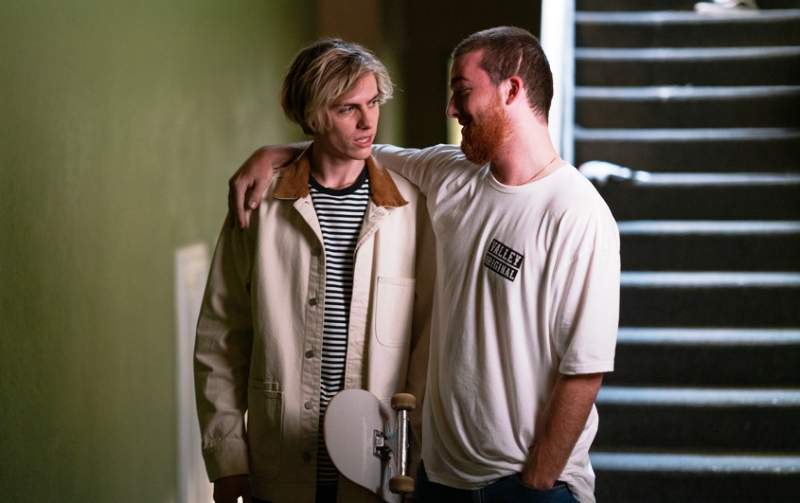 Cloud's breakthrough performance in Euphoria catapulted him into the spotlight as a relative newbie to the acting scene. Cloud had tiny roles in films such as North Hollywood and The Line prior to Euphoria. He also appeared in music videos, demonstrating his versatility and variety as a performer. Angus Cloud's honesty about his fight with mental health earned him acclaim and respect in addition to his on-screen talent. He used his position to raise mental health awareness and inspire others to get treatment, proving his dedication to de-stigmatizing mental health issues.
We celebrate Angus Cloud's mesmerizing performances, his journey from an everyday job to a celebrity, and the legacy of inspiration he leaves behind as we remember him. Though he is no longer with us, his work and influence on the business will be remembered for many years to come. As fans and the entertainment industry mourn, we pay tribute to an actor whose light will long shine brilliantly, inspiring and touching the lives of many. Angus Cloud, rest in peace; your skill, sincerity, and fight for mental health will be remembered and appreciated for all time.