Halloween may look a little different this year, but it does not mean we still can't get into the spirit (pun intended) of the spooky season. Whether you opt for small gatherings outside or Zoom parties in the comfort of your home, you will still need a Halloween costume for the ultimate killer entrance.
Marilyn Monroe Costume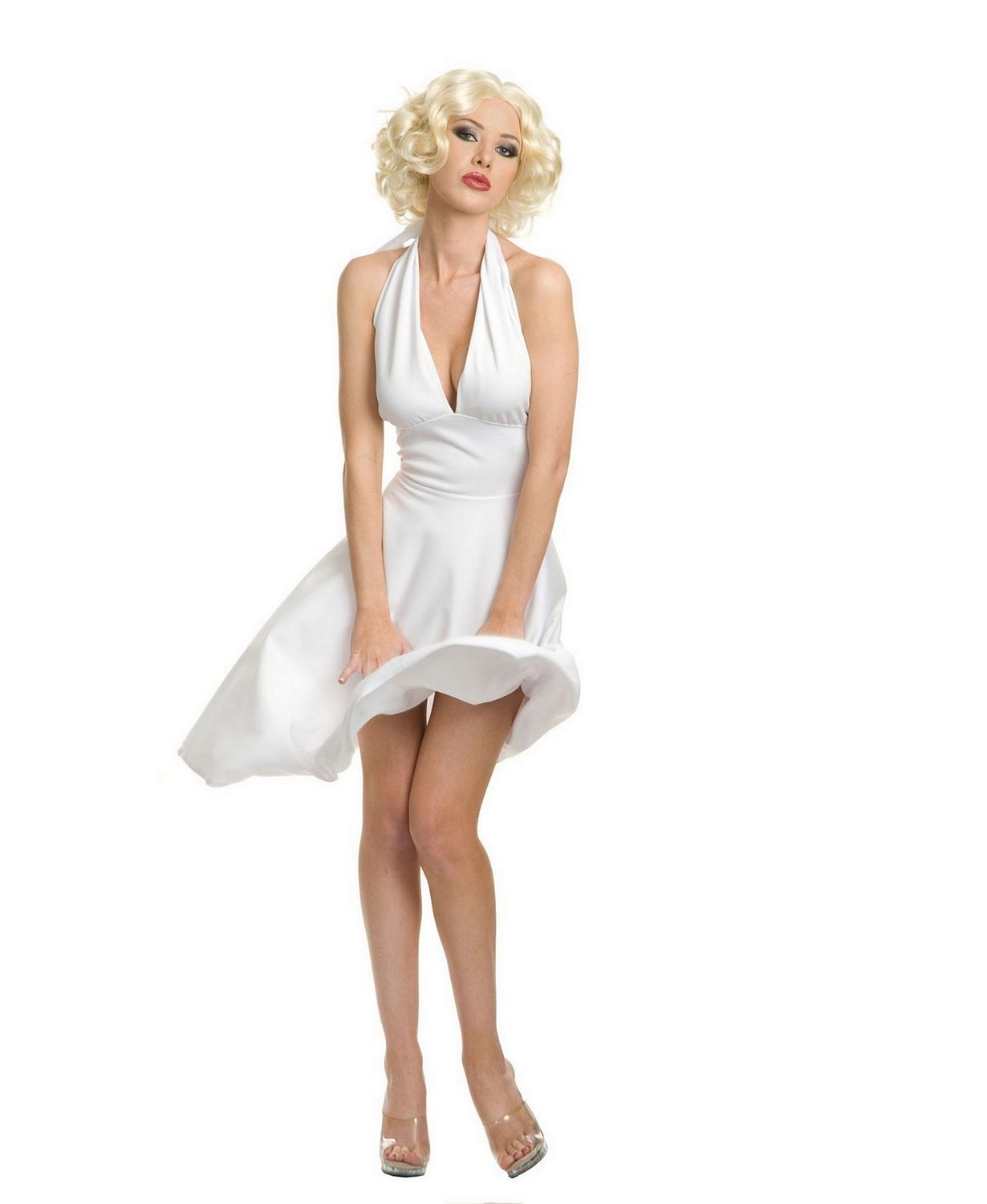 Release your inner bombshell with this Marilyn Monroe inspired costume. Bring back the glitz and glamour of classic Hollywood by either adding a blonde wig to this outfit or by simply making it your own. The costume of the iconic starlet will be sure to bring plenty of Hollywood to any party. 
Groovy Costume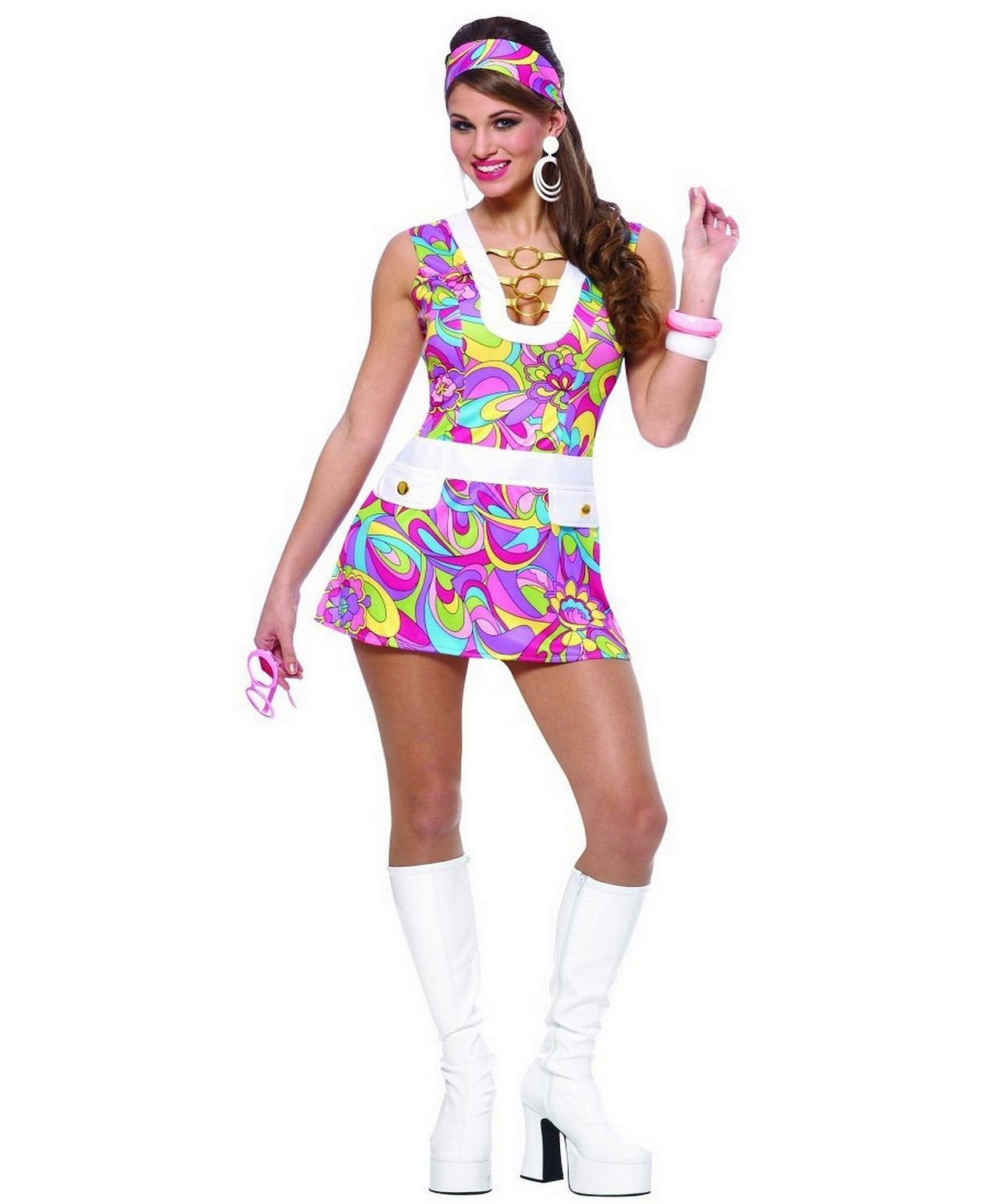 This retro costume will take you straight back to the 1960s! The groovy costume includes the psychedelic print dress and matching headband. This free-spirited look might even make you feel as if you are at Woodstock this Halloween.
Skeleton Costume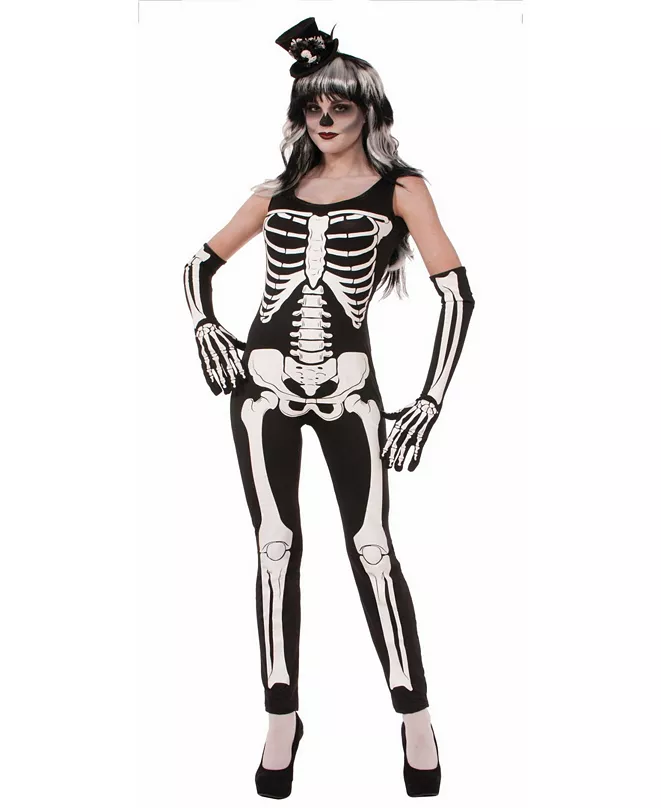 Get Halloween ready with this skeleton one piece which will make a killer entrance on Zoom. This simple skeleton look would look complete with some skeleton makeup. If you want to rank up the spookiness, watch some simple makeup tutorials here.
Mean Girls Costume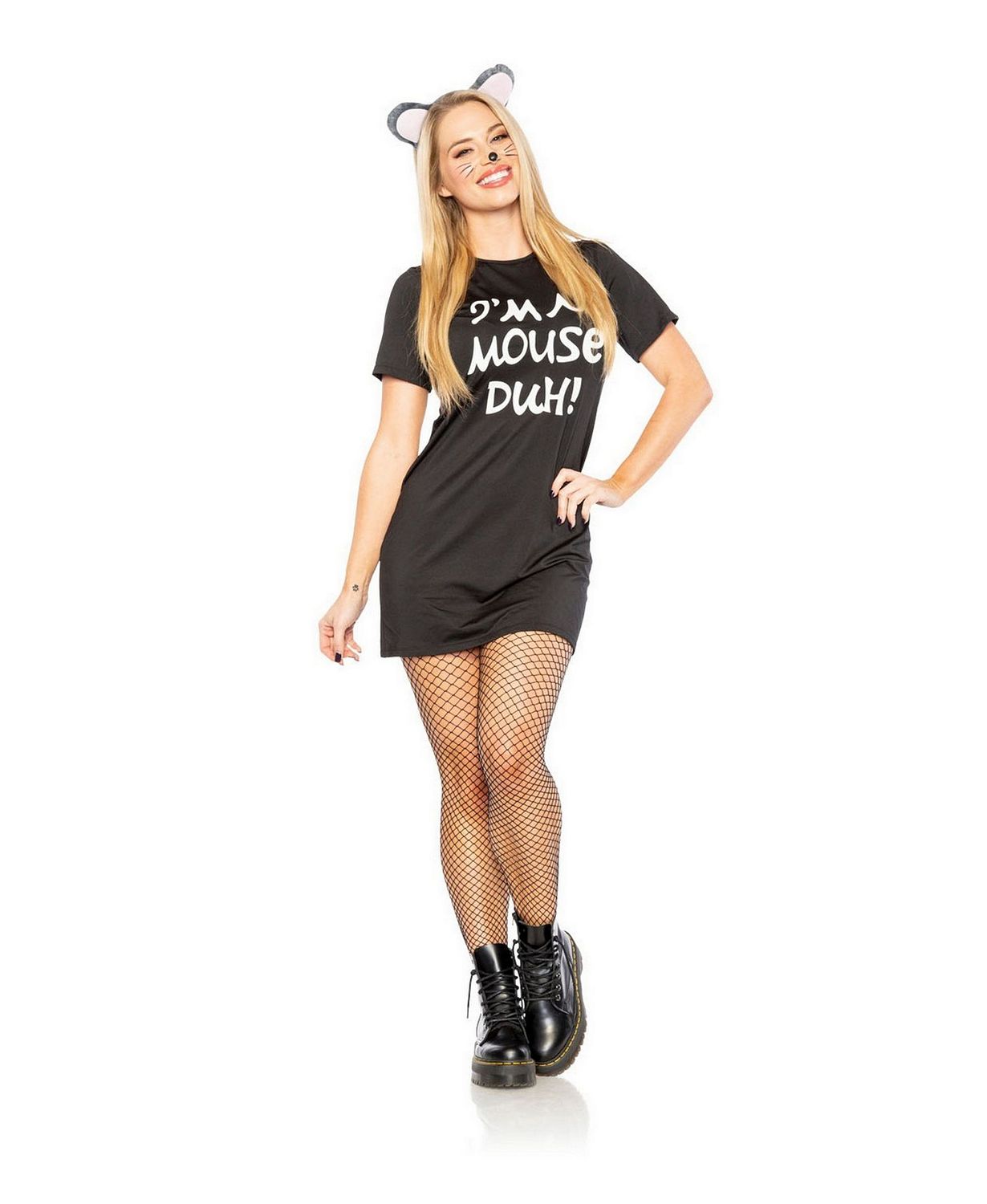 For all Mean Girls fans out there, this Karen-inspired Halloween costume is perfect if you are looking for a simple, yet unique costume. So fetch!
Witch Costume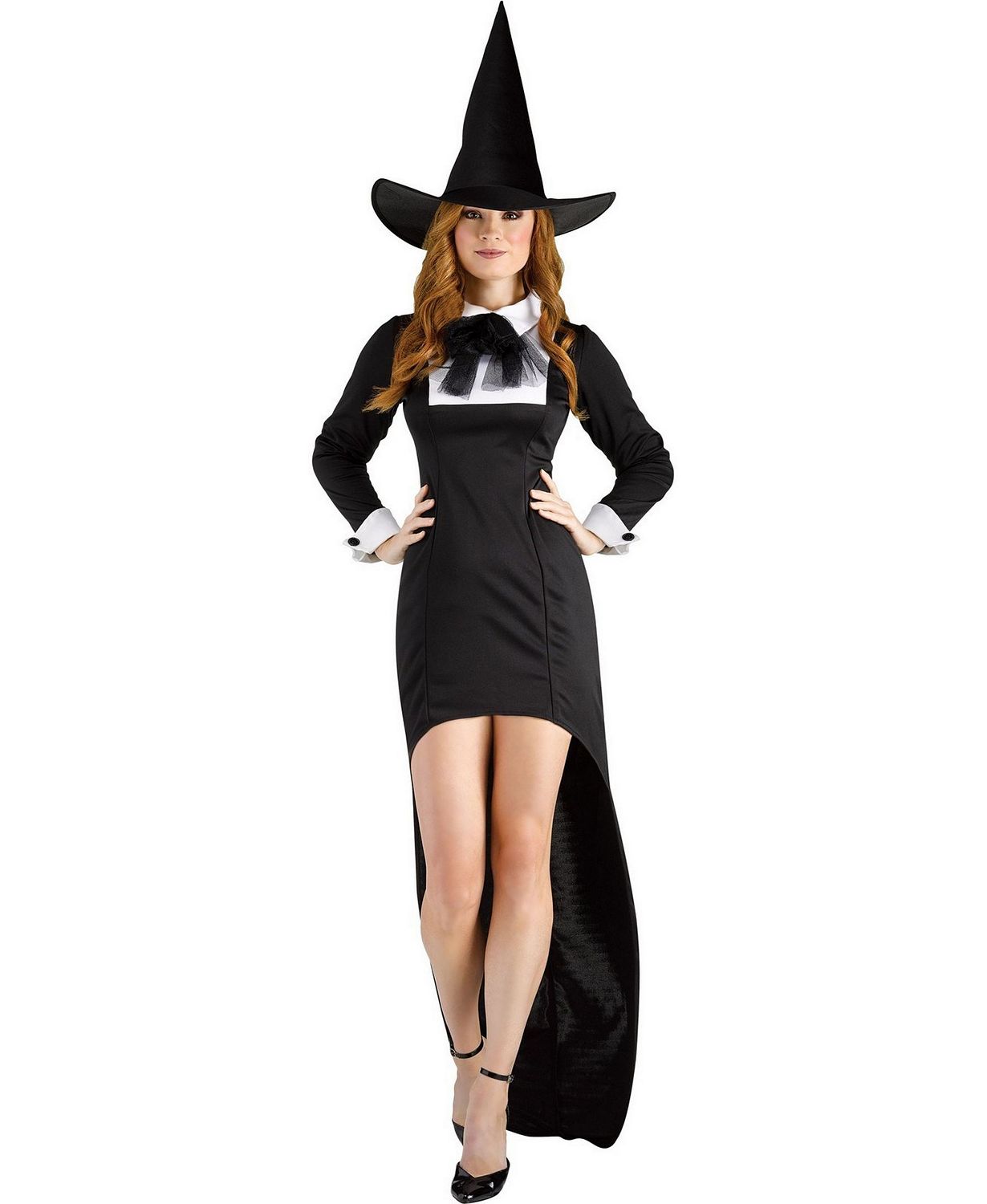 From the brilliant Hermione Granger to the misunderstood witch Elphaba from Wicked, there are many iconic witches you can channel through wearing this classic Halloween costume.
Jasmine Costume
Who doesn't love a Disney costume? Live out your childhood dreams of being a princess and imagine you are on a magic carpet ride in this stunning Jasmine costume.
Cheerleader Costume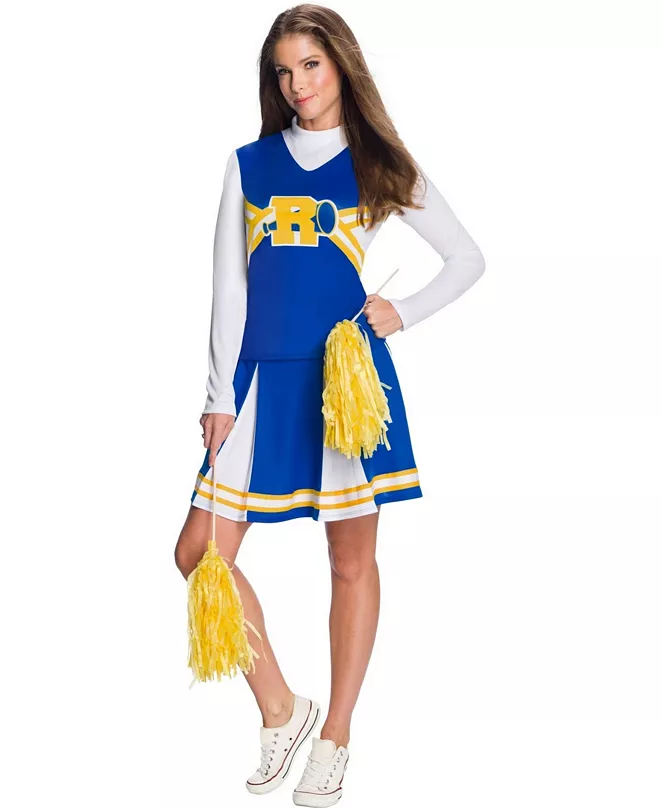 Typically American, a cheerleader costume will bring some much-needed cheer to the party. This Riverdale costume includes a top, skirt, and pom-poms so you are well equipped for the pep rally!
Pirate Costume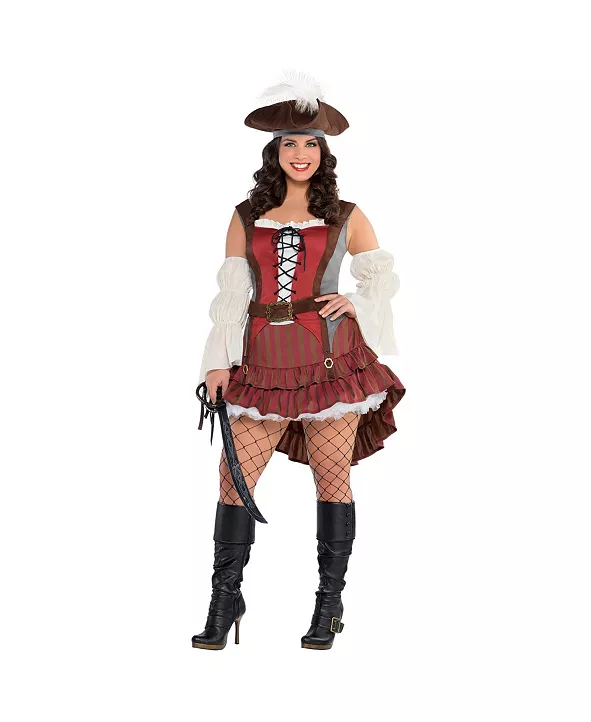 Dress like a pirate this Halloween in this great-quality costume which includes a corset-like top, red and black striped skirt, and matching headscarf. Just add a sword and (pumpkin) patch to complete this look like a lovable rogue.
Grecian Costume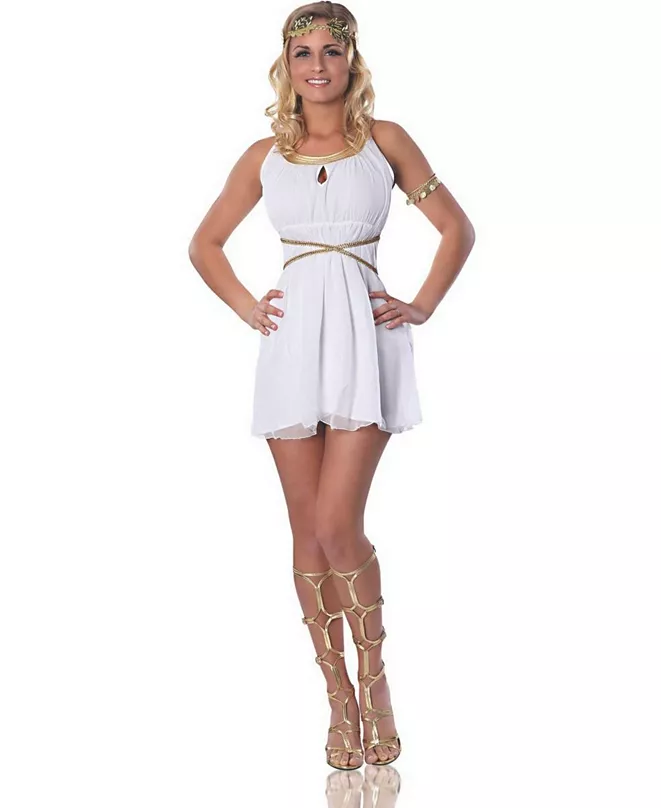 Dress up as a Grecian goddess this Halloween in this elegant dress and headpiece with gold trim. Pair the outfit with gold-tone costume jewelry and gladiator sandals and you'll be as admired as Aphrodite. 
Catwoman Costume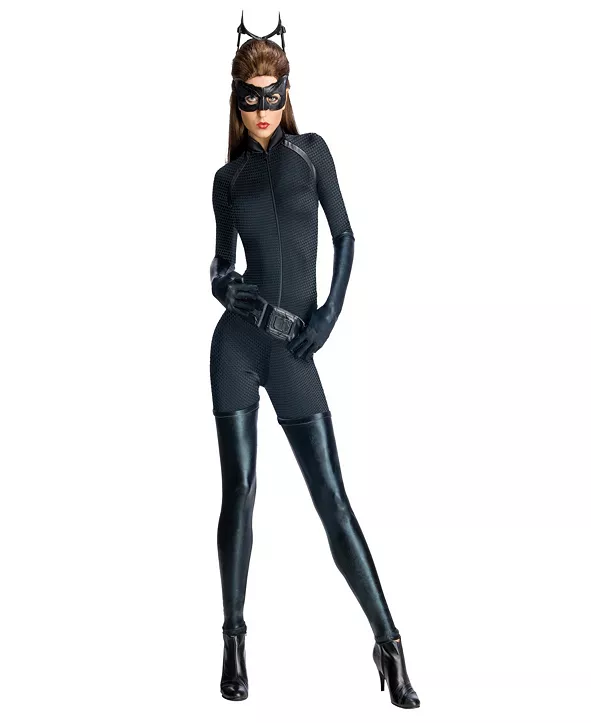 Wear a different kind of mask this Halloween and dress up as the iconic comic book superhero, Catwoman. Whether your inspiration is Halle Berry, Anne Hathaway, or soon-to-be Catwoman, Zoe Kravitz, this classic costume will make you feel invincible. The figure-hugging jumpsuit comes with easy on and off clasps and includes the boot tops, molded belt, gloves, eye mask, and headpiece.
Halloween has always given us a reason to dress up and be whoever we want to be. With the added stress we are all experiencing this year, there is no better time to celebrate the escapism Halloween provides. So, choose a costume that makes you feel happy, powerful, sexy, or a little spooky and have a very Happy Halloween!