Whether we accept it or not, there is a hopeless romantic in all of us waiting for that "When Harry Met Sally" moment of our lives. The same romantic who was in a puddle of tears while watching Rose let go of Jack's hand or Hazel eulogize Gus. While there is nothing wrong with hoping for a beautiful love story that will swipe you off your feet, it might be a fatal mistake to be blinded by the rosy picture painted by movies. Delusions and illusions work well in fantasy movies, but we don't live in a fantasy world. Hence, it'd be wise to be alert about certain aspects of love movies get wrong. Here is a list of things that movies get completely wrong about relationships.
Love at First Sight
It's a frequent cinematic cliché for characters to fall in love with each other the moment they set eyes on one another (If only love was that easy). But in fact, falling in love is a long process that requires developing a deep emotional connection as well as trust and understanding. Although a person's initial appeal may pique curiosity, it takes time and shared experiences to forge a real bond. Those initial butterflies are a sign of attraction, and while attraction is a great starting point, it is not the only point when it comes to a relationship. Genuine connections involve time, open communication, and a desire to put in the effort necessary to truly get to know one another. True love endures through the process of forging a lasting bond rather than ending in a short moment.
Grand Gestures Solve Everything
No, they don't. You can't break someone's heart and pull a "Love Actually" stunt and expect everything to be magically solved. Movies frequently give us the impression that great gestures, such as costly surprises or sweeping love gestures, can instantly resolve any marital conflict. In reality, though, meaningful gestures are not the only thing that keeps relationships strong. They have an open line of communication, rely on each other, and put in constant effort. Genuine dialogue about problems and active listening are necessary for developing meaningful friendships. Romantic gestures might be lovely, but they cannot serve as a panacea for all problems. Continuous emotional engagement and dedication to overcoming obstacles together are essential components of healthy partnerships.
Unrealistic Expectations
Don't let movies make you forget that we build or intend to build relationships with humans (unless you end up finding a Damon Salvatore or Edward Cullen; go for Damon duh!), and humans aren't flawless. Movies frequently depict relationships in an idealized form, with protagonists readily finding their ideal partners and having excellent physical attributes. Relationships, nevertheless, are more nuanced and varied in reality. People are special because of their flaws, eccentricities, and varied origins. Accepting the fact that nobody is perfect and relationships need acceptance, compromise, and understanding is crucial. Instead of an idealistic pursuit of perfection, true love is found in the acknowledgement of each other's virtues and flaws.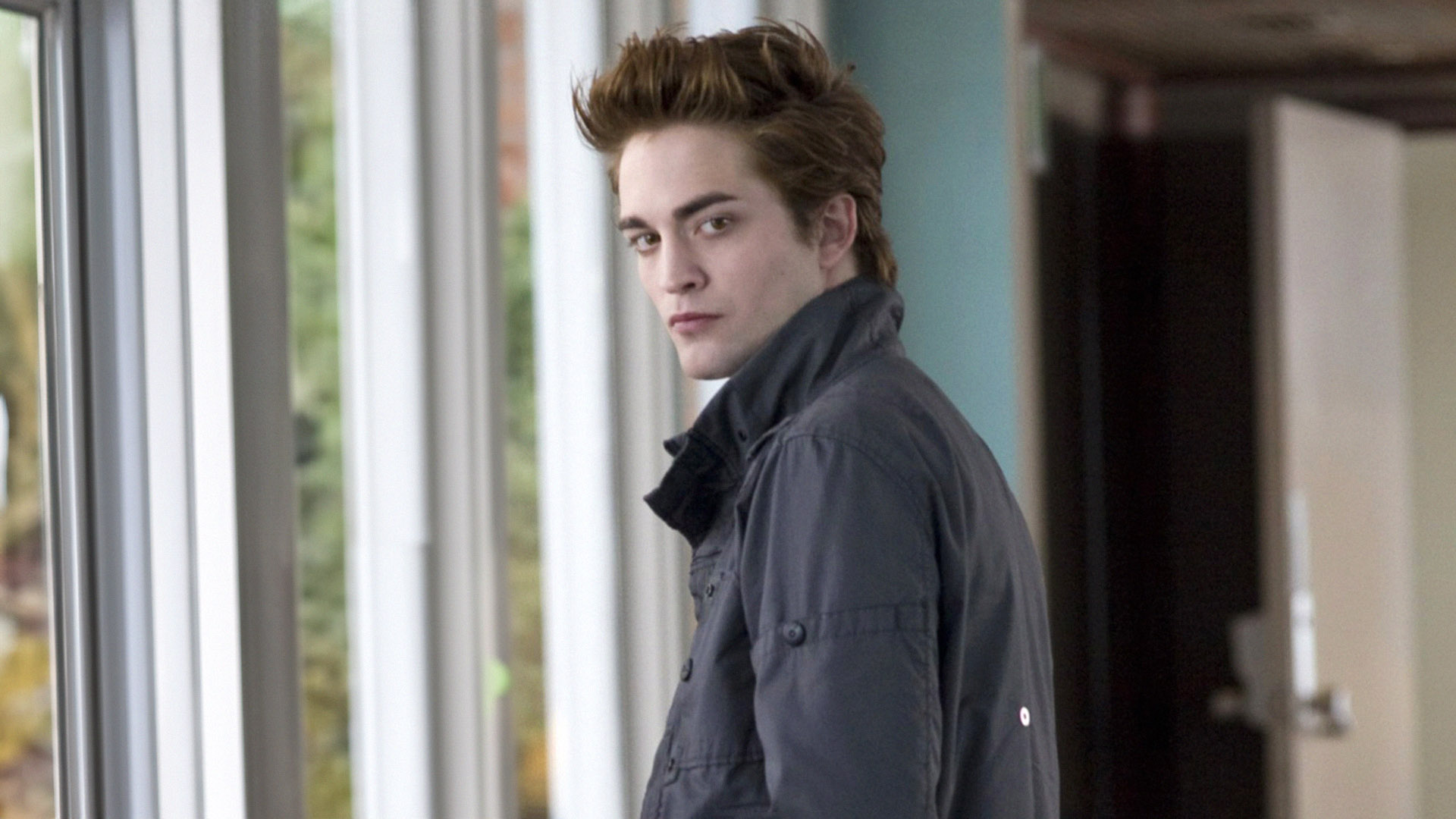 Unhealthy Relationship Dynamics
On occasion, toxic relationship dynamics are portrayed in films as passionate and attractive, promoting negative ideas. Possessiveness, jealousy, and controlling tendencies are unhealthy behaviours that are frequently romanticized. Healthy relationships are based on respect, trust, and an understanding of each person's autonomy in real life. Partners should maintain open lines of communication, promote equality, and support and encourage each other's progress. To build relationships based on respect and emotional well-being, it is crucial to resist and confront the normalization of toxic behaviours.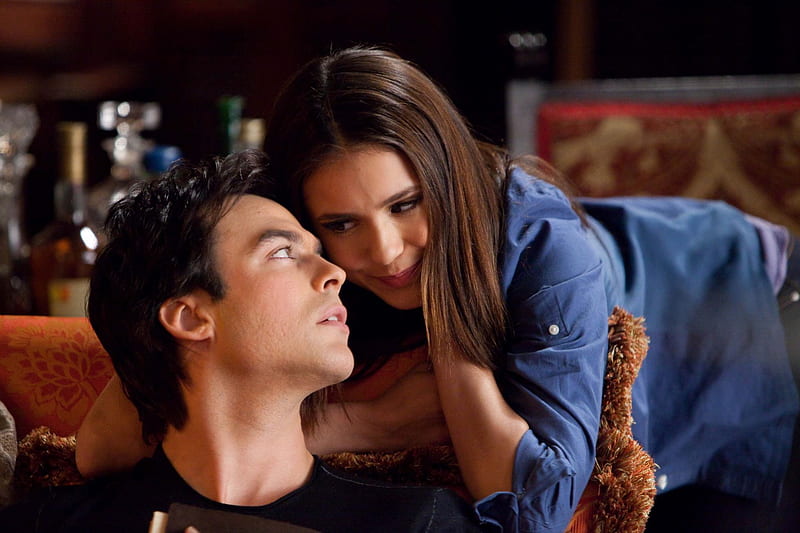 Telepathy Between Lovers
It's typical to see key story moments in movies revolve around misunderstandings or a lack of communication. Simple dialogues that may quickly end conflicts or clear up misconceptions are frequently avoided by characters. The first thing to note is that humans are not mind readers. You cannot expect your partner to magically glean what's in your mind without properly communicating it first. The dynamics of genuine relationships are not adequately reflected by this, even though it may provide drama and tension on the screen. Strong relationships are built on excellent communication. Talking alone won't cut it; you also need to actively listen, show empathy, and genuinely want to understand one another. When partners can share their views, feelings, and worries honestly and openly, it promotes a greater degree of understanding and connection.
Happily Ever After
Romantic tales frequently come to a clean "happily ever after" conclusion in films. This gives the audience the sense that if two individuals get together, their relationship will be ideal without any more difficulties or disputes. Relationships are, however, much more complicated and dynamic in the real world. Work and effort from both parties are necessary for partnerships to last. They change and are not invulnerable to difficulties. The dynamics of a couple's relationship may be impacted by ups and downs, arguments, and personal progress in reality. While the euphoric moment of being in love may last for a while, it's crucial to understand that strong relationships demand continual commitment and a willingness to face difficulties together.
It's crucial to examine how relationships are portrayed in films with a critical eye. Even though they may be a source of inspiration and amusement, films frequently foster erroneous notions of what love and a committed relationship entail. Movies frequently depict romanticized versions of relationships that don't reflect reality, from the idea of love at first sight to big gestures as the answer to all issues. In the end, genuine relationships are much more complex, satisfying, and varied than what is generally shown on the big screen. We may build genuine, satisfying, and long-lasting relationships in our own lives by aiming for open communication, empathy, and a dedication to progress.