Breakups hurt, and we, as human beings, seek closure at various points in our lives, particularly after a significant change or loss. When a romantic relationship ends, many people experience mixed feelings of loss, confusion, and heartbreak. In the end, what we seek is an unambiguous feeling of full acknowledgment and comprehension of the termination of a friendship.
In popular culture, the idea of closure is frequently depicted as an essential part of moving on after a relationship ends. Nonetheless, its significance has remained a subject of discussion among therapists, relationship specialists, and people who have gone through a separation.
 So, following a breakup, is closure important? In this article, we will investigate what closure implies, the science behind it, and whether it's important to continue on after separation.
What is Closure?
 The feeling of completion and finality we seek when an event, loss, or relationship comes to an end is what we mean when we talk about closure. It is the capacity to accept the situation as it is, find peace, and move on in life. When a romantic relationship ends, closure is especially important because it ends a chapter and helps people move on with their lives.
 Acknowledging the reasons for the breakup and letting go of any remaining emotional attachment to the ex-partner are all components of closure in the context of a breakup. It also means coming up with new meanings, objectives, and perspectives that fit the person's life after the relationship ends.
The Science of Closure
The Science of Closure Research has demonstrated that the need for closure can have a number of positive psychological and emotional effects. Anxiety can be reduced, self-esteem can be raised, and overall well-being can be improved. A sense of closure can assist individuals in processing emotional pain and reducing the likelihood of long-term emotional distress during a breakup.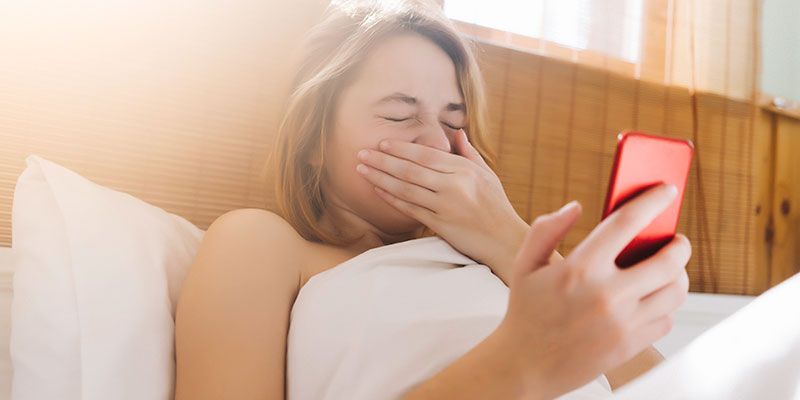 According to a study that was published in the Journal of Cognitive Psychology, people who had less closure after a breakup had more trouble moving on and were more likely to experience negative emotions like anger, sadness, and regret. Additionally, the study demonstrated that individuals who received explicit closure from their ex-partners reported improved emotional adjustment and simpler transitions.
 According to a separate study that was published in the Journal of Personality and Social Psychology, people who actively sought closure after a breakup reported better well-being and lower levels of distress than those who did not.
 However, it is important to note that the idea of closure is individual and subjective. Conversations with an ex-partner may help some people find closure, while self-reflection, therapy, or closure rituals may be necessary for others. Finding what works best for your emotional and psychological needs is essential because there is no one-size-fits-all approach to achieving closure.
 Do You Really Need Closure?
 Even though there may be advantages, not everyone agrees that closure is necessary. Certain individuals contend that conclusions can be misrepresented and that people can continue on and recuperate without them.
 Some people argue that closure is not necessary because it can perpetuate a false hope for reconciliation. It can be difficult to move on and start a new relationship because seeking closure can sometimes be used as an excuse to keep in touch with an ex-partner. If you find that you are always looking for closure from your ex-partner, it might be a sign that you need to concentrate more on the process of healing and moving on from the situation.
 Others contend that achieving closure isn't always possible and can sometimes delay the healing process. The ex-partner may never receive a satisfactory explanation for the breakup or may refuse to provide closure in some cases. Trying to find closure can become an emotional burden in these circumstances, preventing people from moving on.
 However, it's important to remember that getting closure doesn't just mean getting closure or an explanation from the ex-partner. It's additionally about people taking responsibility for the repair process, tracking down ways of delivering close-to-home connection and making new implications and points of view that line up with their own qualities and objectives.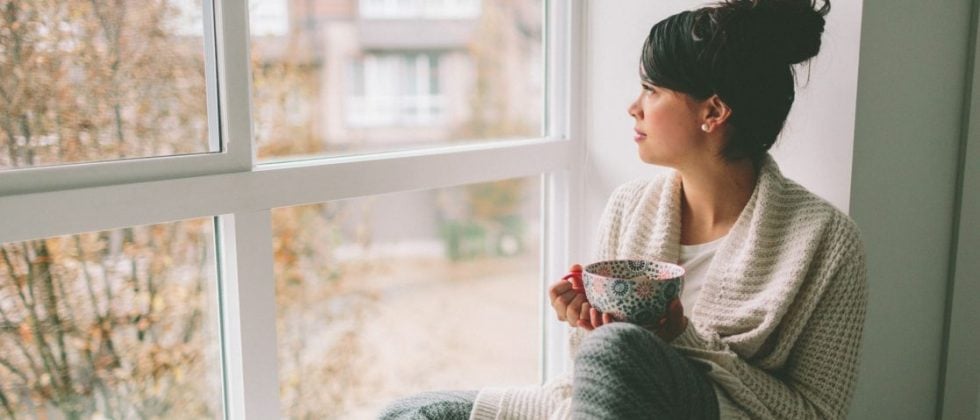 In conclusion, after a breakup, people must come to terms with their feelings of closure. It can alleviate emotional distress, provide a sense of closure, and aid in healing after a romantic relationship has ended.
 Finding peace
While it's not generally simple to accomplish a conclusion, particularly in the event that the other party included isn't willing to give it, there are different ways people can look for one through self-reflection, treatment, or conclusion ceremonies. Taking ownership of the healing process, putting self-care first, and trusting the process of healing from a broken relationship are the most important things.
Finding a sense of peace and acceptance in spite of the circumstances is ultimately the goal of closure. Although achieving closure may be challenging, the effort will be well worth it in the long run.
See Also: When Do You Know Your Relationship Has Run Its Course