The anniversary of your wedding is a momentous occasion that calls for a joint celebration between you and your spouse or significant other. It is a moment to show appreciation for the love and commitment that you share with one another, as well as to reflect back on the memories that you have made throughout the years. One approach to accomplishing this is to provide your spouse with a present that demonstrates thought and consideration. Here are some suggestions on what you might present to your spouse on the occasion of your wedding anniversary.
Customized Gift
If you want to show your significant other how much you care, a personalized present is an excellent way to do it. You may buy anything from a personalized photo frame to a piece of jewelry that's been designed specifically for you. To add an extra unique touch to the present, think about having your names or the wedding date engraved on it.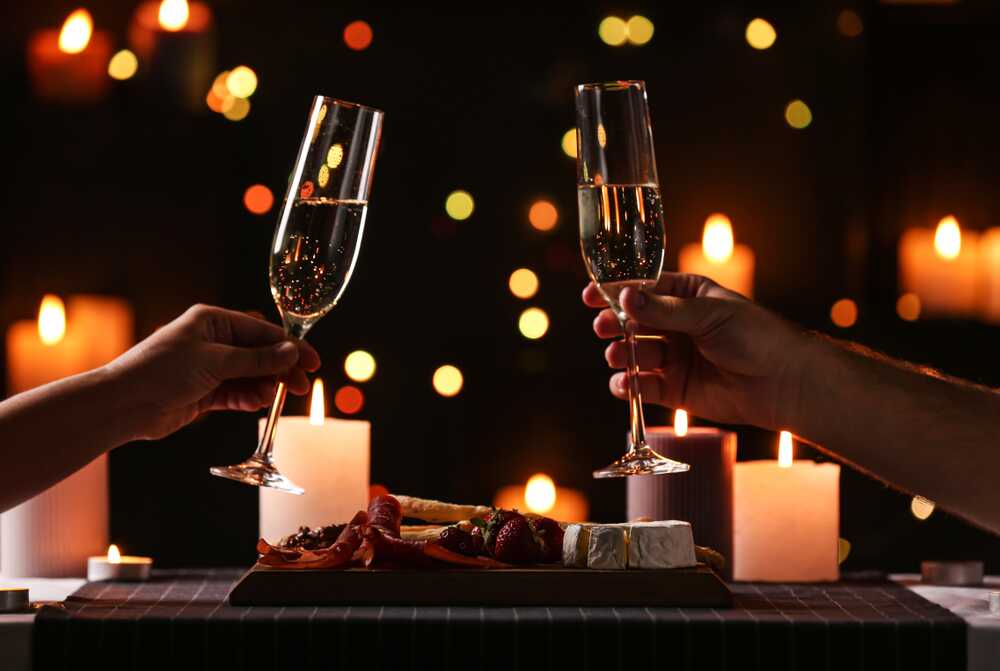 Trip for Two
 If you want to celebrate your wedding anniversary in style, plan a retreat for two. It might be as short as a weekend excursion to a nearby town or as lengthy as a weeklong vacation to a place of your dreams. Choose a location that the two of you either like or have had on your bucket list forever. Be careful to make all of your reservations in advance to prevent any unpleasant surprises at the eleventh hour.
Dine in Style
On a couple's wedding anniversary, a gift certificate to a ritzy restaurant for a candlelit meal for two is always a wonderful choice. Make a reservation at a place that the two of you enjoy, or go out to try something new. Put some effort into your appearance and make the evening seem even more special by opening a bottle of your favorite wine.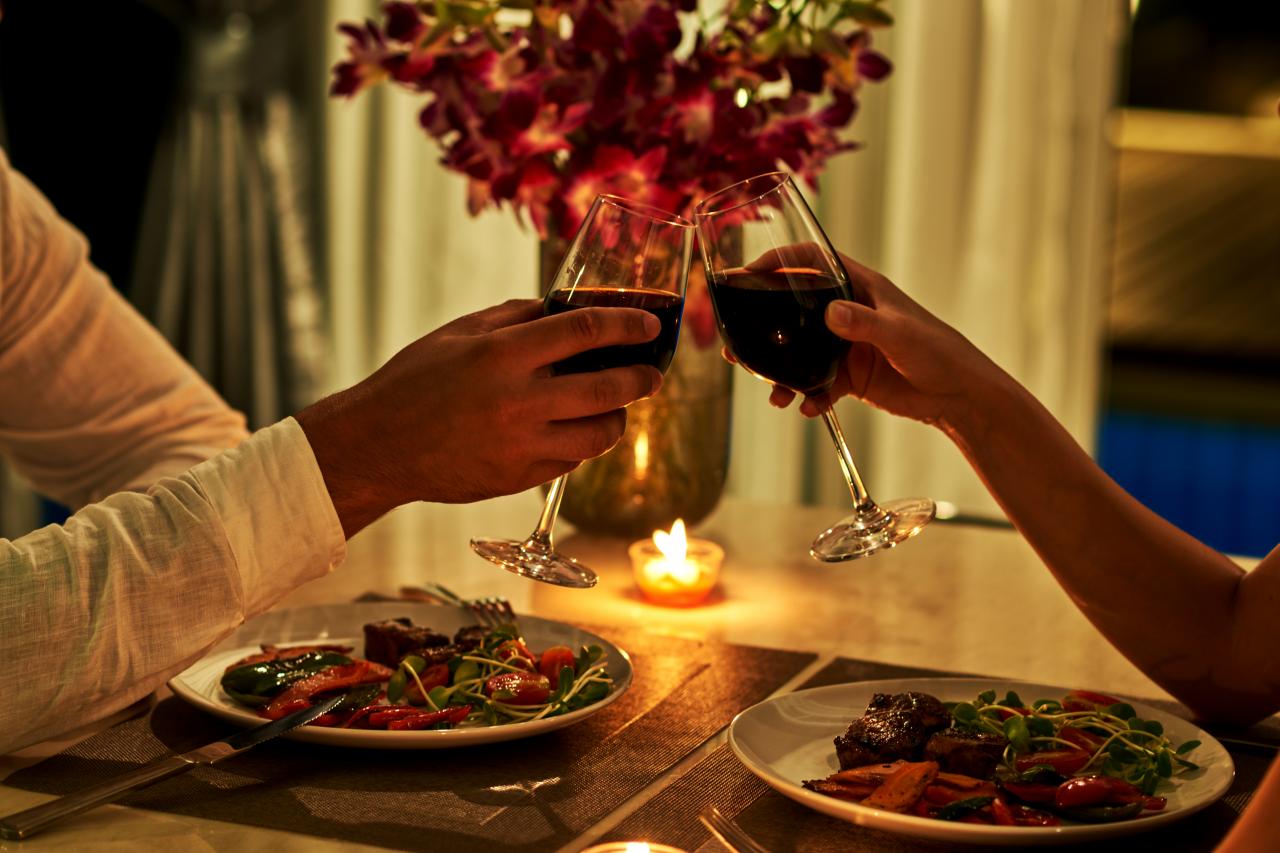 A Day at the Spa
Spending the day at the spa together is a wonderful way to relax and unwind. Make an appointment for a massage, a facial, or any other treatment that the two of you find relaxing. It is important to select a spa that provides special services for couples so that you may enjoy the experience together.
Surprise Party
On the occasion of your wedding anniversary, plan a party that will take both of you by surprise. You should invite your closest friends and family members to participate in the celebration with you. Choose a concept, and then design the space to fit that concept. Ensure that you have their preferred food, beverages, and music during the event.
Handmade Gift
Presenting your significant other with a gift that is steeped in meaning is an excellent way to demonstrate how much you care about them. It may be a scrapbook of your moments together, a collage of your favorite images, or a love letter explaining how you feel about them. Any of these things are good options. Be sure that anything you decide to do comes from the bottom of your heart.
Tickets to your favorite concert
If the significant other in your life has a passion for music, sports, or any other type of event, purchasing tickets for that person's preferred performance or event might be the ideal gift for them. They will have something to look forward to, and at the same time, they will make new memories.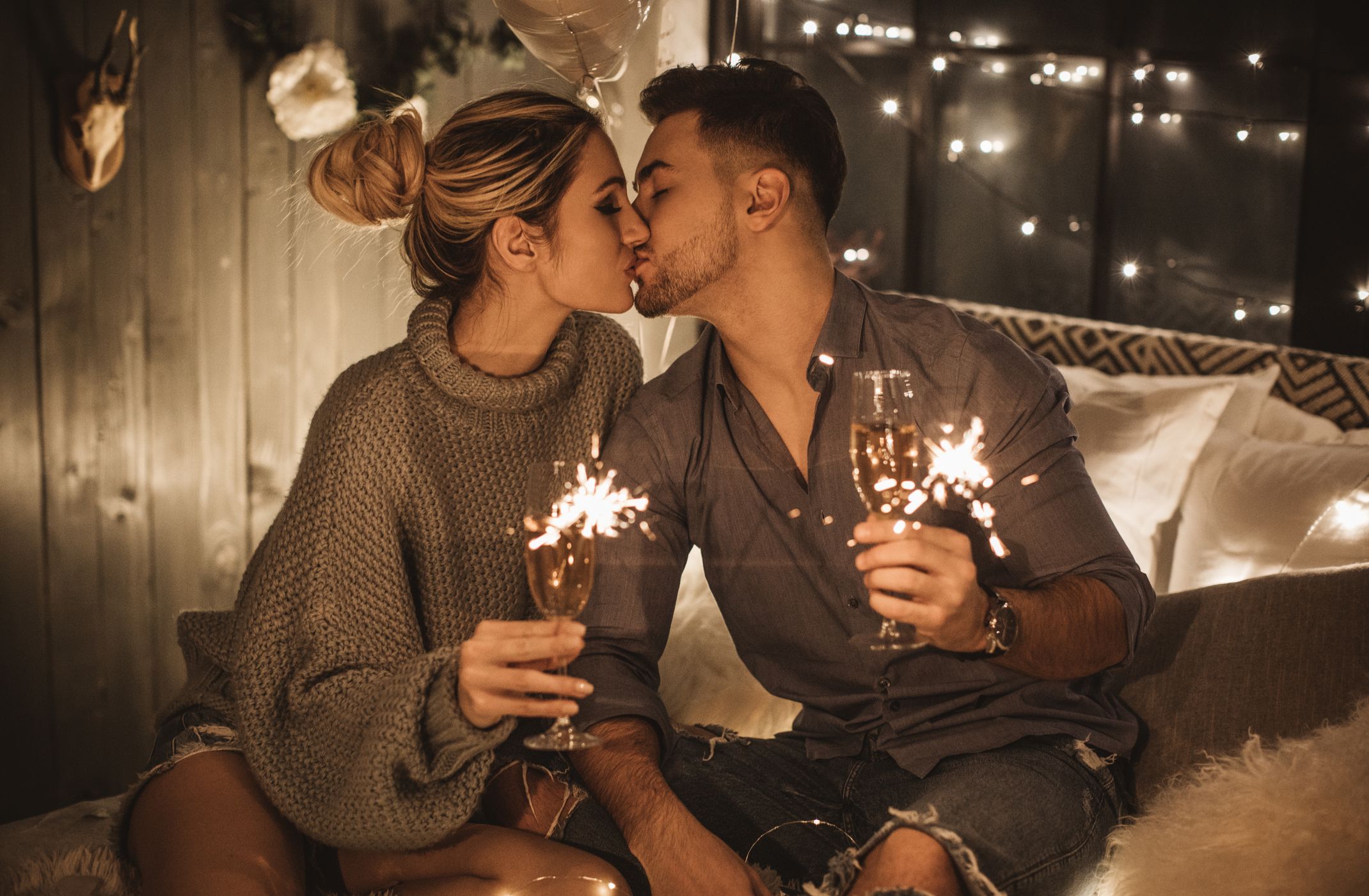 Decor Item
Gifting your significant other a one-of-a-kind piece of decor for your house might be an excellent way to take them by surprise. It may be a brand-new piece of artwork, a rug, a light, or even a new pair of curtains. This present will not only serve to bring back fond memories of your big day, but it will also provide something unique for your house.
Fitness watch
A fitness tracker is an excellent choice for a present if the person you are in a relationship with has a strong interest in physical activity and makes a concerted effort to maintain a healthy lifestyle. There is a wide variety of choices accessible on the market; thus, they should select the alternative that corresponds most closely to their own tastes and ways of living.
Cooking classes
 If the person you share your life with has a passion for the kitchen, then giving them the gift of cooking lessons might be a wonderful idea. Choose a type of cooking that they have always been interested in mastering or something brand new that they have never done before. You can also choose to take the courses jointly, which will turn the experience into a joyful and romantic activity.
Keep in mind that the present you pick out has to be something that caters to the likes and dislikes of the person you share a significant other with. In addition to that, it has to be something that conveys your affection and gratitude towards the recipient. You and your spouse will be sure to remember your wedding anniversary if you put these suggestions into action.
See Also: Marriage Proposal Ideas to Win the Heart of Your Beloved