To add character to your home, there are a bunch of things you need to keep in mind. The first and foremost step is to convert your house into your home. This means making the place safe and comfortable for you, be it with your loved ones or by yourself. Now, to add character to your home, you need some technicalities taken care of along with some personalized touches. Home is a place you come back to at the end of the day and feel calm and relaxed. Hence, it should have energy and a vibe that suits you, as well as be visually appealing to the eyes. Let's take a look at some tips and tricks to add character to your home.
Be Curt with Curtains
Curtains are a very important aspect of furnishing the home. They add character to your home in a great way and can easily take it away if not done right. Firstly, select curtains that go well with the colour of the walls, the furniture pieces, and the overall aesthetics of the room. Next, coming to the length of the curtain, it should be such that it touches the floor slightly. This means it should not completely be on the floor or hang in the air midway. A slight touch on the floor is the perfect length. Another thing to note is that the colour of the curtains is key. Just because your walls are blue, the curtains should not be blue. You have to hit and try before finalizing any design.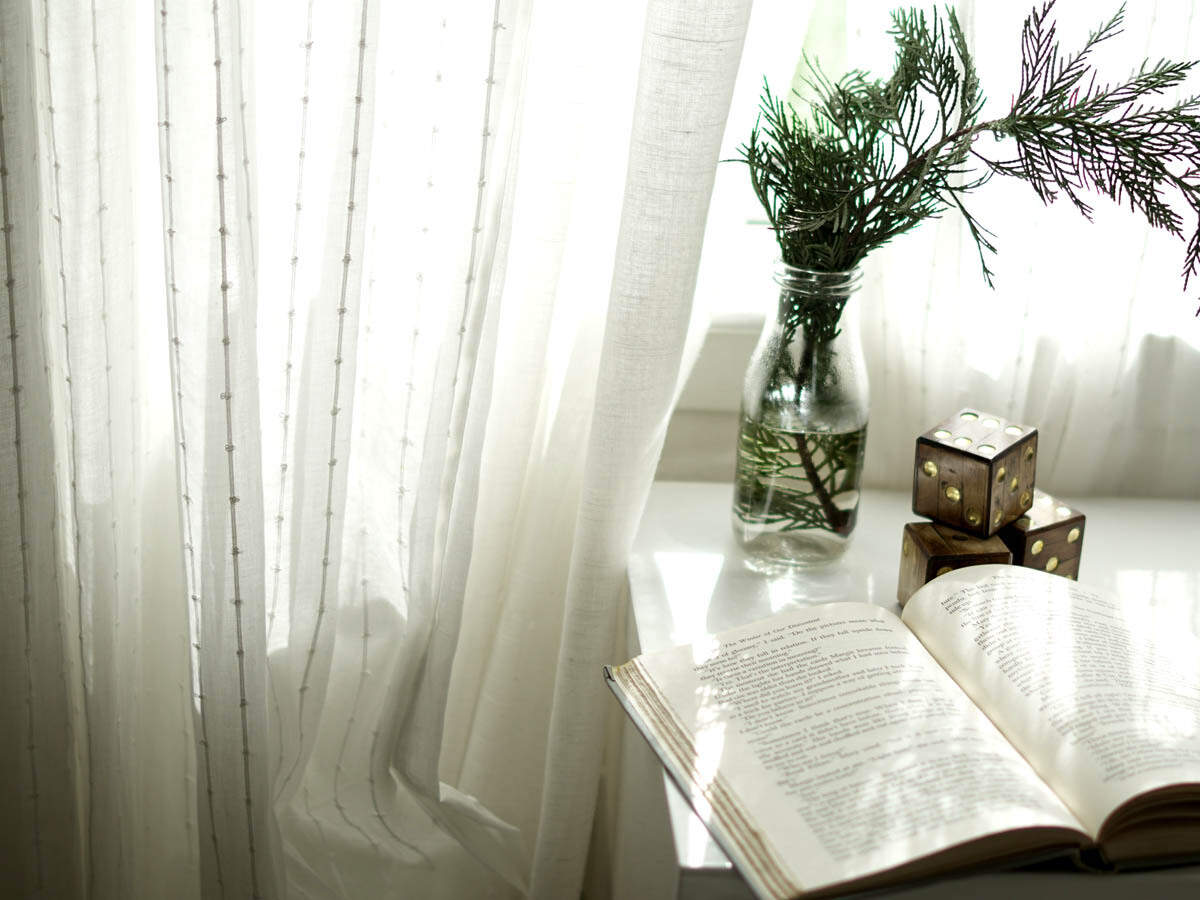 Smart Work, Not Hard Work
Lack of storage is an issue and will forever be one. No matter if you own a 1BHK or a mansion, you will always have less space. This is because we tend to do things the wrong way. What we need to do is do smart work. There must be some clothes in your wardrobe that do not get creased, so roll them! Make an extra rack in your key hanging unit and place your goggles and extra stuff there. Use old bedsheets instead of big cardboard boxes. This will help save a lot of space, and other than this, you will help the environment as well. Having a smart way planned out to create space for all the goods you own is going to add character to your home.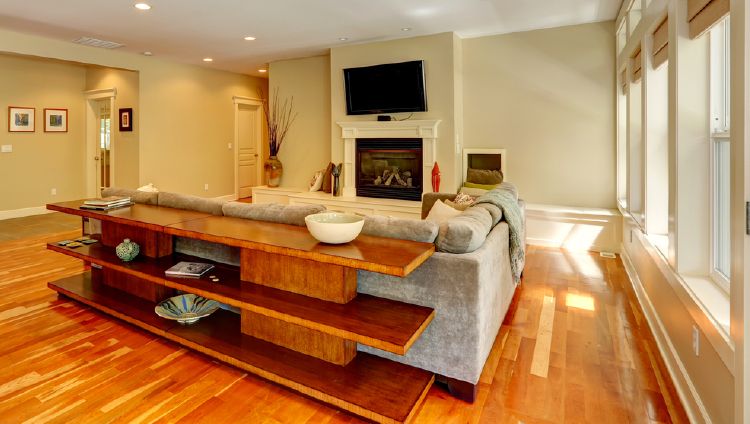 Cosy Corners are Great
There are corners in each house that can be put to use. If these corners are big enough to do something with them, but not big enough to make something good with them, worry not. We have a solution for you! Cosy corners are a must in each home because they add character like nothing else. You can make it a space for one, two, or even three people, depending on how big the space is. Add some well-cushioned stools, a very small customized couch, and a bunch of photo frames with some memorable pictures. There! You have a space to get some privacy when needed, spend time with your loved ones, or just chill whenever you want to.
Keep the Entrance Neat and Clean
No matter how organized your entrance is, if it has a lot going on, it will steal character. Hence, to add character to your home, keep the entrance area good and clean. All you need to do is not keep your shoes outside but inside the shoe racks. Try having the key hanging unit not directly next to the door. Other than if you have an umbrella storage unit or anything near the entrance, until and unless it's really important, try removing it from there and keeping it somewhere else.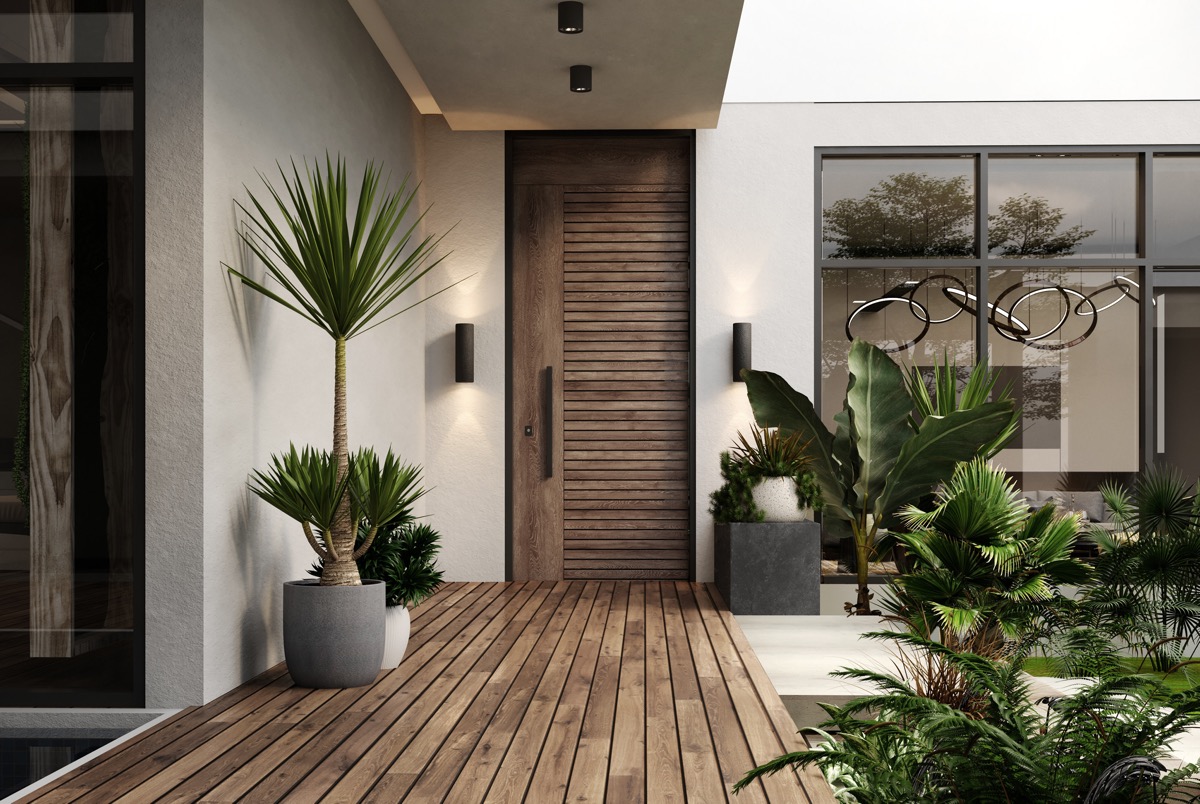 Keep it Minimal
The house should reflect your style, and until and unless you are into bold prints and vibrant colours, a Scandinavian style of interior is a great option! There is nothing in the view to divert or distract you from anything. As you might have heard, less is more! Another thing to add character to your home in the minimalistic concept is wooden elements. They give off a very natural and rustic vibe. Not only this, but they tend to make the space feel more cosy for everyone.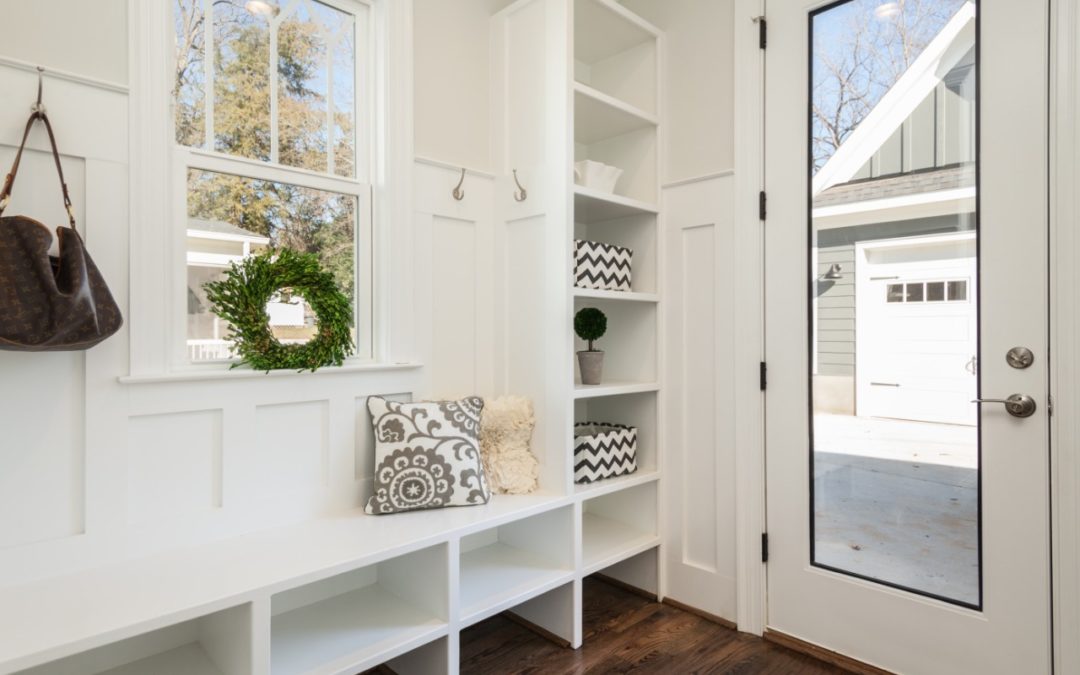 If your budget permits, you can hire an interior designer to help you add character to your home in the best way possible. You can explain to them what you want and how you want it. Apart from this, reference images would also help.
See Also: 10 Creative Ways to Repurpose Old Clothes that You Can't Donate